The former President & Vice President of Guatemala have been sentenced to 16 years in prison after being convicted on various corruption-related charges.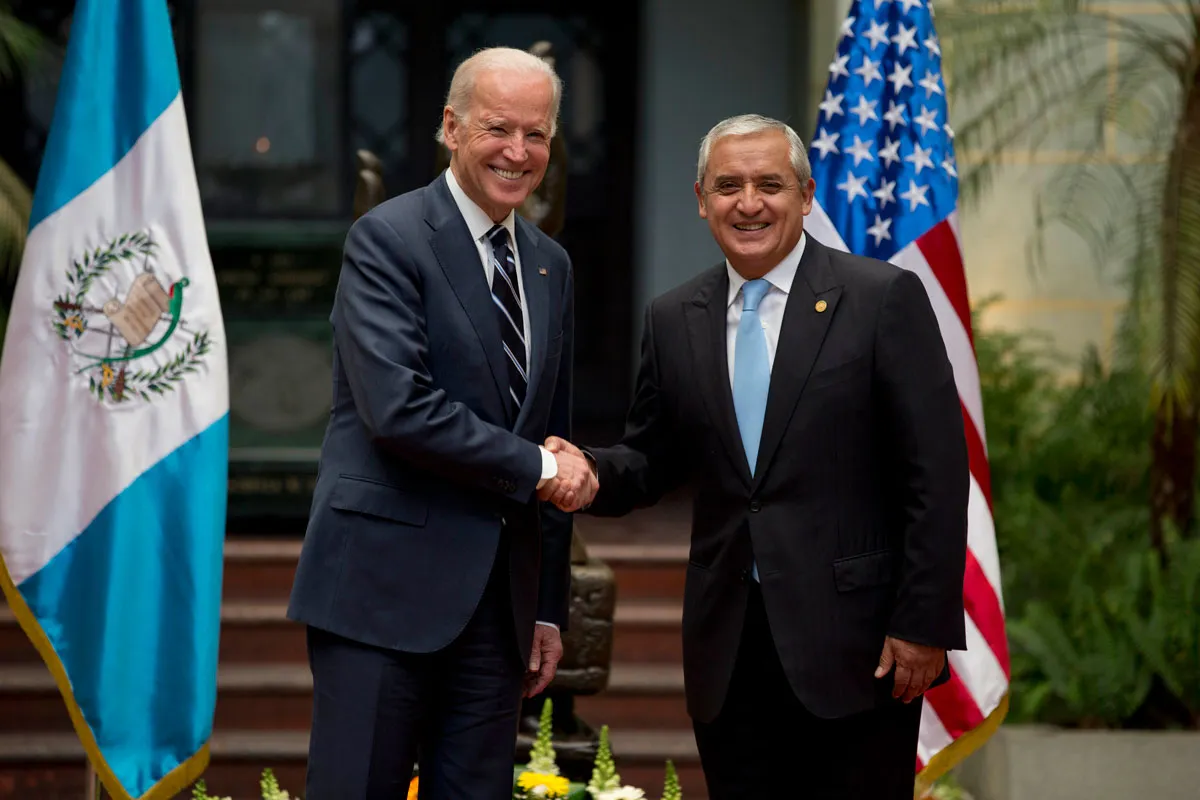 Then Vice President Joe Biden shakes hands with former Guatemalan President Otto Pérez Molina at the National Palace in Guatemala City, March 2, 2015
During a court hearing, Guatemala's former President, Otto Perez Molina, was convicted of racketeering and fraud charges. Prosecutors alleged that Molina used his power to waive customs-related import fees and taxes on businesses that bribed him. Guatemalan judge Irma Jeannette Valdes handed down a 16-year sentence to Molina. In addition to Molina, the former Vice President of Guatemala, Roxana Baldetti, was convicted on the same charges. She was also sentenced to 16 years.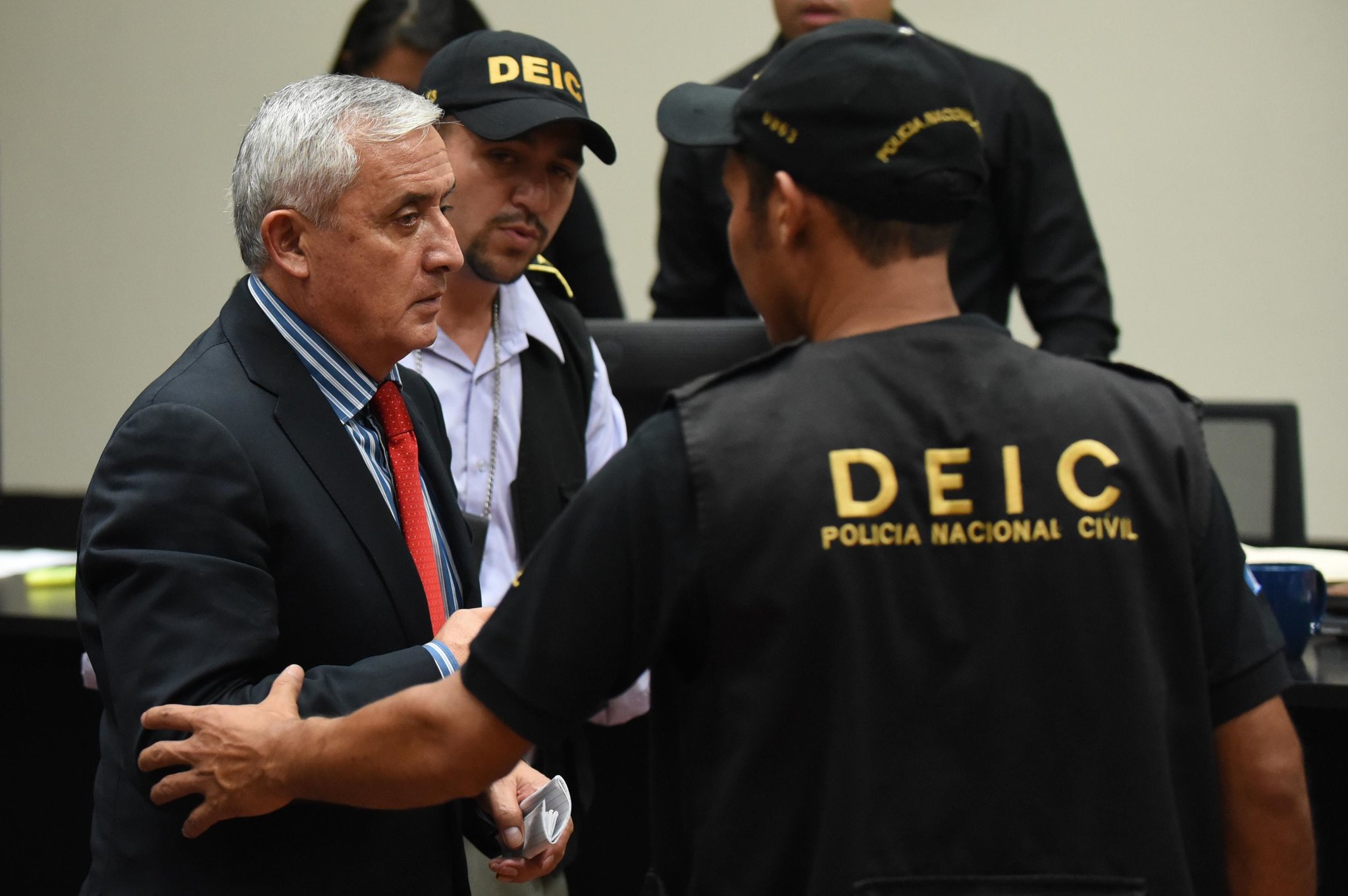 Former Guatemalan President Otto Pérez Molina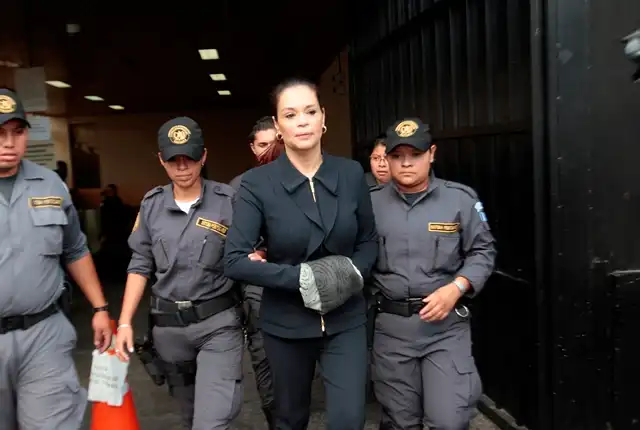 Former Guatemalan Vice President Roxana Baldetti
In the trial, investigators disclosed they wiretapped 89,000 phone calls, flagged 5,906 emails, and had 175,000 documents that they used to support their corruption allegations.
A sophisticated operation:
According to Guatemalan officials, roughly 30 others have been implicated in the corruption scheme, including additional former government officials and notable business leaders. The scheme, dubbed by the Guatemalan press as "La Linea" (The Line), defrauded the country $10 million in tax revenue. According to prosecutors, those involved in the scheme accepted bribes totaling roughly $3.5 million.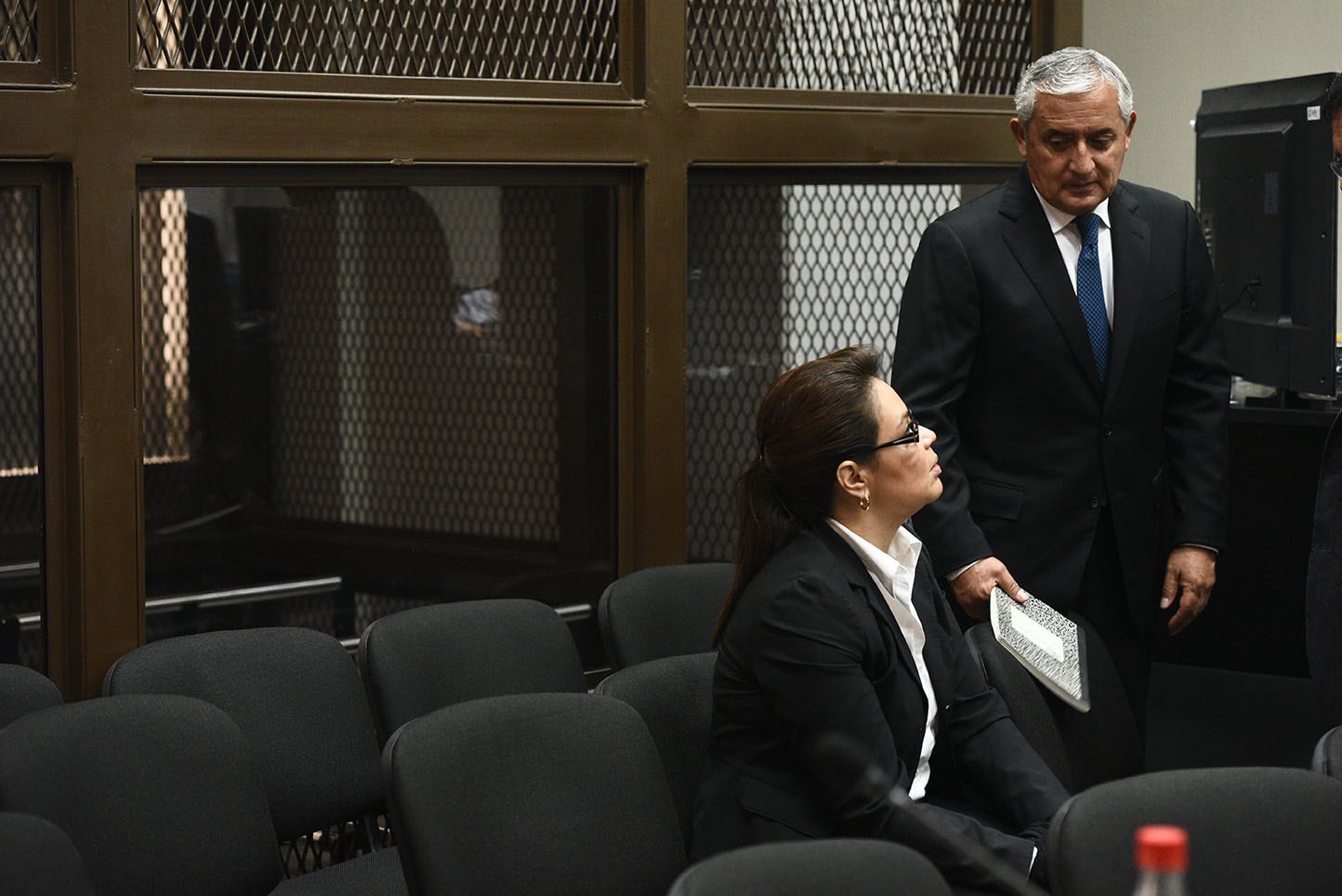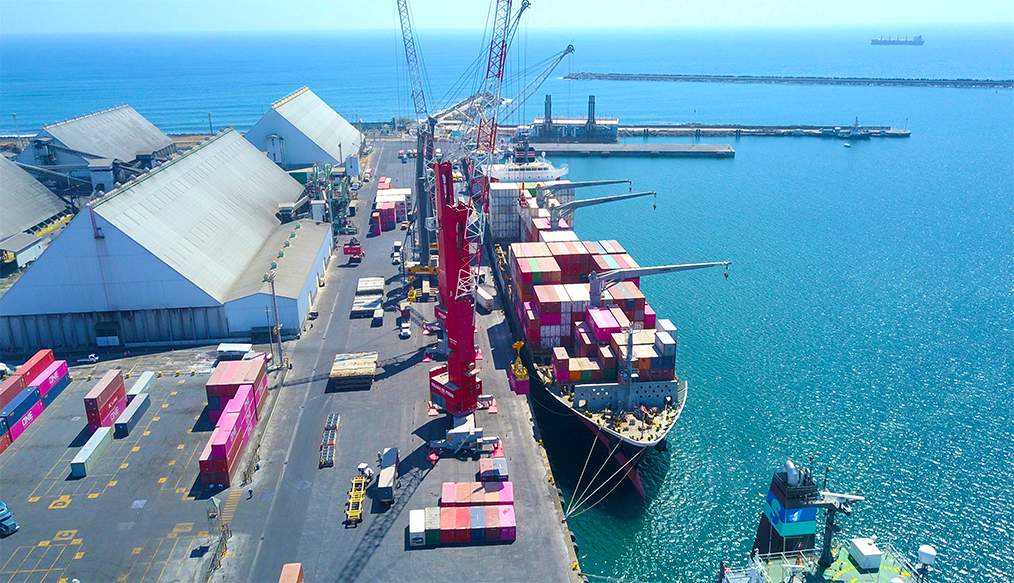 The scheme's ringleaders, Juan Carlos Monzon (the former secretary of Guatemala's Vice President) and the former Vice President, received half of the bribes paid by various business leaders and companies.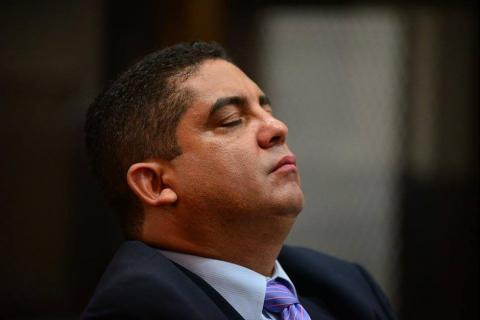 A statement from the former President:
Following the judge's ruling, the former President vowed to appeal his sentence. He added, "Nobody has ever said I gave an illegal order, and I never gave any. They never said I was given money. I feel disappointed and frustrated. It is a lie."