The European Union (EU) has imposed new sanctions on individuals involved in human rights abuses in the Democratic Republic of Congo.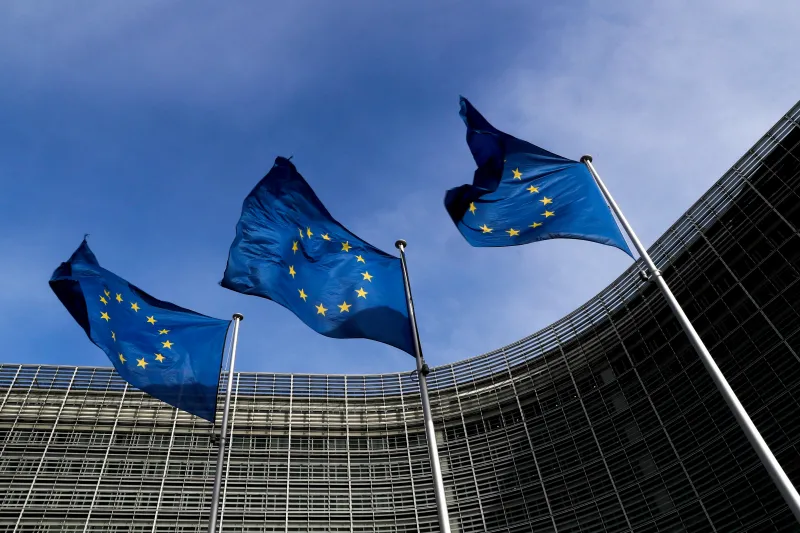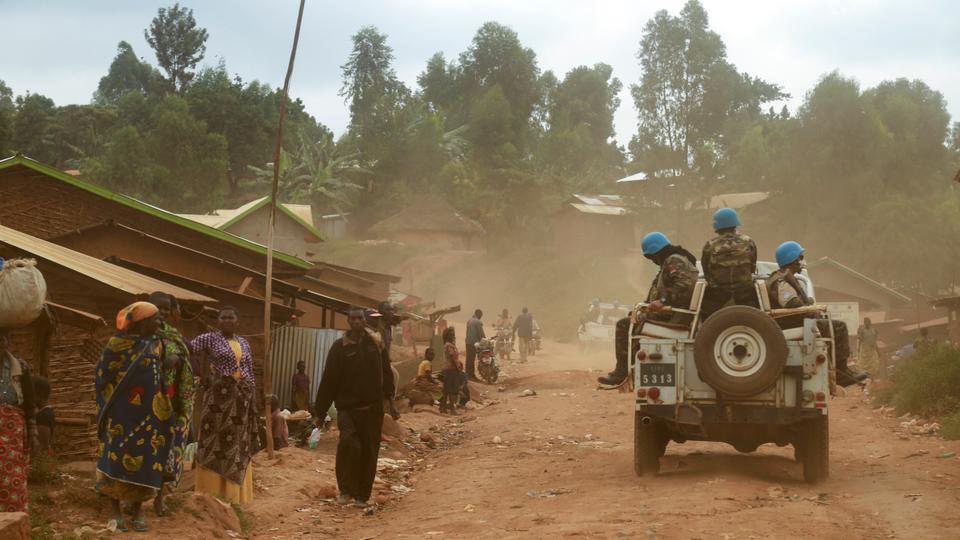 In an announcement, the EU rolled out new sanctions on seventeen people. Out of the seventeen, eight were new add-ons, while the other nine had sanctions previously imposed on them and were subsequently extended. The new individuals sanctioned included five members of armed militia groups (CODECO, FDLR, ADF, Mai-Mai Takatumba, and M23) accused of war crimes. In addition, the EU also added two government officials from the Democratic Republic of Congo and a Belgian businessman.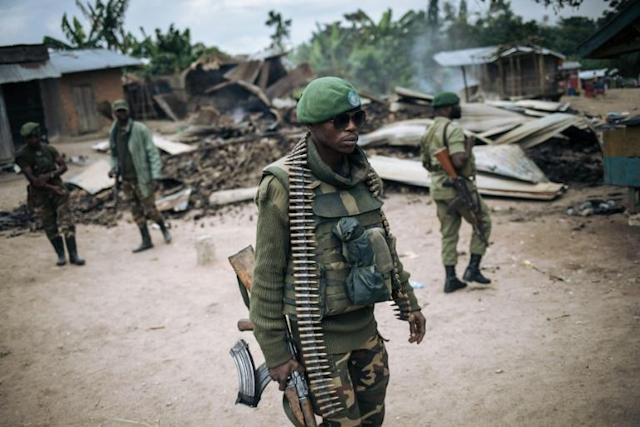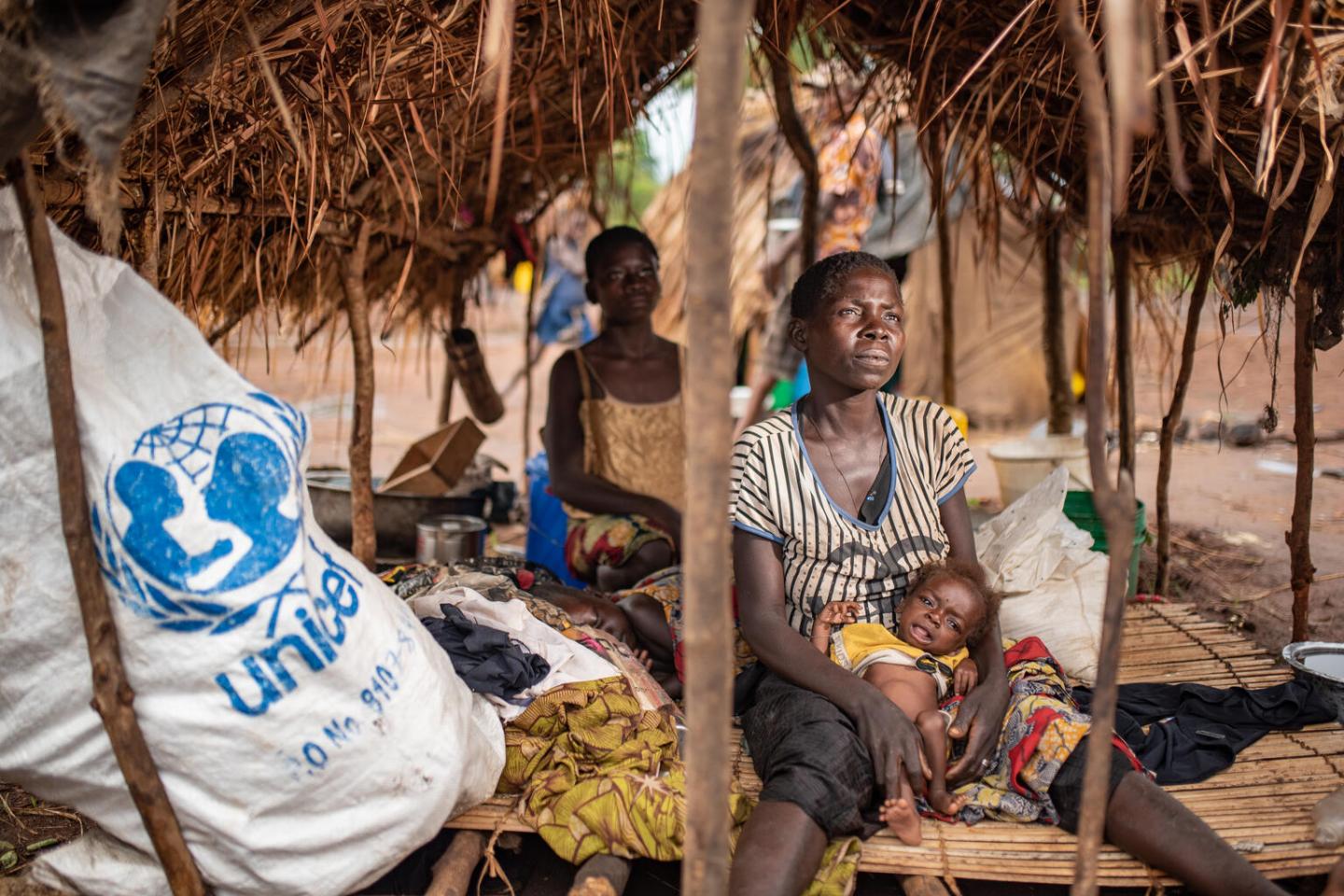 The EU noted, "Most of them are responsible for serious human rights violations and abuses and for sustaining the armed conflict in the DRC. Others have been listed for inciting violence and exploiting the conflict through the illicit exploitation or trade of natural resources. Today's decision was taken in the context of the EU's integrated approach in support of the efforts by the DRC authorities to build a lasting peace and stabilize the Eastern part of the country."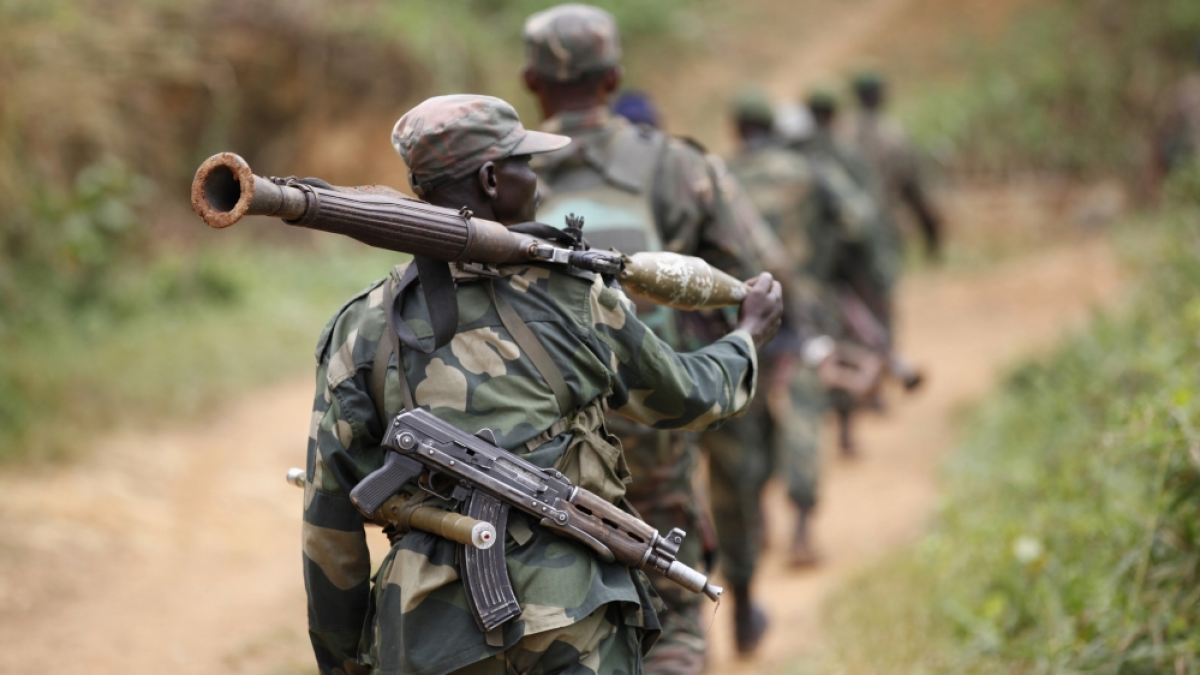 Here are some of those sanctioned:
Joseph Nganzo Olikwa: Democratic Republic of Congo military officer Joseph Nganzo Olikwa Tip was sanctioned due to accusations that he commanded the notorious "312th battalion." The battalion has been accused of committing large-scale rapes against women and children as young as 12.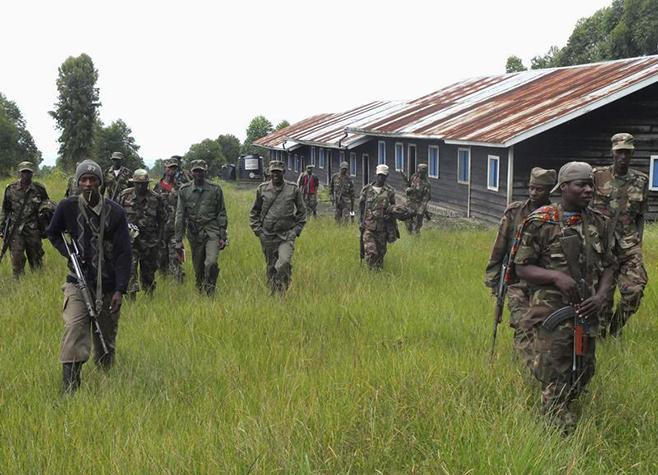 Justin Bitakwira: Democratic Republic of Congo politician Justin Bitakwira was sanctioned after "inciting violence" through various speeches where he calls for the end of an ethnic community in the country that has been plagued by genocide.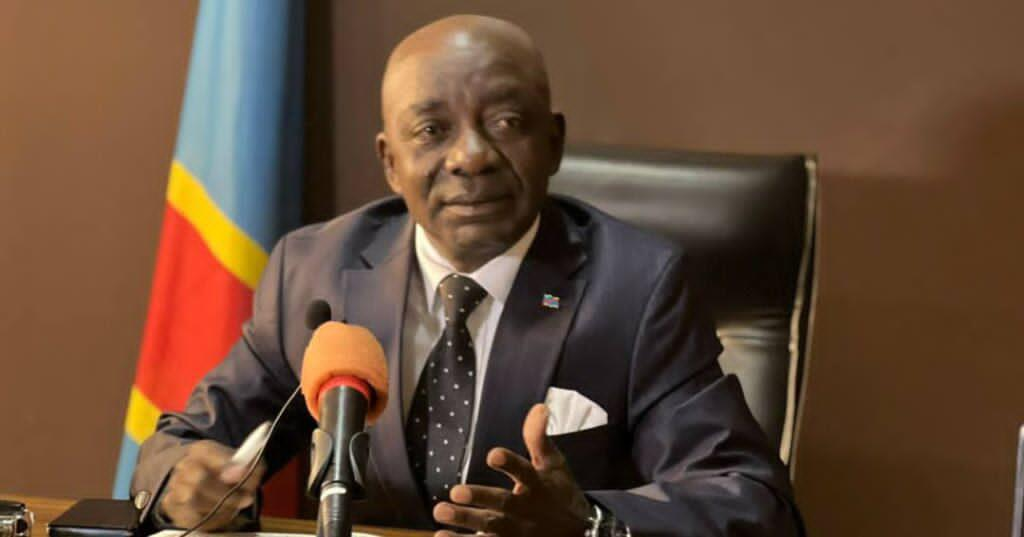 Alain Goetz: Belgian businessman Alain Goetz has been sanctioned by the European Union after accusations that he is operating gold mines controlled by militia groups accused of war crimes. The EU alleges that Goetz is providing them with funds for the gold.