US authorities have charged a former Ukrainian lawmaker that worked as a double agent for Russia with various financial-related crimes.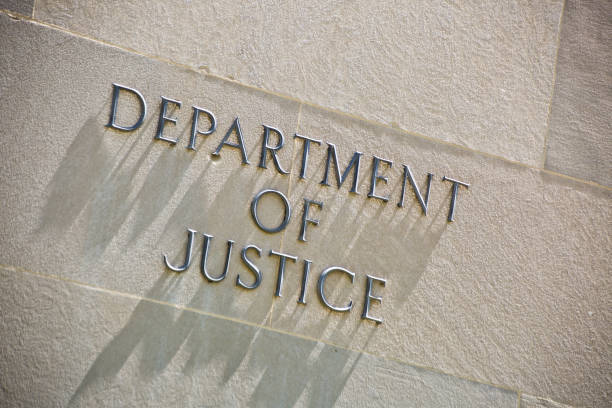 In a release by the Justice Department, Andrii Derkach was indicted for conspiring to violate the International Emergency Economic Powers Act, bank fraud conspiracy, money laundering conspiracy, and money laundering. Despite the charges, Derkach is currently not in custody and is believed to be in Russia. If convicted, he could spend up to 30 years in prison.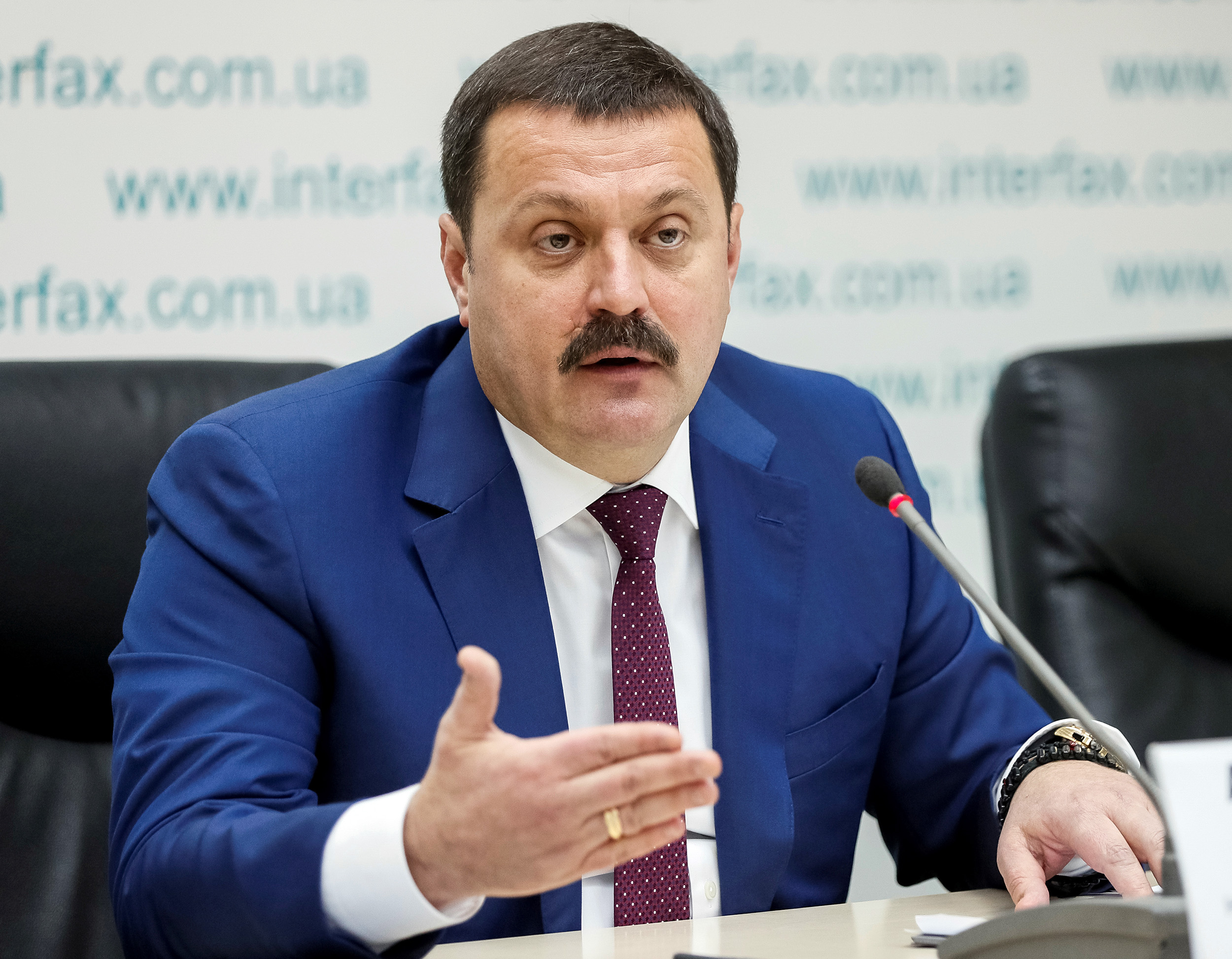 In a statement, US Attorney Breon Peace said, "The conduct of this Kremlin asset, who was sanctioned for trying to poison our democracy, has shown he is ready, willing, and capable of exploiting banking system in order to advance his illicit goals. The US will not be a safe haven where criminals, oligarchs or sanctioned entities can hide their ill-gotten gains or influence our elections. This Office, together with our law enforcement partners, will use every tool available to prosecute those who evade sanctions and abuse the US financial system, and we will identify, freeze and seize criminal proceeds whenever and wherever possible."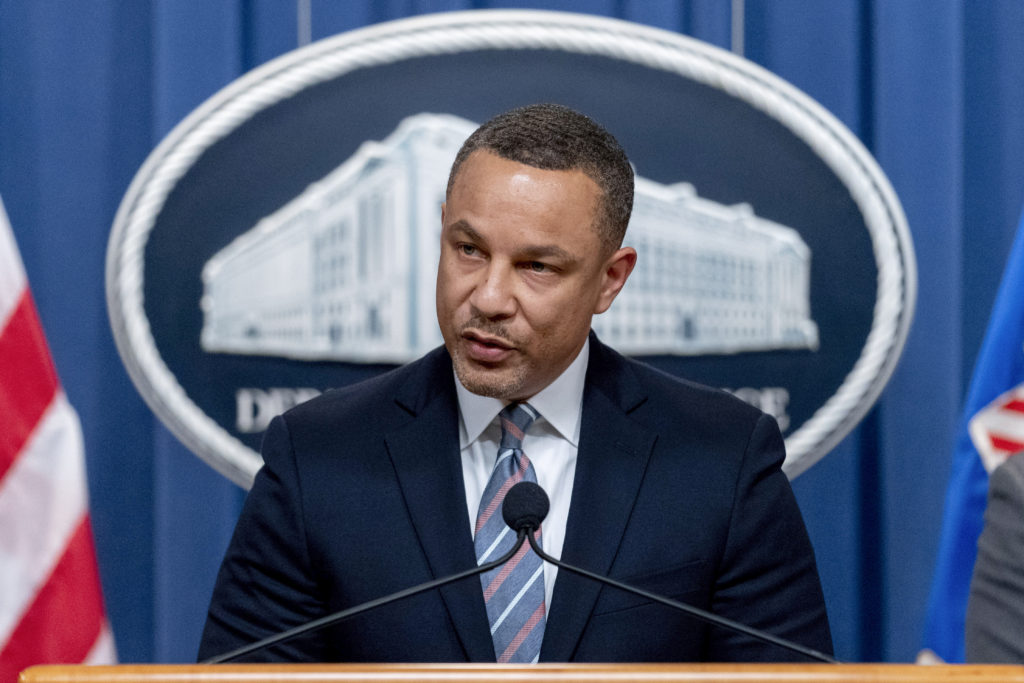 The crime:
Derkach and a co-conspirator devised a scheme to purchase and maintain two luxury condominiums in Beverly Hills while concealing his interest in the transactions from US financial institutions. Specifically, Derkach used the services of a corporate nominee, a multi-tiered structure of California-based shell companies, and numerous US bank and brokerage accounts. Using this framework, Derkach wired approximately $3.92 million to the nominee from overseas accounts in Latvia and Switzerland belonging to companies registered in the British Virgin Islands. The money was then used to pay $3.2 million in cash in the name of a corporate entity set up by the nominee, with Derkach having no visible affiliation with the purchase. The remaining $800,000 was invested in a brokerage account maintained by the nominee for Derkach's benefit and used to pay expenses on the condominiums, including taxes, homeowners' fees, and utilities. Because Derkach had fraudulently obscured details about his identity and involvement from the financial institutions holding the aforementioned bank and brokerage accounts, he prevented those financial institutions from moving funds into blocked accounts, and instead caused those financial institutions to engage in transactions involving blocked funds and transactions for the benefit of the condominiums, which were blocked property pursuant to the sanctions.
The Russian connection:
Derkach has been accused of being a "Russian asset" by the US government and seeked to influence the 2020 election. In addition, US authorities say that Derkach met multiple times with a close ally of President Trump, Rudy Giuliani.