With the support of the United States and the African Union, Somalian forces have recaptured a key town from the terrorist organization al-Shabaab .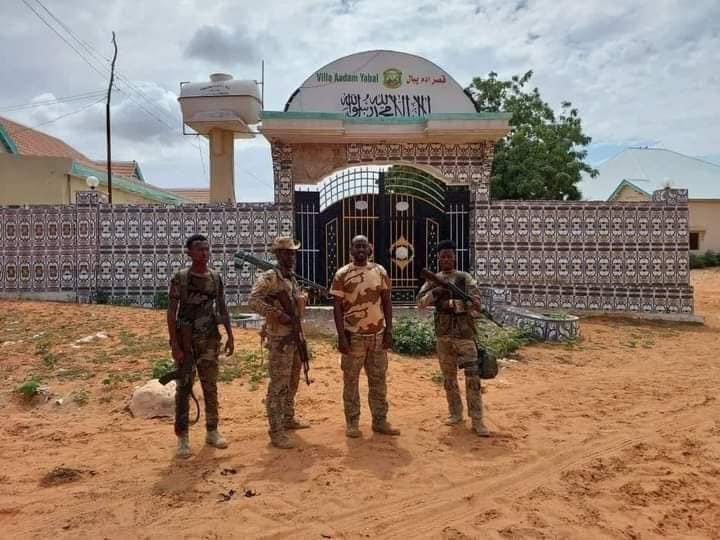 Somalian fighters pictured at the Al-Shabaab presidential palace in Adan-Yabal district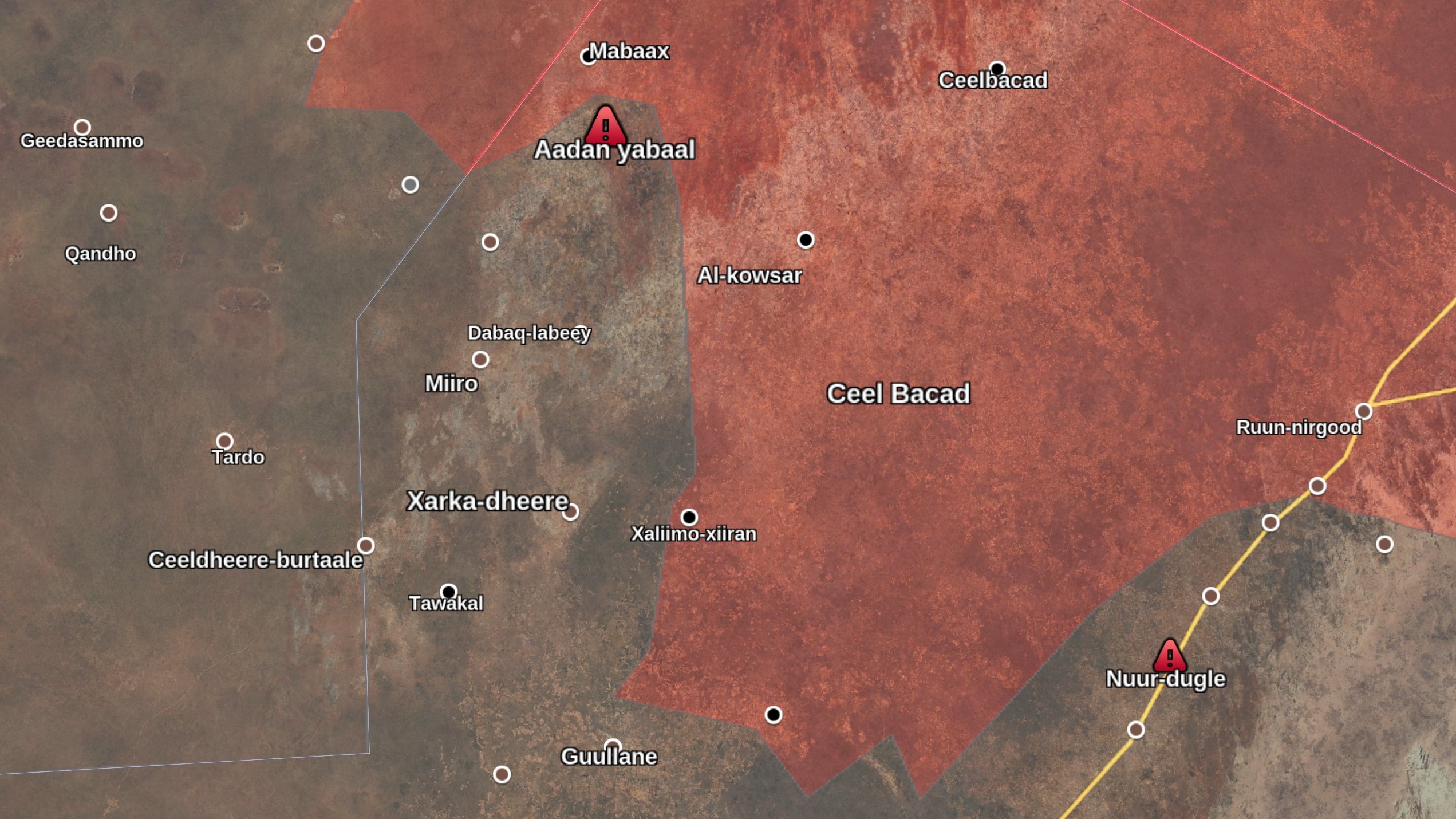 Key: red territory is still held by al-shabaab 
According to officials, troops recaptured the town of Adan Yabal (located in Hirshabelle) after terrorists who controlled the city fled without fighting Somalian forces. The mayor of Adan Yabal backed up the reports by government officials, saying that the military, along with the militia "Macawisley," retook the city and surrounding area without encountering any resistance. The mayor added, "Adan Yabal was very important for al-Shabaab because it is the heart that connects the central regions and the south of Somalia. It was also their main base from which they manage the central regions."
Locals militia men supporting National Armed Forces on outskirts of Adan-Yabal district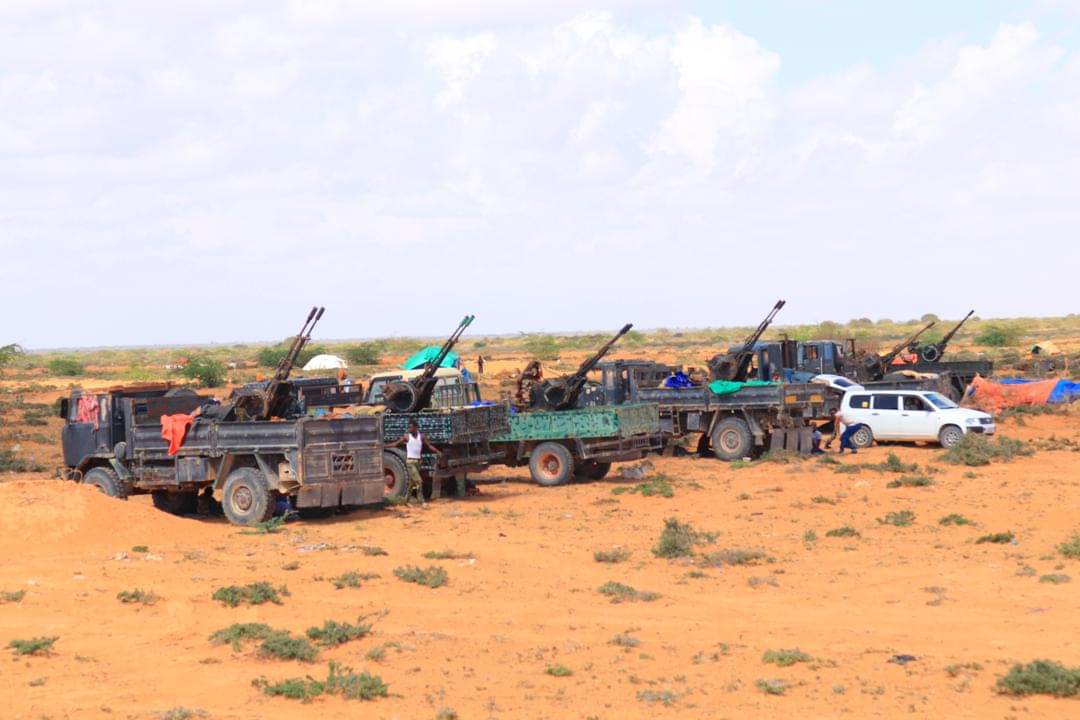 The President of Somalia reacted to the capture, dubbing it a strategic win for Somalia and its fight against terrorism. The Somalian president also thanked the United States and African Union as they've been providing air support in their operations against Al-Shabab over the last few months.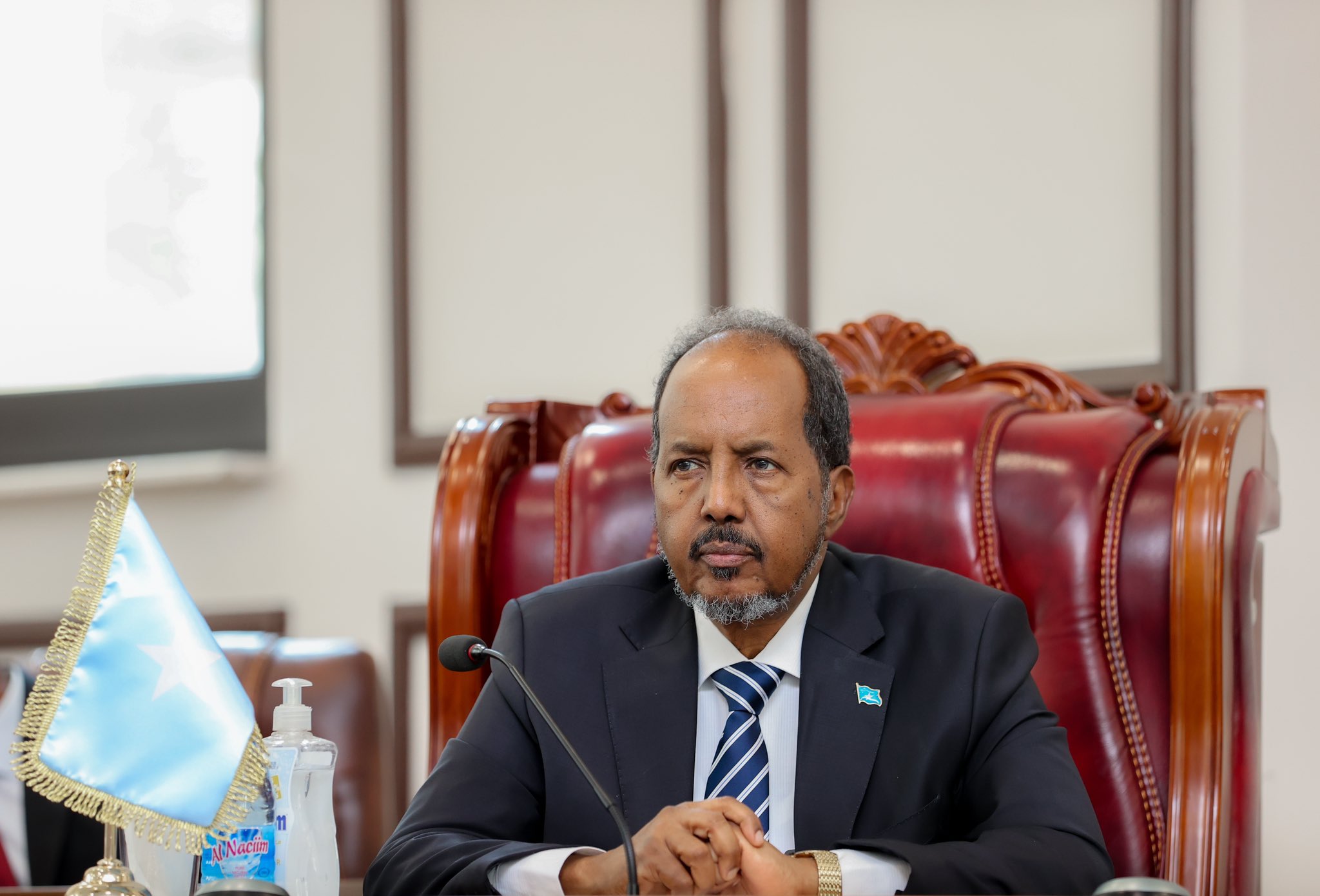 Growing concern:
Despite the terrorists not putting up a fight against the military, the military is preparing for a potential offensive to recapture the territory. In previous incidents, al-Shabaab will pull out of a city and then attack a few days later with more fighters. In addition, Somalian government officials are bracing for potential attacks around the country, especially in Mogadishu, which has been subjected to suicide bombings and usually follows when the military makes considerable gains against the terrorist organization.