Nigeria's central bank has announced restrictions on cash withdrawals across the country.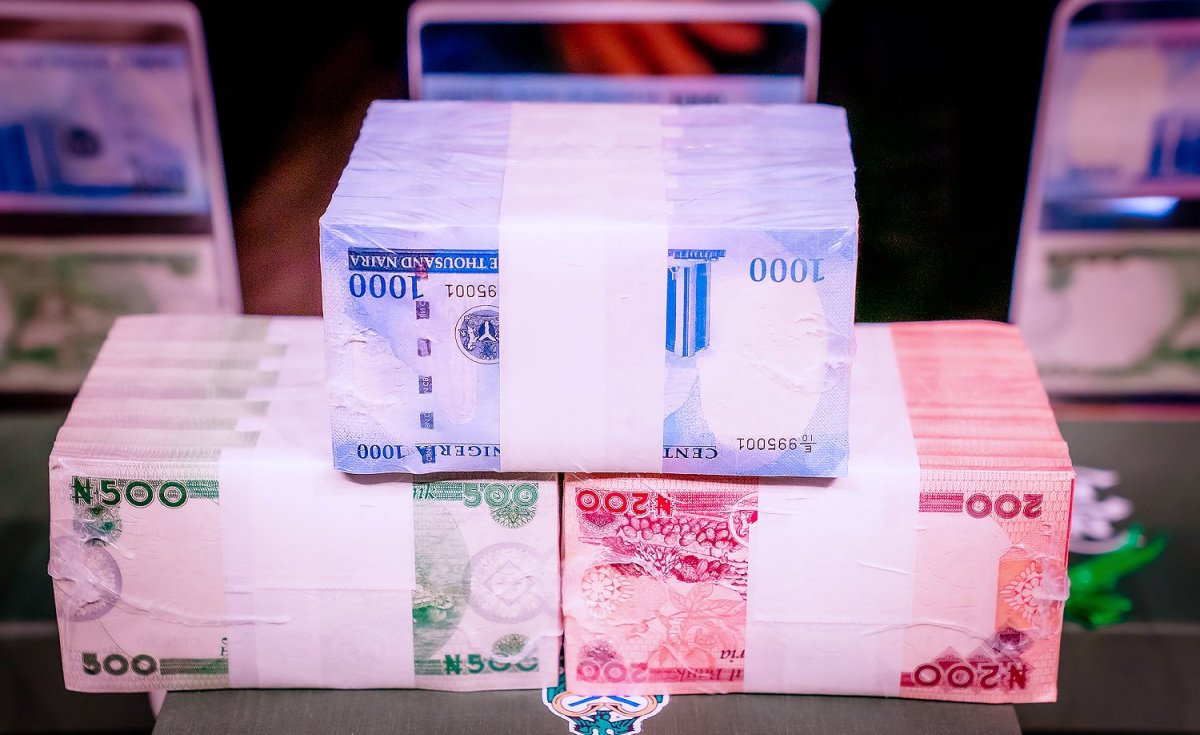 According to the Central Bank of Nigeria, weekly cash withdrawals for individuals will be limited to $225 a week (100,000 Nigerian Naira), a significant decrease from the previous restriction of $5,638 a week (2,500,000 Nigeria naira). The bank added, "The maximum cash withdrawal per week via automated teller machine shall be 100,000 naira subject to a maximum of 20,000 naira ($45) cash withdrawal per day." Anyone seeking to withdraw more than the limits imposed by the bank will face processing fees of up to 10% of the order amount.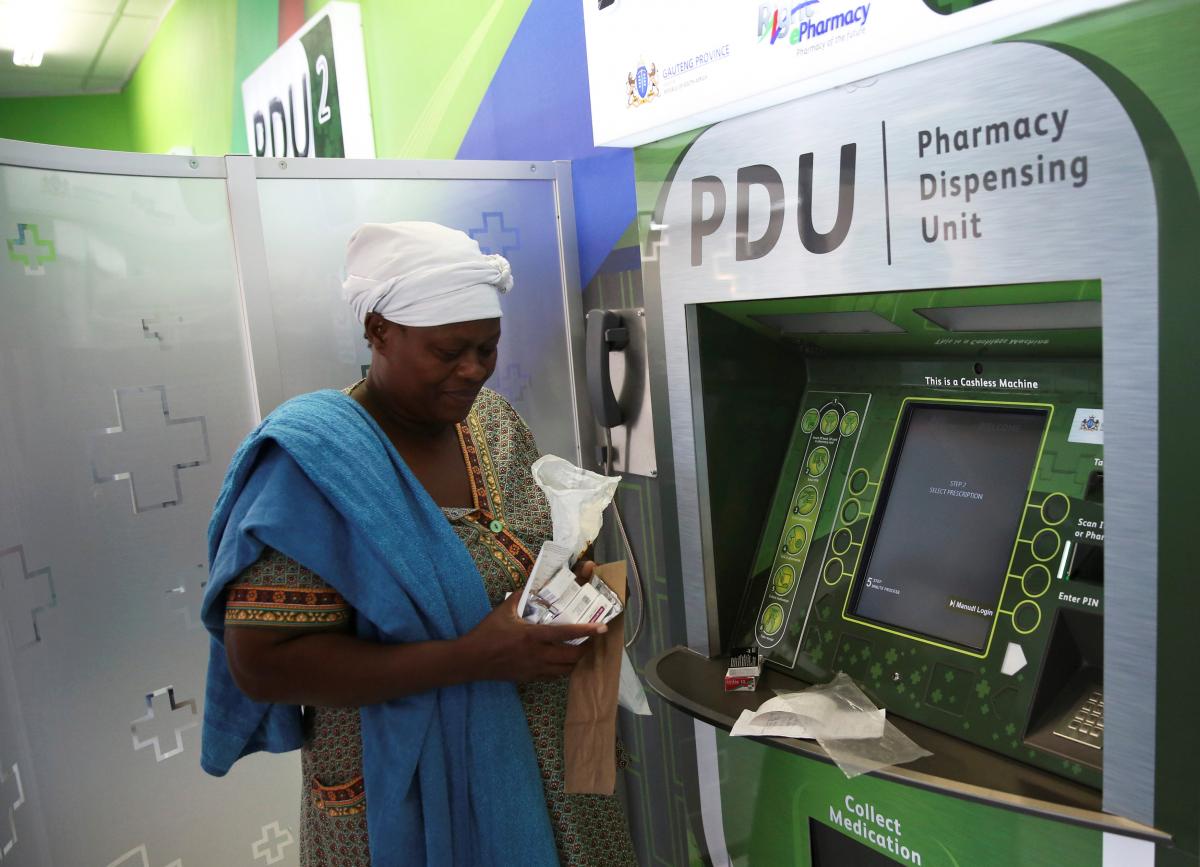 Why now?
The central bank laid out three reasons for restricting the amount of cash able to be pulled out from a local bank. First, the bank said they're promoting their policy to push more cashless transactions. In the announcement, the bank called on commercial lenders who the restrictions would severely impact to encourage digital payments and transactions.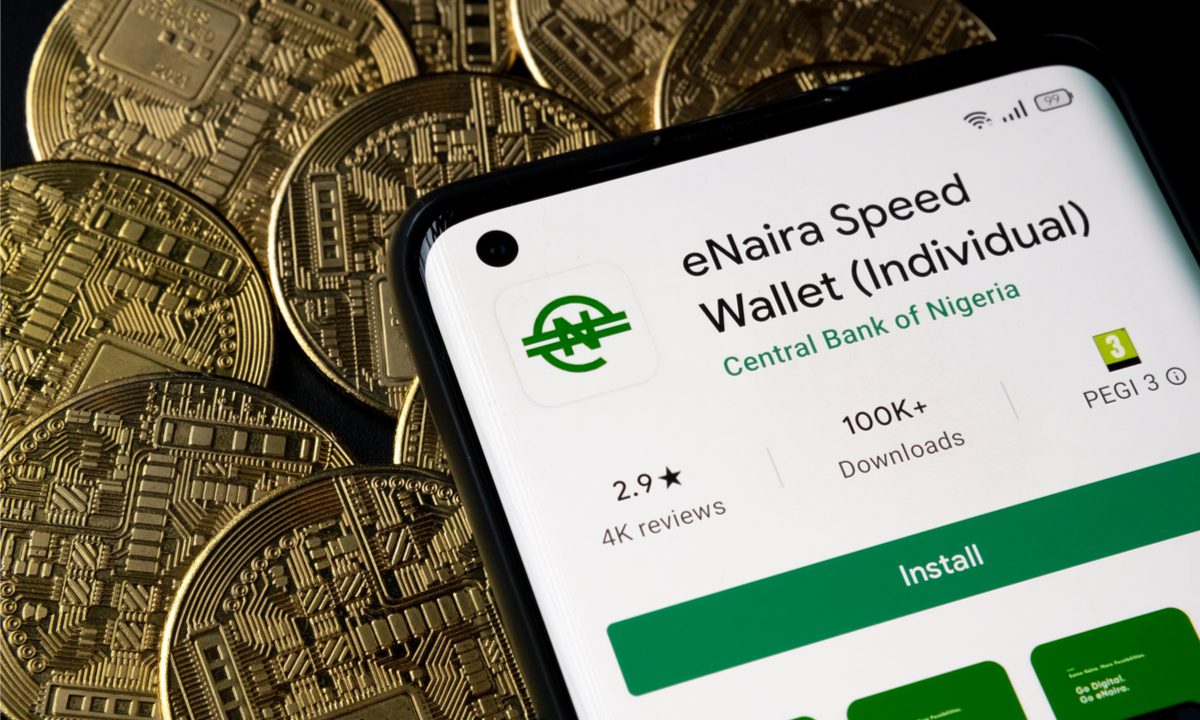 Second, the bank said the new policy would help fight against counterfeiting, which has become a severe issue with Nigerian currency. Recently, Nigeria rolled out new notes that are harder to counterfeit.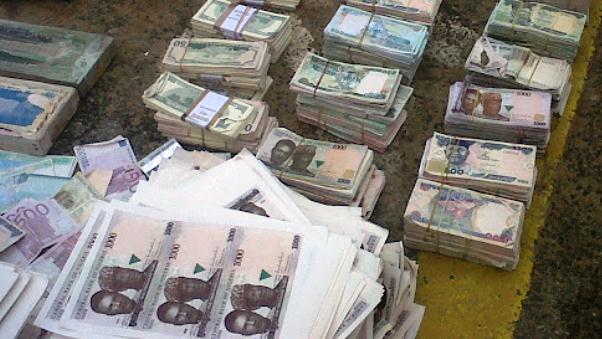 Third, the bank argued that by restricting the amount of money withdrawn, ransom payments to kidnappers and bandits would end and help curb the number of kidnappings in the country. In the last two years, kidnapping for ransom has spiked with innocent civilians being kidnapped and held for ransom.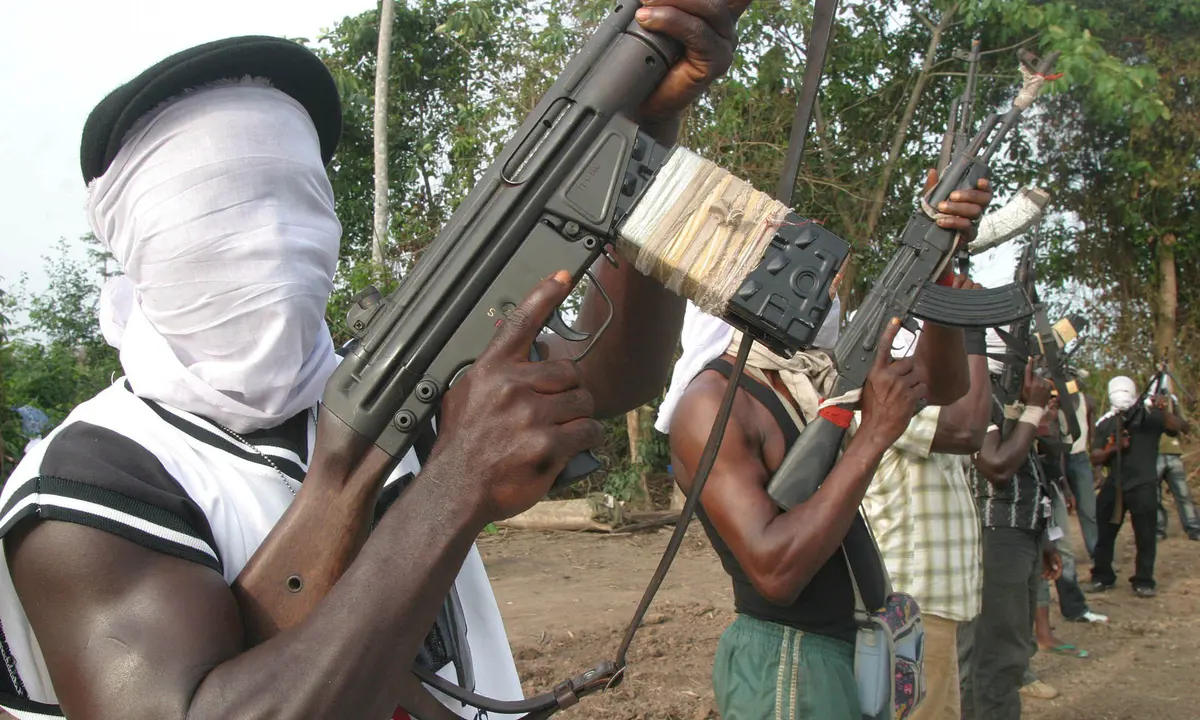 Digging Deeper:
Most Nigerians do not have a bank account and use other forms of payment. In addition, Bartering is heavily used in remote parts of the country.