Over 35,000 residents in North Carolina are still without power after an unknown individual (s) attacked electrical infrastructure in the state.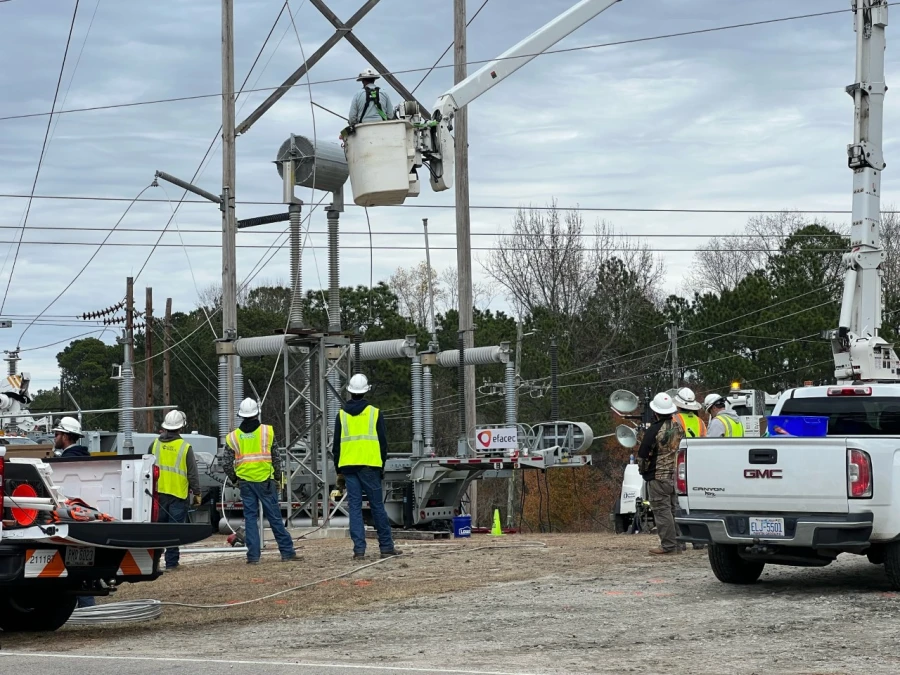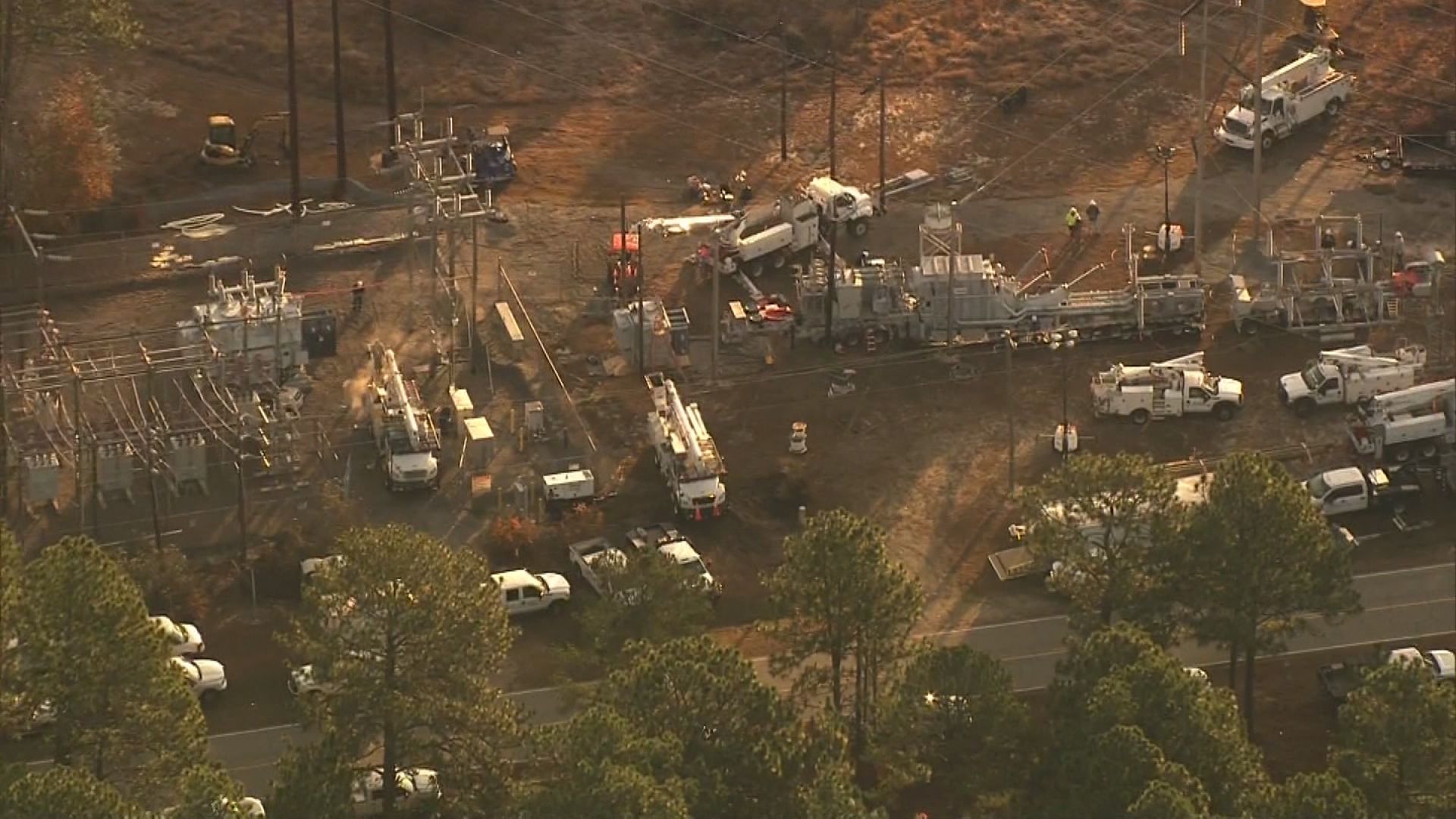 According to Duke Energy Corp, the company that services Moore County with power, at least 35,000 customers were still without power as the power outages entered their third day. Only 7,000 people have had their power fully restored. The outages have severely impacted residents, businesses, and even schools, who were forced to cancel classes, affecting 100,000 people.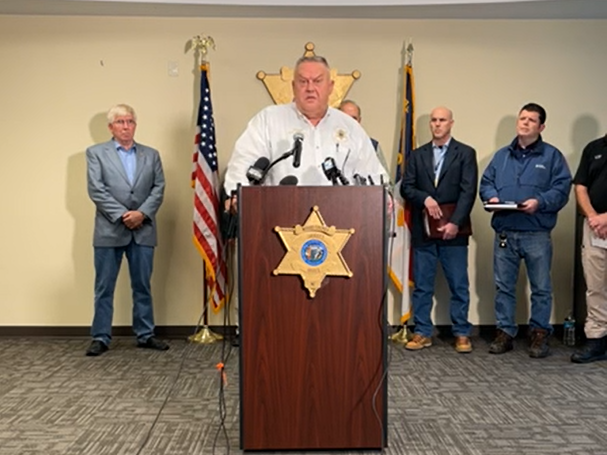 What happened:
According to officials, unknown individuals reportedly opened fire on various electrical infastructure stations and hit "key components" that require lengthy repairs to fix. The Sheriff of Moore County noted that whoever carried out the attacks knew precisely what to shoot to knock the substations offline. The FBI and other federal agencies are now investigating the attacks.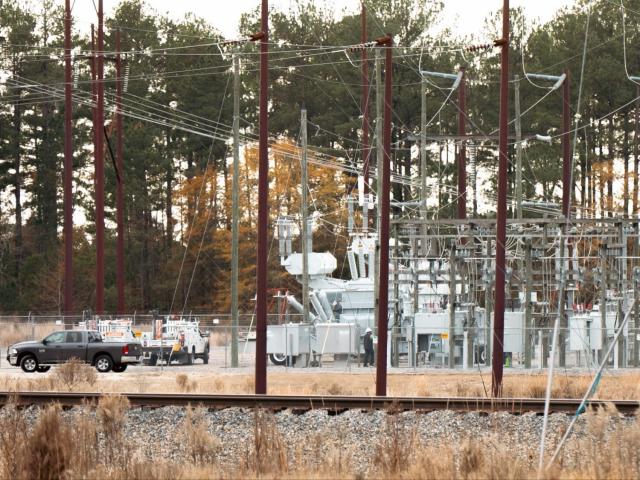 North Carolina Governor Roy Cooper has called the outages "a malicious criminal attack on the entire community that plunged tens of thousands of people into darkness." He added, "This is unacceptable to have this many people without power for this long. It was clear that they knew how to cause significant damage and that they could do it at this substation, so we have to reassess the situation."