DISCLAIMER: At the bottom of the story are images showing the victims that we've obtained. There will be a viewer warning prior to the images being displayed. For those that do not want to see the images, stop scrolling once the warning appears on your screen. 
Cartel members have attacked an upholstery shop in Mexico, killing at least three workers and leaving a chilling message for those arriving on the scene.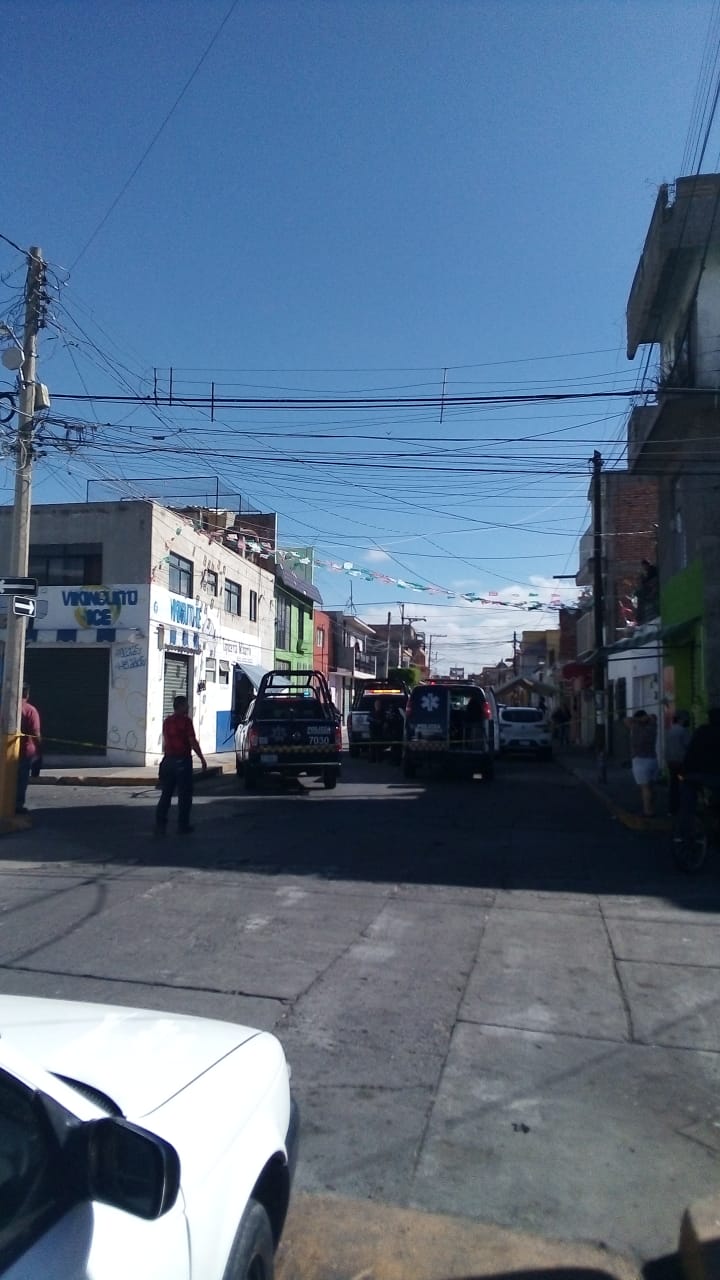 According to Mexican authorities, they received multiple calls for service at 11 AM when reports of heavily armed men stormed an upholstery business called "Mi Barrio" in the city of Guanajuato. After arriving, authorities located three men; two who were pronounced dead at the scene, and a third that ultimately succumbed to his wounds at a nearby hospital.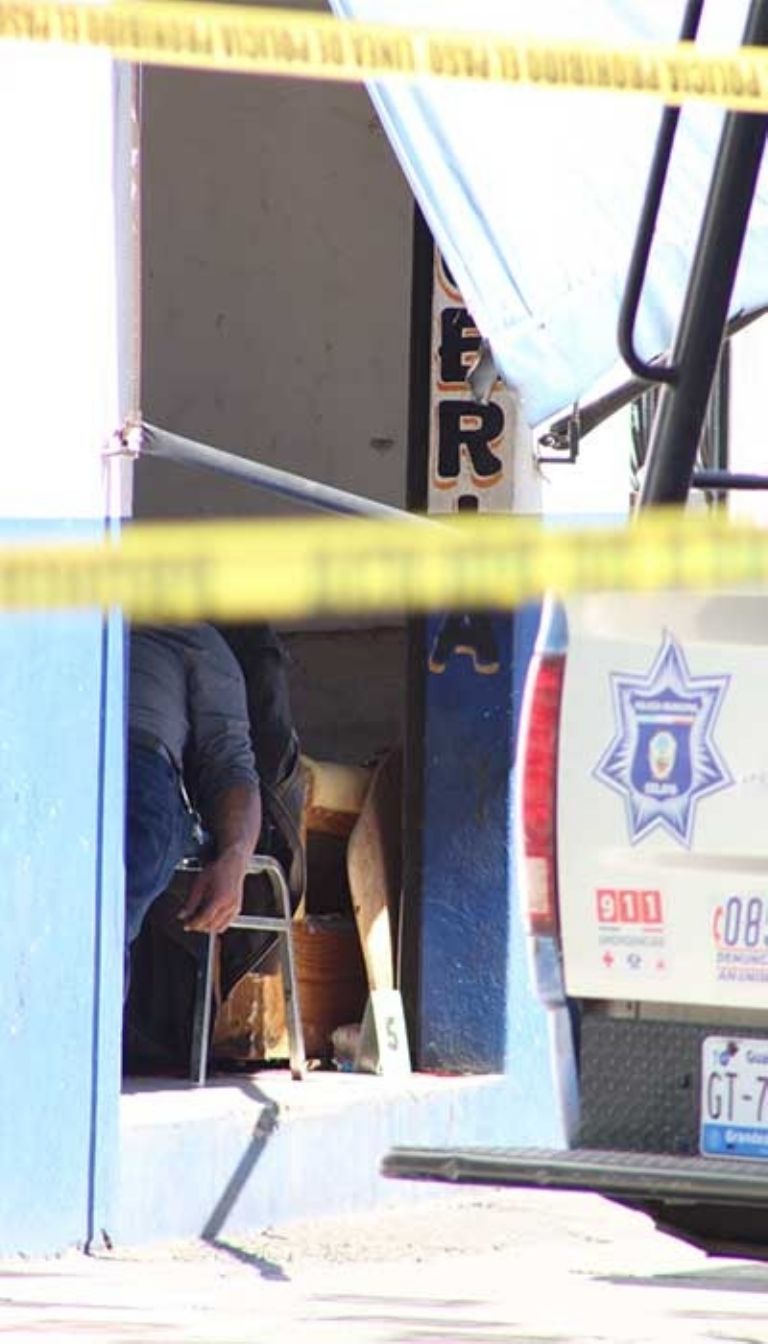 Locals say that three of the men who died were all related, with two being brothers. An eyewitness speaking to a local reporter on the ground indicated that the armed gunmen were yelling at the three before executing the two brothers. The man, who did not want to be named, said that he believed the third man individual shot was not intended to die and was given a message from the armed men before leaving the scene.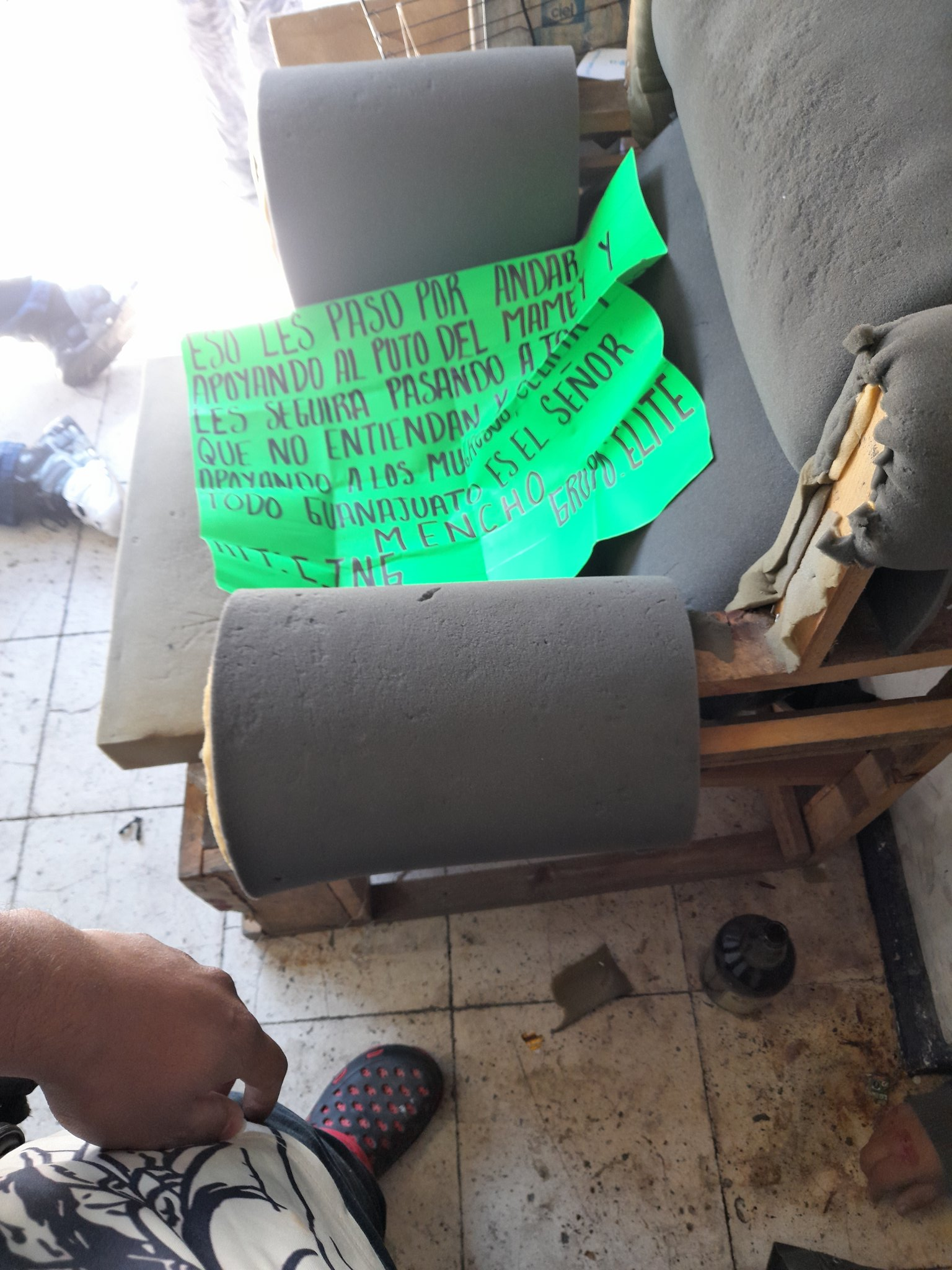 At the scene, authorities also located a green piece of construction paper that the attackers had left. It read (rough translation)
"This happened for supporting that bitch of Mamey and we guarantee that it will continue happening to those who don't understand and support the filthy all of Guanajuato belongs to Mr. Mencho." The message was signed by CJNG Grupo Elite, a notorious cartel headed by Nemesio Oseguera Cervantes ("El Mencho")