Residents in North Carolina were subjected to power outages after multiple electrical substations were damaged by gunfire.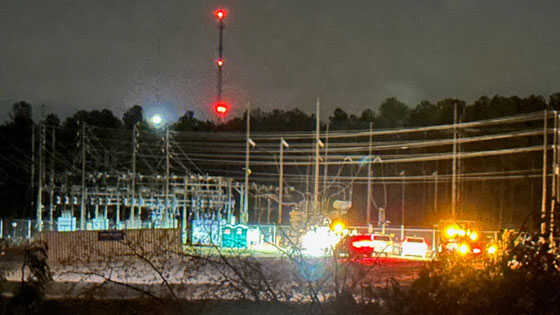 According to authorities in Moore County, 40,000 residents had lost power after unknown individuals began driving around and targeting electrical substations around the county. Mike Cameron, the chief of Southern Pines Fire and Rescue, confirmed that at least two power substations were damaged by gunfire and referred all questions to the Sheriff's department.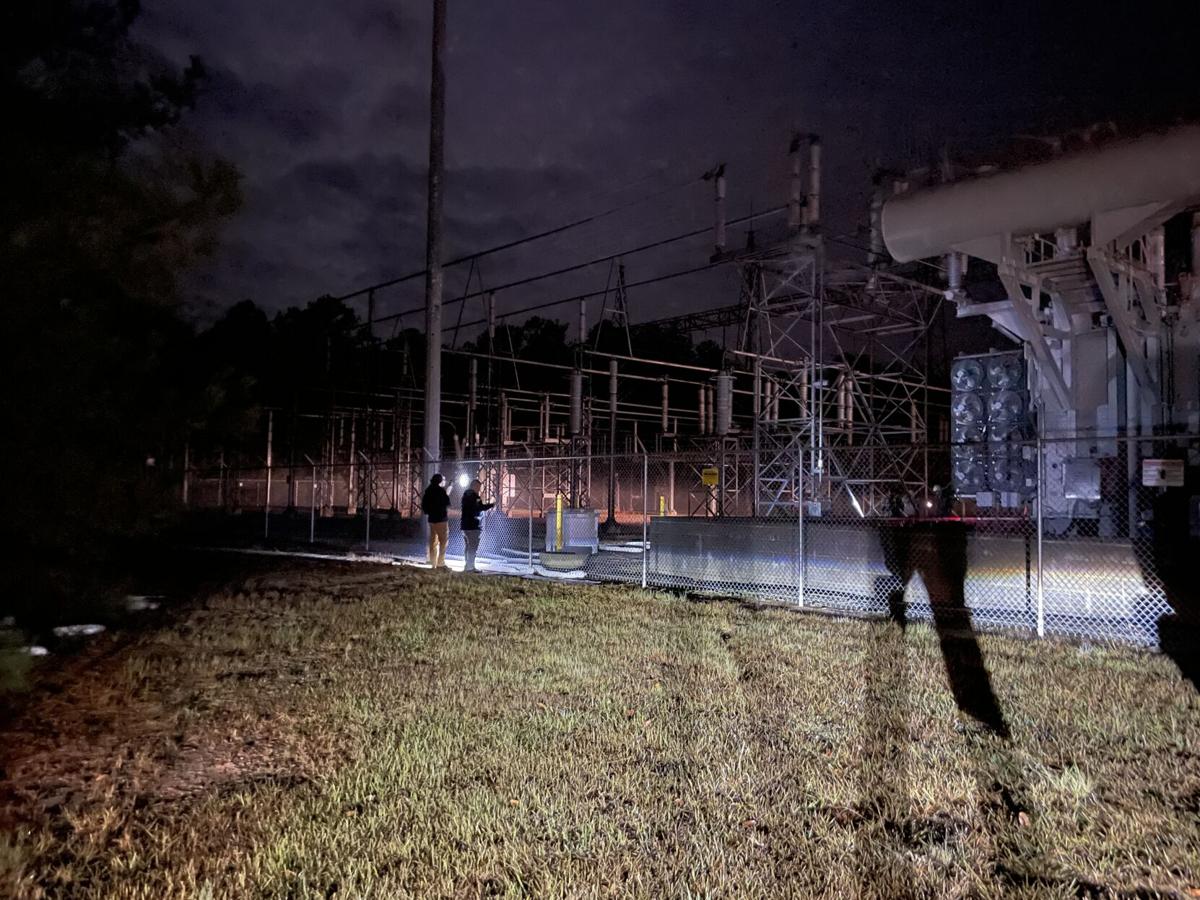 In a statement, Moore County Sheriff Ronnie Fields said, "as utility companies began responding to the different substations, evidence was discovered that indicated that intentional vandalism had occurred at multiple sites." The Sheriff added that deputies had been assigned to protect other critical infrastructure around the county in case of future attacks. The FBI has also deployed resources to the area and opened an investigation.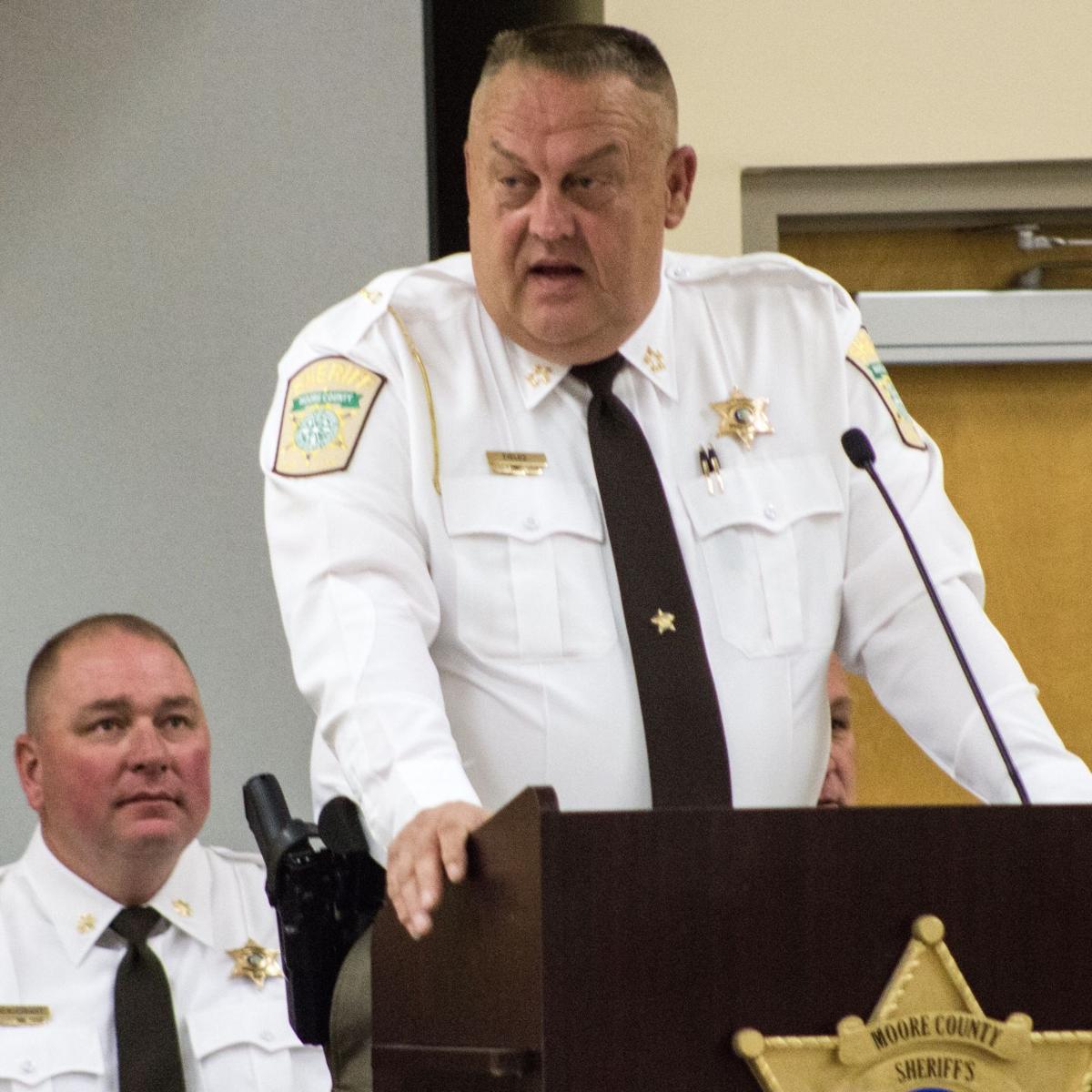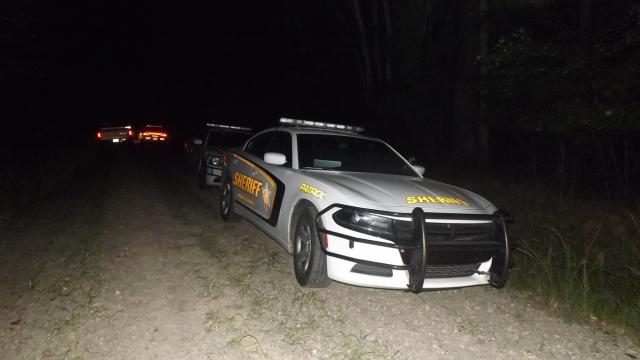 The energy company responsible for providing power to residents of the county, Duke Energy, released a statement saying that "multiple equipment failures affecting substations leaving about 45,000 customers without power." The company acknowledged that there were signs of vandalism and added that "due to the nature of the damage, the company is working with local, state, and federal agencies on their ongoing investigation into this incident."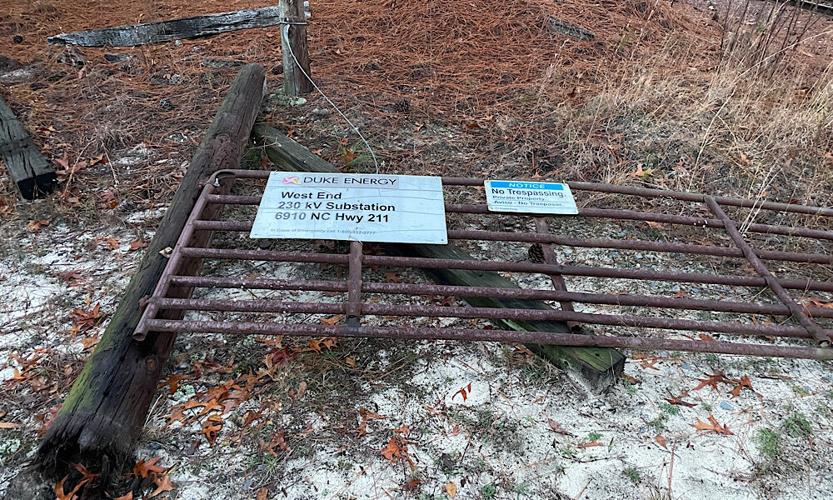 Fence reportedly taken down at one of the substations that was damaged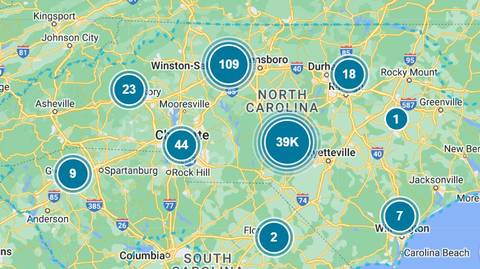 The Governor reacts:
North Carolina Governor Roy Cooper released a statement following the power outages saying, "I have spoken with Duke Energy and state law enforcement officials about the power outages in Moore County. They are investigating and working to return electricity to those impacted."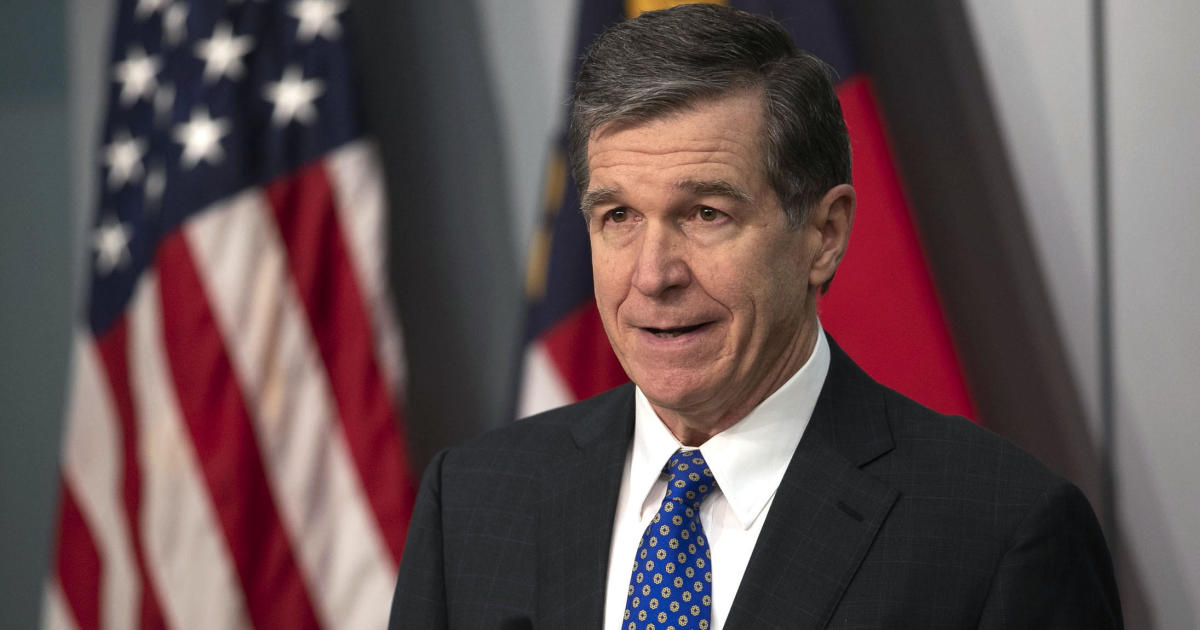 North Carolina Governor Roy Cooper
Power outages cause harm:
The fire chief of Cameron said that due to the power outages, seven accidents occurred at intersections where traffic lights were not operating. One of the accidents involved four cars that sent all patients to the emergency room.