14 people in South Africa have died after they drowned during a baptism ceremony.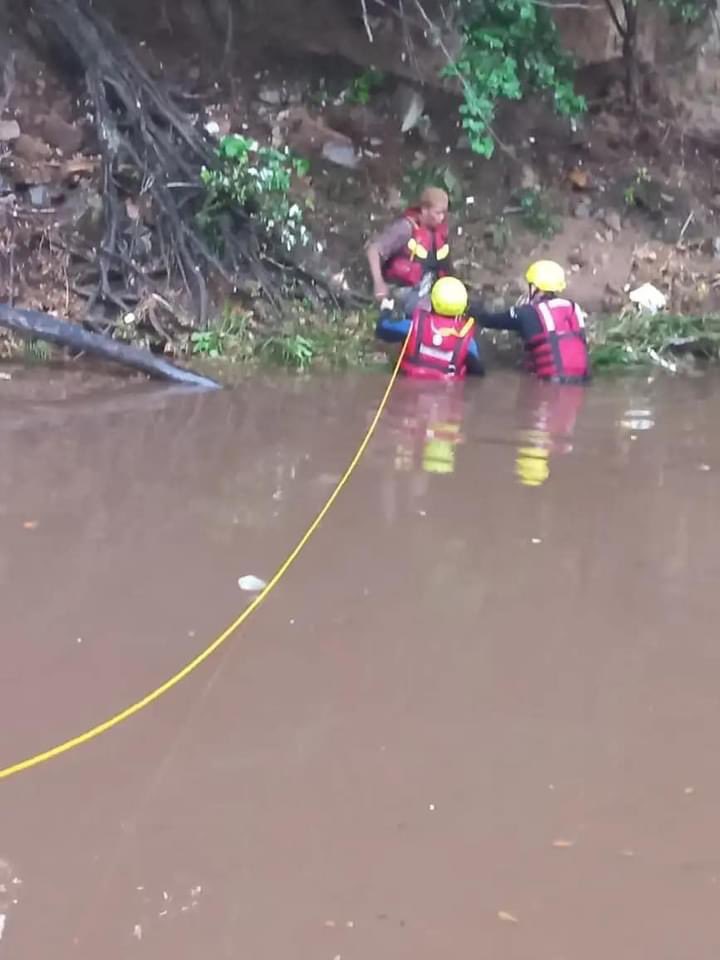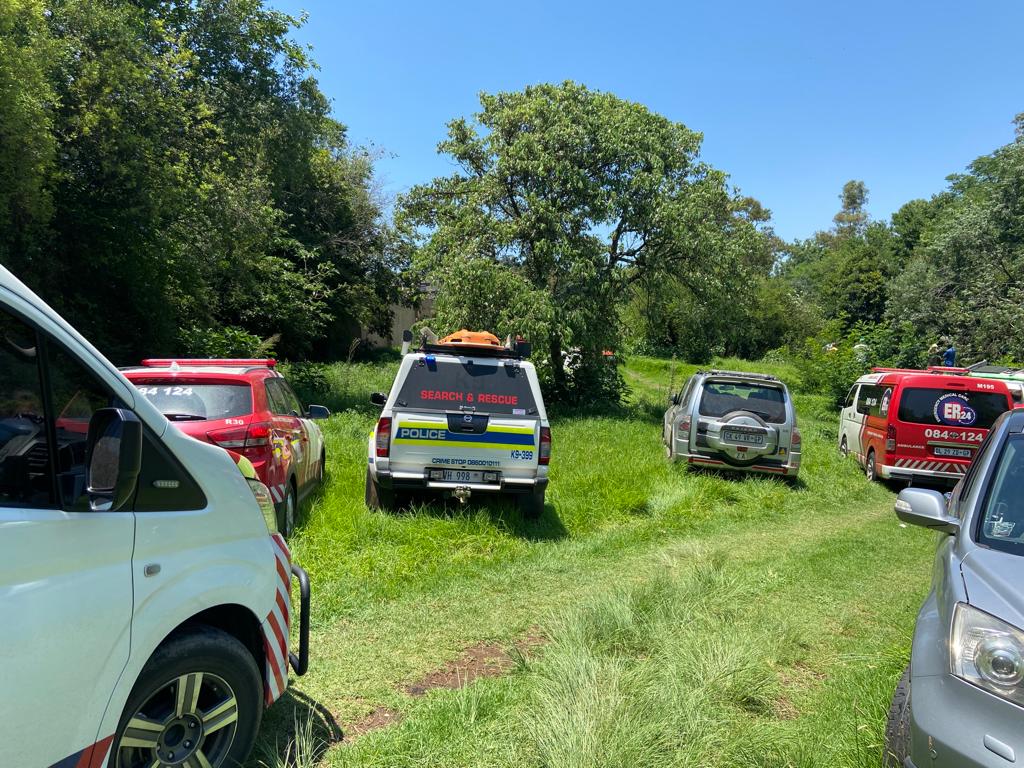 According to officials, a flash flood occurred during the middle of a baptism ceremony that was taking place in the Jukskei river in Johannesburg. While being baptized, a rush of water swept away 14 people who ultimately drowned. Reports on the ground indicate that another 5 people are still missing.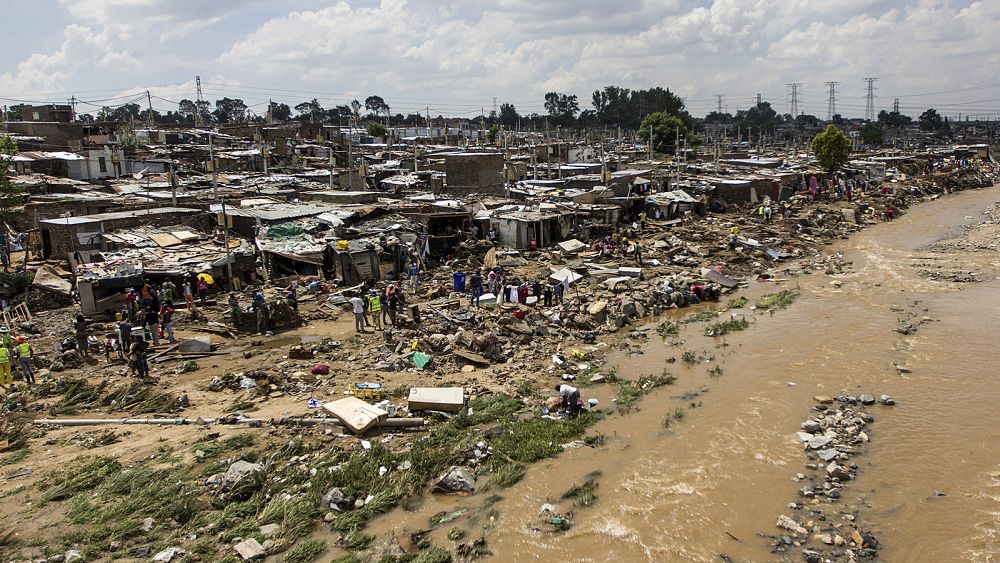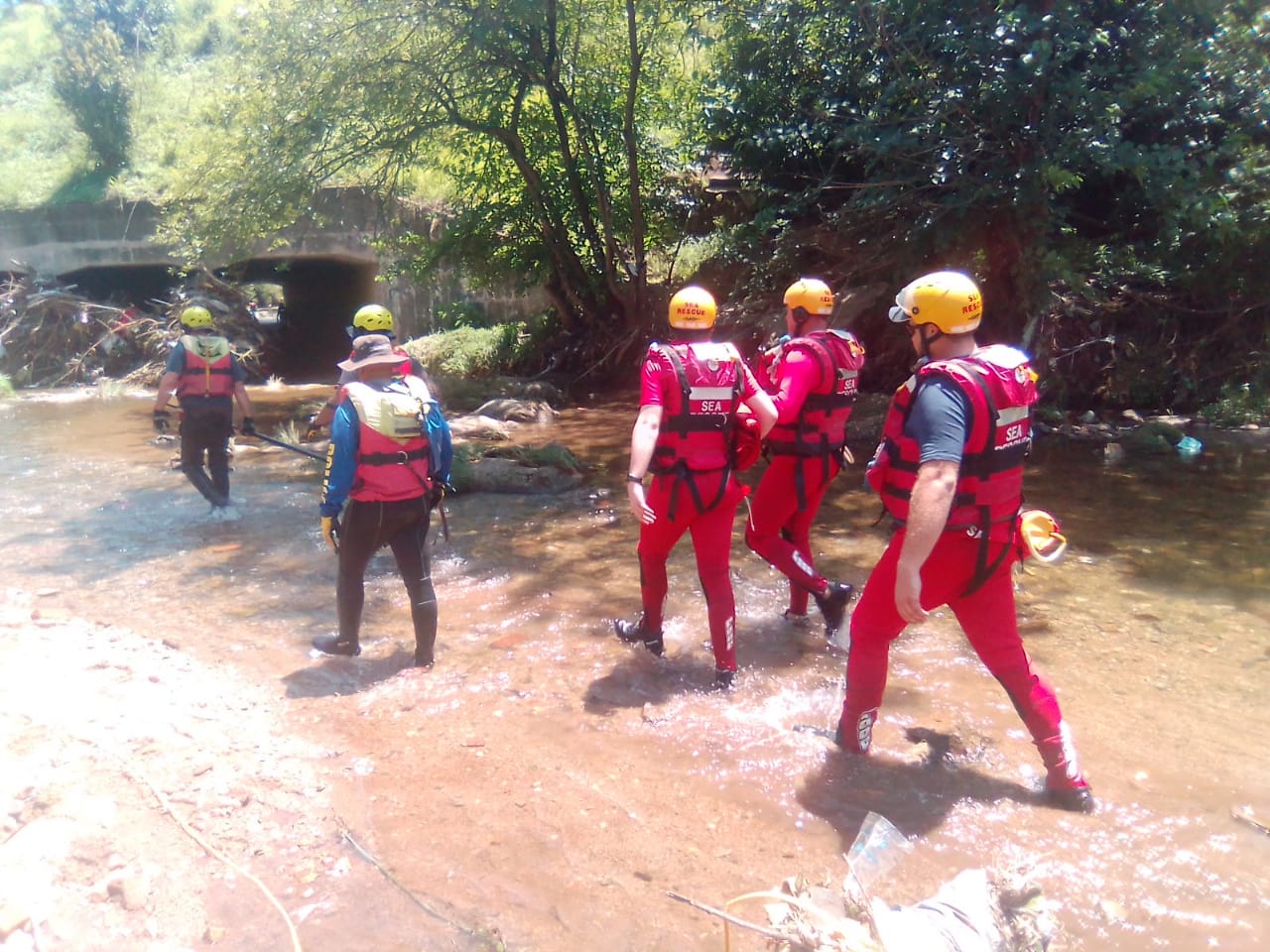 In a statement, Johannesburg Emergency Services spokesman Robert Mulaudzi said, "We recovered two bodies yesterday and another seven today" (new update now indicates number of dead is 14). According to Mulaudzi, at least 33 people involved in the baptism were in the river when the flash flood came through. Mulaudzi added that they had previously warned residents not to perform religious ceremonies in the river after similar incidents where worshipers have drowned due to flash floods or strong currents.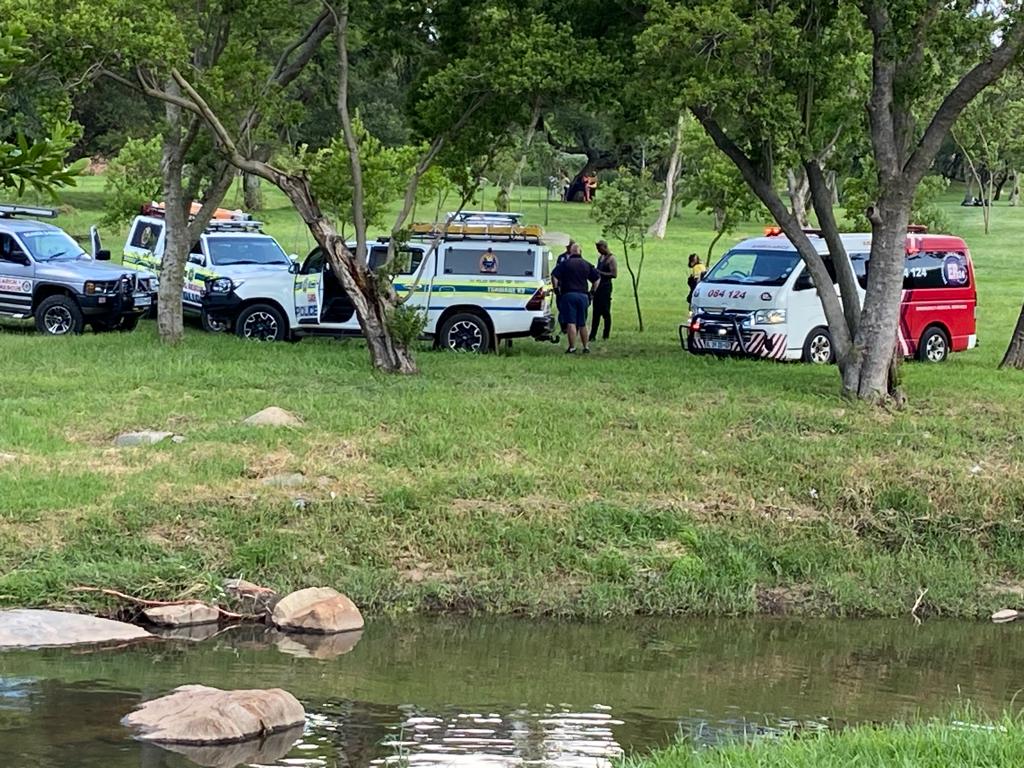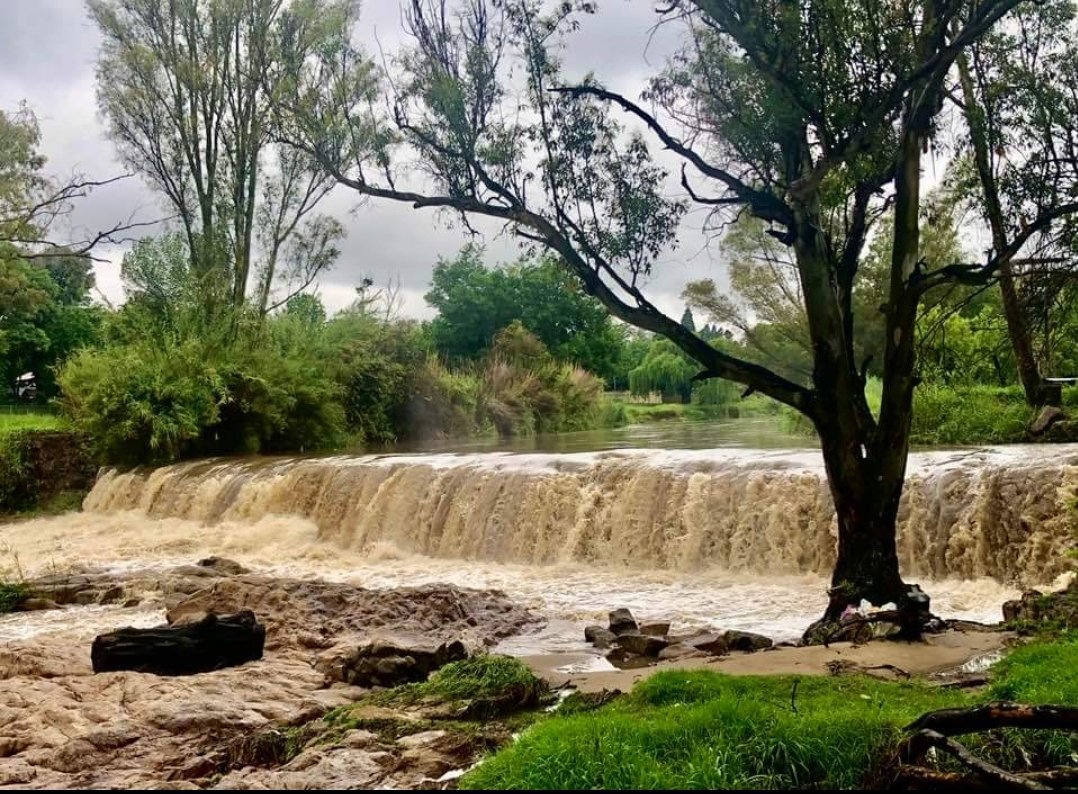 As rescuers continued to recover bodies from the river, family members of loved ones gathered at a staging area to identify their loved ones. Officials involved with the operation to rescue individuals who were swept away said they were now calling the operation a "recovery" effort.