The United States and France have vowed to continue their support of Ukraine as the war against Russia enters its 280th day.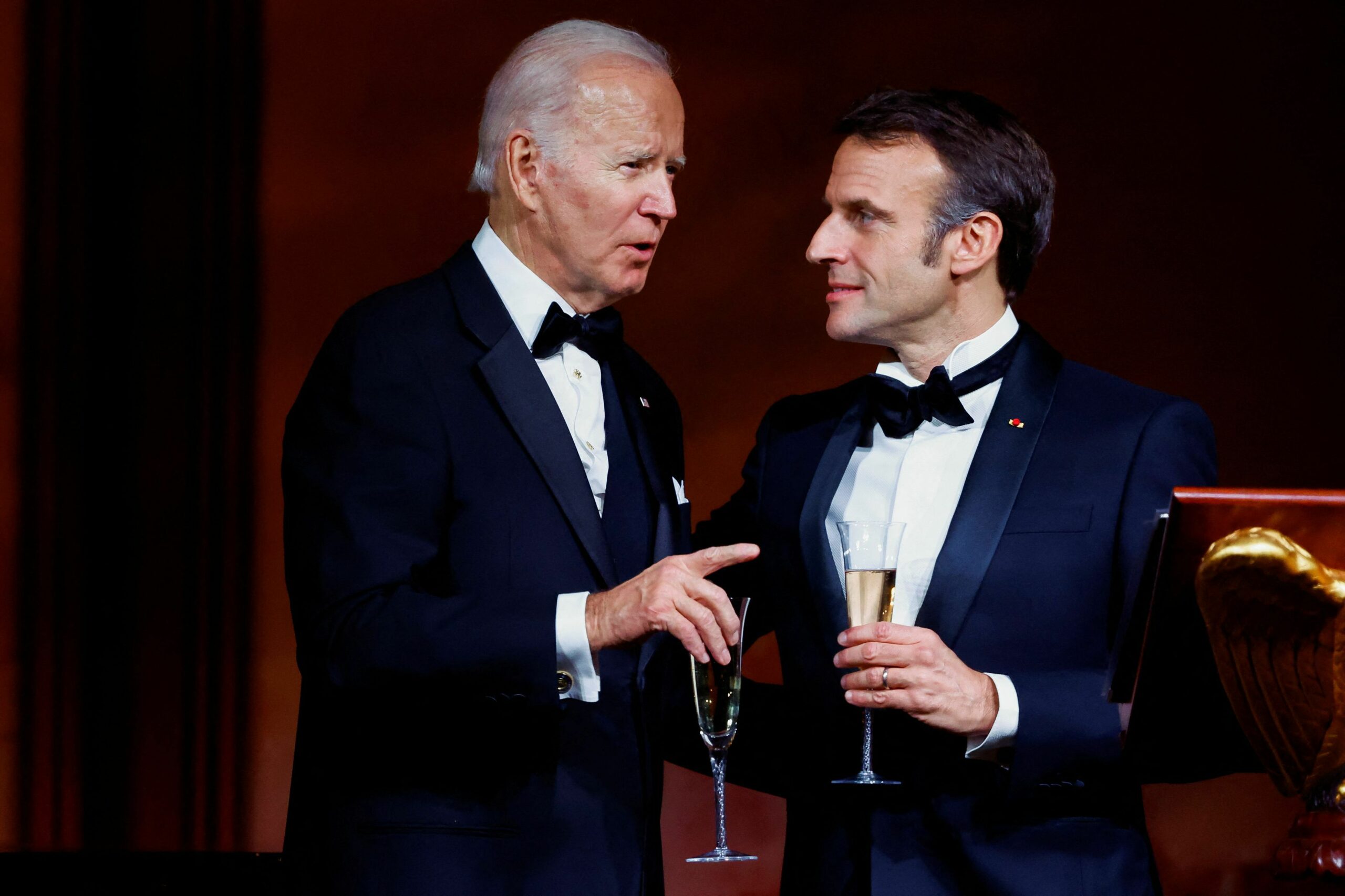 In a statement released by both countries following a meeting at the White House, the United States and France said, "We reaffirm that France and the United States together, with all our NATO allies and the European Union and the G7, stand as strong as ever against Russia's brutal war against Ukraine." The two also noted, "their steadfast resolve to hold Russia to account for widely documented atrocities and war crimes, committed both by its regular armed forces and by its proxies."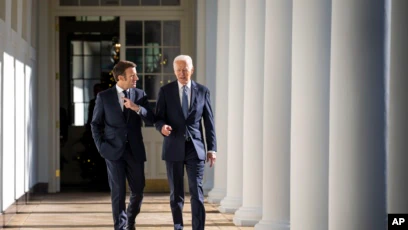 The release came after President Biden and Macron held a press conference. During the press conference, President Biden said he was open to discussing an end to the war in Ukraine with President Putin if "there is an interest in him [President Putin] deciding he's looking for a way to end the war." President Biden added that Putin "hasn't done that yet so far."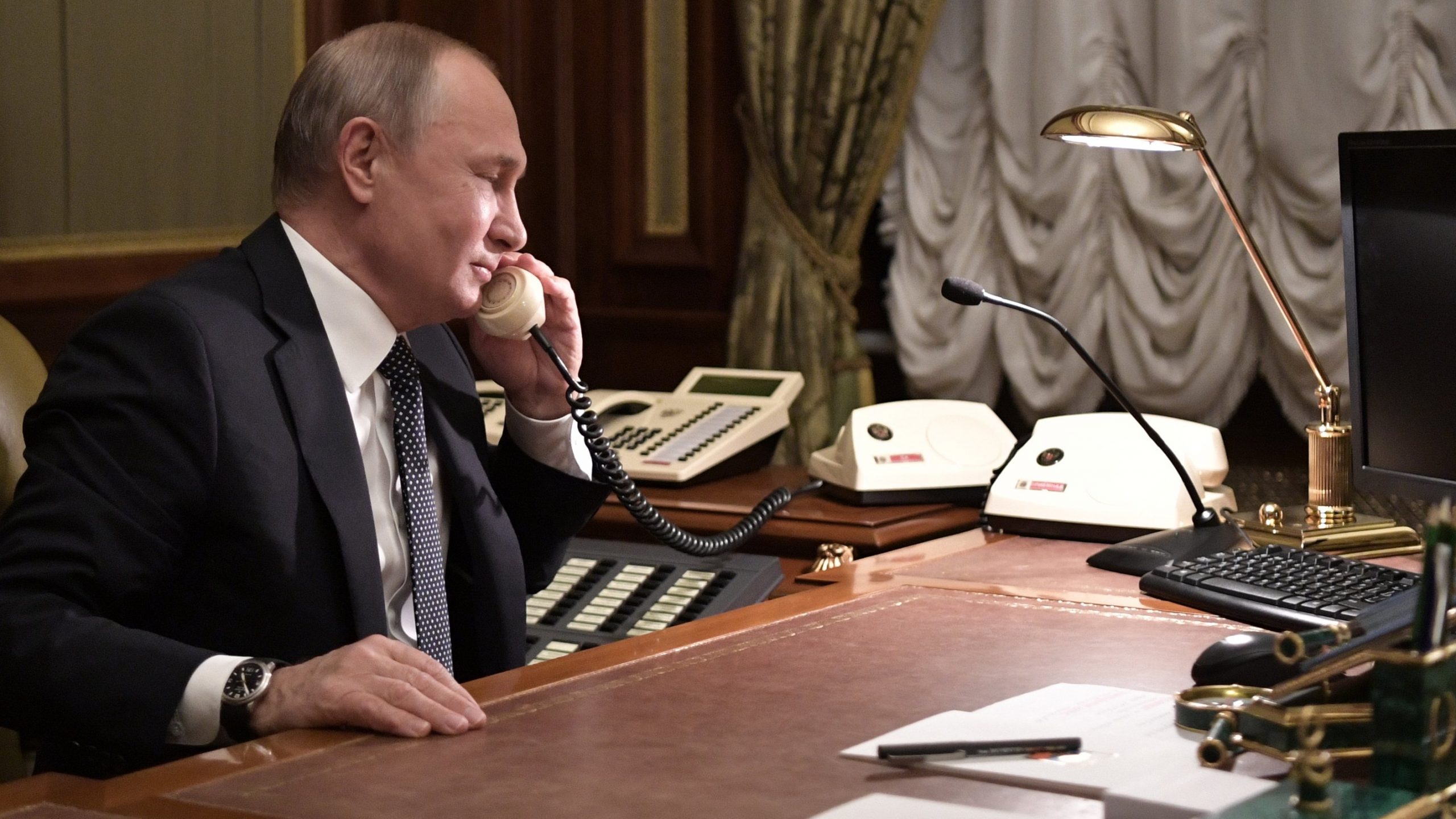 Following President Biden's statement, Kremlin spokesman Dmitry Peskov was asked about President Biden's remarks. Peskov said, "The president of the Russian Federation has always been, is and remains open to negotiations in order to ensure our interests." Peskov also noted that the United States needs to recognize "new territories" that Russia has annexed from Ukraine.