Russian foreign minister Sergey Lavrov has warned that there is an "immense" risk of a conflict breaking out between Russia and other nuclear powers that could escalate into a nuclear war.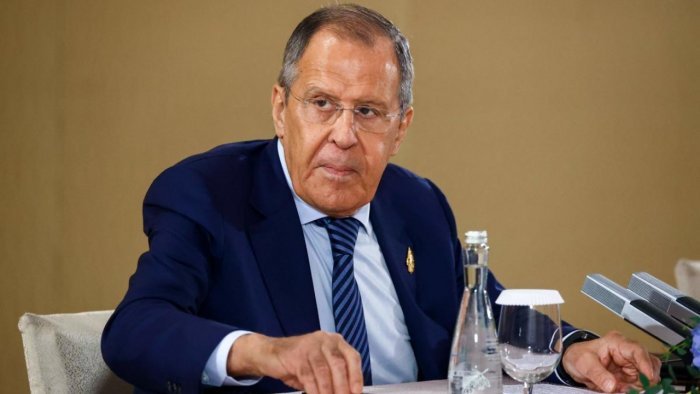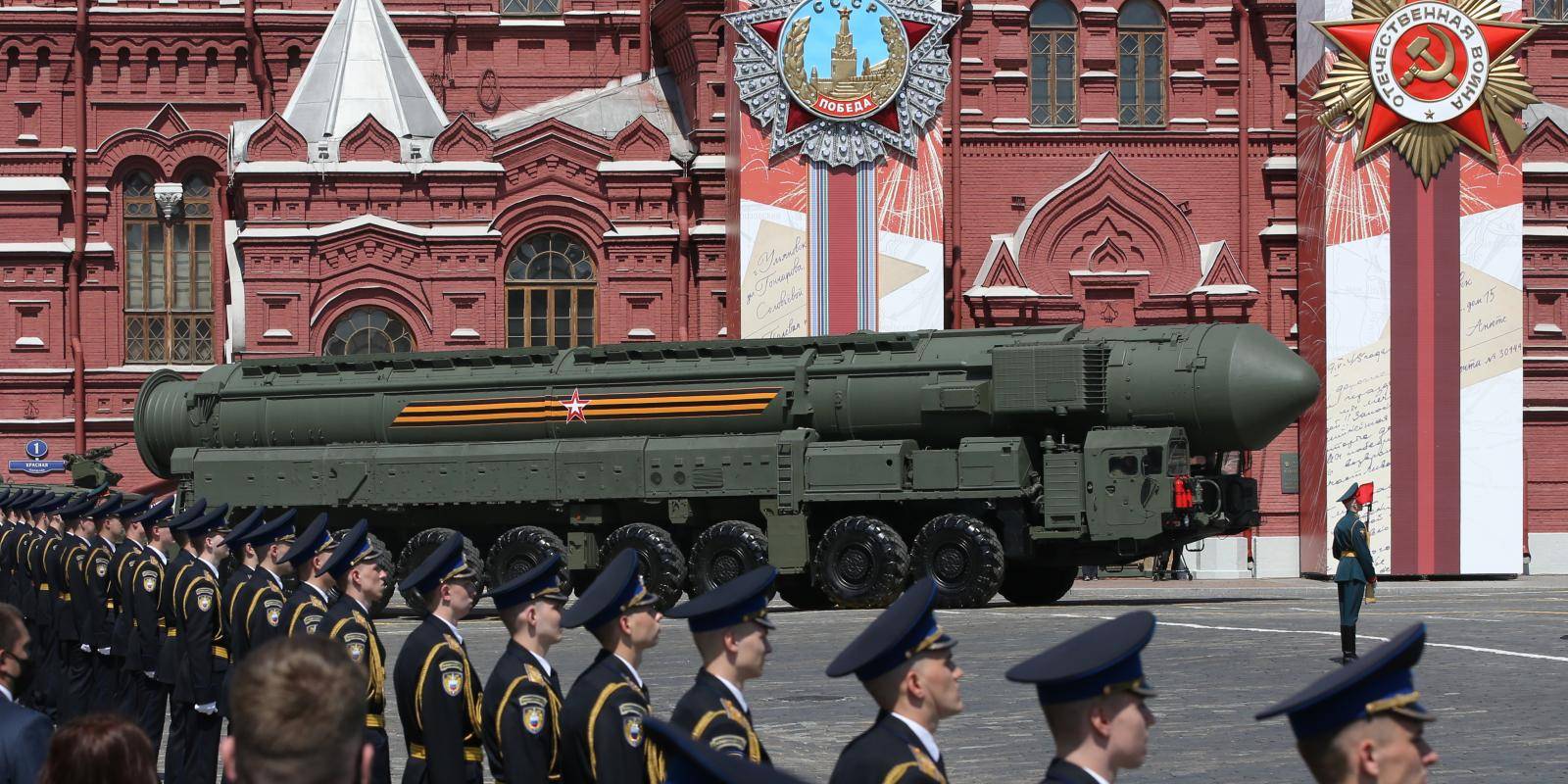 At a press conference, foreign minister Lavrov said, "The risk that a non-nuclear confrontation between nuclear powers will turn into a nuclear war is immense. It is necessary to avoid any military clash between nuclear powers, even with the use of conventional weapons. The escalation may become uncontrollable."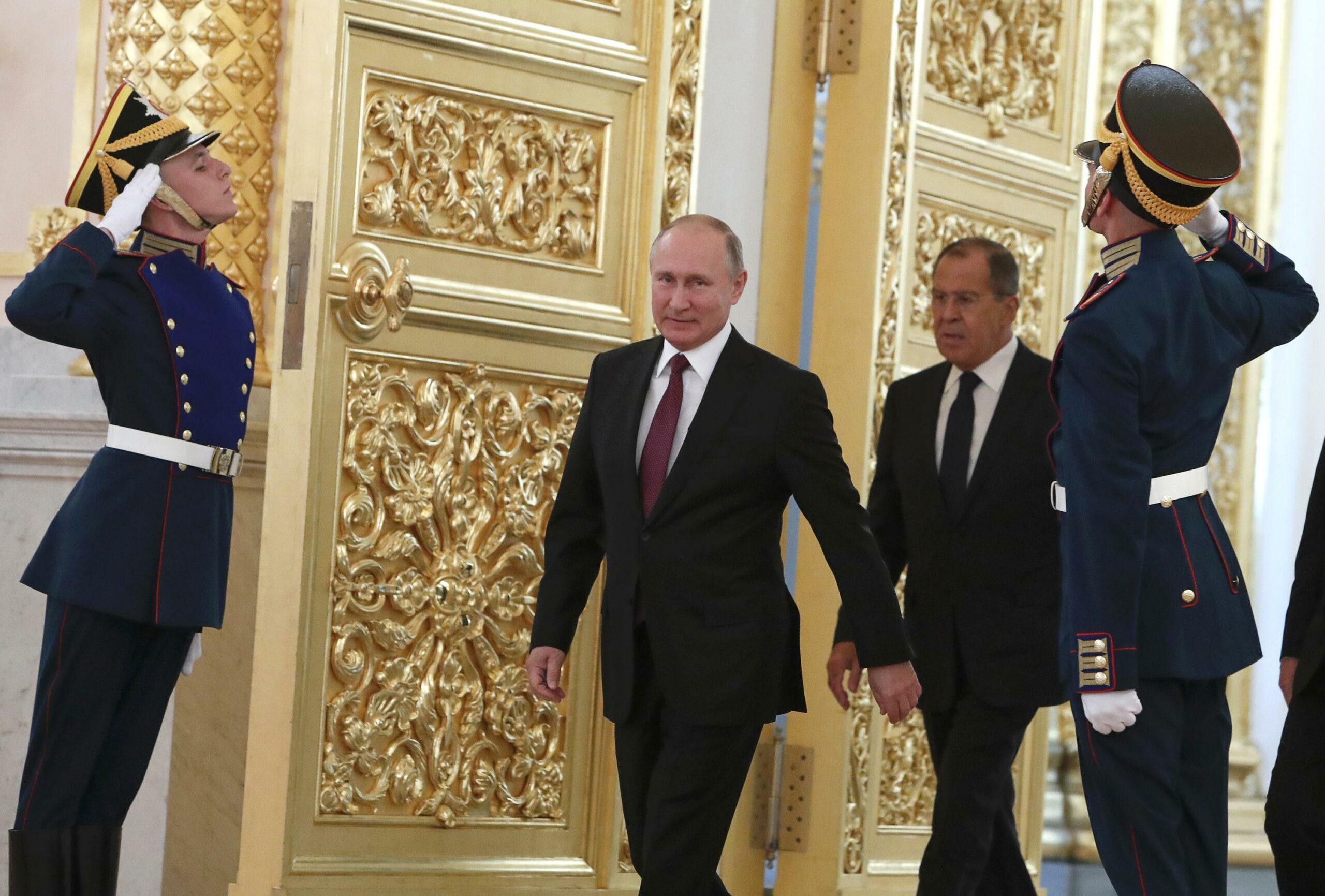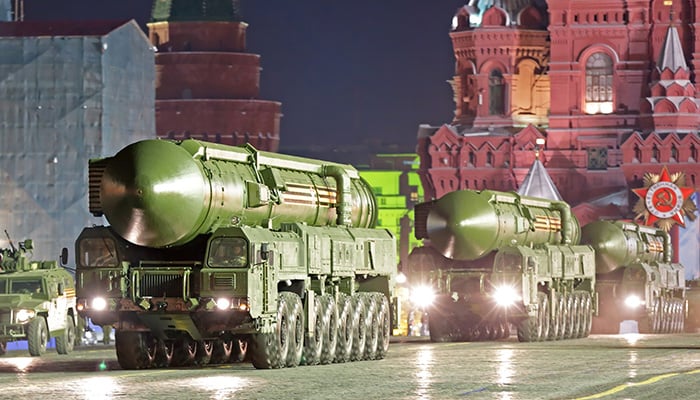 The comments from Lavrov come as western military officials are predicting that the war in Ukraine will come to an almost standstill as the country is about to face cold winter months that make it difficult for both sides to fight. With the cold weather approaching, Russia has been targeting civilian infrastructure resulting in significant damage to Ukraine's power grid.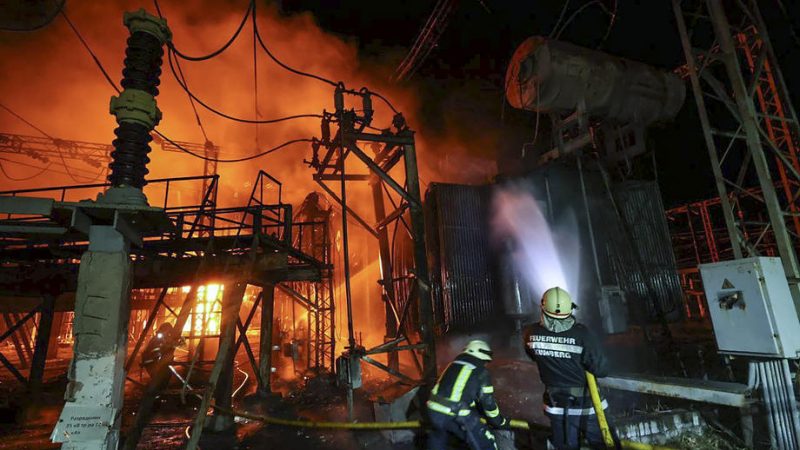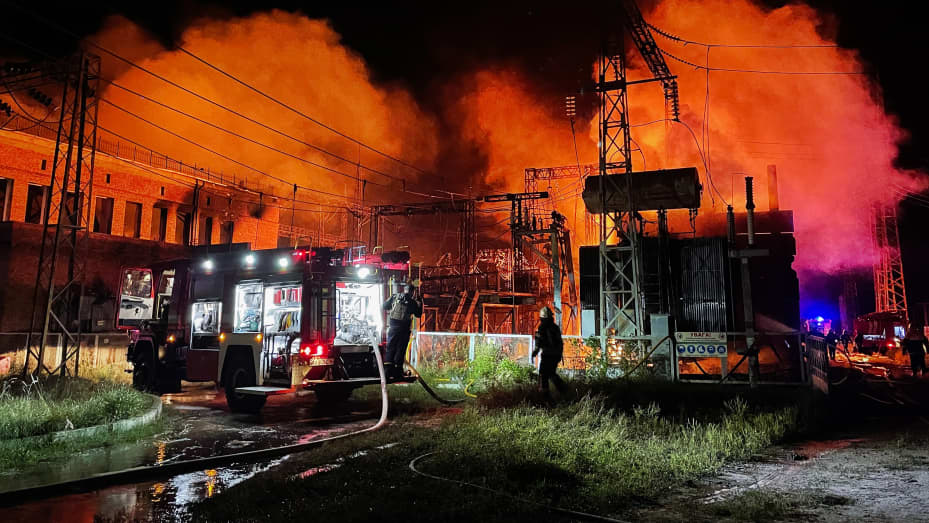 Russia's argument:
Russian officials have pushed back against accusations that they're purposely targeting Ukraine's power grid. Foreign Minister spoke to these accusations saying, "The infrastructure that is targeted by those attacks is used to ensure the combat potential of the Ukrainian armed forces and the nationalist battalions. The strikes are meant to knock out energy facilities that allow you to keep pumping deadly weapons into Ukraine in order to kill the Russians."