DISCLAIMER: At the bottom of the story is video showing the victims that we've obtained. There will be a viewer warning prior to the images being shown. For those that do not want to see the images, stop scrolling once the warning appears on your screen. 
A bombing of a school in Afghanistan has killed at least 15 people and wounded others in the northern part of the country.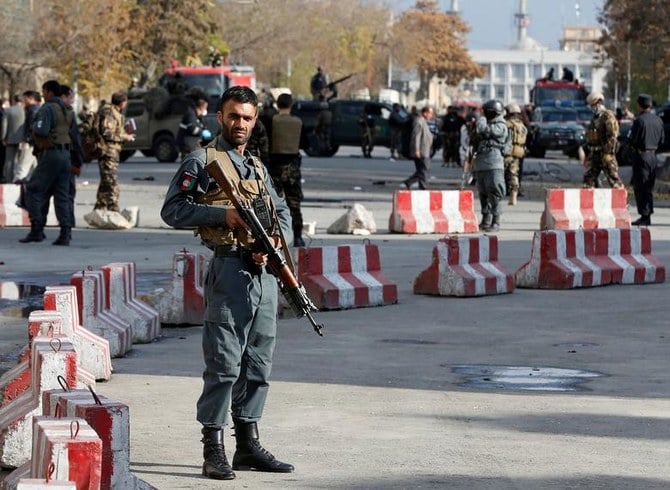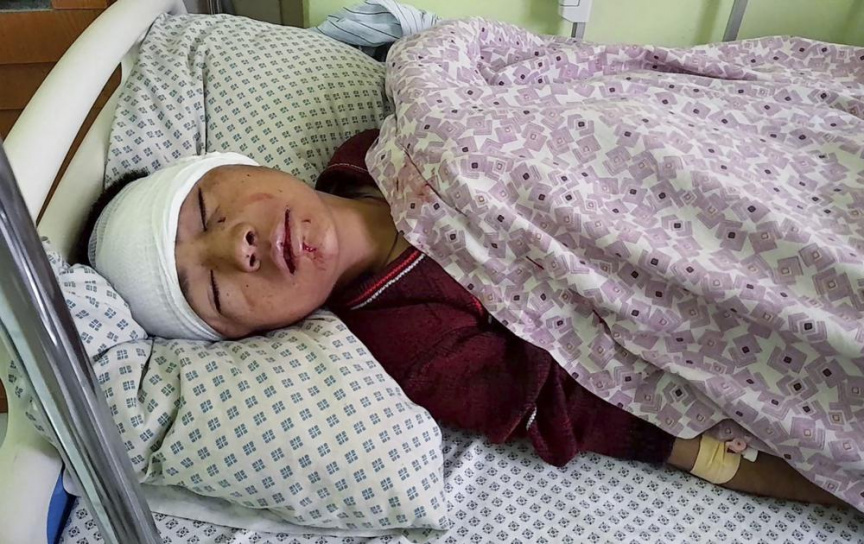 According to officials, a bomb was detonated at the Jahdia Madrasa school located in Aybak, Afghanistan. The blast occurred at 12:45 PM and killed ten children, five teachers, and wounded approximately 20 others.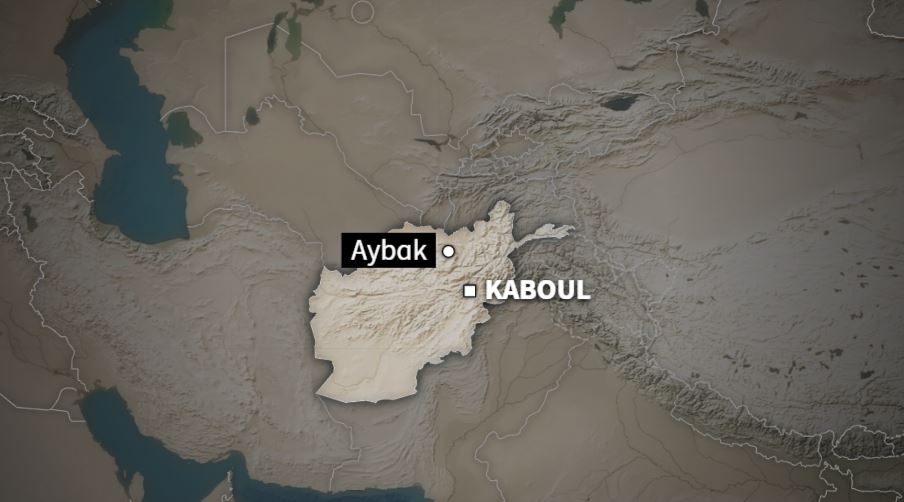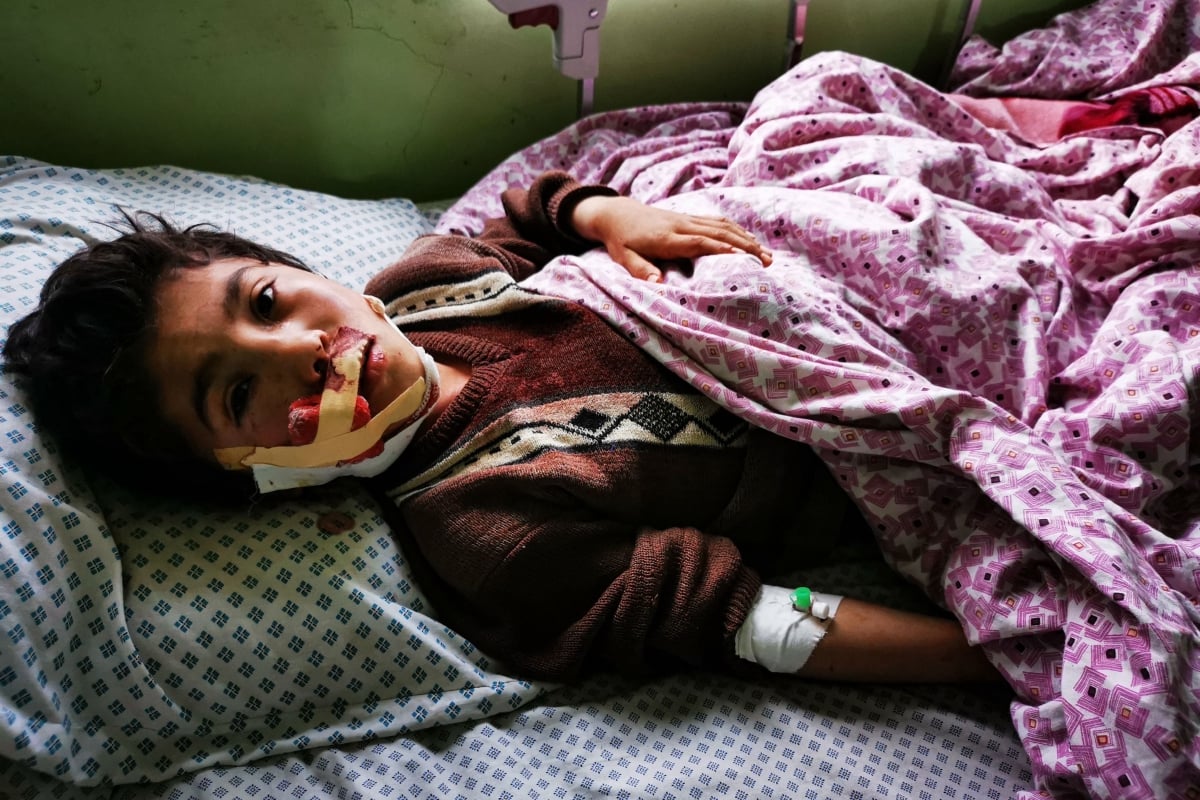 At the present moment, no group has claimed responsibility for the attack. The spokesman for the federal interior ministry, Abdul Nafi Takor, vowed to bring justice to those behind the attack. He added, "Our detective and security forces are working to identify the perpetrators of this unforgivable crime and will bring them to justice."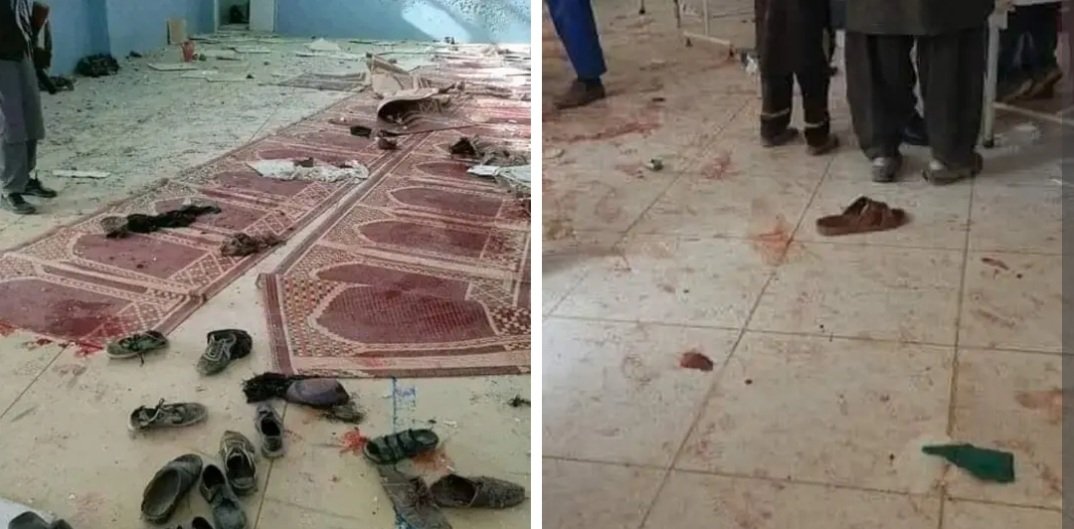 This comes as Afghanistan has seen a considerable increase in attacks against schools and other religious sites since the Taliban takeover. Earlier this year, 60 people were killed after a bombing hit a mosque in the northern part of the country. Another attack, targeting a school for women in Kabul, killed 50 people, with most being students.