South Korea announced that it scrambled fighter jets after Chinese and Russian warplanes entered its air defense zone.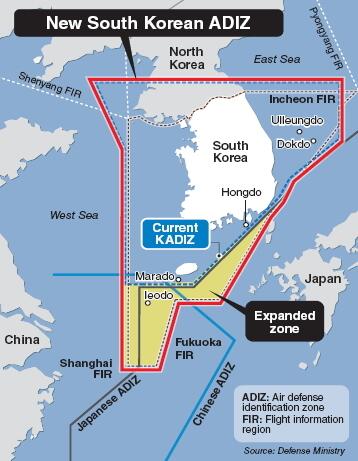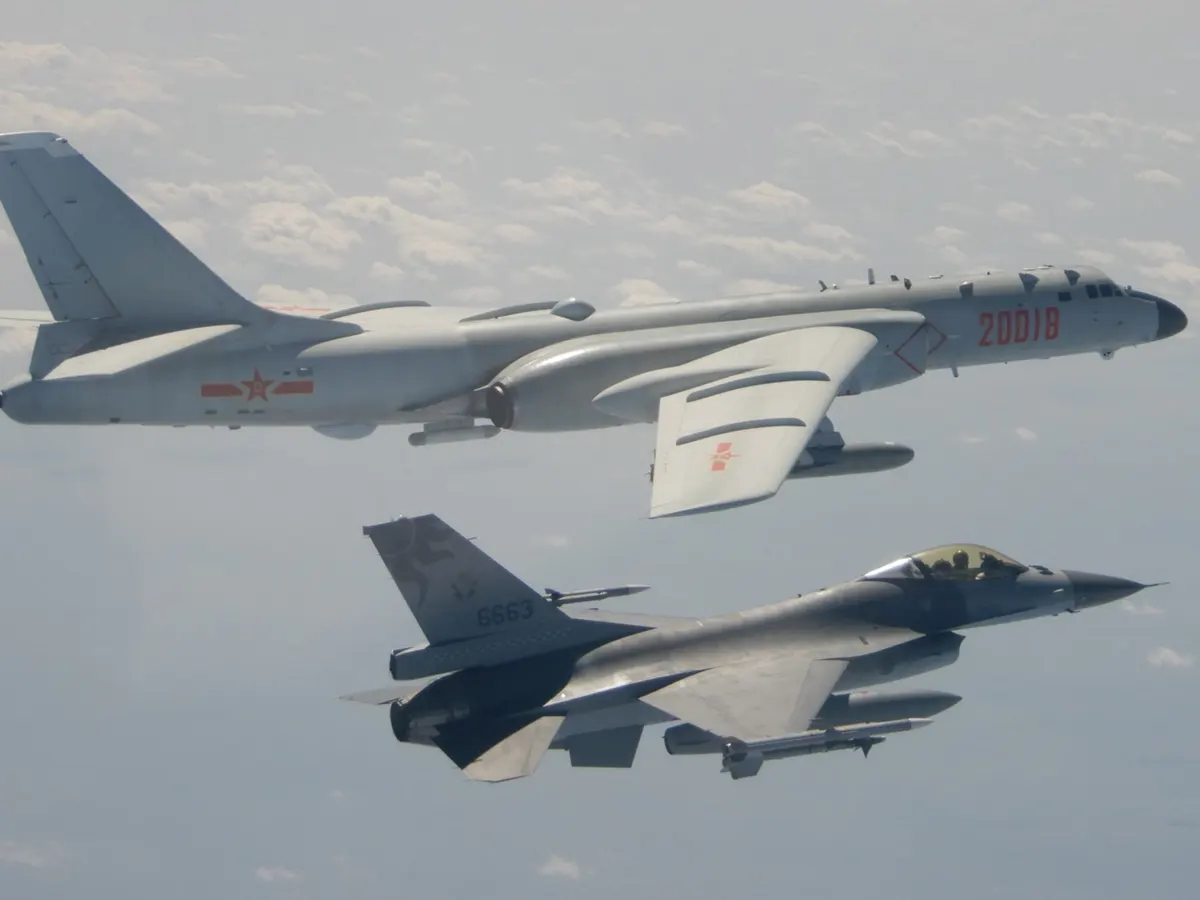 In a statement released by South Korea, the military said they "dispatched air force fighter jets ahead of the Chinese and Russian aircraft's entry of the Kadiz to implement tactical measures in preparation for a potential contingency." The South Korean military emphasized that at no point did the Chinese and Russian warplanes enter their airspace and only cut through South Korea's air defense identification zone (ADIZ).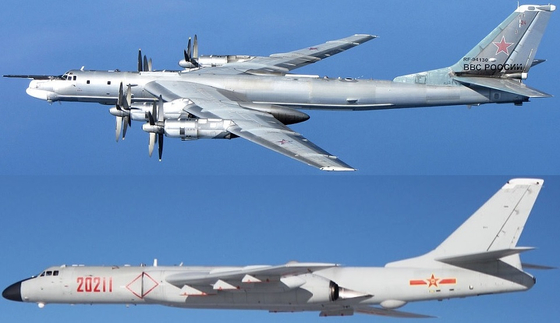 As the warplanes left, they continued to fly into the Sea of Japan, which resulted in Japan's military scrambling fighter jets. In a statement released by the Japanese military, they confirmed that air force pilots observed Chinese bombers and two Russian drones flying in the sea of Japan.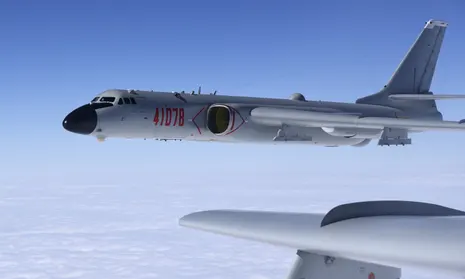 This development comes as Chinese and Russian warplanes have entered South Korea's Air Defense Identification Zone multiple times this year, a considerable increase from previous years. China and Russia do not recognize South Korea's declared ADIZ, arguing that the area is not a territorial airspace and they reserve the right to move freely through it.