The founder of a far-right anti-government militia has been found guilty of seditious conspiracy against the United States following his actions on January 6th.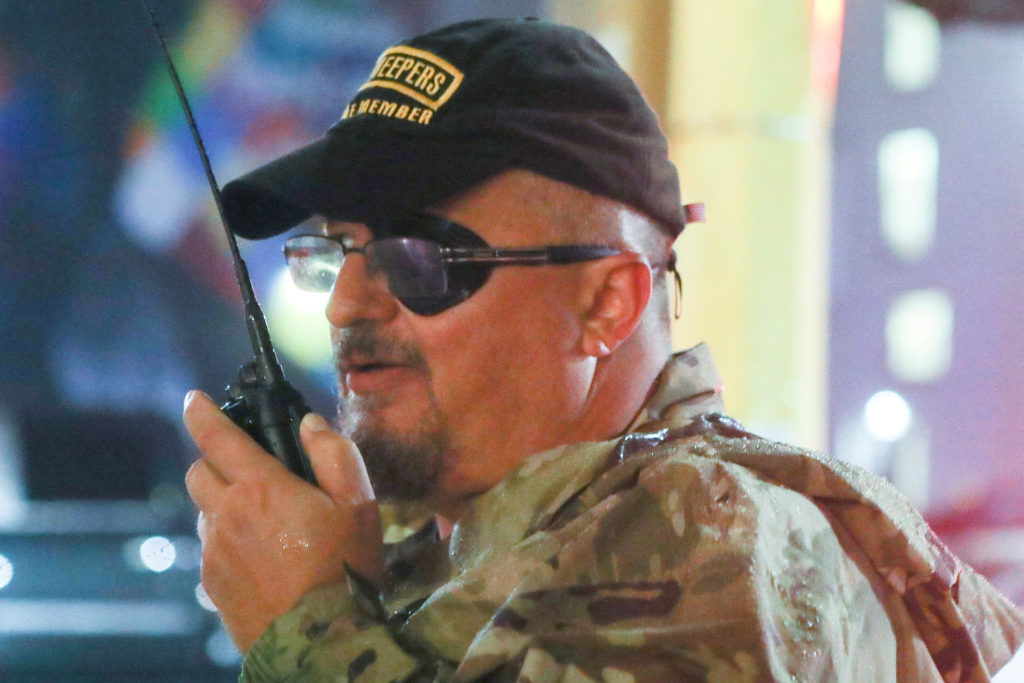 After three days of deliberations, a 12-member jury found Stewart Rhodes and his co-conspirator, Kelly Meggs, guilty of seditious conspiracy against the United States. According to prosecutors, the two actively plotted to use force in an attempt to stop congress from certifying President Joe Biden's victory over former President Donald Trump. Prosecutors noted that Rhodes and Meggs entered the capital wearing tactical gear and preplanned a "quick reaction force" stationed in a nearby hotel with weapons that could easily be transported to the capital if needed.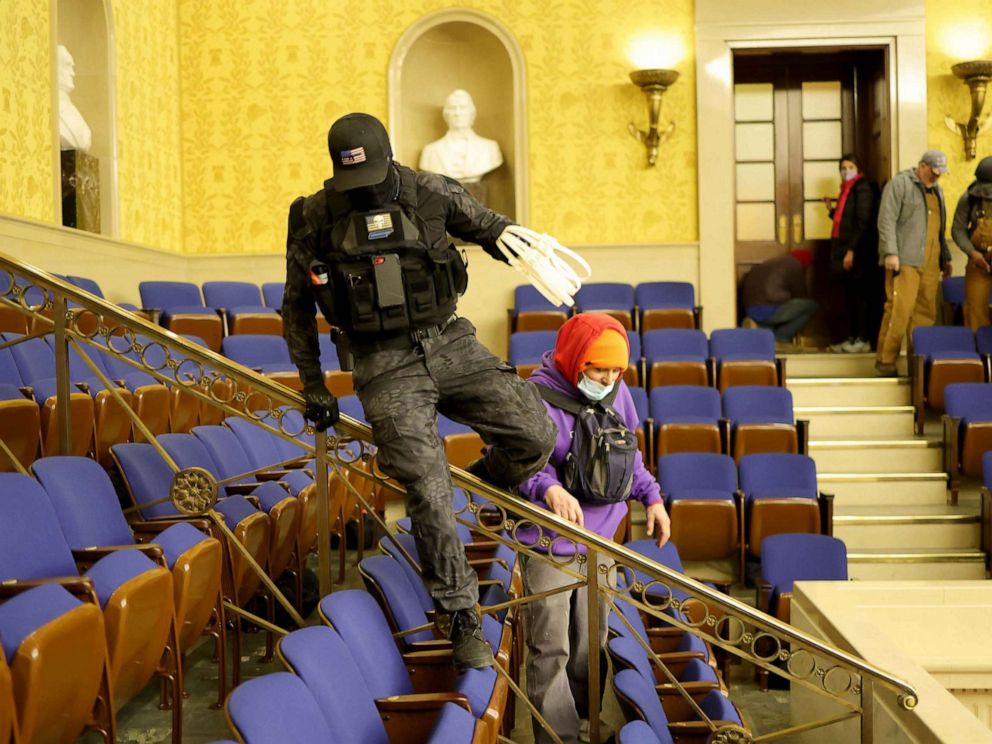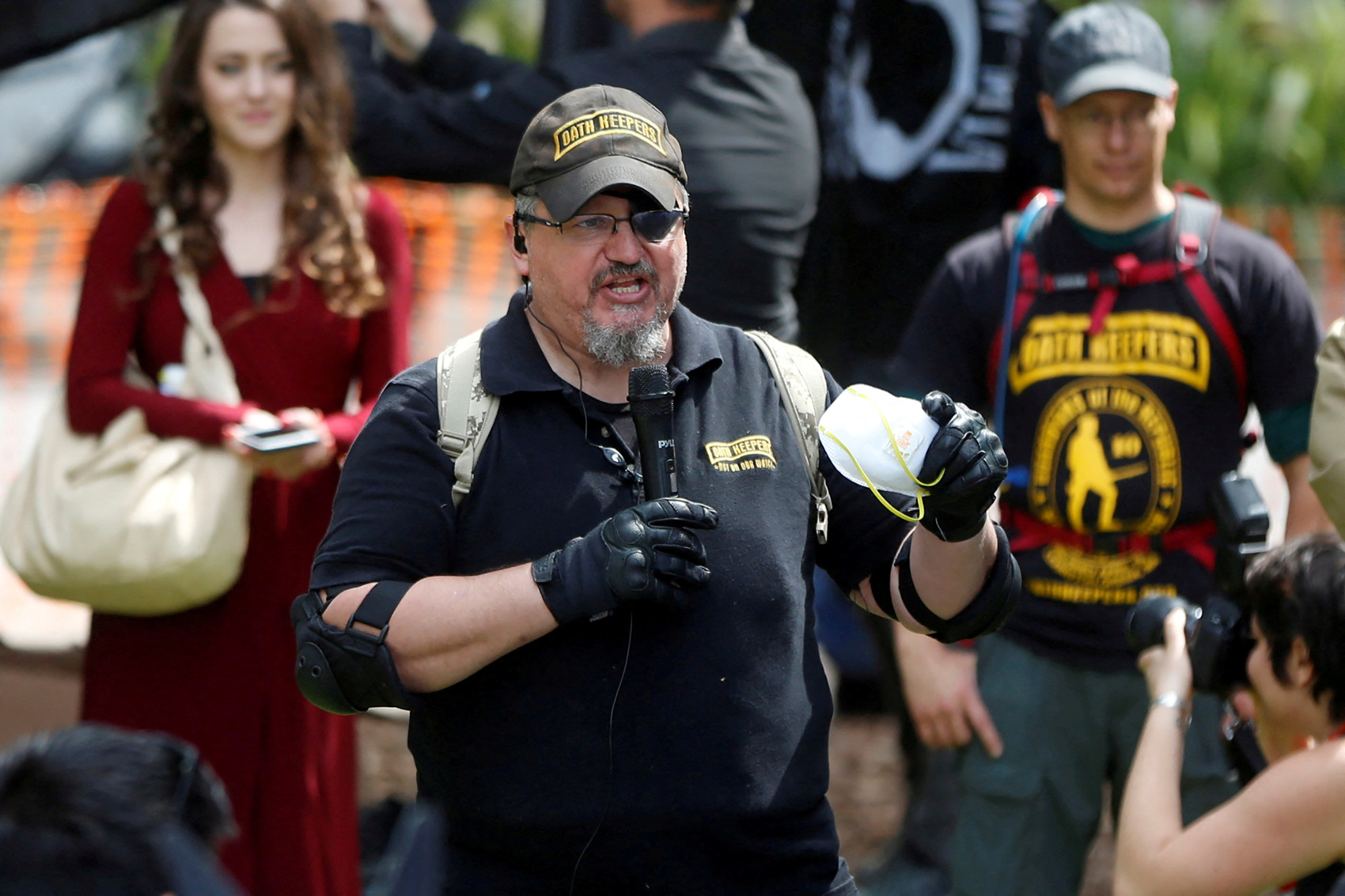 During the trial, over 50 witnesses testified, with some defending Rhodes and Meggs and others detailing their plan. The jury ultimately acquitted three others who were charged with the two and dropped other charges that were brought against Rhodes and Meggs. In a statement, Rhode's lawyer Ed Tarpley said, "We are grateful for the not-guilty verdicts received. We are disappointed in the guilty verdicts. There was no evidence introduced to indicate there was a plan to attack the Capitol."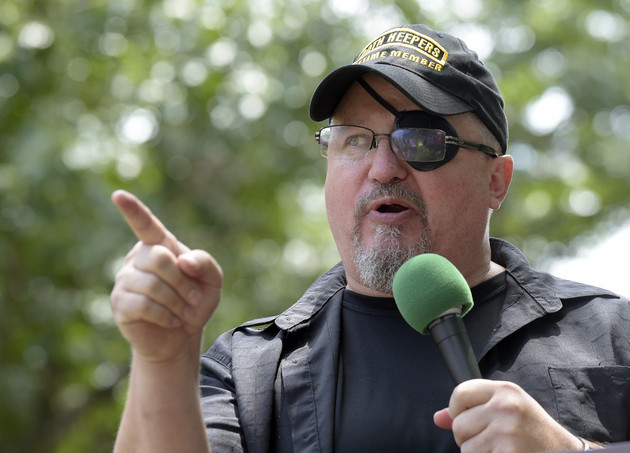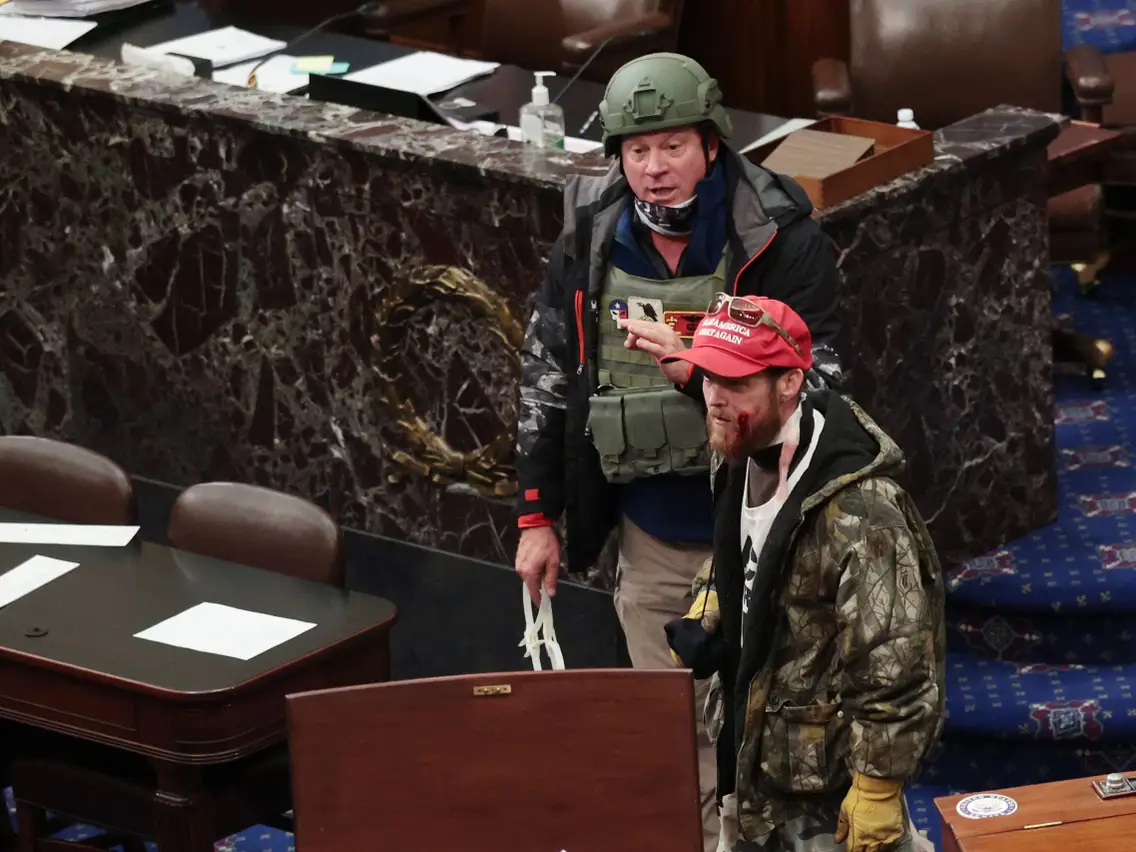 Following the guilty verdict of the two, Attorney General Merrick Garland released a statement saying, "The Justice Department is committed to holding accountable those criminally responsible for the assault on our democracy on January 6th, 2021." According to the Justice Department, Rhodes and Meggs face up to 20 years in prison for their guilty verdicts.