Iran has sentenced four people to death for allegedly cooperating with Israeli intelligence agencies.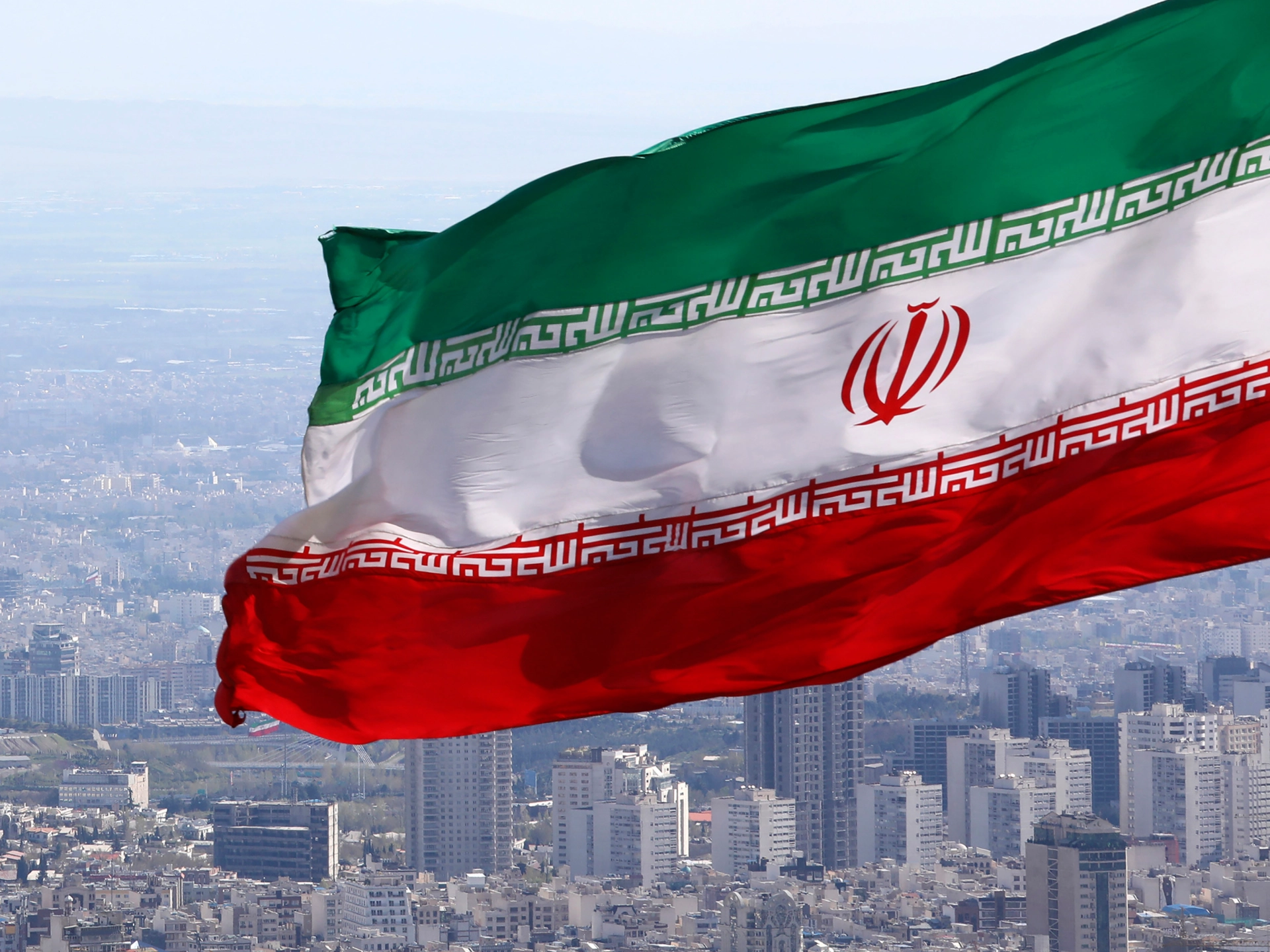 According to the Iranian news outlet "Mehr," the four individuals were "sentenced to death for the crime of cooperating with the intelligence services of the Zionist regime and for kidnapping." The state-controlled news outlet added, "with guidance from the Zionist intelligence service, this network of thugs was stealing and destroying private and public property, kidnapping people, and obtaining fake confessions."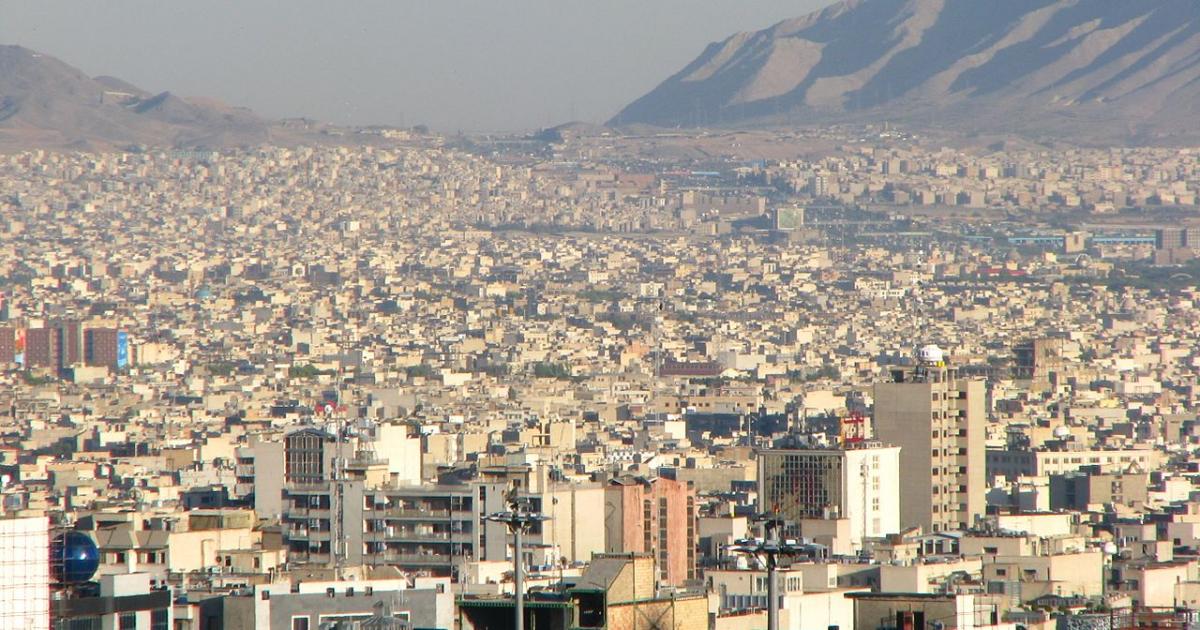 In addition to the four, three others were sentenced to 5-10 years for allegedly acting against Iran's national security, aiding in kidnapping, and possessing illegal weapons. This comes after Iranian revolutionary guards and agents with the ministry of intelligence reportedly unfoiled an Israeli spy operation within the country. No more information was immediately available, including the names of those sentenced.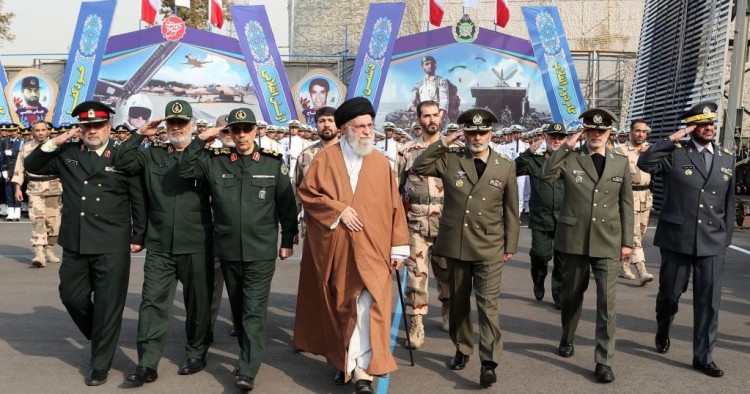 This development comes as the Iranian government has previously accused Israel's intelligence agency, the Mossad, of conducting covert operations within Iran. In one case, a motorcade carrying Iran's most prominent nuclear scientist came under fire resulting in his death. After the attack, Iran's intelligence minister claimed that they had information Israel was previously plotting to kill the scientist.