Elon Musk has accused Apple of threatening to block Twitter from the app store in a series of tweets posted on his Twitter.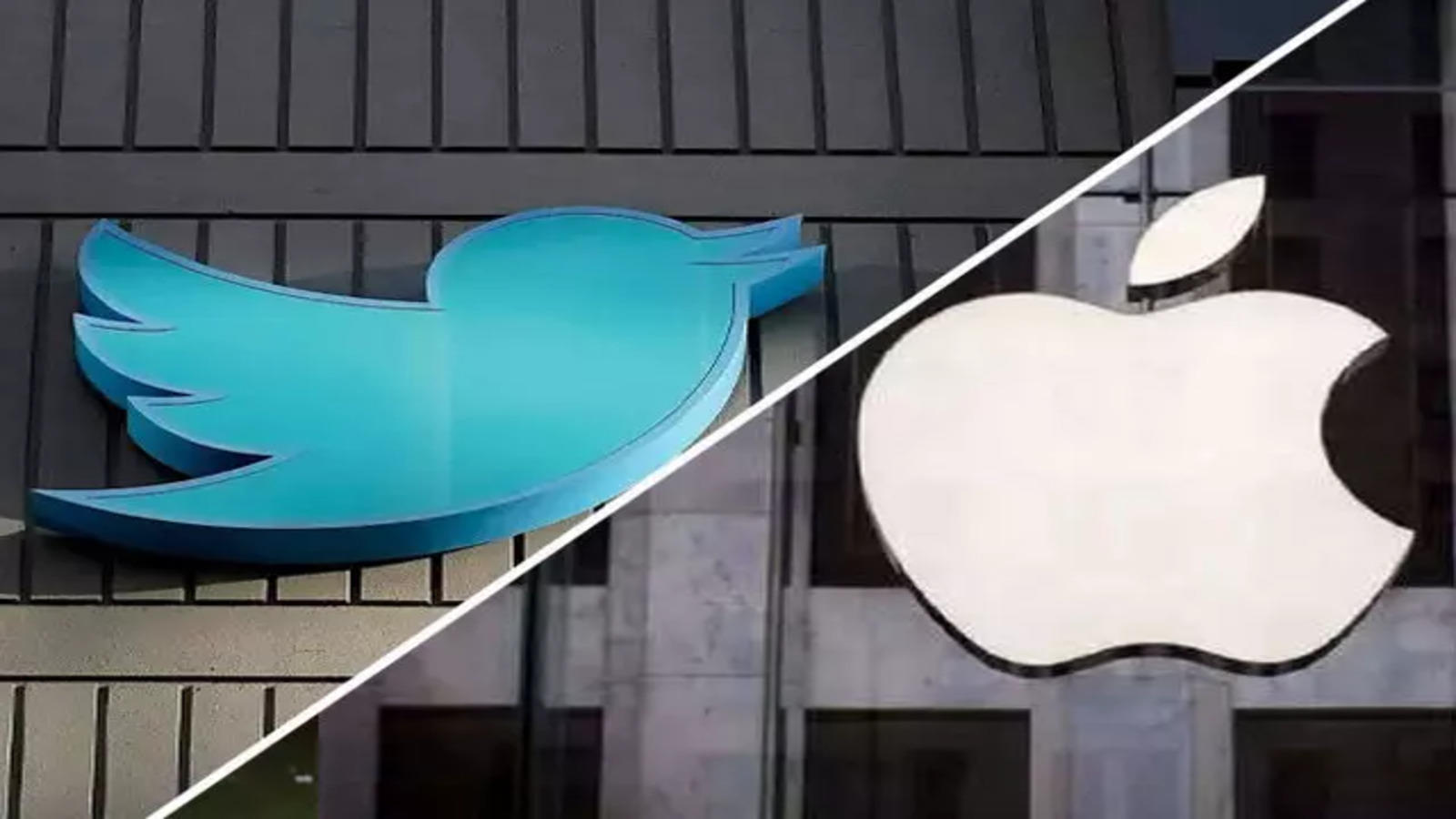 On Monday, Twitter CEO Elon Musk tweeted, "Apple has mostly stopped advertising on Twitter. Do they hate free speech in America?" Minutes later, Musk tweeted a follow-up saying, "Apple has also threatened to withhold Twitter from its App Store, but won't tell us why."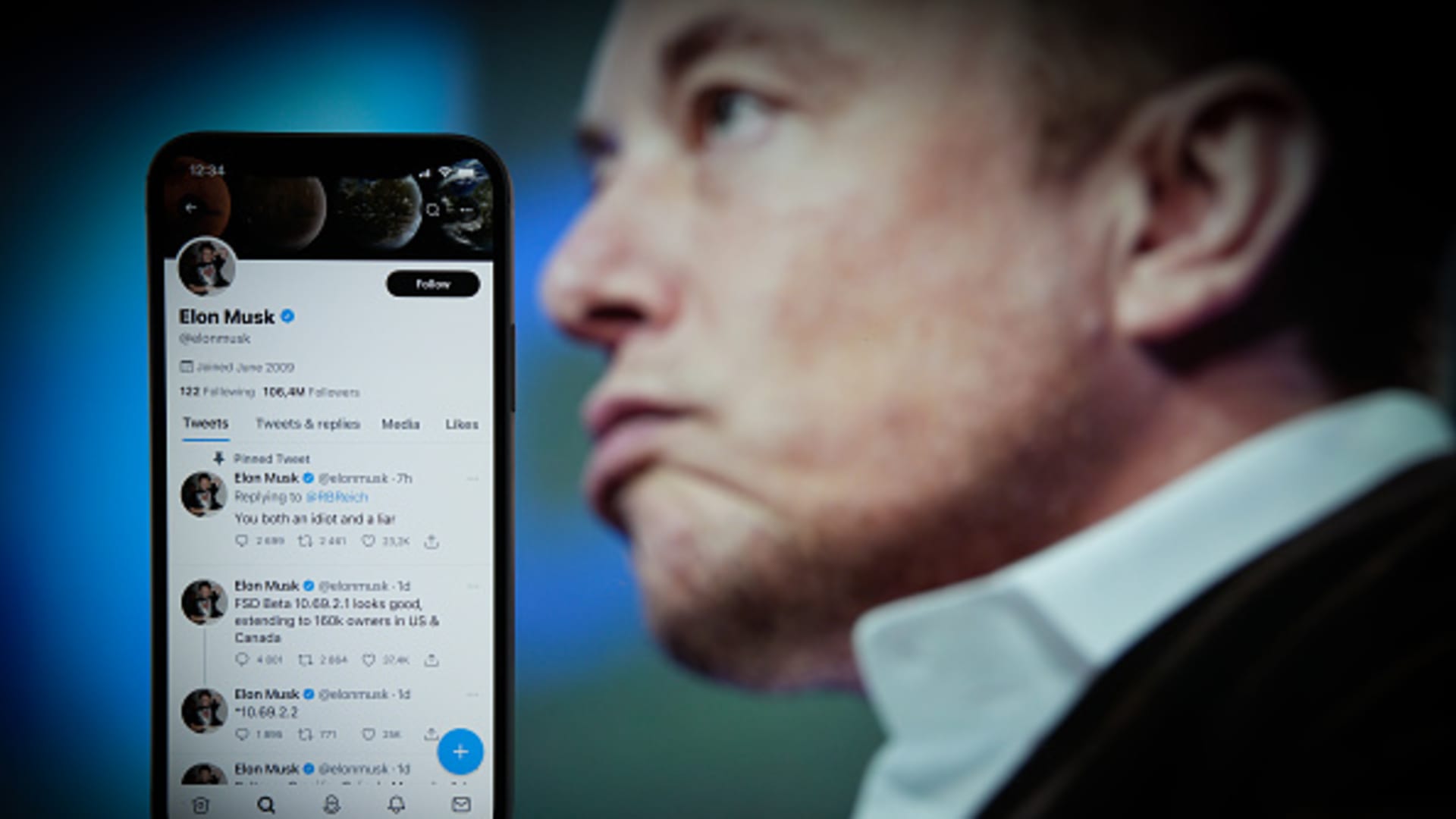 The comments by Musk created a firestorm on Twitter, with people attacking Apple and others demanding Musk provide more details to back up his claims. Currently, Elon has yet to offer more information about Apple's alleged threat. Multiple news outlets reaching out to Apple for comment have also yet to receive a response.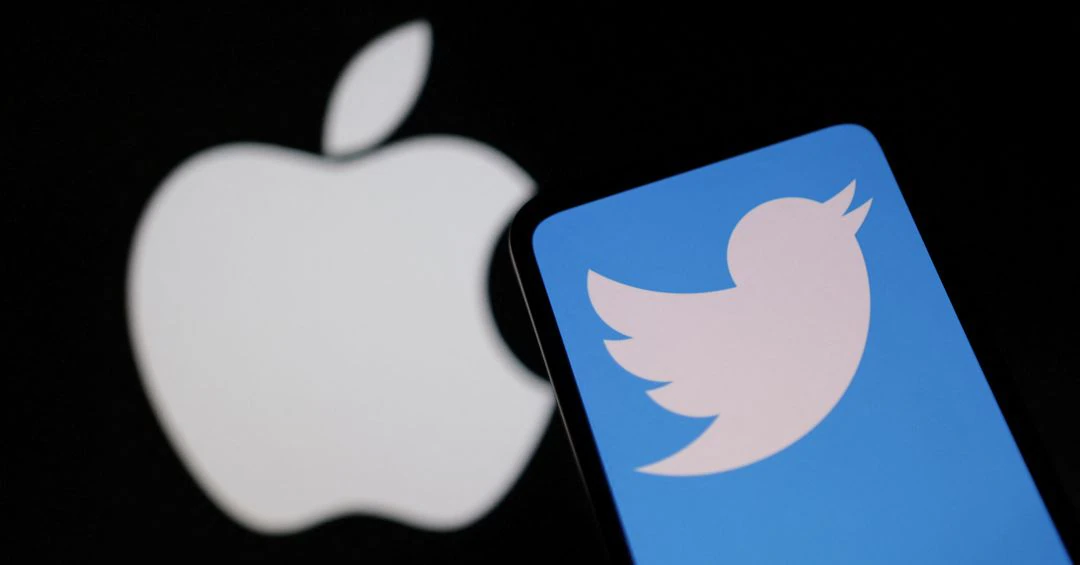 This all comes as Apple has previously delisted social media companies from the app store over their failure to meet the company's standards for content and moderation practices. One of those apps, Parler, was delisted from the app store for a short time after the company did not meet Apple's standards for moderation practices. The app was eventually relisted after the company adhered to Apple's policies.