The state of Nebraska has ordered the slaughter of 1.8 million chickens due to concerns that the animals could spread a highly infectious bird flu.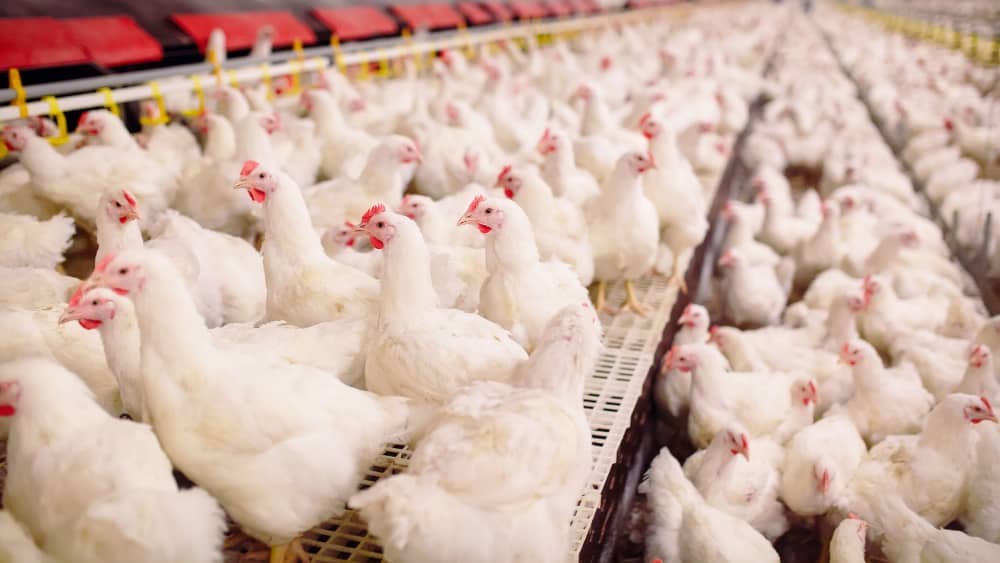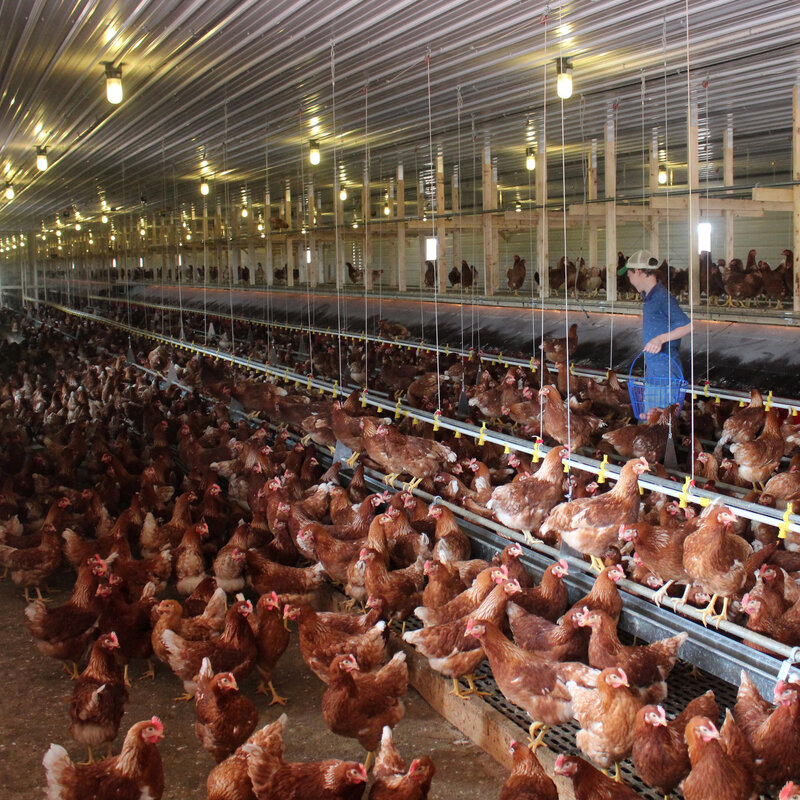 In a statement, Nebraska's Department of Agriculture said they were announcing "another confirmed case of highly pathogenic avian influenza (HPAI). This brings the total number of cases of HPAI in Nebraska this year to 13." According to the government agency, the 13th farm is located in Dixon County and has over 1.8 million chickens that either have the bird flu or have been in close contact with other chickens who have the flu.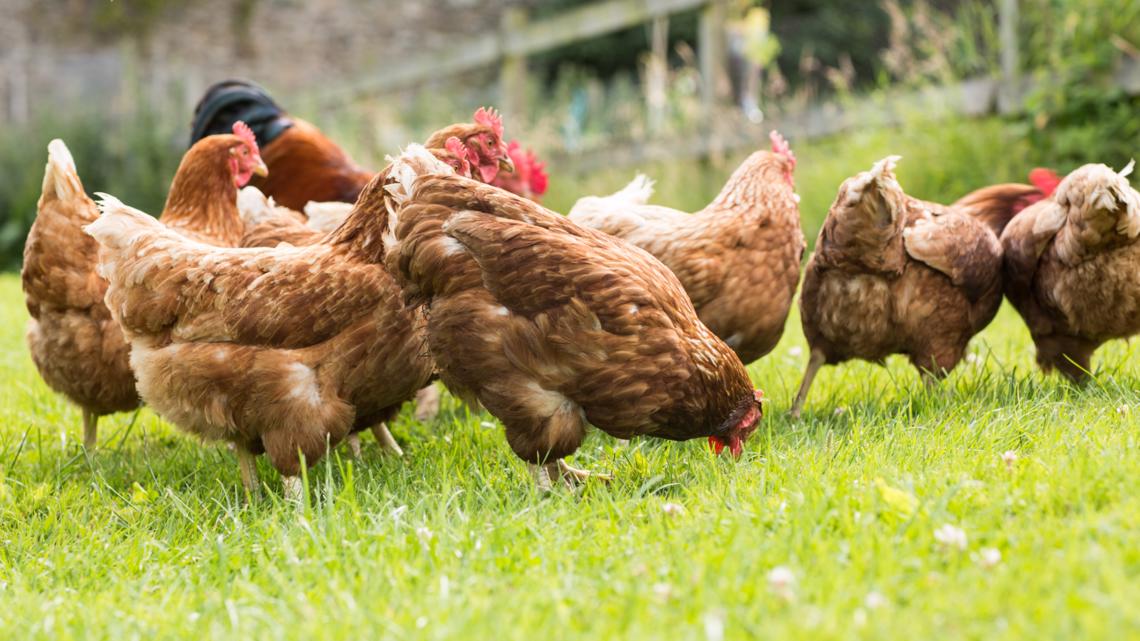 This incident comes as Nebraska has had to order various farms around the state to kill 6.8 million chickens due to concerns that they have been affected by the bird flu outbreak this year. Iowa, the number one state impacted by the bird flu, has ordered 15.5 million birds to be slaughtered this year. In total, the United States government estimates 50 million birds have died (most being slaughtered) to control the virus's spread.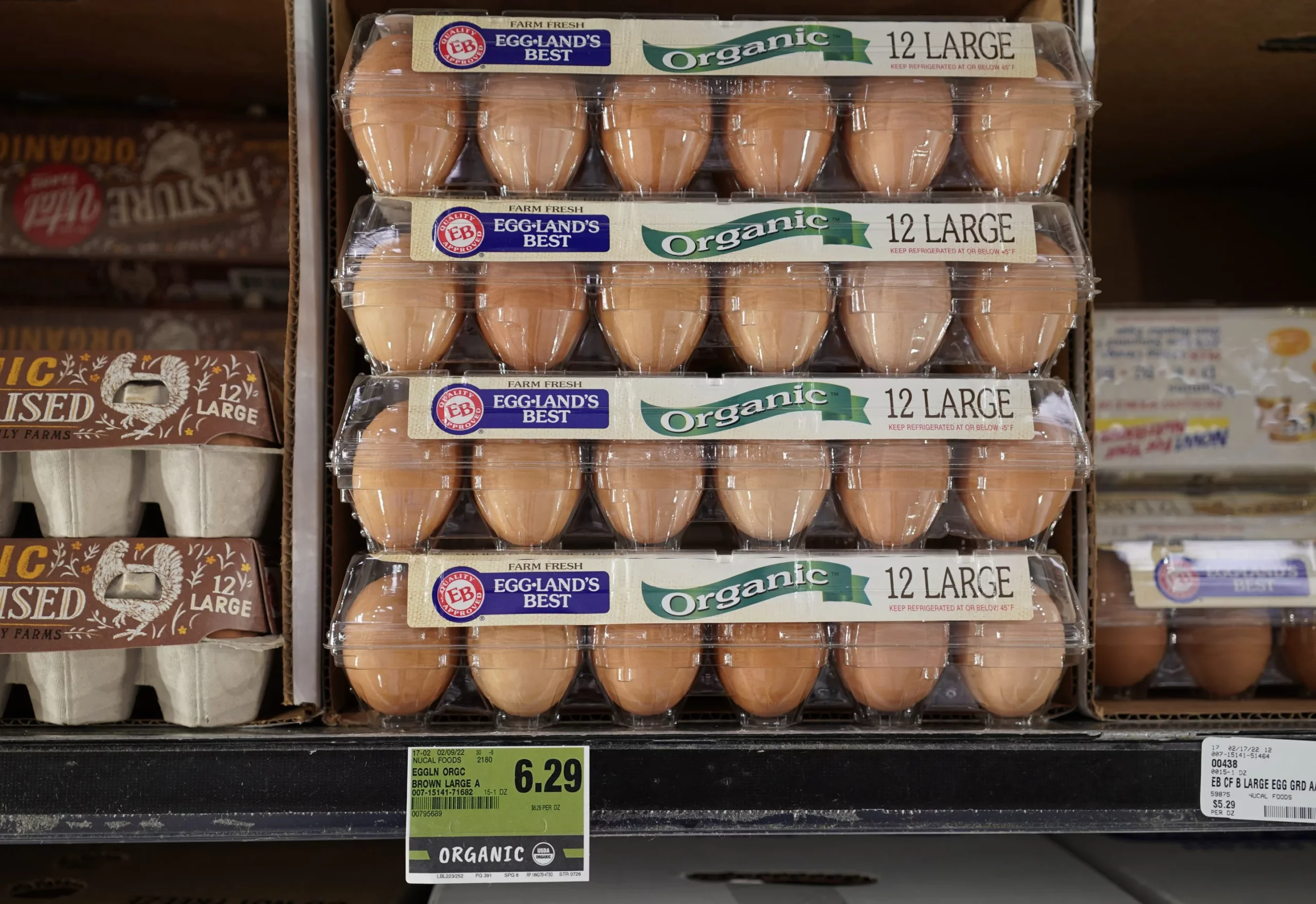 The significant amount of poultry killed has impacted the prices of Chicken, Turkey, eggs, and other poultry-related products. The current breakout of the bird flu is the largest outbreak since 2015.