The Texas National Guard is deploying tank-like vehicles to the border with Mexico ahead of the official ending of Title 42, a covid-era public health policy that allowed the US government to deport over 2.5 million migrants who illegally entered the United States.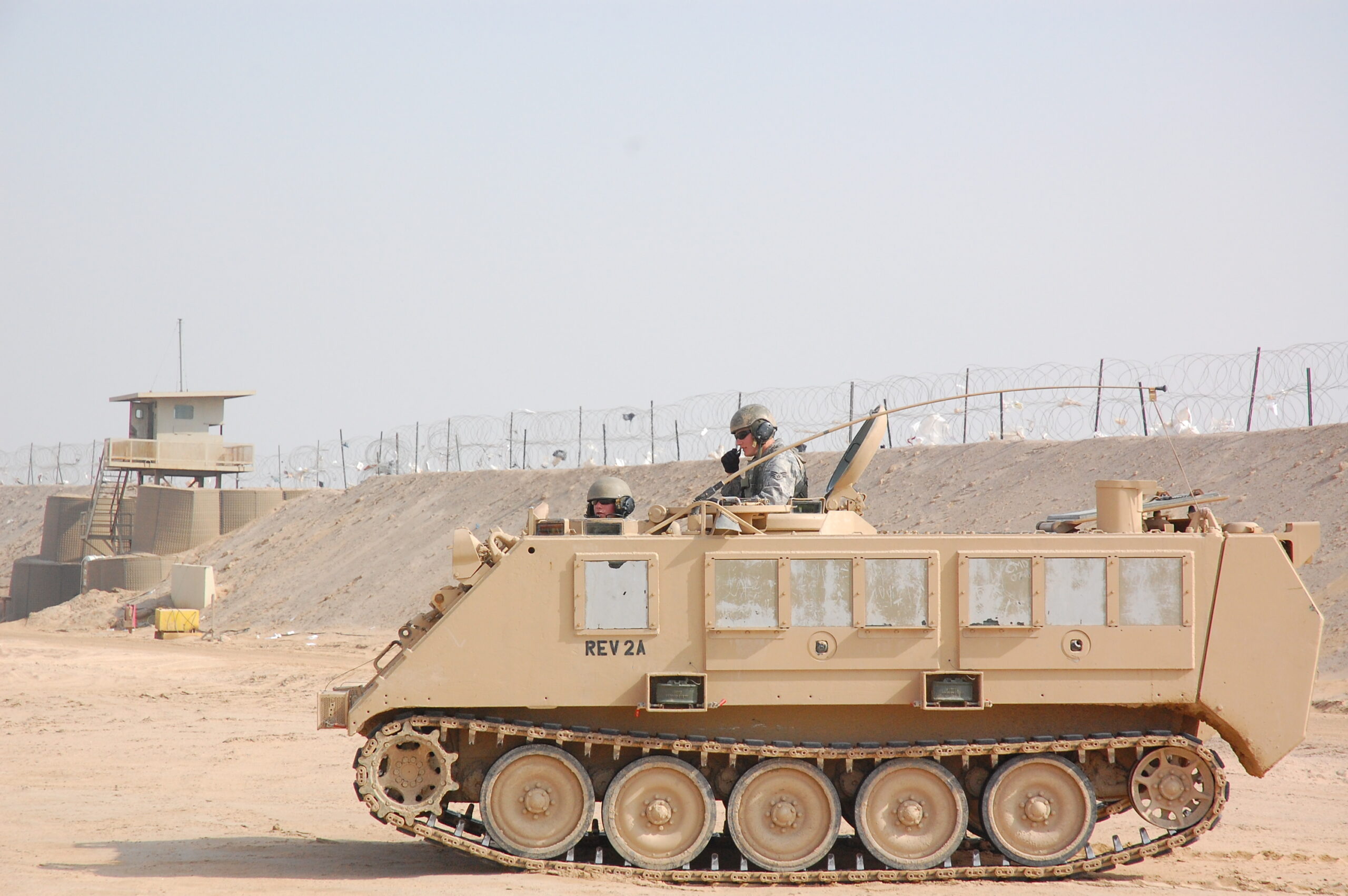 M113 Armored Personnel Carrier
The Texas Military Department confirmed that the tank-like vehicles (M113 Armored Personnel Carriers) were being sent to the southern Texas-Mexico border. In a statement, a spokesman for the military department said, "these actions are part of a larger strategy to use every available tool to fight back against the record-breaking level of illegal immigration. The Texas National Guard is taking unprecedented measures to safeguard our border and to repel and turn-back immigrants trying to cross the border illegally."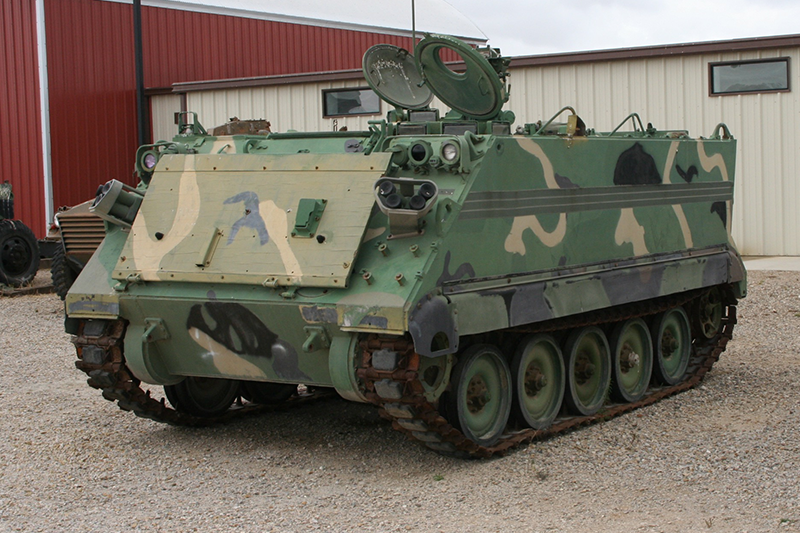 M113 Armored Personnel Carrier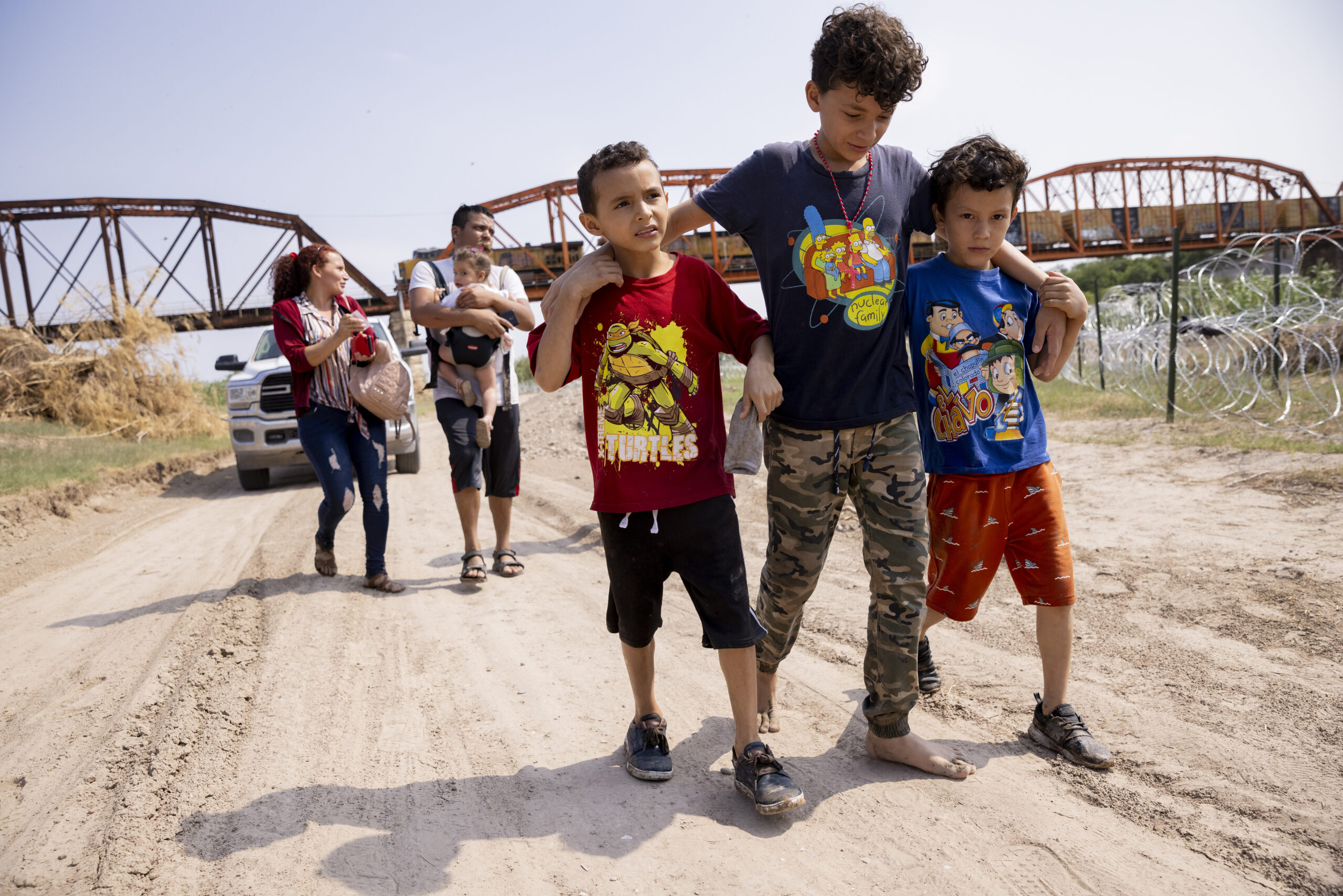 The spokesman added that the national guard would begin training 50 soldiers who would then operate the specialized vehicles along 10 locations at the border. In addition, Texas will also increase the number of air patrols being conducted by the agency. According to a national guard source who oversees field operations in the Eagle Pass area, the increased air patrols are beginning now and involve a fleet of UH-72 Lakota helicopters.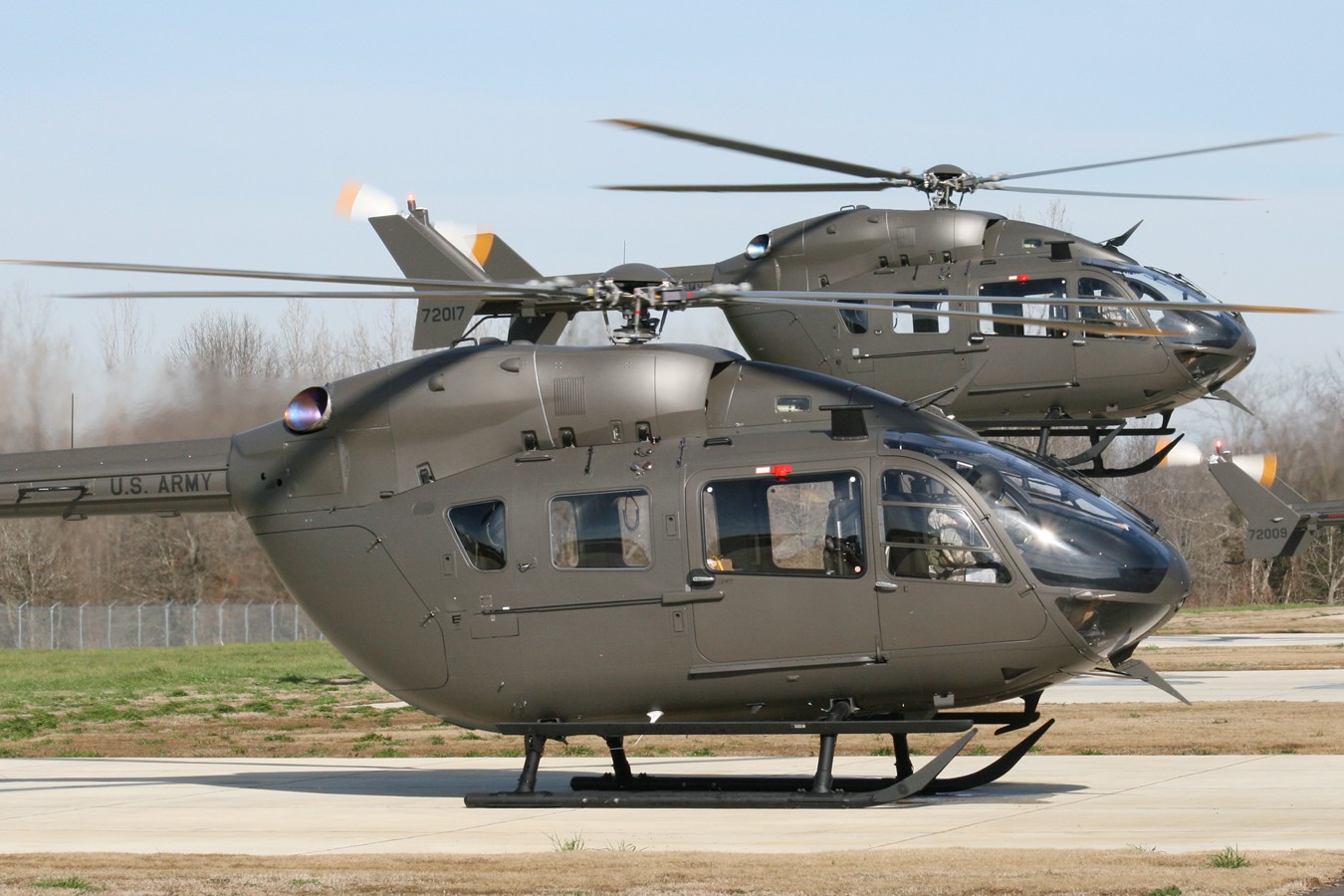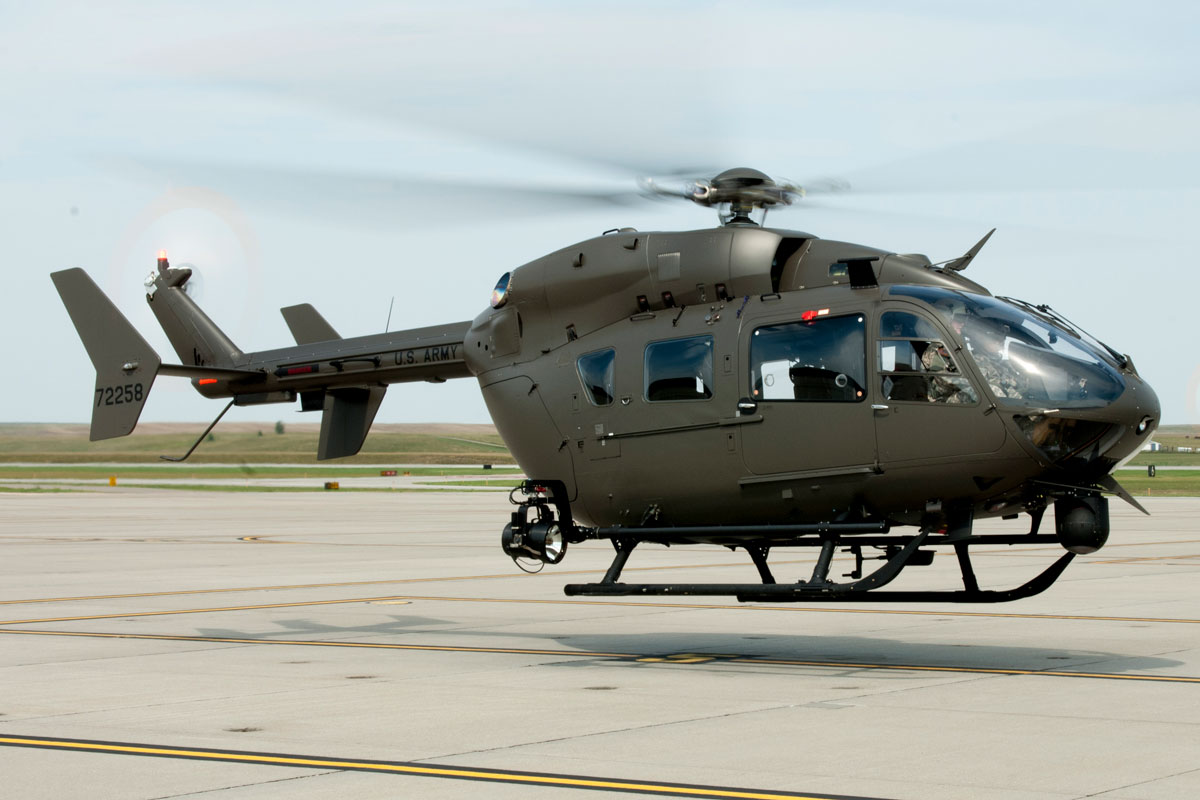 This comes as Title 42 is officially set to end on December 21st after a federal judge ordered the government to stop enforcing the policy. In a lawsuit filed by migrant asylum seekers, the group argued that Title 42 was being misused and denied asylum seekers the right to seek asylum and have their cases adjudicated.