A top Kremlin official has said that suffering could end for Ukrainians if their government would meet Russian demands.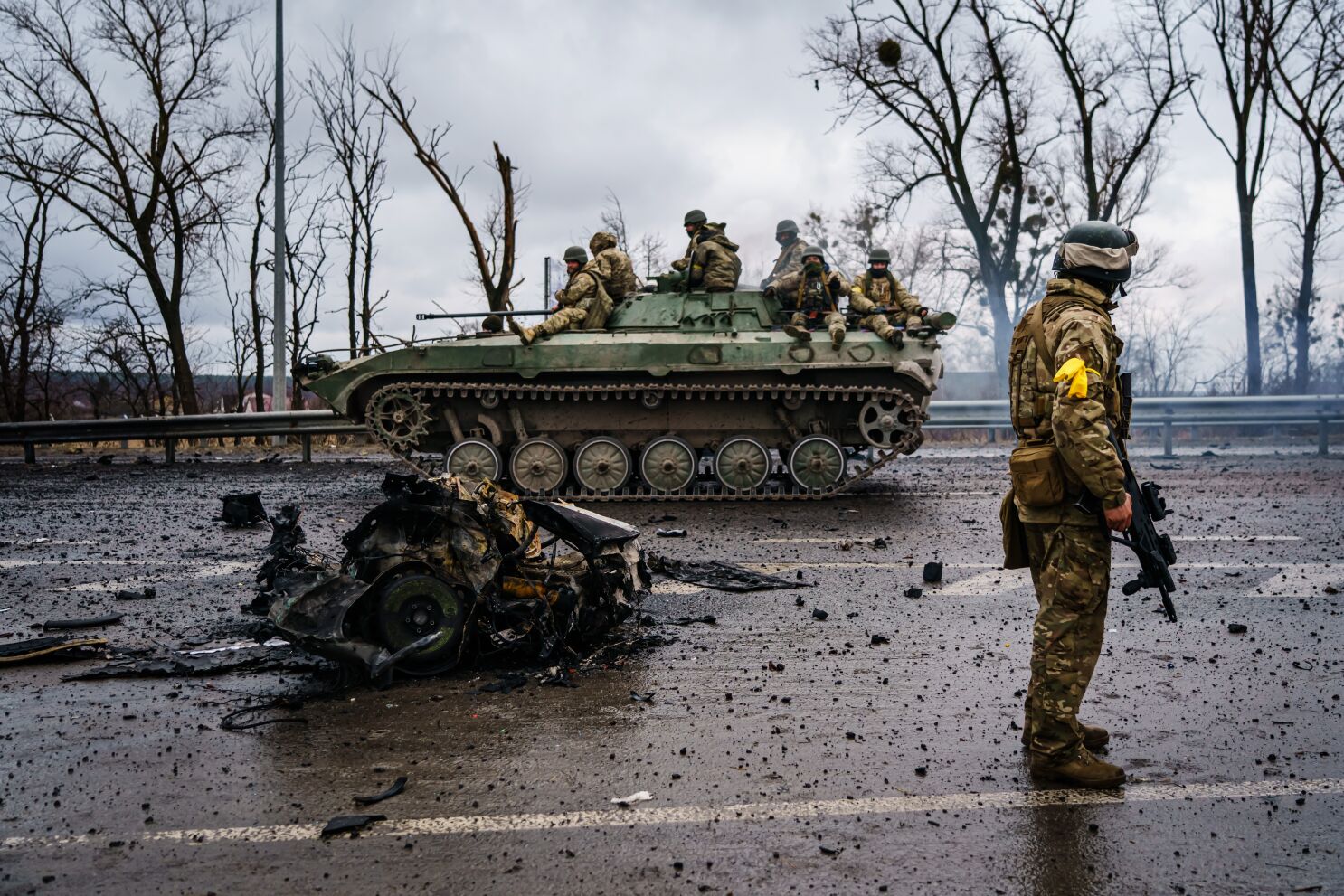 While speaking to Russian media outlets, Kremlin spokesman Dmitry Peskov told reporters, "The leadership of Ukraine has every opportunity to bring the situation back to normal, they have every opportunity to resolve the situation in such a way as to fulfill the requirements of the Russian side and, accordingly, end all possible suffering among the population."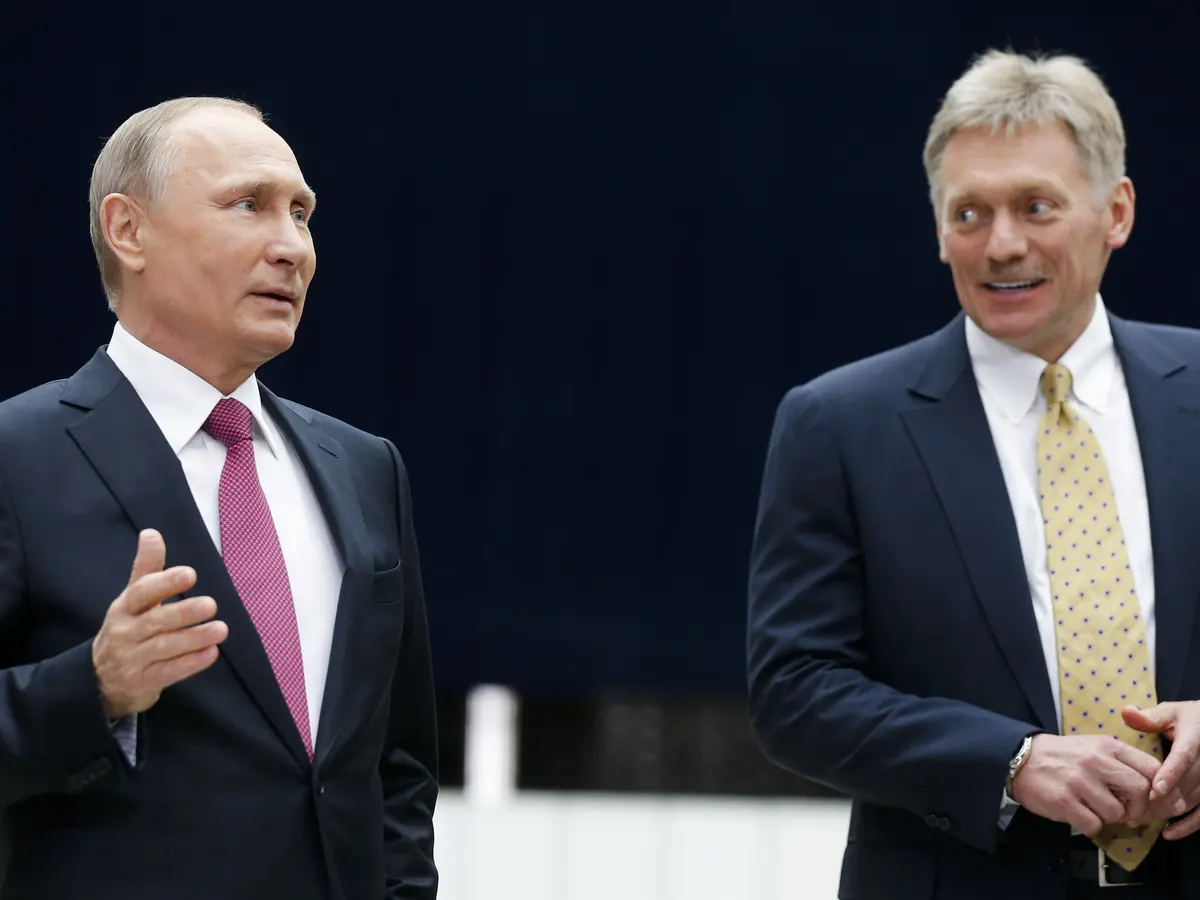 Russian President Vladimir Putin (left), Dmitry Peskov (right)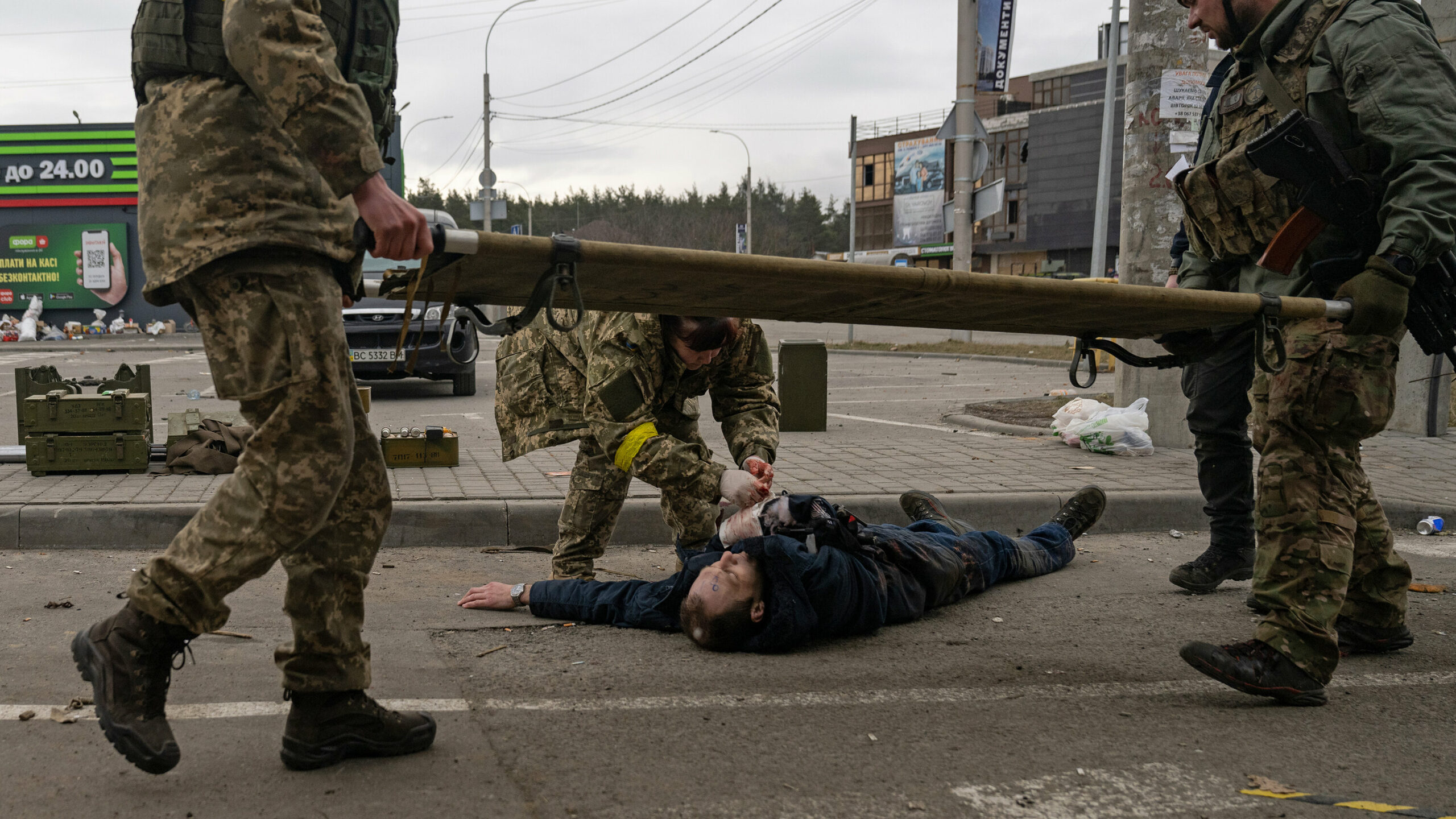 Peskov's statement comes as 50% of the country is without power due to Russian airstrikes on critical energy infrastructure. Ukrenergo, the company tasked with maintaining Ukraine's power grid, released a statement last night saying that airstrikes have resulted in catastrophic damage to the power grid, with 50% of demand not being met as of 7 PM last night.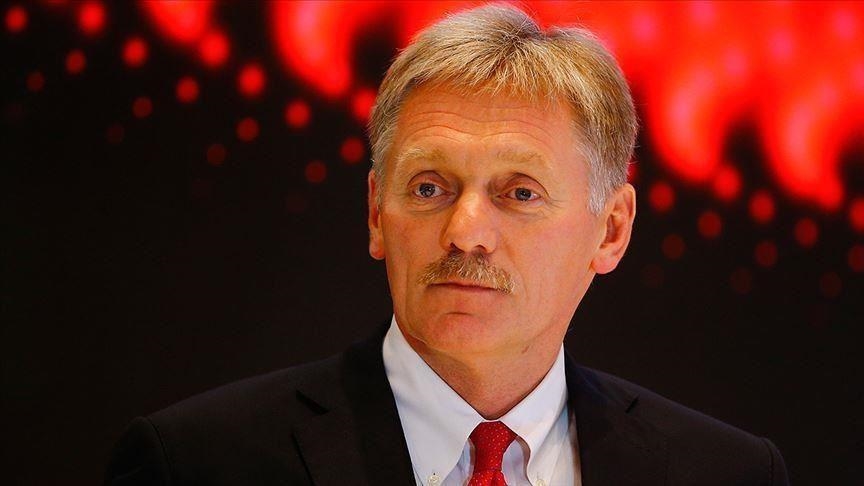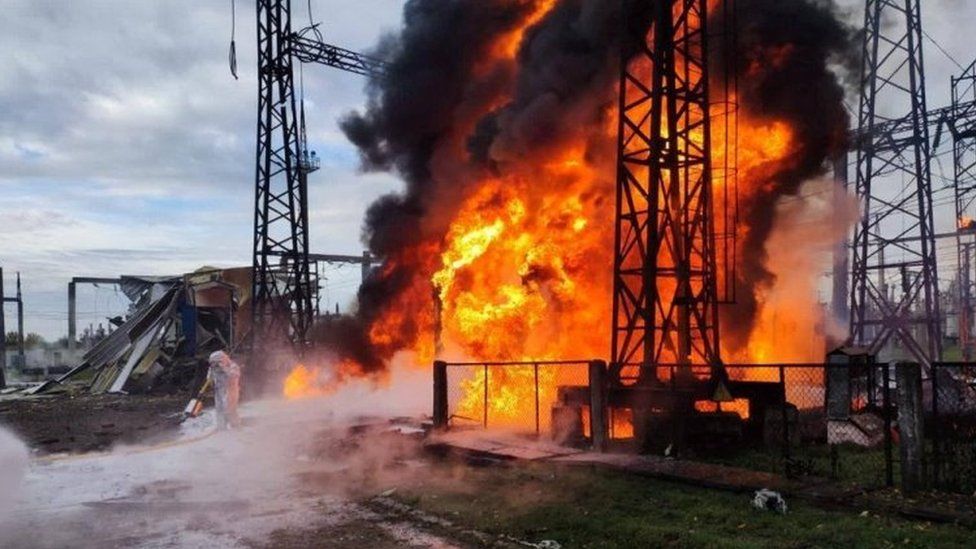 During the last month, Ukrainian officials have been scrambling to obtain generators and other portable energy sources as Russia has ramped up its strikes on energy infrastructure in the country. Last week, the situation worsened after government officials warned citizens that major cities could be evacuated due to the energy crisis. This comes as Ukraine is entering its winter months, with temperatures dropping below 25 degrees and snow expected to fall next week.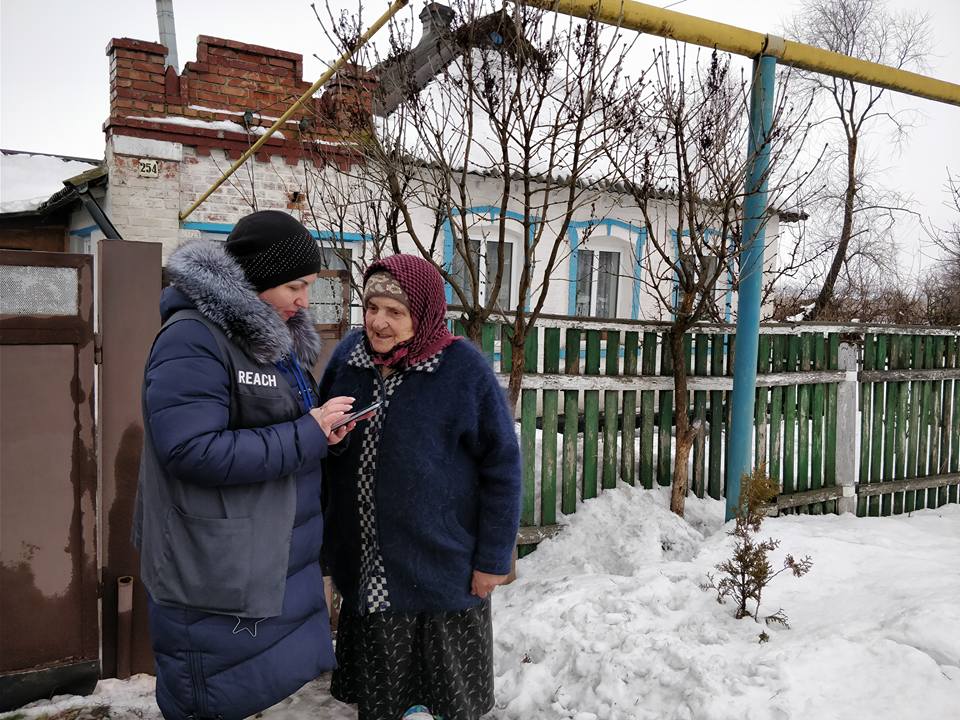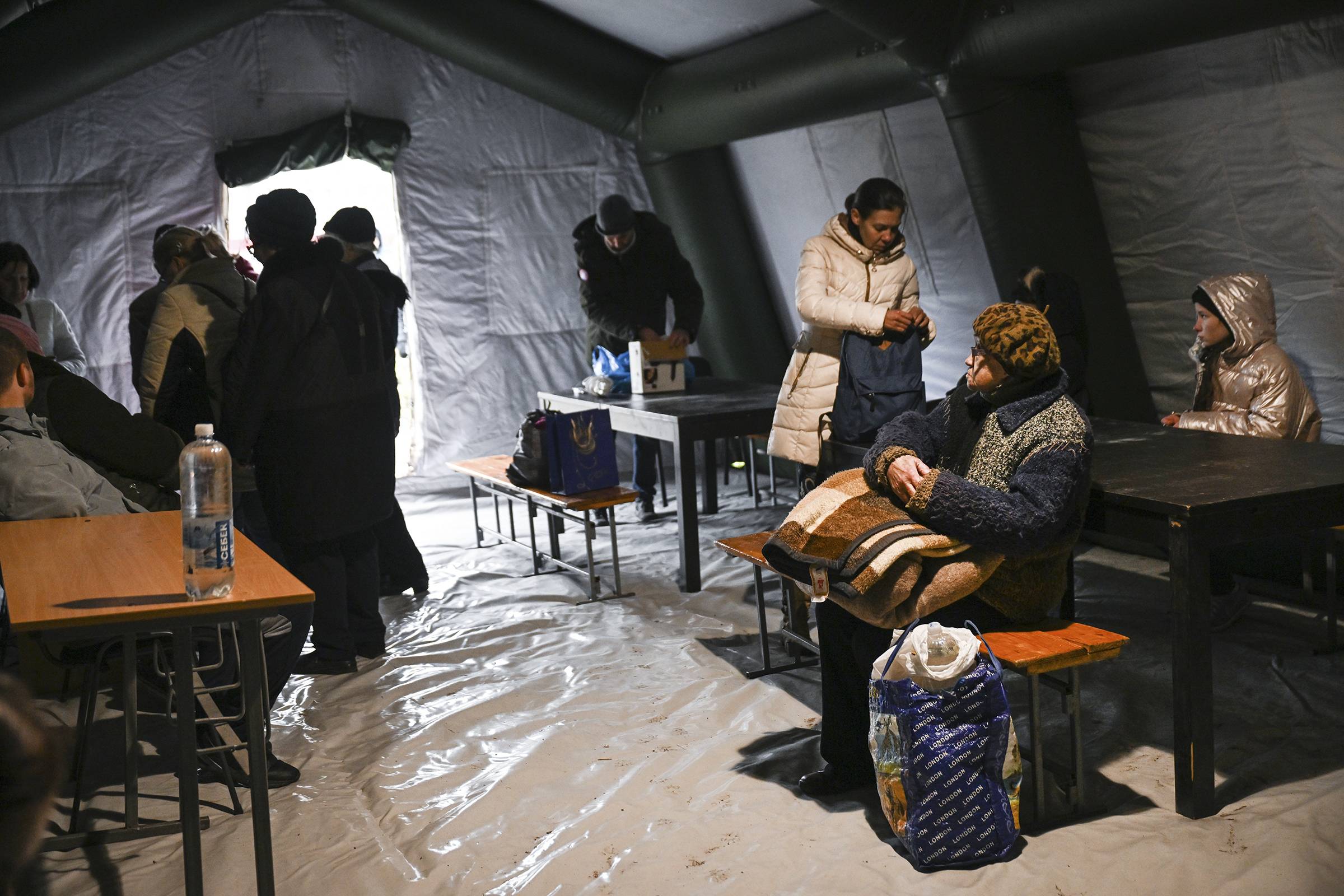 Russia blames Ukraine:
The Kremlin has pushed back at accusations that they are deliberately targeting energy infrastructure in Ukraine. Multiple Russian officials have accused the Ukrainian government of using energy infrastructure locations to house equipment and produce weaponry for their military. They add that Russia has "unintentionally" hit some energy sites because of this.
Ukraine pushes back on Russia:
Ukrainian officials have called Russia's claims "propaganda" and say Russia is purposely targeting energy infrastructure to freeze millions of Ukrainians to death. President Zelensky has argued that Russia's strikes on Ukraine's energy infrastructure should constitute war crimes charges.