Russian President Vladimir Putin has met with the mothers of some Russian soldiers who have been killed during the war in Ukraine.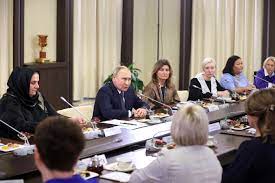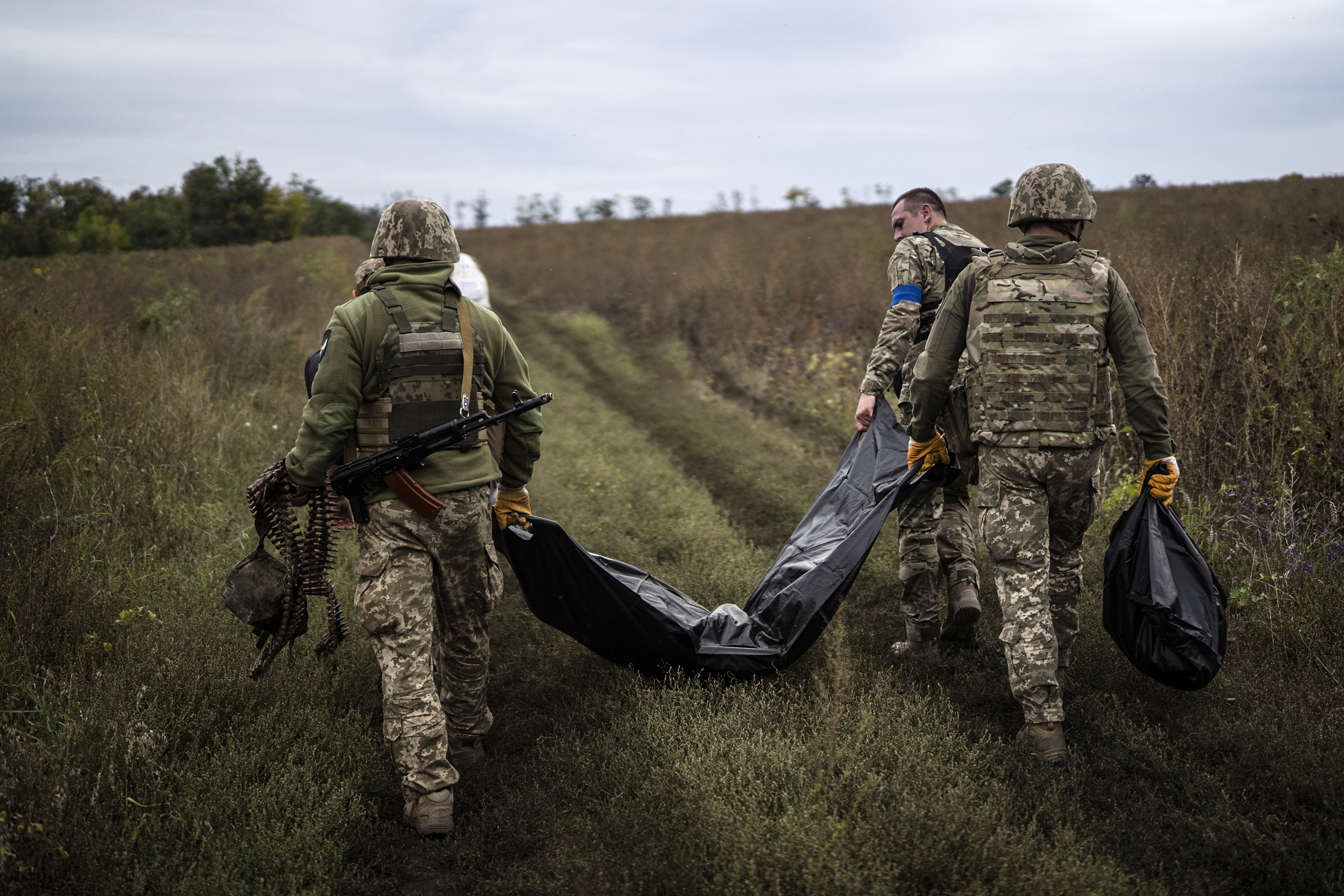 At an event surrounded by mothers who lost their children, President Putin said their children paid the ultimate sacrifice for the country. He added, "I would like you to know that, that I personally, and the whole leadership of the country – we share your pain. We understand that nothing can replace the loss of a son – especially for a mother, We share this pain." The meeting between Putin and the mothers happened ahead of Russia's mothers day holiday, which is celebrated on November 27th.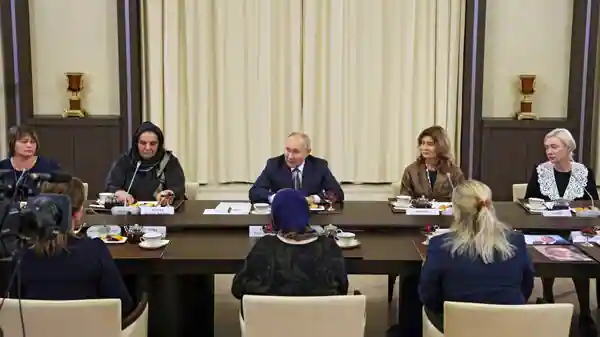 The event was closed to the press, and it was unclear what the mothers said to President Putin. The Kremlin did not release any footage with their remarks.
This all comes after a top US general claimed 100,000 Russian troops have been killed or injured during the war in Ukraine. General Mark Milley made the remarks at an event in New York on November 10th. He added that Ukraine also shares the same casualties as Russia and said civilian deaths were around 40,000.