DISCLAIMER: At the bottom of the story we've obtained video and images showing the victims. There will be a viewer warning prior to the images being shown. For those that do not want to see the images, stop scrolling once the warning appears on your screen. 
BREAKING:
A mass shooting at two elementary schools in Brazil has left at least three people dead and 11 wounded after a lone gunman wearing a bulletproof vest, camouflage military clothing, and a skull mask breached both campuses.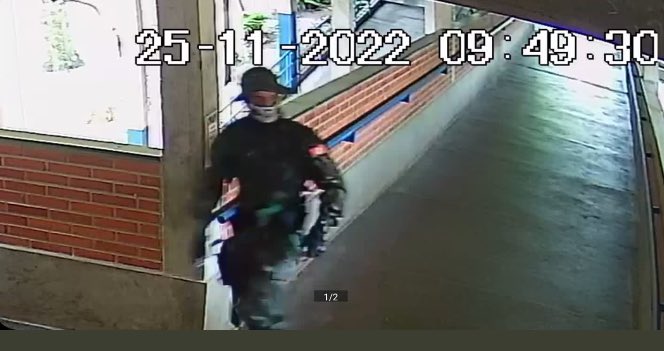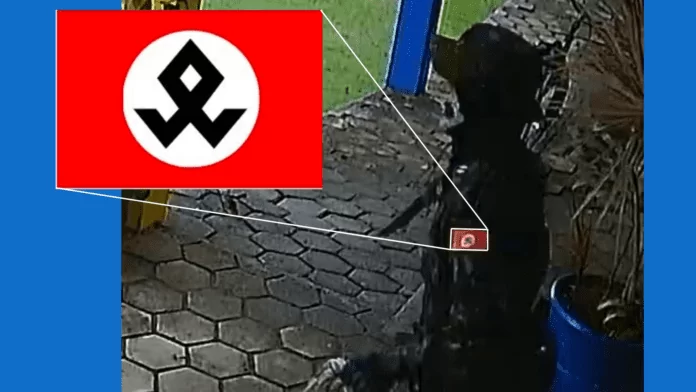 Shooter appears to be wearing a pro nazi patch called "the odal rune." The insignia was used by the SS Race and Settlement Main Office, which was tasked with maintaining "racial purity of the SS."
According to authorities, the shootings took place in the town of Aracruz at a public school with elementary and middle school students. The shooter also went to a private school across the street and killed at least one person. Reports on the ground indicate that more teachers were injured than children after the shooter gained access to a teacher's lounge.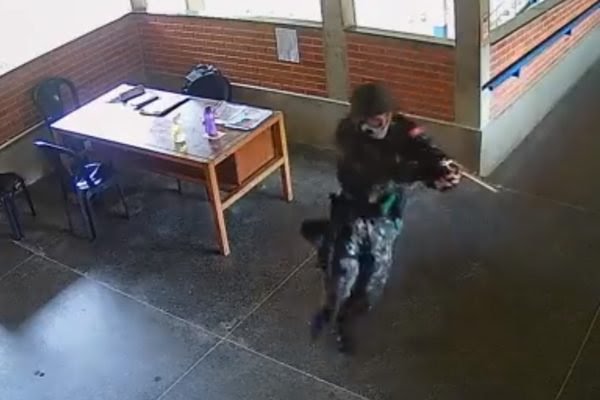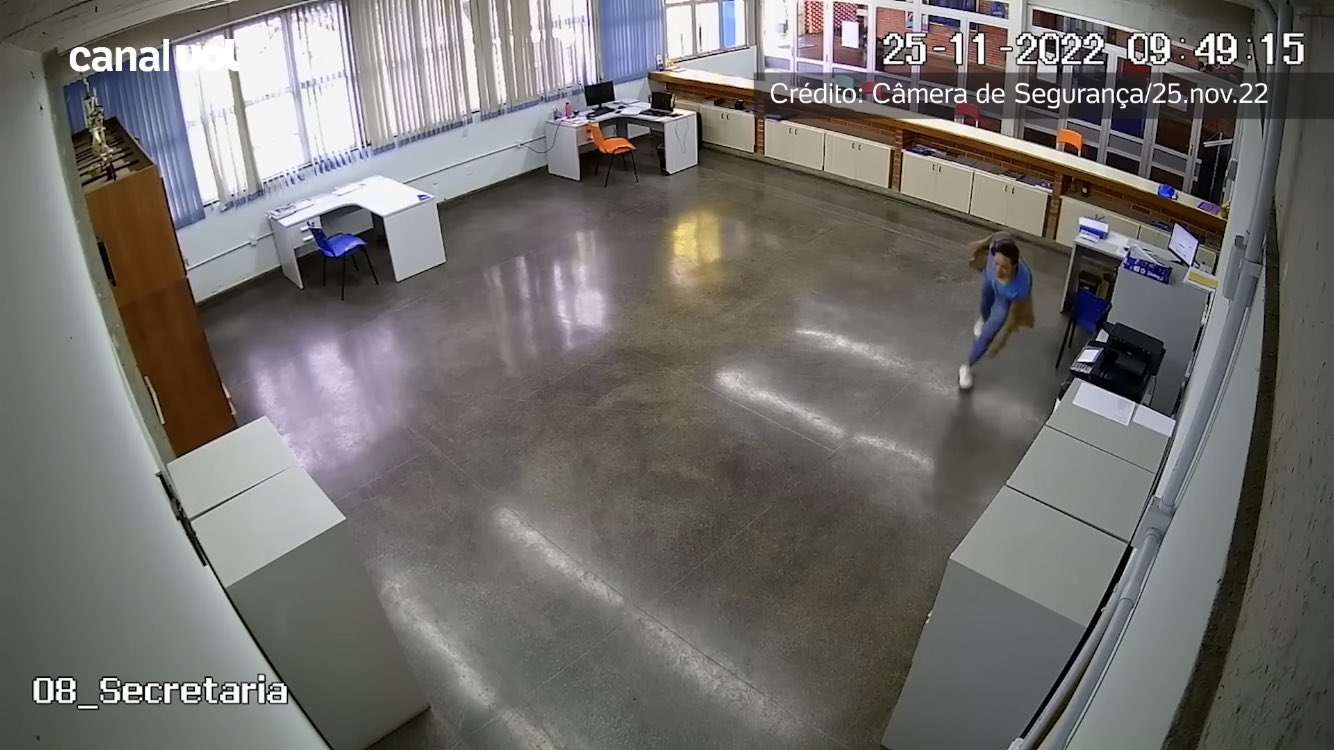 Security camera footage we've obtained shows the shooter armed with a semiautomatic pistol entering both schools and shooting indiscriminately at students, teachers, and cleaning staff. After conducting the attack, the shooter fled and was eventually apprehended by police.
In a statement, the Governor of Espirito Santo said, "Our security teams caught up with the attacker who, cowardly, attacked two schools in Aracruz in the morning. I declared three days of official mourning as a sign of grief for the irreparable losses. We will continue to investigate the reasons and, soon, we will have new clarifications."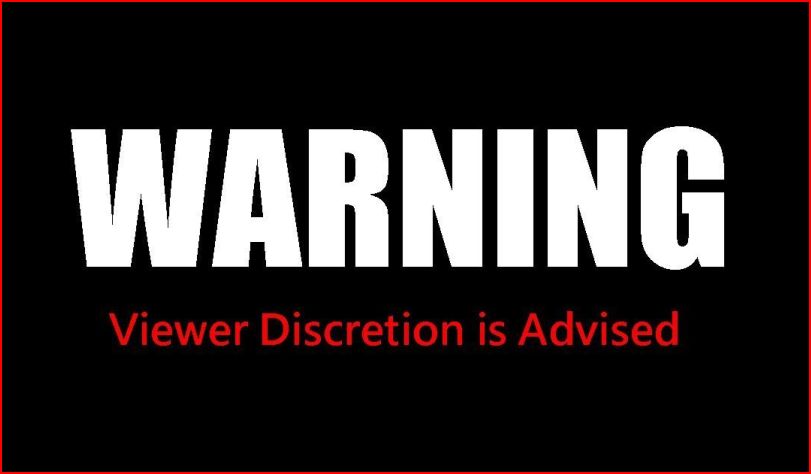 Footage from inside one of the classrooms shows a child falling to the ground after being shot in the hallway