Iran has accused Israel of being behind the death of an Iranian military official who was working in Syria on behalf of Iran.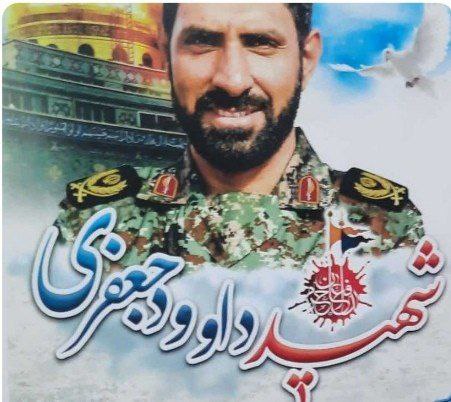 According to Iran, Colonel Davoud Jafari, a senior military officer who worked in the Iranian Revolutionary Guard's aerospace division, was "martyred by Zionist agents" after a roadside bomb hit his vehicle near the town of Sayyidah Zaynab (outskirts of Damascus). Reports on the ground indicate that Jafari and his bodyguard were both killed in the blast. The Colonel's death marks the highest-ranking Iranian official to be killed in Syria since the August 23rd death of an Iranian General.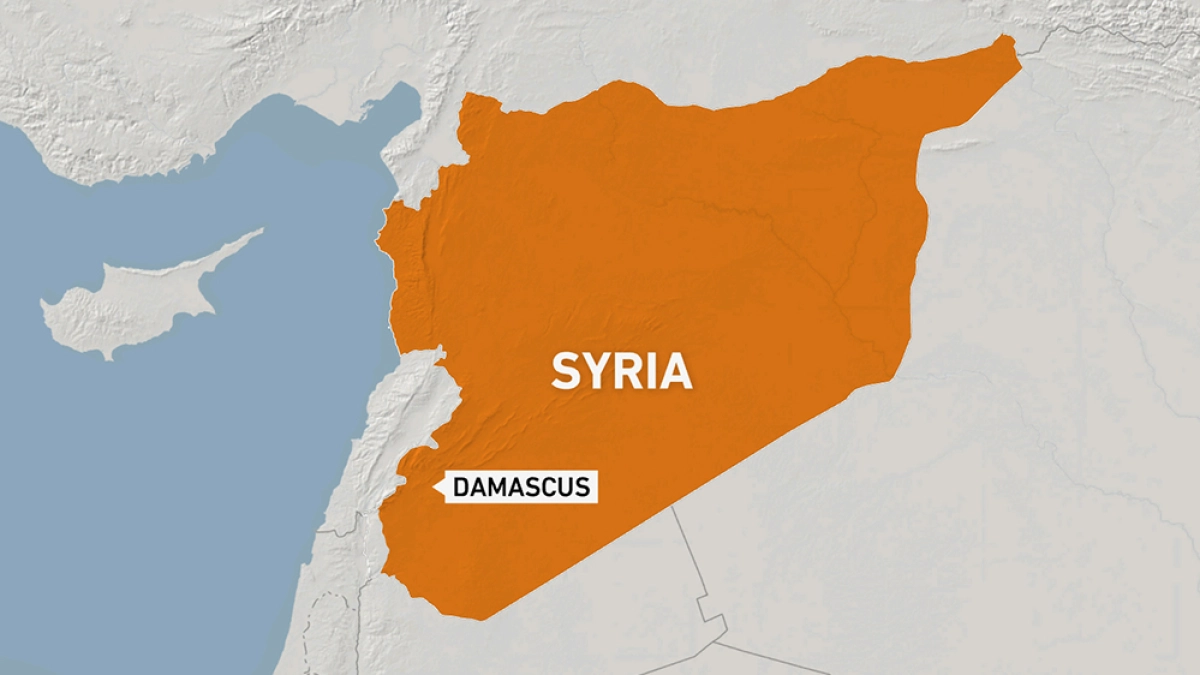 Following the attack, Iran vowed to retaliate, saying, "undoubtedly, the criminal Zionist regime will receive the adequate response for this crime." This all comes as Iran has accused the Israeli government of conducting assassination campaigns against key military officials and scientists who work in Iran's nuclear program. Despite constant blame from Iran, Israel has denied the accusations of running assassination campaigns against key Iranian officials.