In retaliation to a resolution passed by the United Nations nuclear agency, Iran has announced plans to add new centrifuges and increase enriching uranium at a nuclear site.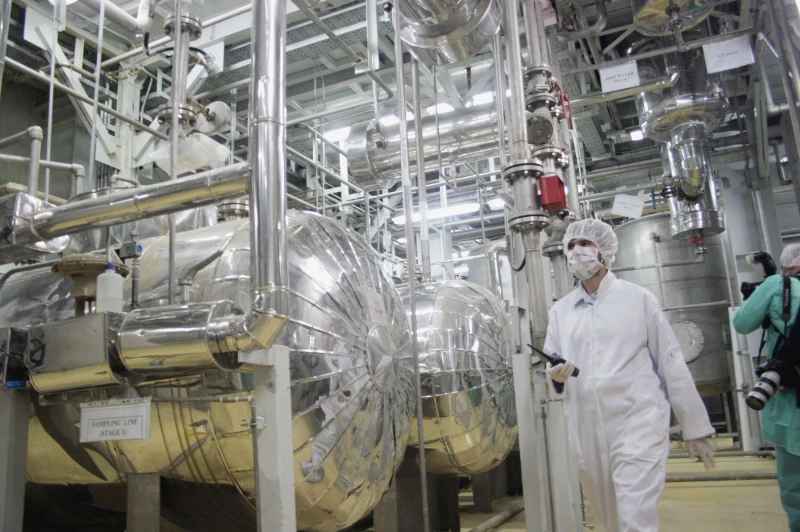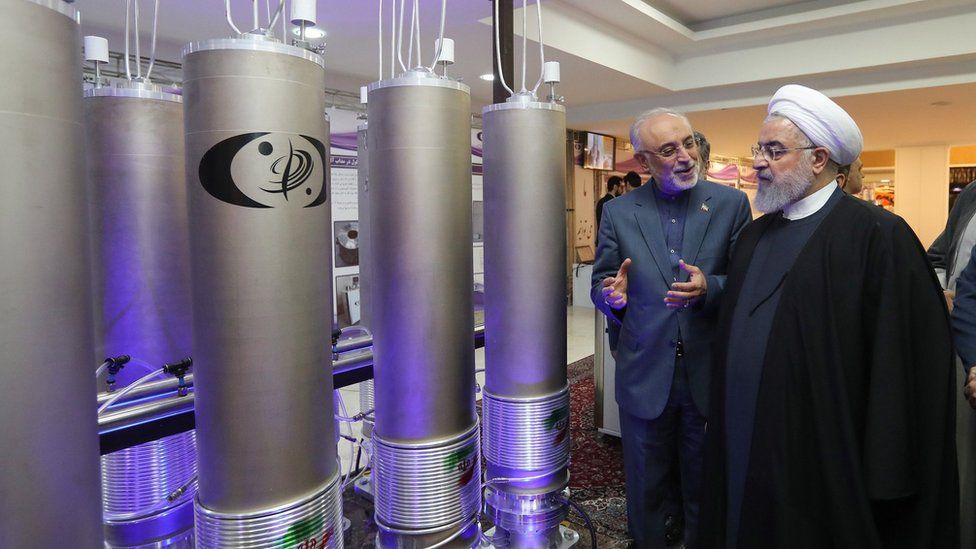 According to Iranian state-run media, the country will move forward with adding a new set of nuclear centrifuges at the Fordow nuclear facility. In addition, Iran will also begin enriching uranium to 60% purity. The Iranian government notified their intended actions in a letter to the United Nations International Atomic Energy Agency (IAEA). The country claimed that its decisions were in direct response to an IAEA resolution that demanded Iran cooperate more with providing information about its nuclear operations.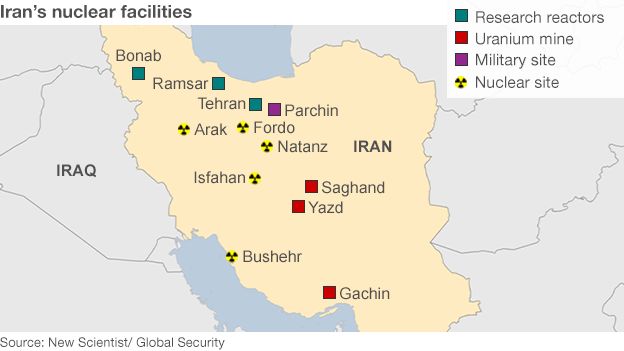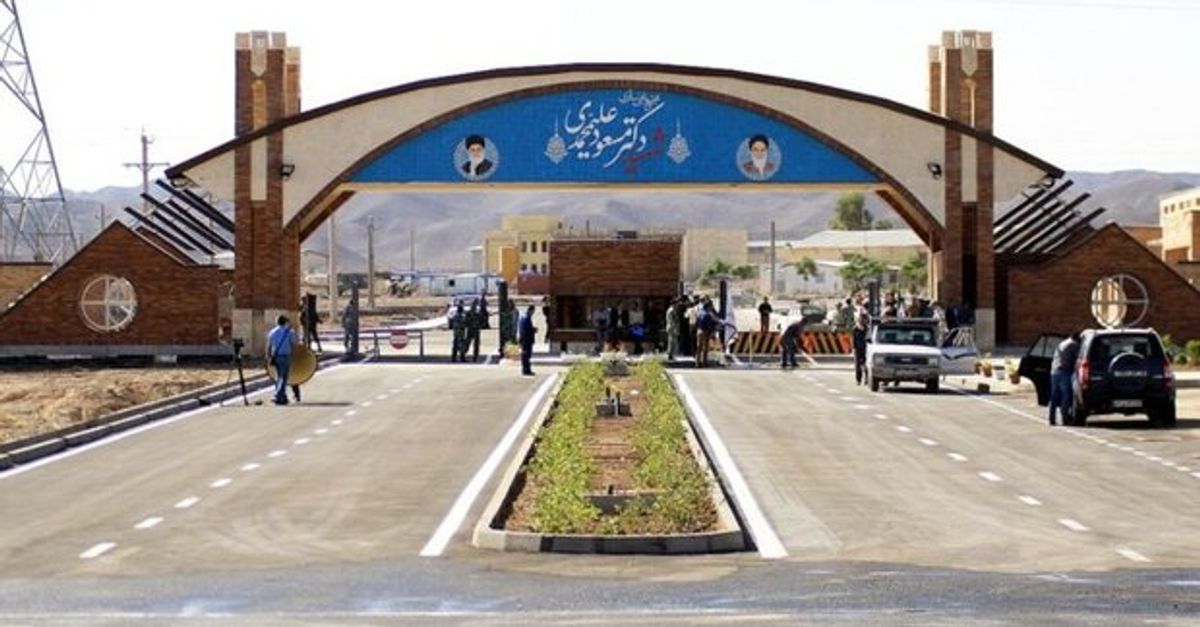 Entrance to the Fordow nuclear facility
Initially drafted by the United States, United Kingdom, Germany, and France, the resolution (which was passed by a 35-nation board) called on Iran to "provide the necessary cooperation and no more empty promises" into its nuclear program. The board said that if Iran failed to cooperate, they were prepared to take "further action," without describing what that could entail.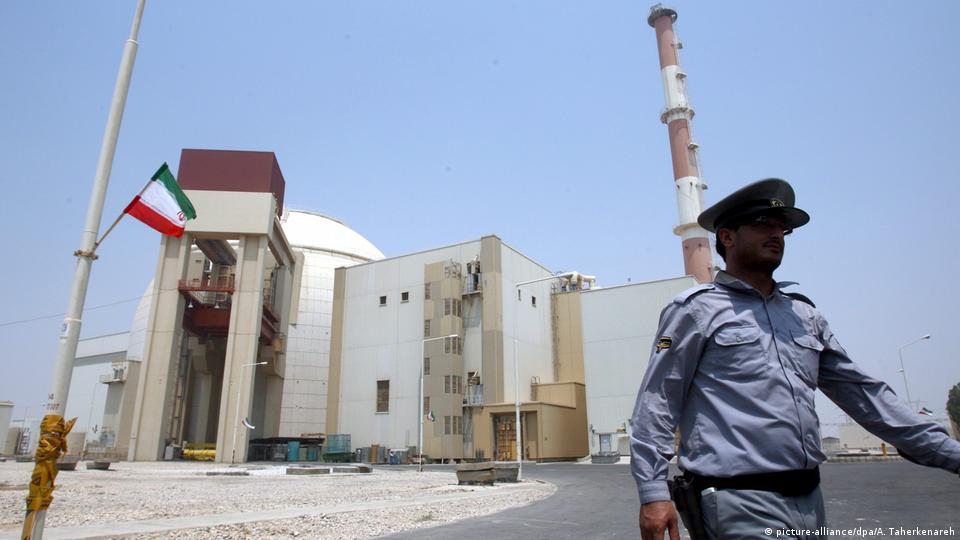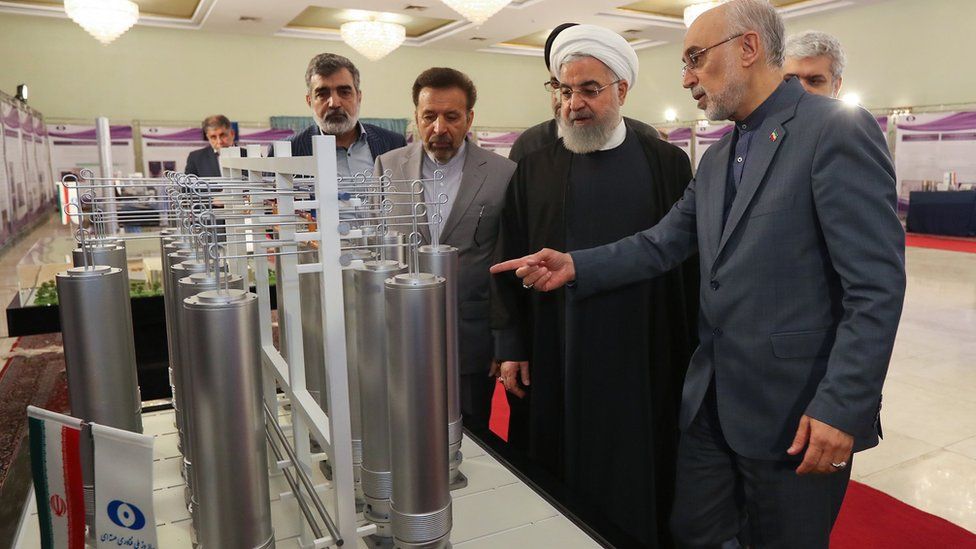 This all comes as nuclear talks between the United States, other western nations, and Iran have failed with no clear path forward. In August, the United States and Iran were reportedly close to a nuclear deal intended to curtail Iran's nuclear program. The deal fell apart after the United States refused to offer certain concessions to Iran. Since then, Iran has begun ramping up enriching uranium at other facilities around the country, obtaining new advanced IR-6 centrifuges, and shutting off IAEA cameras that were monitoring Iran's nuclear program.