The office of Arizona's Attorney General has ordered Maricopa County officials to provide a report to his office within one week regarding voting day election issues that caused problems for some voters on election day.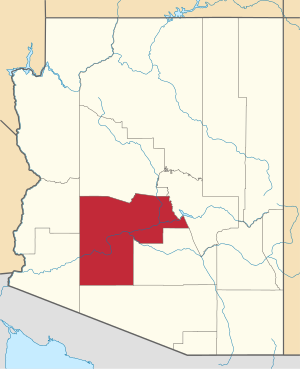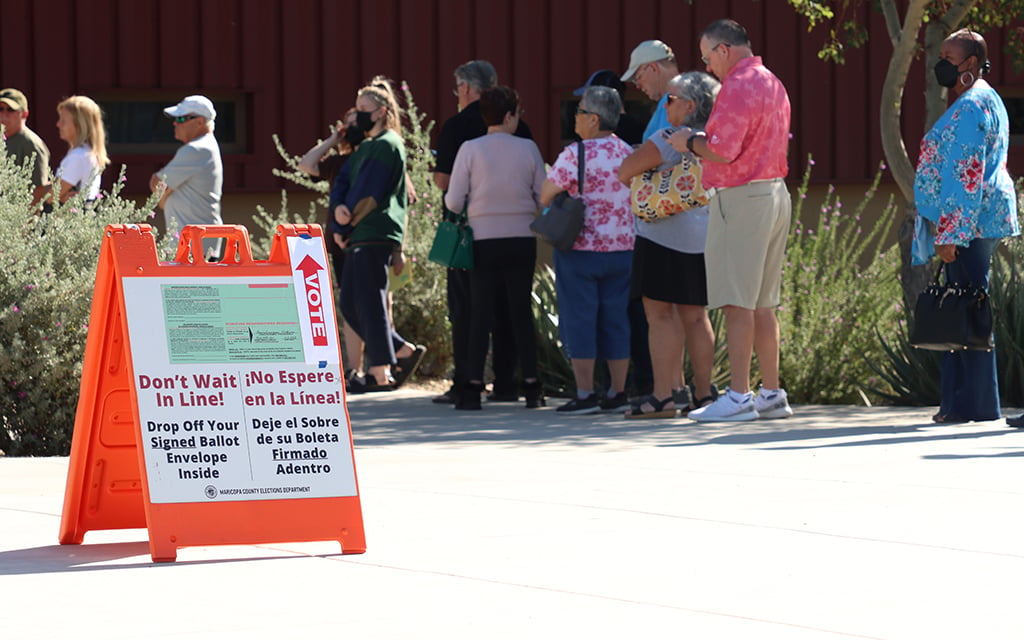 In a letter, Assistant Attorney General Jennifer Wright wrote that "the elections integrity unit of the Arizona Attorney General's Office has received hundreds of complaints since election day pertaining to issues related to the administration of the 2022 General Election in Maricopa County. These complaints go beyond pure speculation but include first-hand witness accounts that raise concerns regarding Maricopa's lawful compliance with Arizona election law." Wright continued by saying that the complaints were not only from voters but also from election workers, poll observers, and unnamed employees from Maricopa County.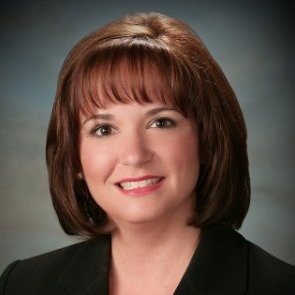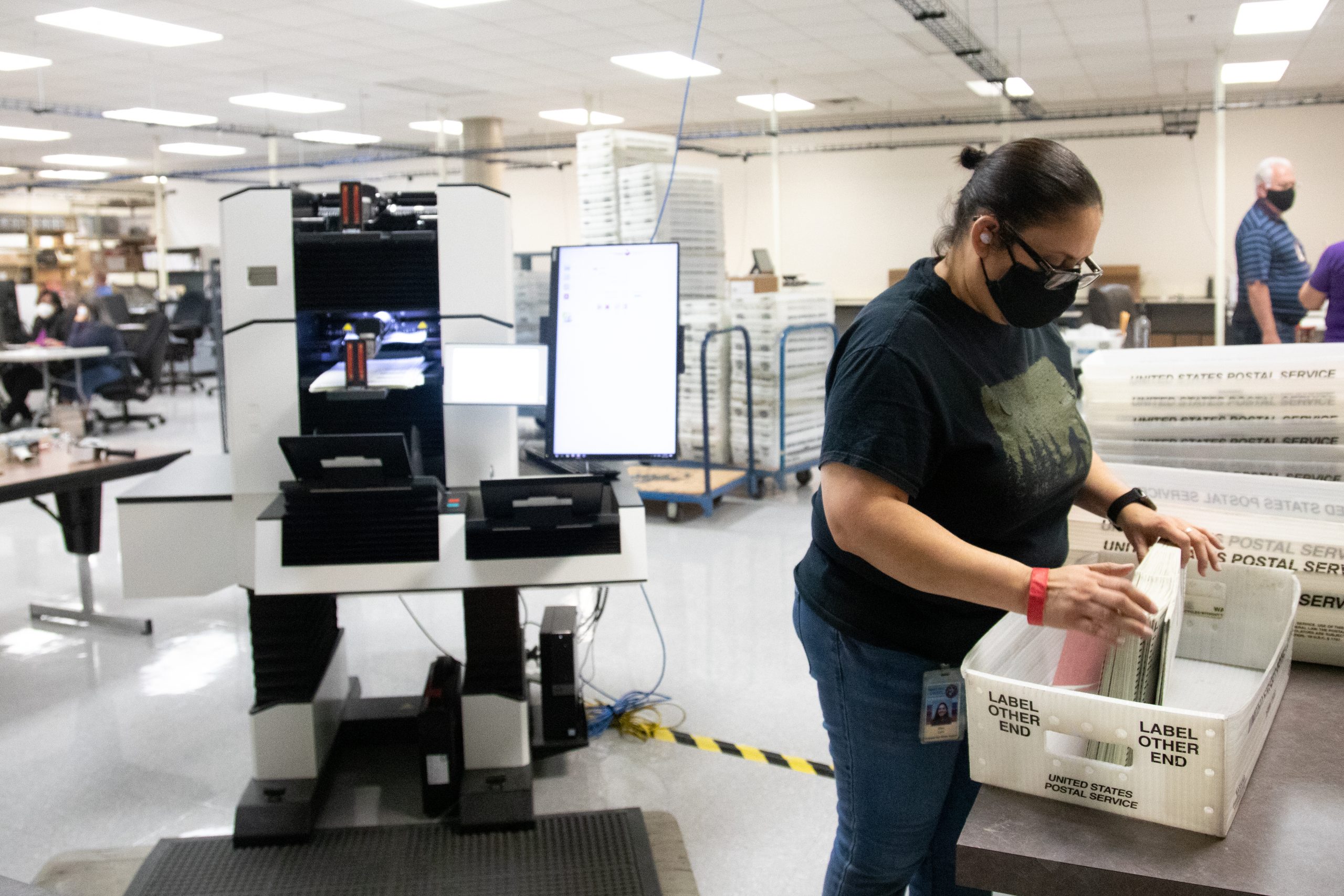 The letter demanded that Maricopa County provide a comprehensive report detailing with specificity every voting location that had problems with either printers or tabulation machines. They also asked for complete logs of any changes made to printer or tabulation machines and the county's method of fixing them after technicians were sent to repair them on election day.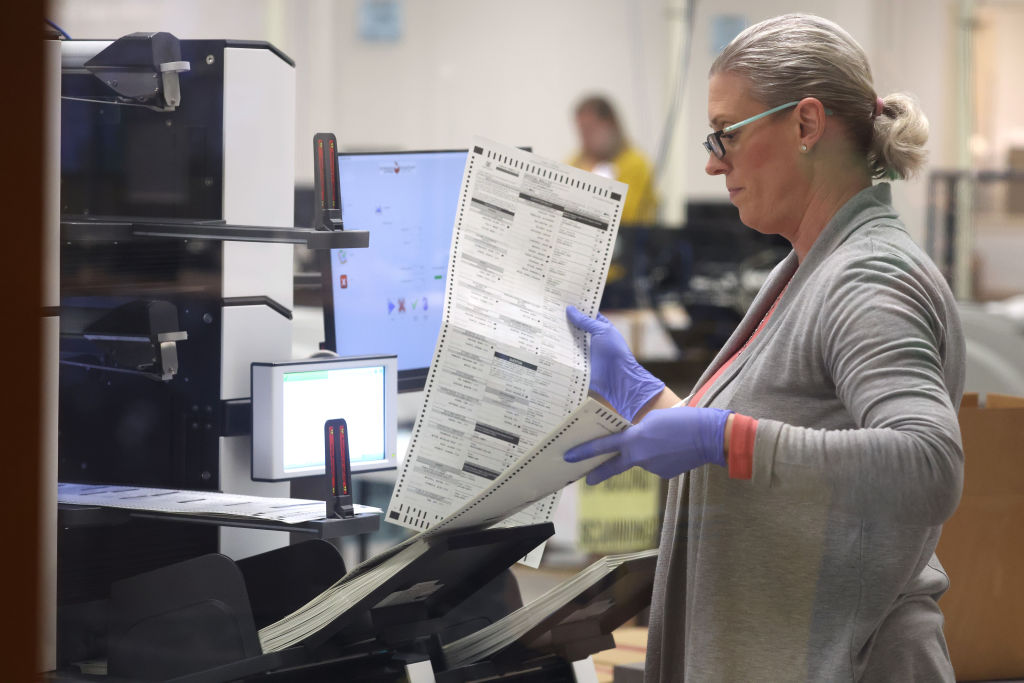 What happened in Maricopa:
According to county officials, approximately 67 (out of 223) polling locations reported "technological glitches" that impacted voters trying to have their ballots tabulated. Specifically, ballots printed at on-site polling stations resulted in formatting marks not being printed dark enough for the tabulators to read, resulting in them being hand-counted.
This development comes as Katie Hobbs, Arizona's current Secretary of State, has been declared the winner of Arizona's Gubernatorial Elections, earning roughly 17,000 more votes than her opponent, Kari Lake. In an interview on Monday, Hobb's said she was ready to get to work despite Kari Lake vowing to challenge her win.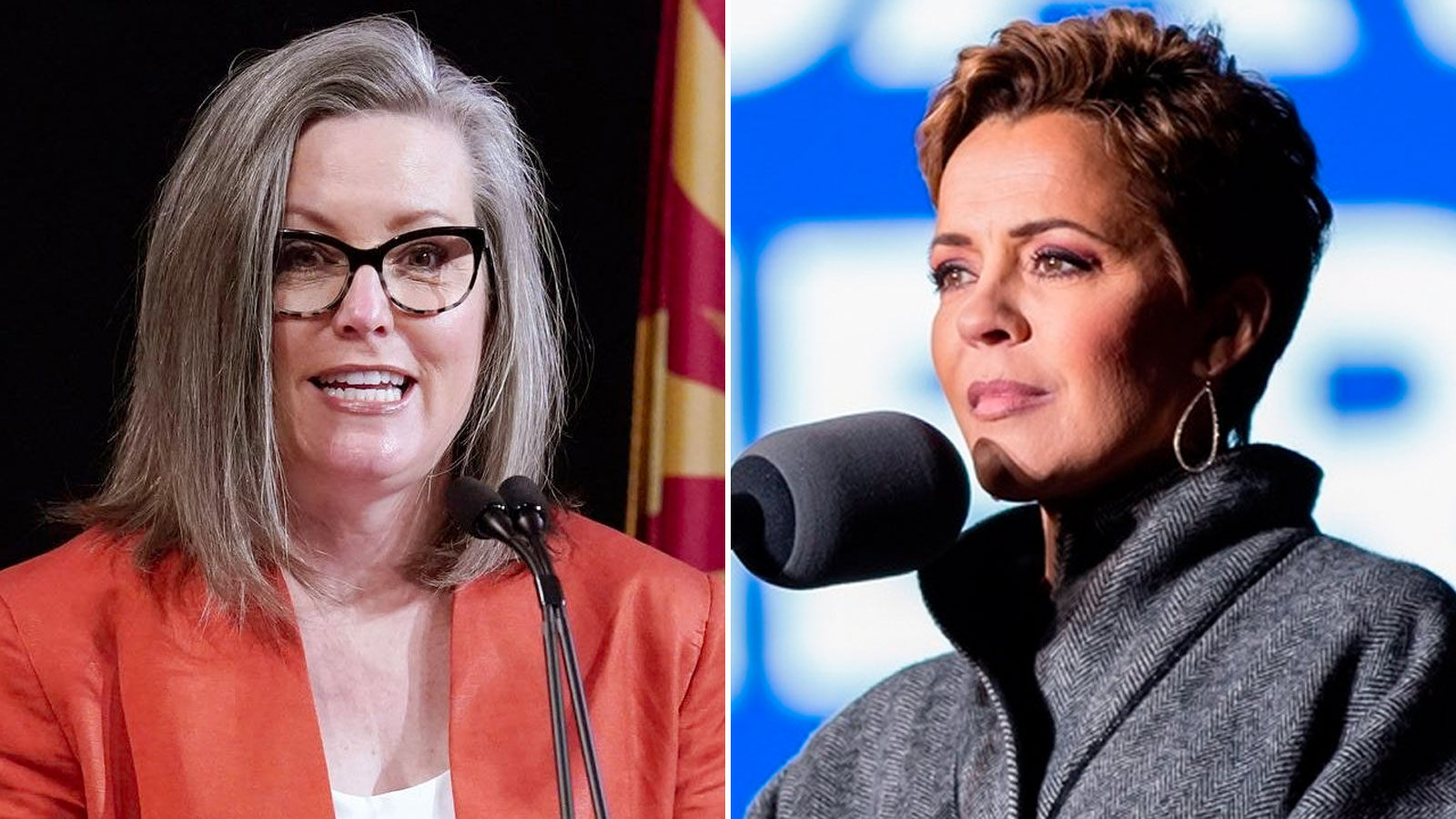 Katie Hobbs (left), Kari Lake (right)
At the moment, Kari Lake has refused to concede, arguing that the Arizona election has been "botched and broken beyond repair." Lake also welcomed the news of demands from the state's Attorney General's office, saying, "Thankfully, the Attorney General's office is demanding answers from Maricopa County. [They] are taking the first steps necessary to remedy this assault on our democracy."