China's military has forcibly seized debris from a Chinese rocket test that the Phillippine Navy recovered in the South China Sea.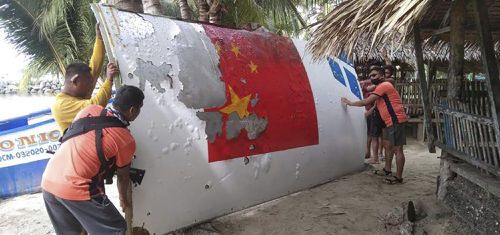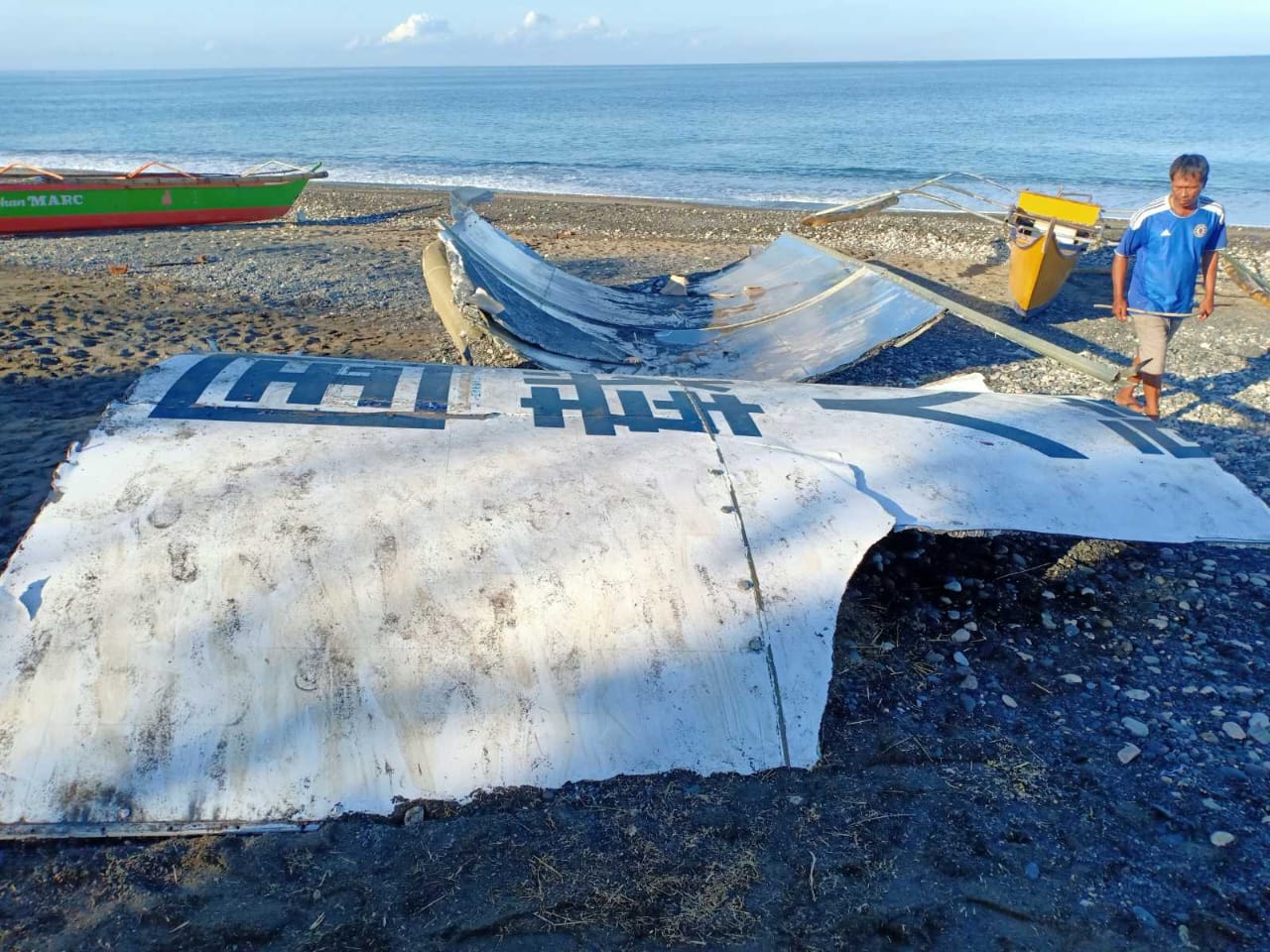 According to Vice Admiral Alberto Carlos, Filipino soldiers stationed on Thitu island spotted debris from a Chinese rocket approximately 800 yards from their position. After observing the debris for 20 minutes, the decision was made to deploy an inflatable boat with a team to make a recovery. As the crew arrived at the debris and was preparing to tow them back to their island, a Chinese coast guard ship approached the Filipino soldiers. Vice Admiral Alberto Carlos says the Chinese coast guard ship "forcefully retrieved [the] said floating object by cutting the towing line attached to the boat."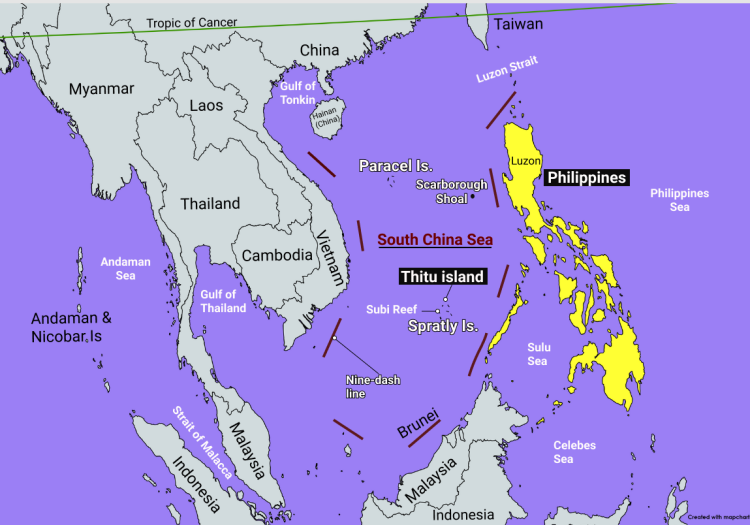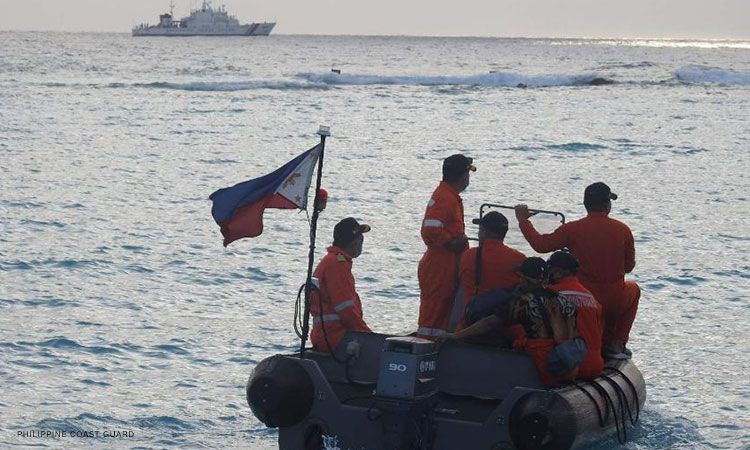 In a press conference, Maj Cherryl Tindog said that Filipino sailors did not fight the seizure by China because "we practice maximum tolerance in such a situation." She continued by saying, "since it involved an unidentified object and not a matter of life or death, our team just decided to return it."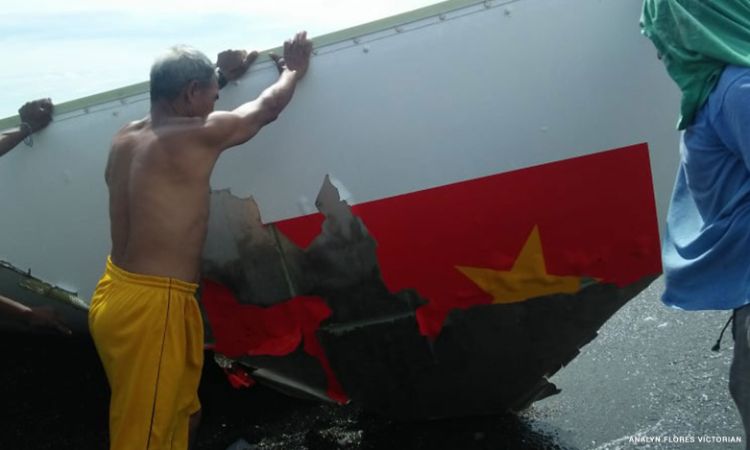 China responds:
The Chinese government has denied claims that their coast guard "forcibly" retrieved debris from a rocket being towed by a philippine vessel. In a statement, Chinese Foreign Ministry Spokeswoman Mao Ning said, "People from the Phillippines side salvaged and towed the floating object first. After both sides had a friendly negotiation at the scene, the Philippines handed over the floating object to us. It was not a situation in which we waylaid and grabbed the object."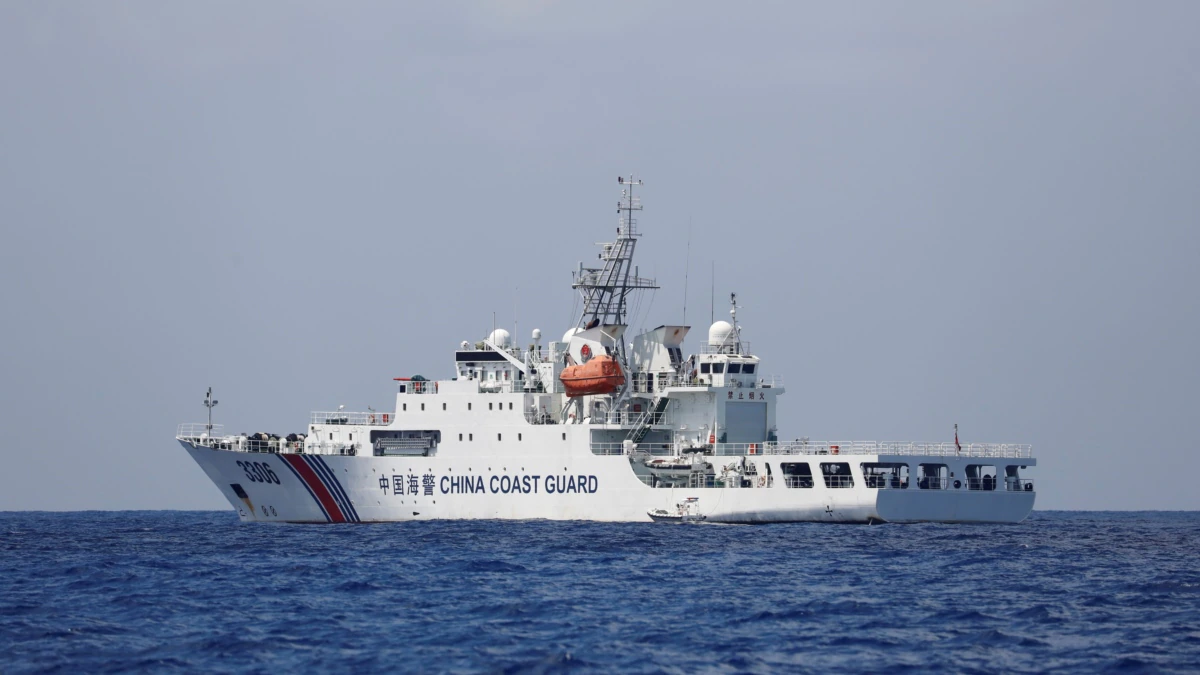 Digging deeper:
This is not the first time Chinese rocket debris have been recovered in Philippine waters. There are at least three known incidents where the Philippine Navy has recovered debris from Chinese rockets. The rockets, tested from the Wenchang Space Launch Center in the region, often land in the same vicinity of the Thitu islands. Previously, a Chinese military spokesman accused the Filipino government of handing over Chinese rocket debris to the US military so it could analyze the debris.