Iran has launched multiple strikes in northern Iraq that targeted Kurdish groups who control the region, leaving at least one dead and others wounded.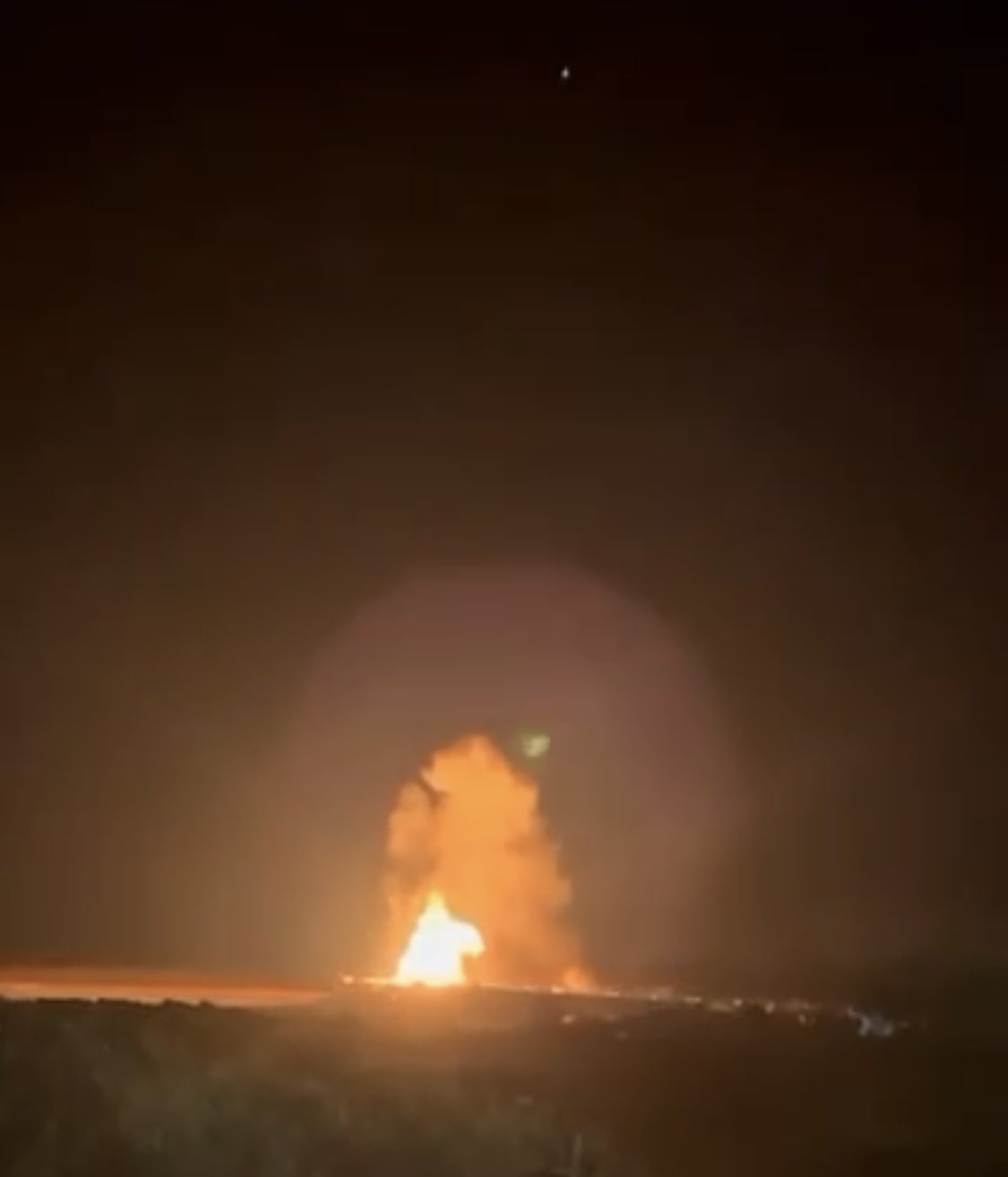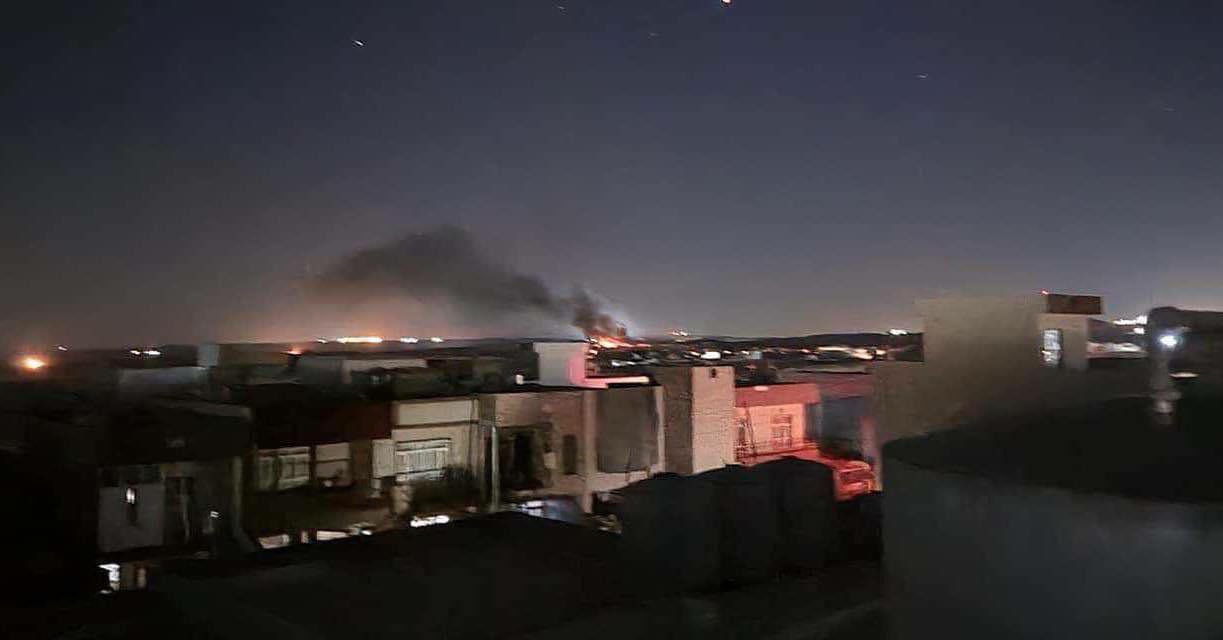 According to the Iranian Revolutionary Guard, the military hit three locations in the Kurdish region with missiles and suicide drones that inflicted "heavy damage" to Kurdish groups that the Iranian army refers to as "terrorists." The Iranian military claimed that the strikes were "necessary" to protect their borders. Iran said the strikes specifically targeted "headquarters and conspiracy centers."
Iran launched a missile attack on Iraqi Kurdistan during the night.

The target of the attack was the headquarters of Kurdish parties located in the provinces of Erbil and Sulaymaniyah, which support anti-government protests in Iran. pic.twitter.com/IfjplVFeVg

— SpriterInfo (@SpriterInfo1) November 21, 2022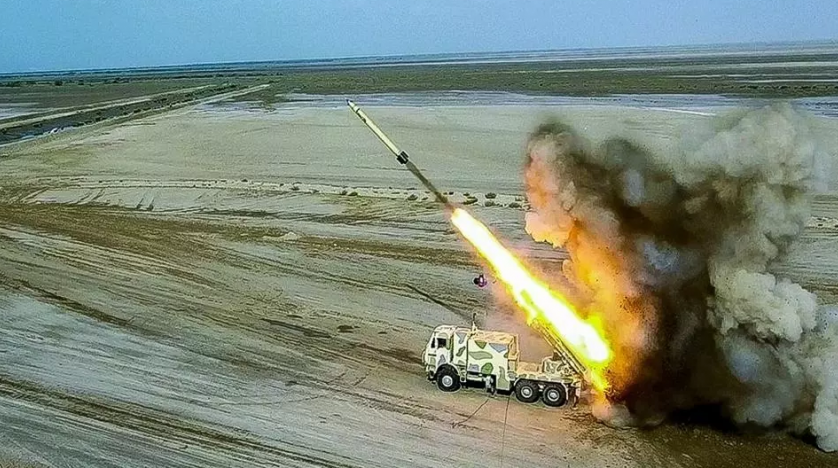 Kurdish forces reported that the strikes targeted government buildings and some military bases adjacent to a refugee camp. The strikes also killed a member of the Democratic party of Iranian Kurdistan. In a statement, the PDKI (Kurdish party) said, "These indiscriminate attacks are occurring at a time when the terrorist regime of Iran is unable to stop the ongoing demonstrations in (Iranian) Kurdistan. Our HQ was once again attacked by the Islamic Regime tonight. We've been carefully prepared for these types of attacks & have no losses for the moment."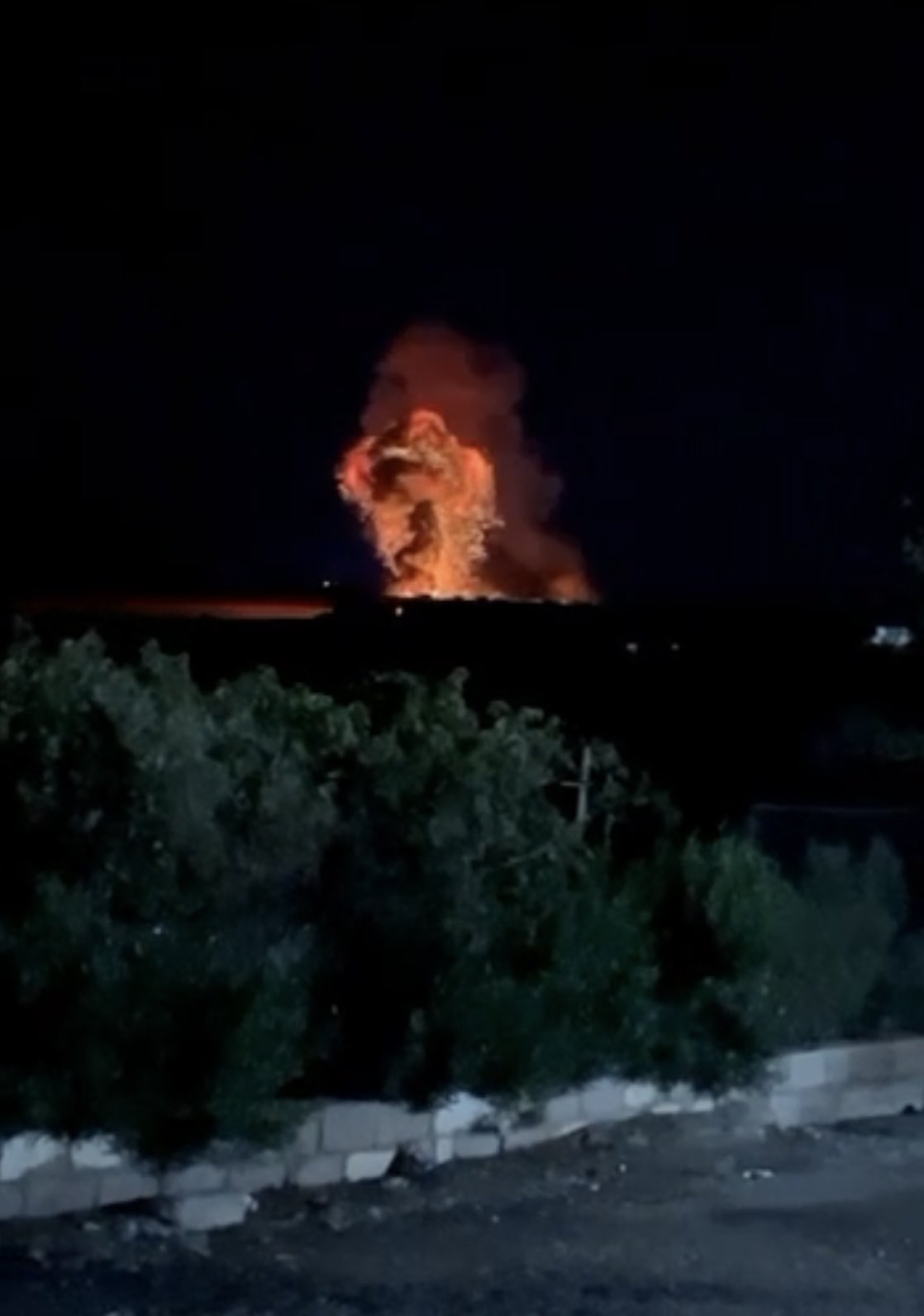 The strikes also resulted in the deployment of multiple US military aircraft from bases in Iraq that were operating in "holding patterns." US Central Command, which oversees all US military operations in the region, released a statement saying, "such indiscriminate and illegal attacks place civilians at risk, violate Iraqi sovereignty, and jeopardize the hard-fought security and stability of Iraq and the Middle East." The State Department also condemned the strikes saying it "violated Iraq's sovereignty."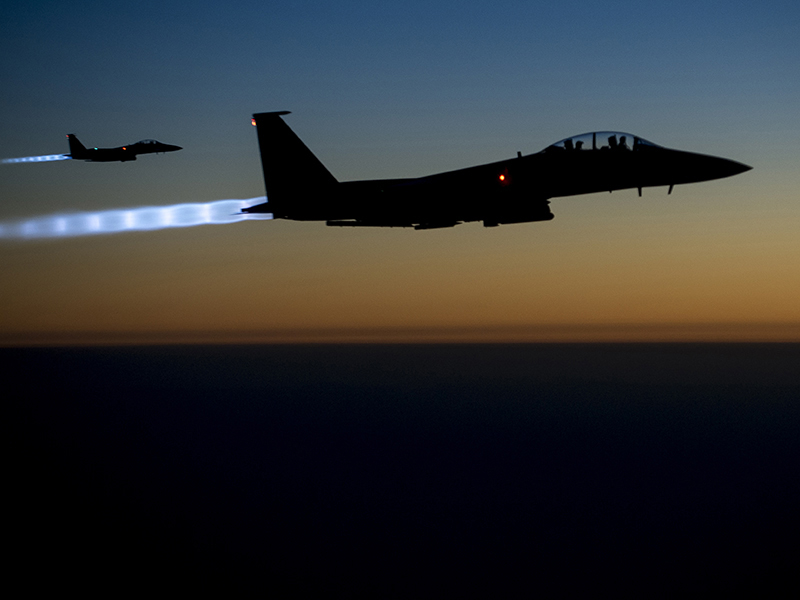 This all comes as Iran has accused the Kurds of instigating Iranian riots that have created instability in the country. The riots, led by tens of thousands of Iranians, are due to the death of Mahsa Amini, a young woman who was killed by Iran's morality police.