The International Atomic Energy Agency has sounded the alarm after shelling at a Russian-controlled nuclear power plant in Ukraine over the weekend resulted in a "close call."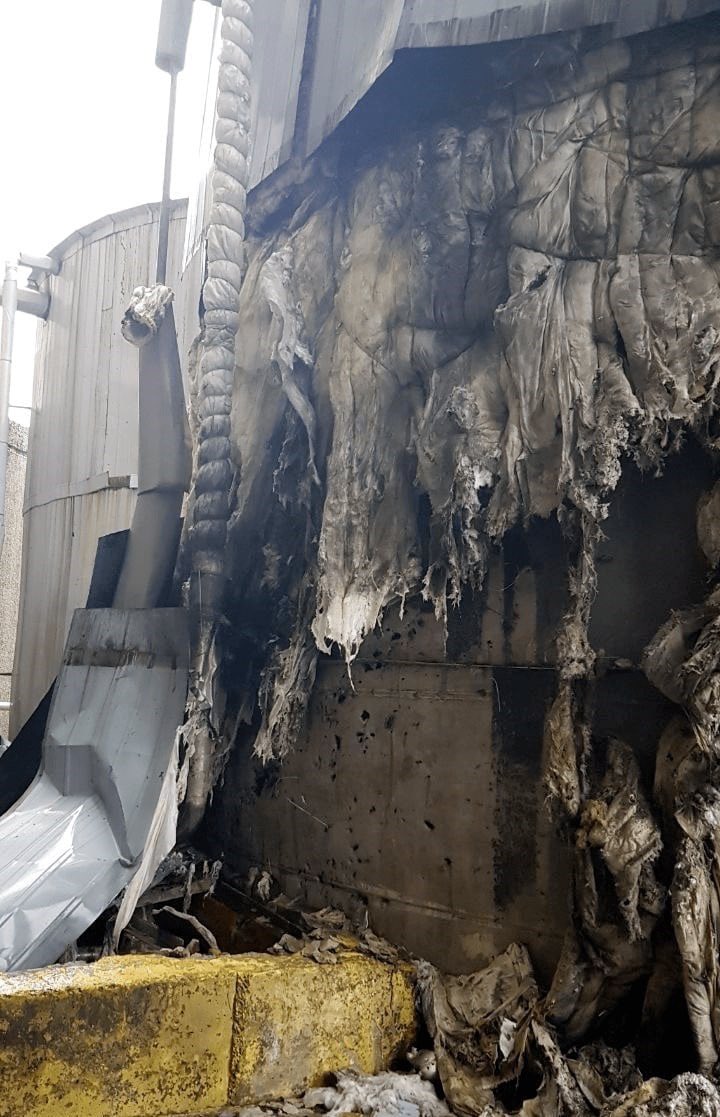 Video showing explosions at the plant
On Saturday, power explosions at the Zaporizhzhia nuclear power plant resulted in damaged buildings and fires that took hours to be put out. IAEA officials on location at the site say they witnessed heavy shelling of the facility and in the immediate surrounding area. They recorded approximately a dozen explosions.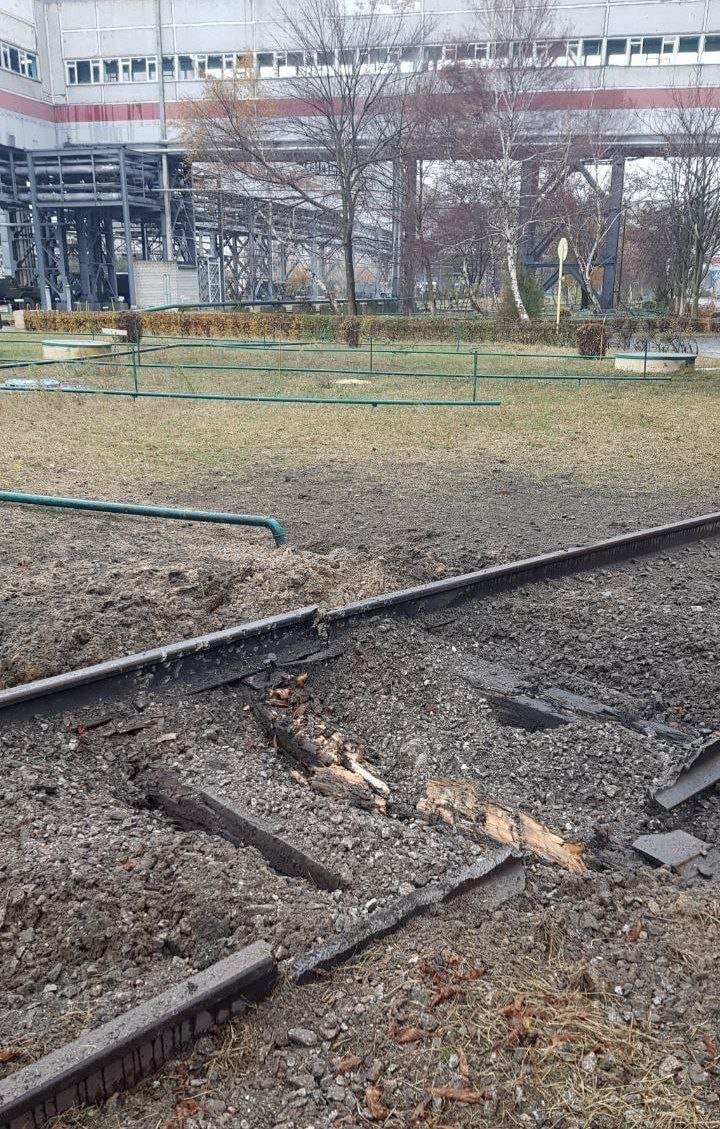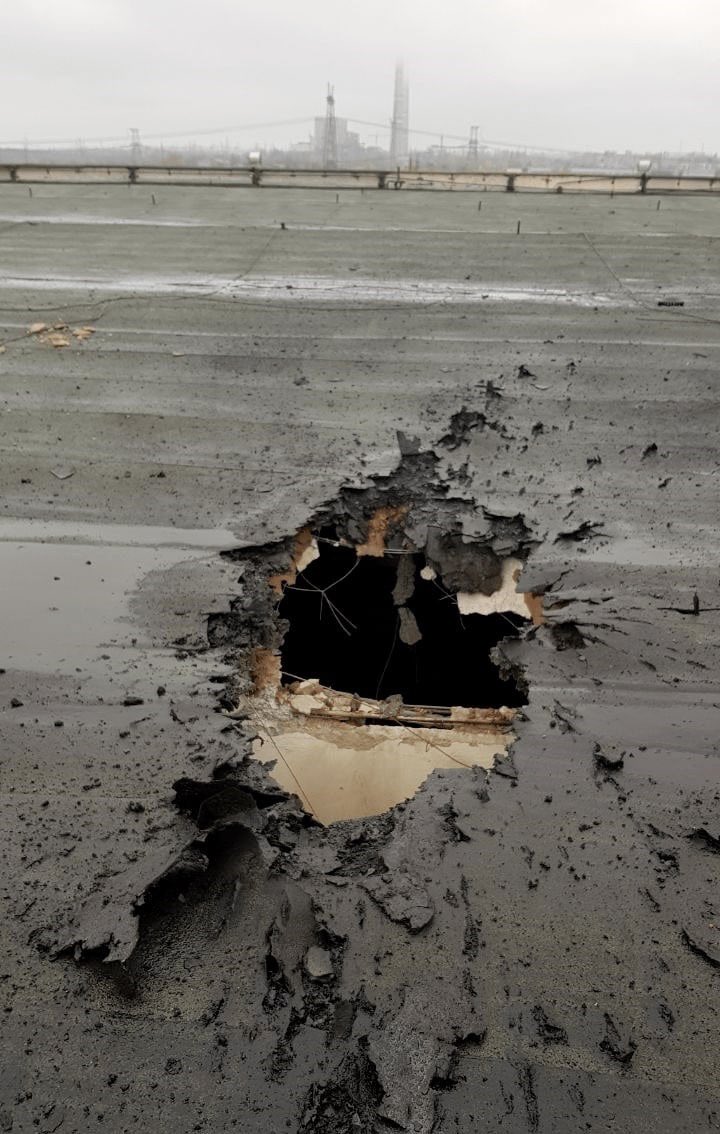 Calls to immediately stop:
Rafael Grossi, the head of the IAEA, said, "whoever is behind this must stop immediately. We are playing with fire." Grossi also called for both sides to finally agree to an immediate nuclear safety and security zone around the Zaporizhzhia.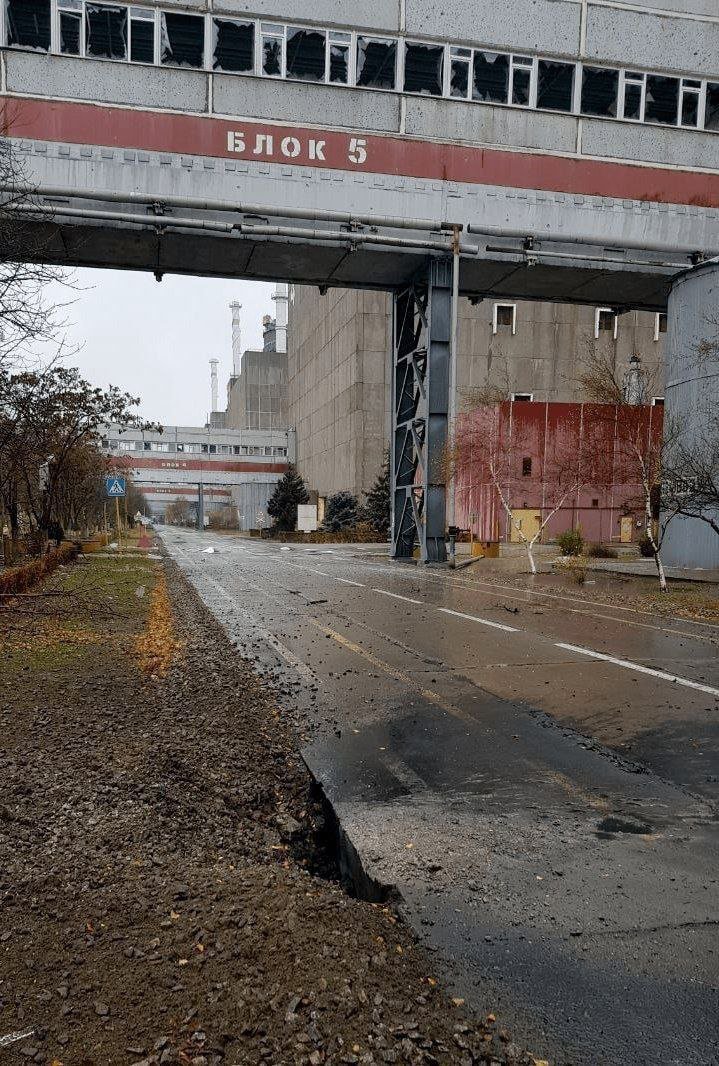 The strikes come as Russia and Ukraine continue to blame each other for the sporadic attacks on the facility. Here's what each side has been saying:
Russia:
The Russian government has accused Ukraine of striking the facility in order to create an international crisis that would put the blame on Russia and potentially bring a response from the international community. Russia also argues it has no reason to shell a facility under its control.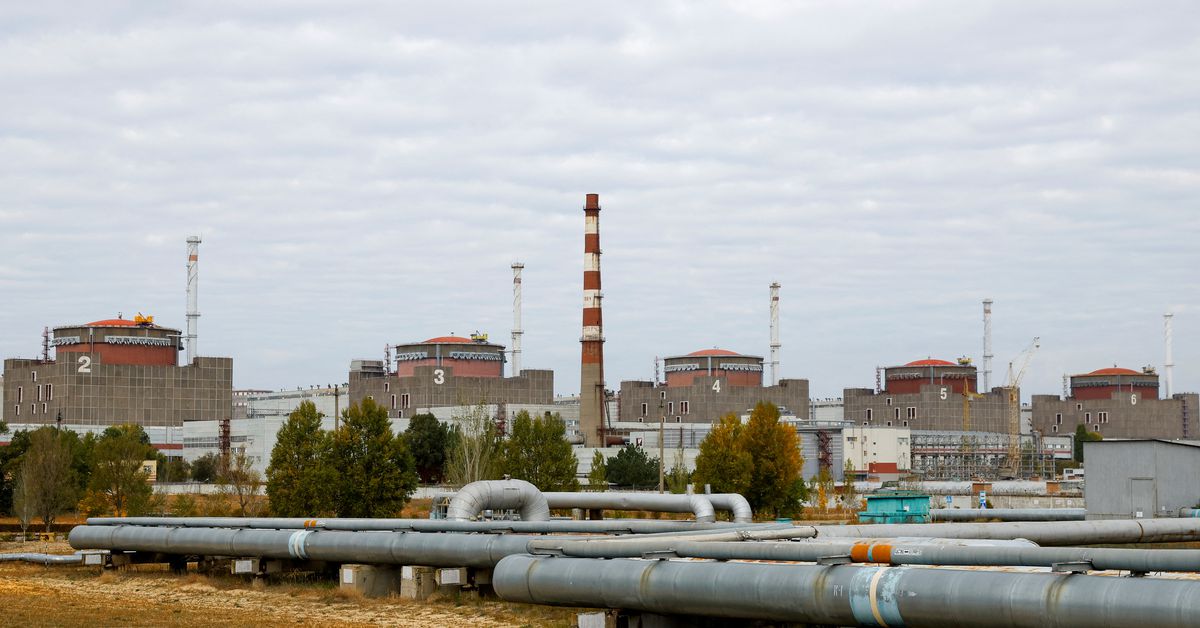 Ukraine:
The Ukrainian government claims that Russian forces are deliberately attacking the facility and trying to frame Ukraine as the perpetrator. Ukrainian officials argue that Russia seeks to blame Ukraine in order to justify escalating the war by creating a nuclear contamination crisis in the region.