President Biden is celebrating his 80th birthday today, making him the oldest US president ever to serve in office.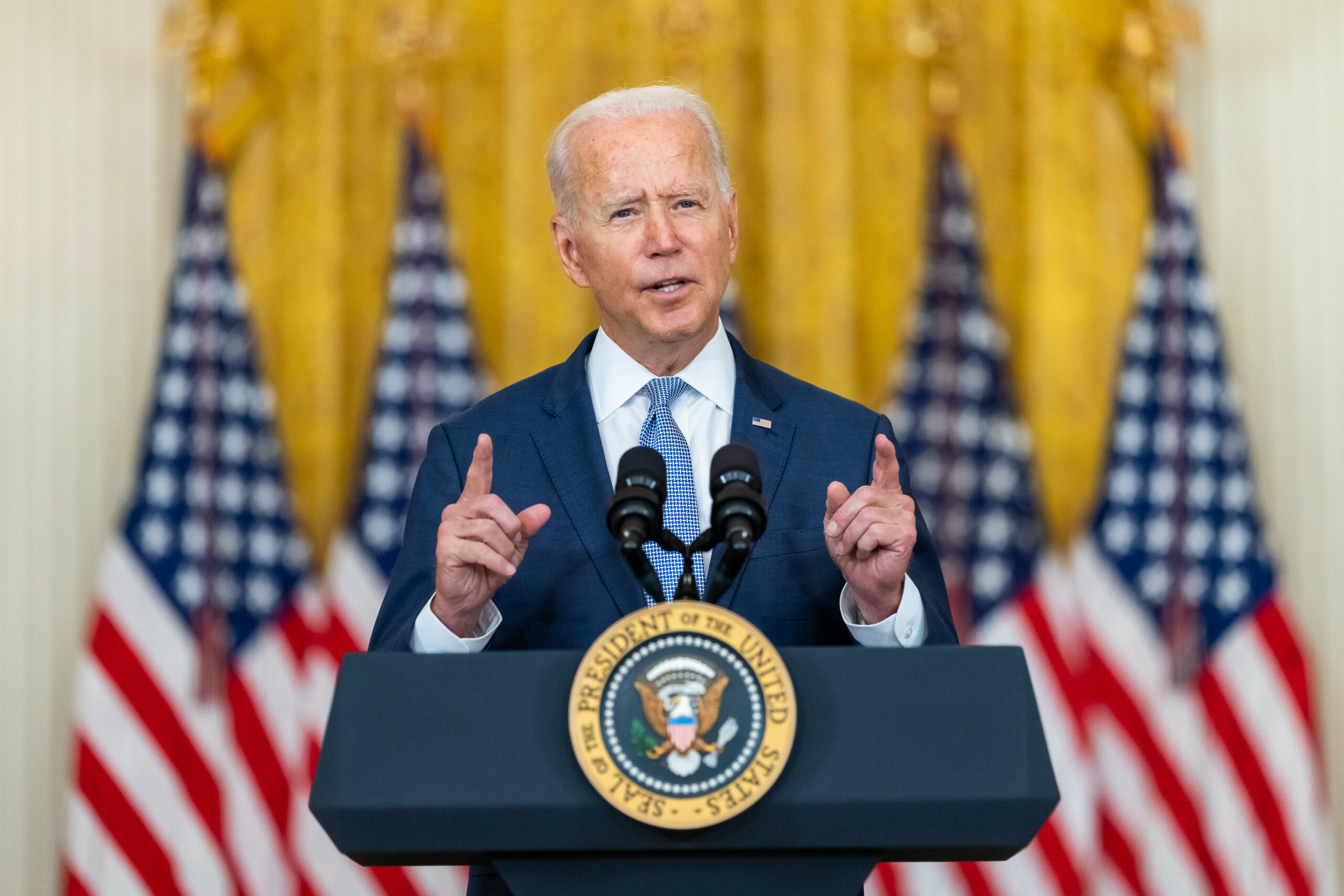 According to a spokesman, the President will spend his 80th birthday at the White House. First Lady Jill Biden will host a brunch celebration that family and friends will attend.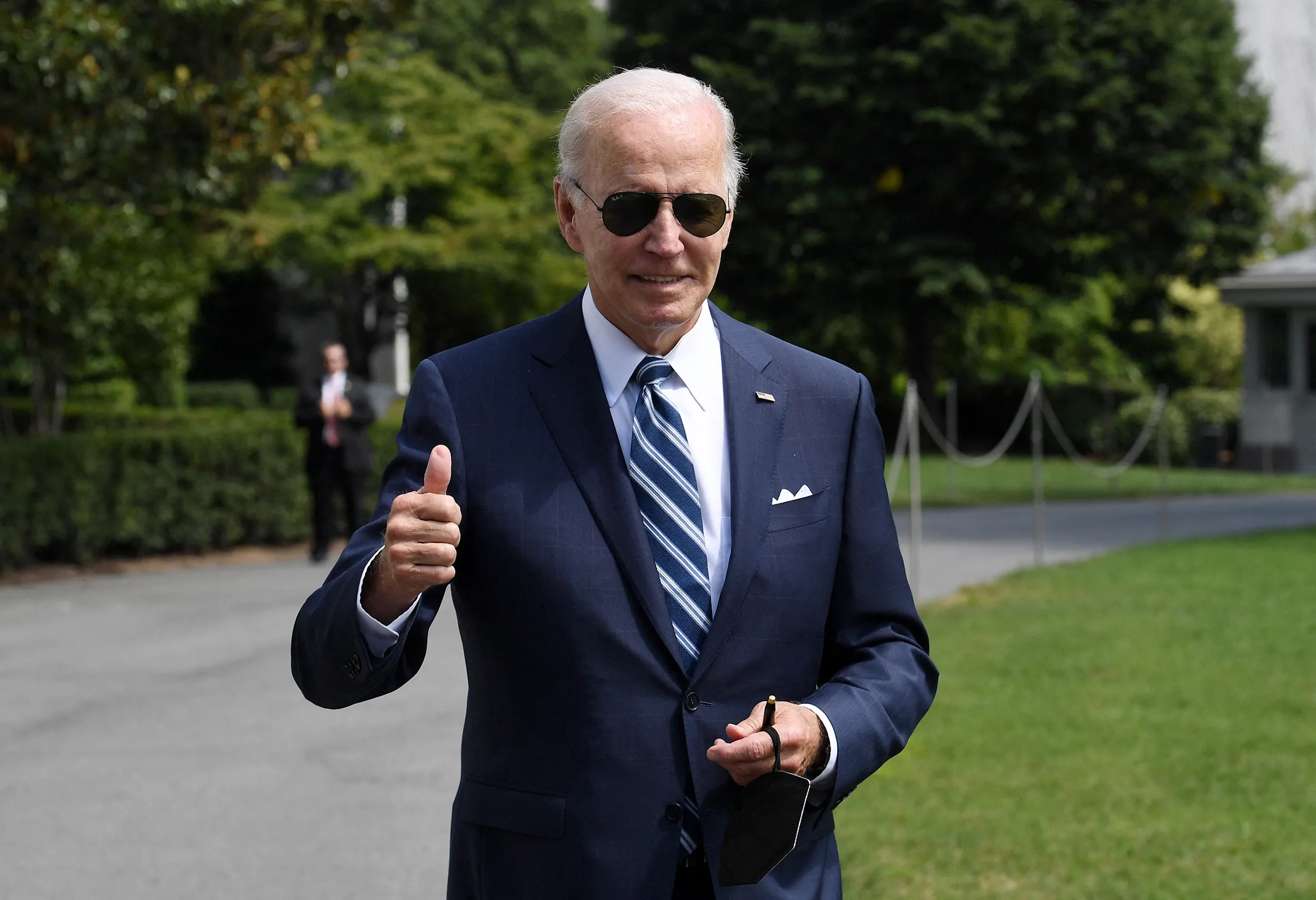 His birthday comes a day after his granddaughter, Naomi Biden, was married at the White House on Saturday. The wedding took place on the South Lawn of the White House and was attended by a small group of family and friends.