Congressman Hakeem Jeffries has announced his bid to become the next Democratic leader in Congress after Speaker Nancy Pelosi announced she would give up her leadership role.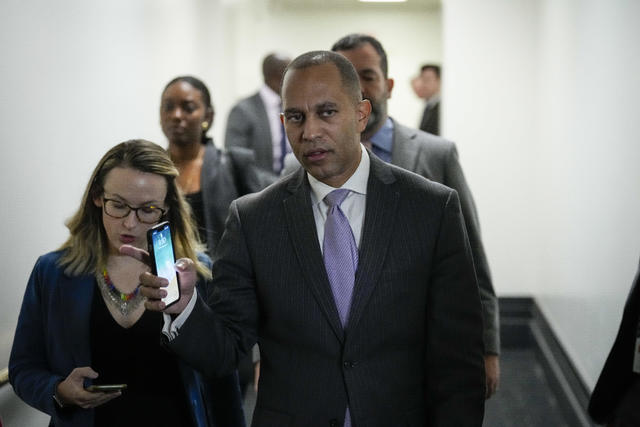 In a letter to Democrat colleagues, Congressman Jeffries wrote, "When I initially sought the position of Chair of the House Democratic Caucus two terms ago, none of us could have predicted the challenges the American people would confront in the years to come. However, time and again, throughout a period of enormous turmoil for our nation, House Democrats rose to the occasion. Today, I write to humbly ask for your support for the position of House Democratic Leader as we once again prepare to meet the moment."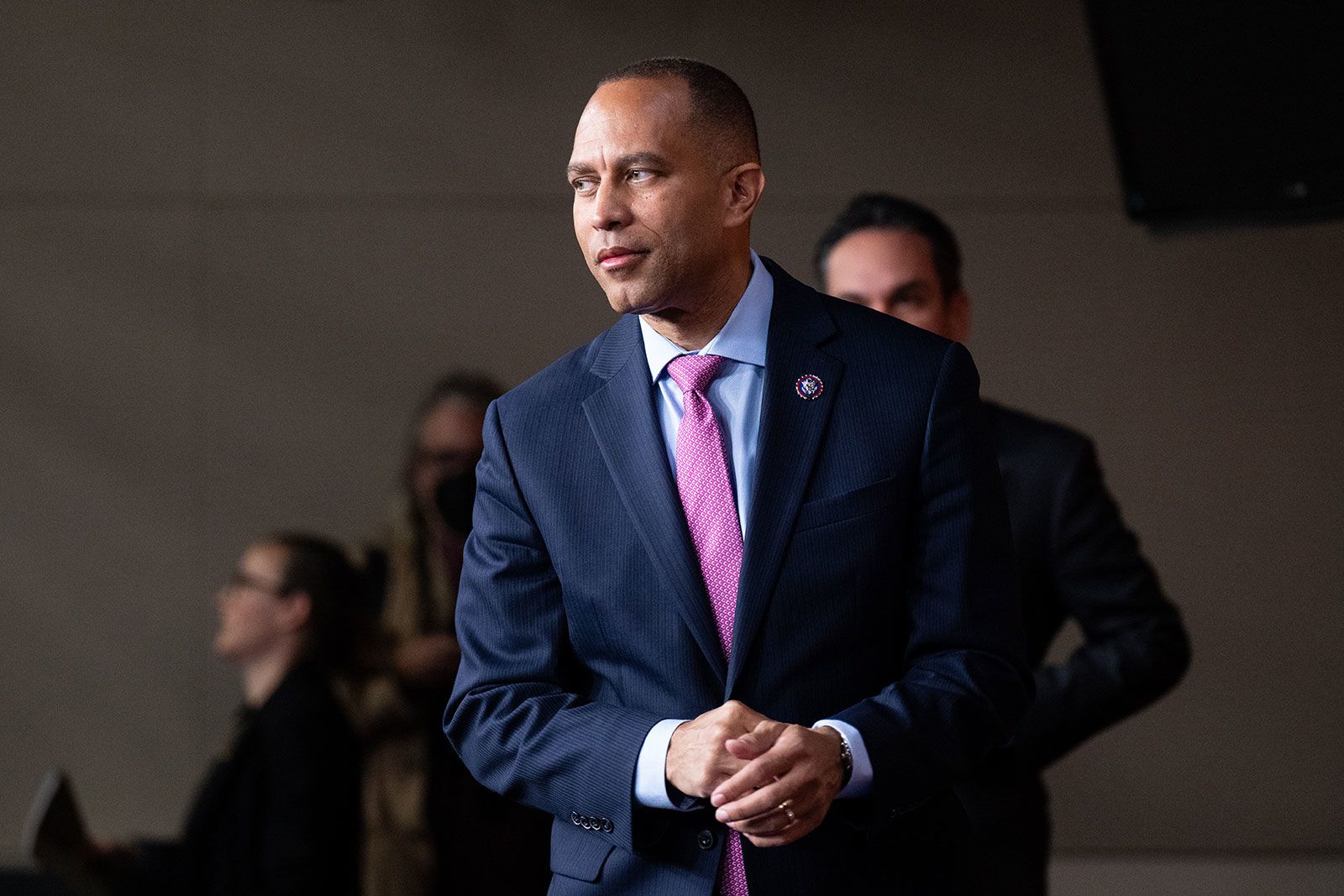 The announcement from Jeffries comes as Speaker Pelosi's top two deputies, Majority leader Stenny Hoyer and Majority Whip Jim Clyburn, have signaled they were not seeking to challenge Jeffries, essentially clearing the way for his nomination. If Jeffries earns the democrat nomination, he would be the first African American selected to lead the congressional caucus.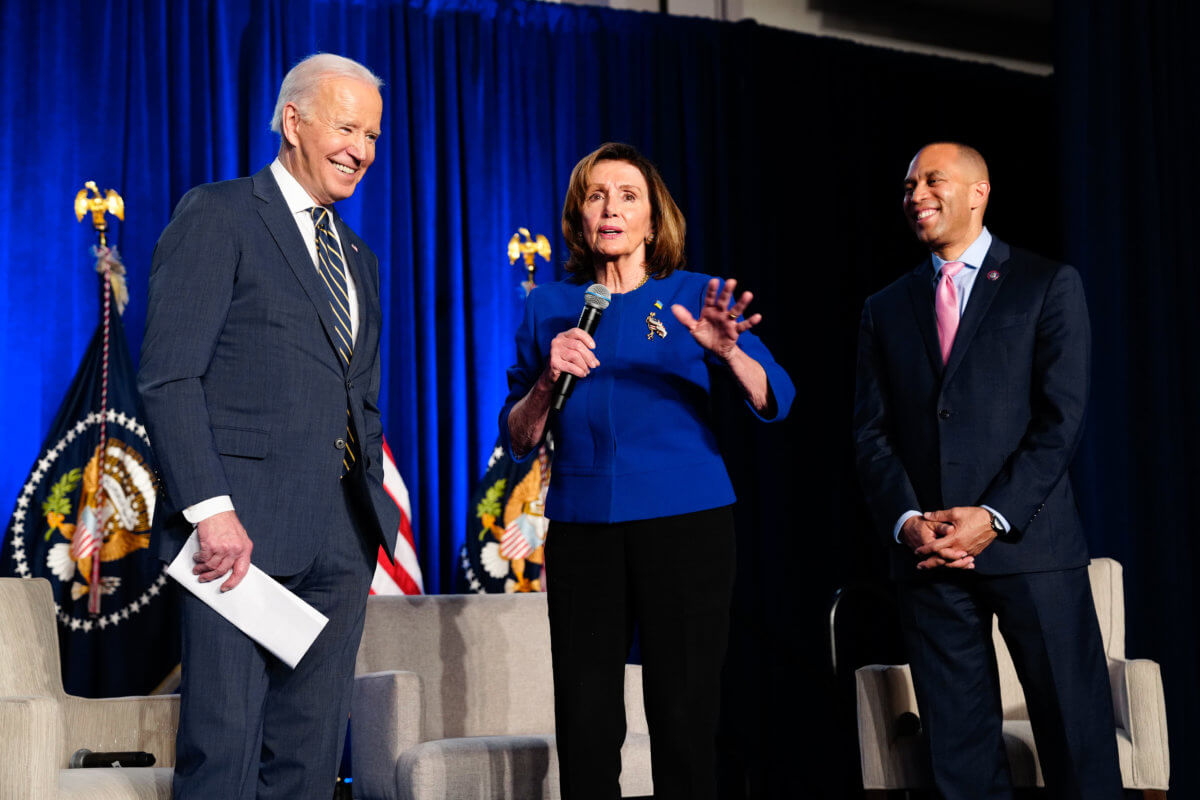 This all comes as younger members of the Democratic party have been calling for "new blood" in the party's leadership.