A retired bishop for the Catholic Church has asked the Vatican to formally retire him as he faces accusations of child sex abuse and admitting to covering up other cases against catholic priests.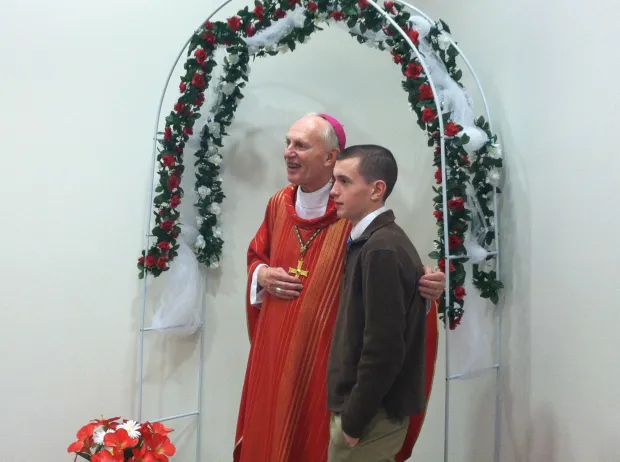 Emeritus Bishop Howard Hubbard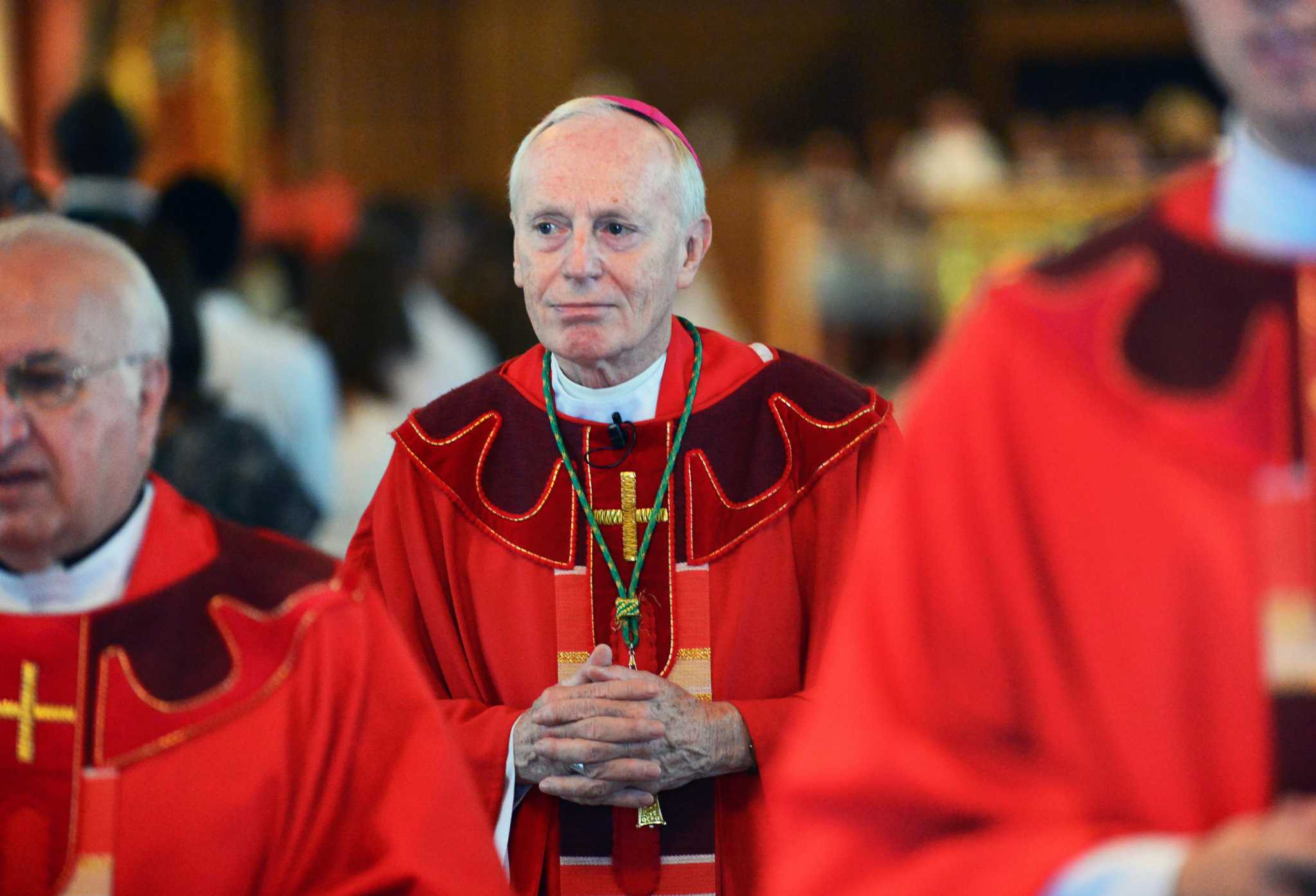 In a statement, Emeritus Bishop Howard Hubbard said he "asked the Vatican for relief from my obligations as a priest and permission to return to the lay state. In whatever time I have left on this Earth, I hope to be able to serve God and the people of our community as a lay person. I also will continue to vigorously defend myself against the allegations against me. Resolution of these civil cases takes a very long time. I hope and pray I will live long enough to see my name cleared once and for all."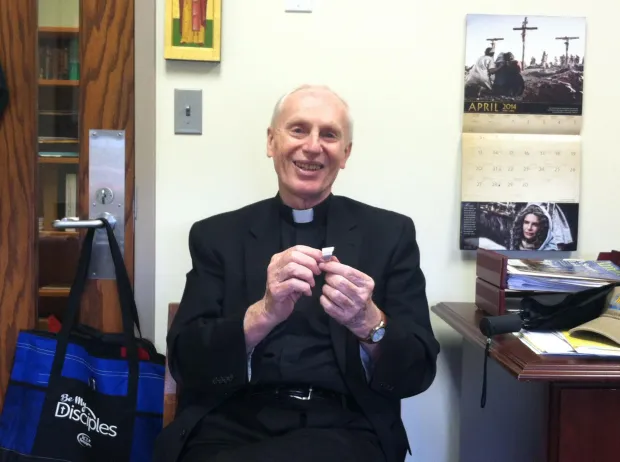 Troubling accusations:
Earlier last year, Bishop Hubbard admitted in a deposition to covering up nearly 25 years of child sex abuse allegations made against 11 priests, including himself. The Bishop argued that he did not inform the police of the incidents because their policy was to send the priests to counseling and remove them from official duty. Since stepping back from his responsibilities as Bishop, more than 100 people have sued, claiming they were victims of sexual abuse.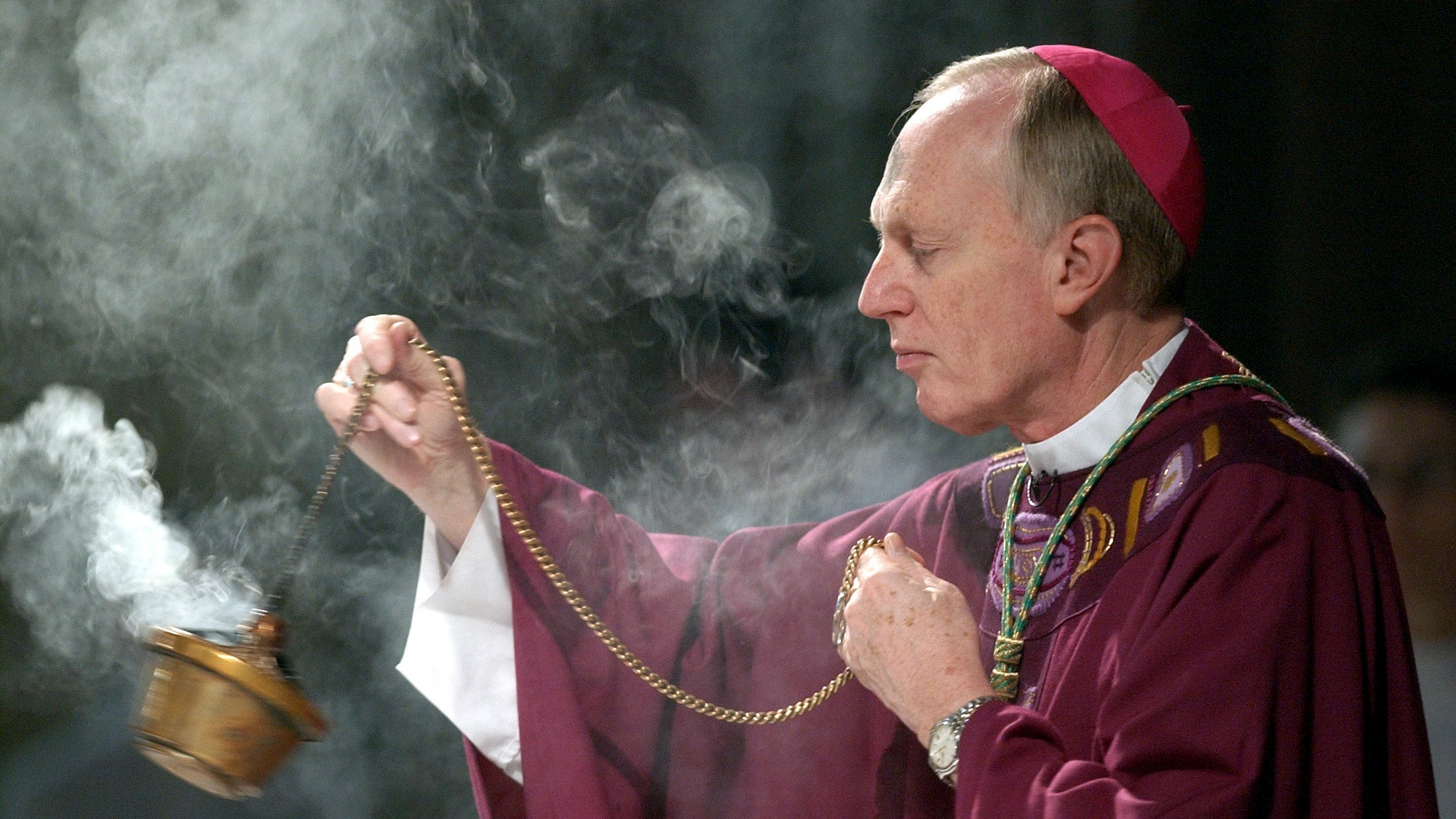 In addition to the mounting claims of sexual abuse against priests, Bishop Hubbard has personally been accused of sexually abusing children and being a closeted homosexual. One of his victims, Thomas Zalay, wrote in a suicide note that the Bishop sexually abused him. Thomas's brother, Andrew, also accuses the Bishop of sexual abuse. Following the accusations by the Zalay family, a former male prostitute came forward, alleging that Hubbard solicited him for sex when he was a teenager.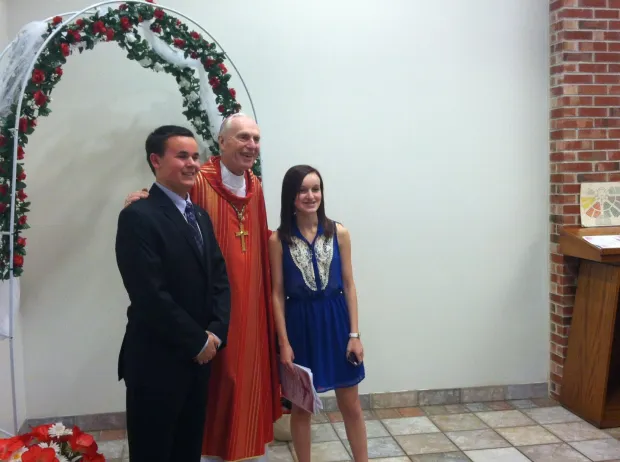 The claims of sexual abuse were corroborated by a former priest, Reverend John Minkler, who allegedly wrote to a Cardinal that the Bishop was engaged in "homosexual acts" and failed to adhere to Catholic practices. A few days after Reverend Minkler wrote the letter, he was found dead in his home. A coroner ultimately ruled his death suicide from prescription medication.
Another view:
Despite the accusations, the Bishop maintains that he never sexually abused children and is not a homosexual. He says that he looks forward to seeing the day his name is cleared from any wrongdoing. Lawyers for Hubbard also argue that John Minkler, the priest who wrote a letter to catholic officials warning them of Hubbard's actions, signed a statement days before his death admitting that he did not write the letter.
The Diocese responds:
Bishop Edward Scharfenberger, who succeeded Hubbard in the Albany Diocese, issued a statement following Hubbard's announcement saying "whatever considerations and circumstances may have led to this decision, most probably after a difficult process of discernment, we offer him our prayers and our hopes for happiness and well-being. This news may be shocking and painful for clergy and laypersons who know and love Bishop Hubbard and have appreciated his many years of ministry. I offer Bishop Hubbard my own prayers and fraternal assistance."