Ukraine has announced that half of its energy infrastructure has been disabled following increased Russian strikes.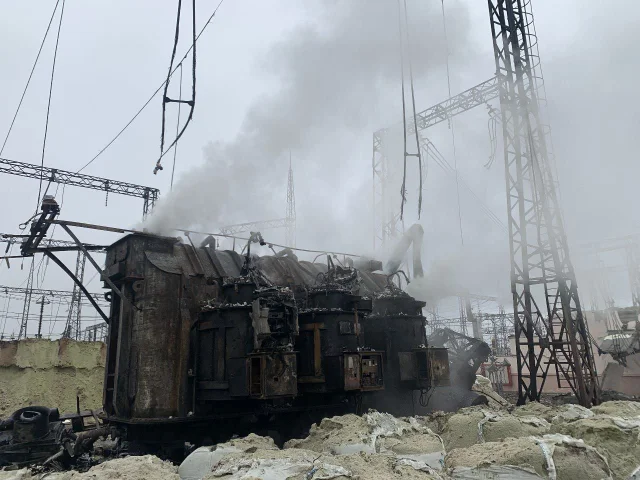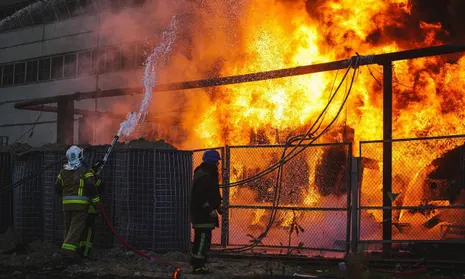 In a statement, Ukrainian Prime Minister Denys Shmyhal said, "Unfortunately, Russia continues to carry out missile strikes on Ukraine's civilian and critical infrastructure. Almost half of our energy system is disabled." He continued by saying the attacks were "another attempt at terrorist revenge" due to military setbacks.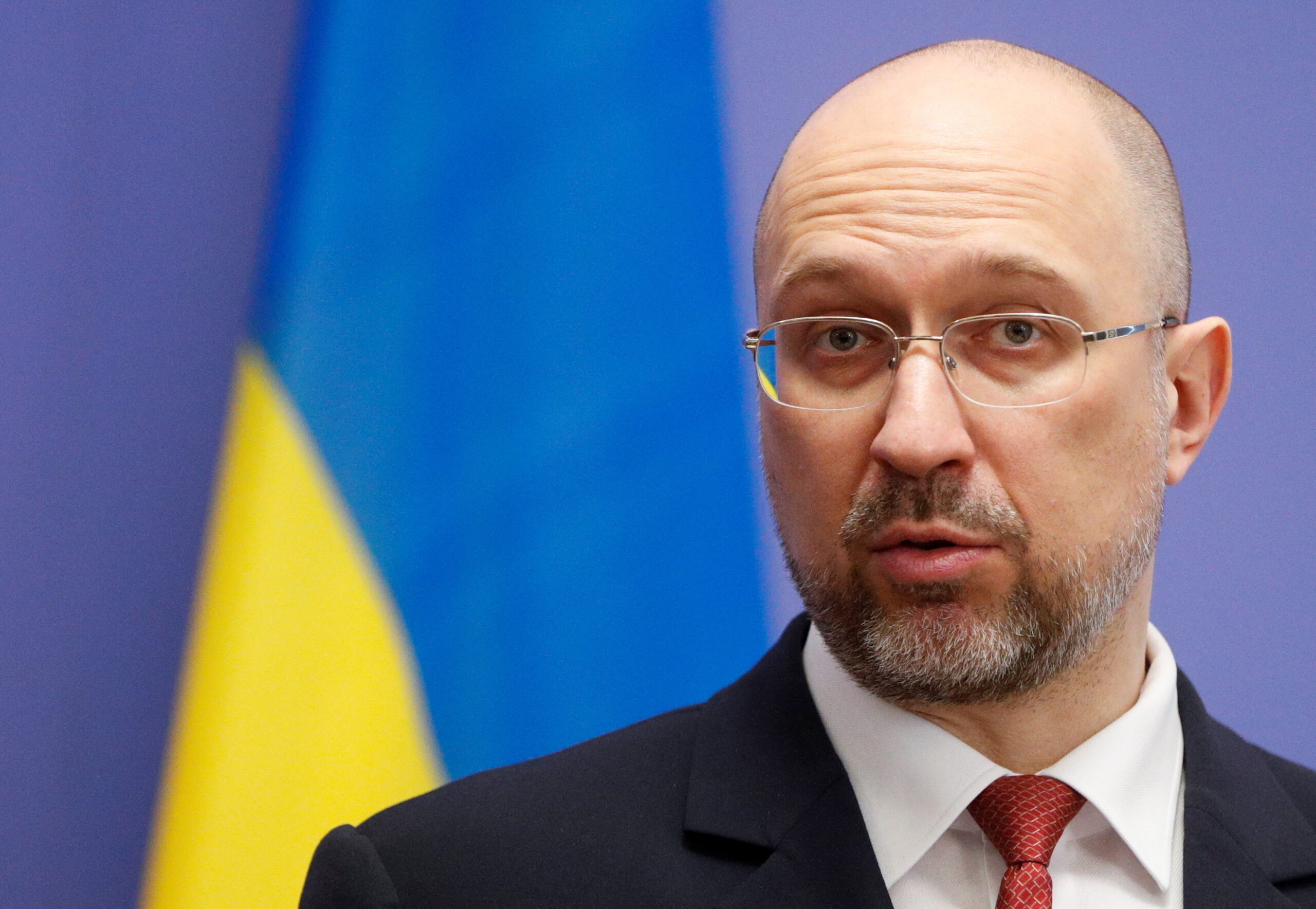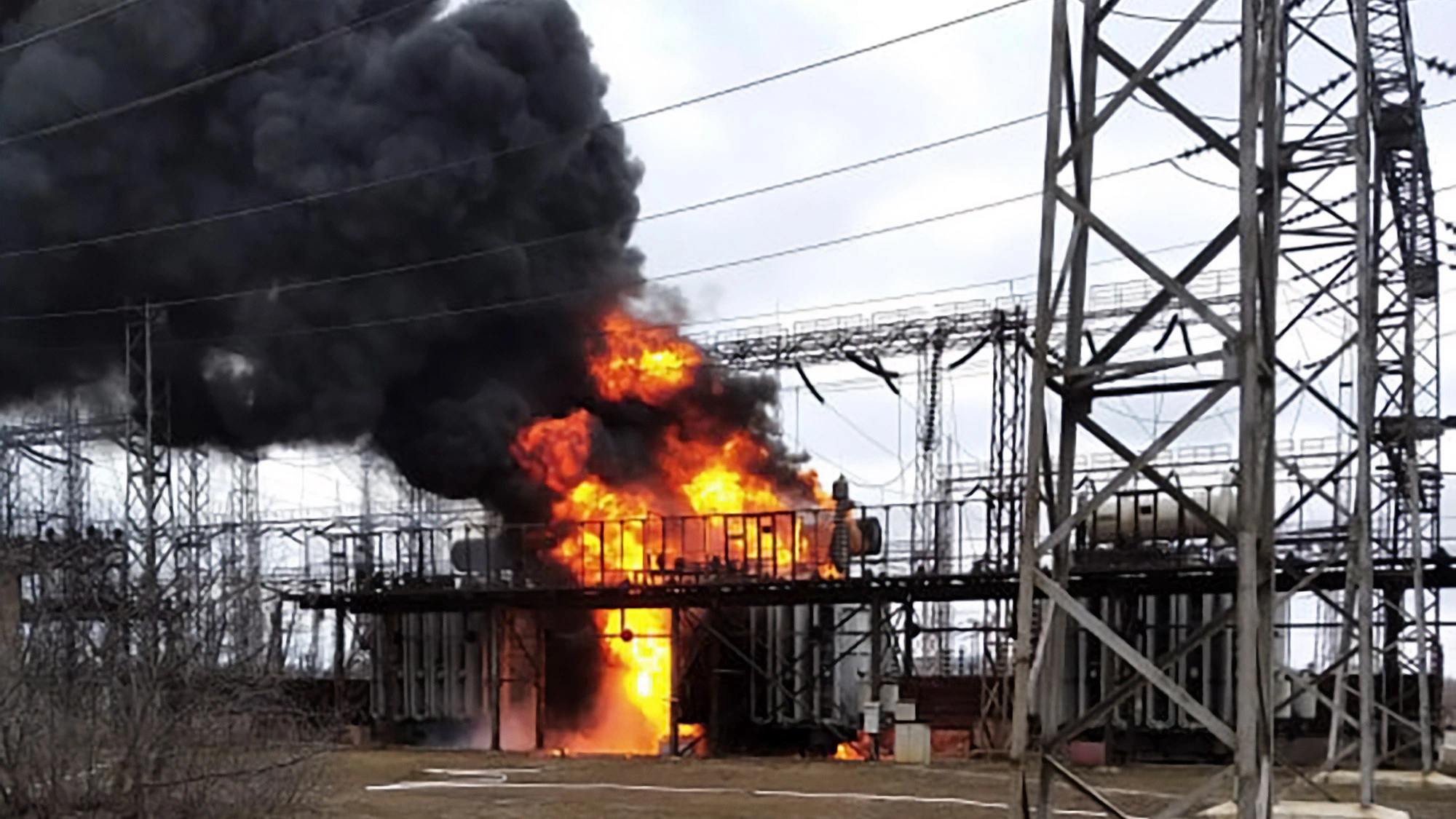 Ukraine's energy problem:
According to the government, more than 10 million Ukrainians are without power. In addition, rolling blackouts have created serious issues for Ukrainians trying to charge their cell phones, store perishable food, or keep warm for the upcoming winter.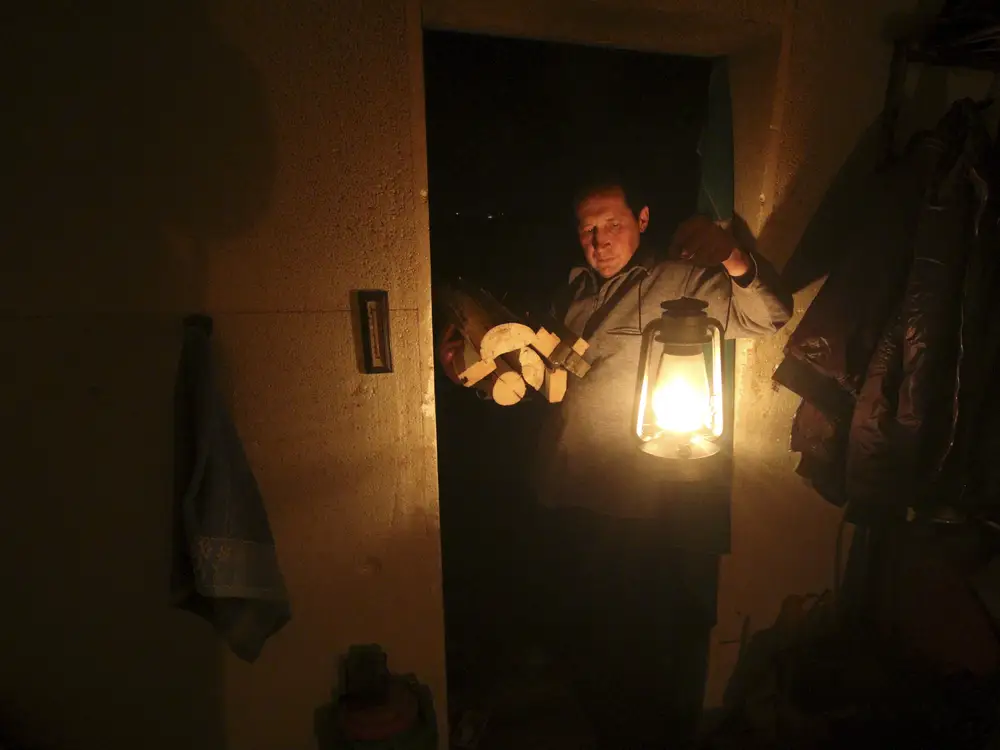 Ukrenergo, Ukraine's national grid operator, says that between October 10th and November 15th, Russia conducted six "large-scale missile attacks" on Ukrainian energy infrastructure. The strikes have resulted in Ukrainian officials, including Mykola Povoroznyk, the deputy head of Kyiv's city administration, warning that evacuations of major cities could occur due to the power outages.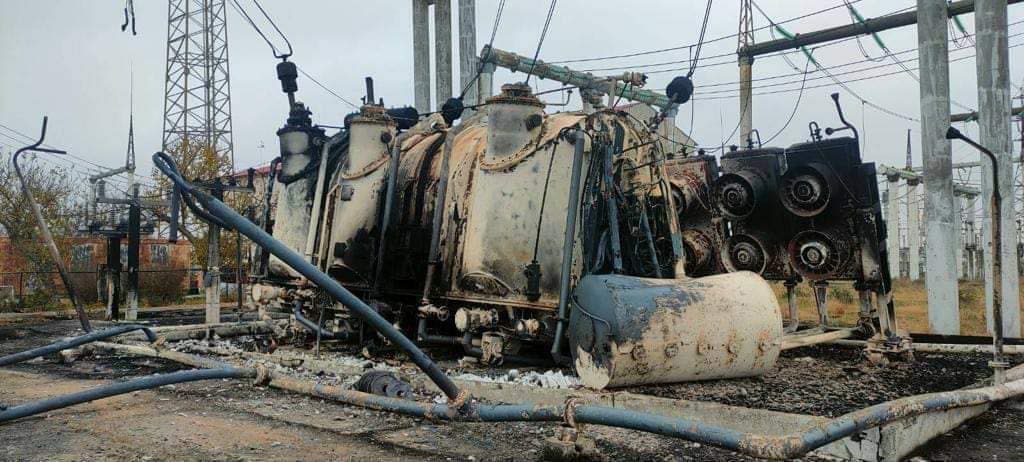 Russia's response:
In a statement, the Russian Defense Ministry said that its military had used long-range missiles to strike industrial and defense facilities manufacturing rockets. The ministry alleged that Ukraine was purposely manufacturing near critical civilian infrastructure in order to deepen the country's energy crisis. Ukraine has denounced Russia's claims as "propaganda."