North Korea has fired an intercontinental ballistic missile (ICBM) a day after warning the United States that they should anticipate "fiercer military responses" from the rogue nation.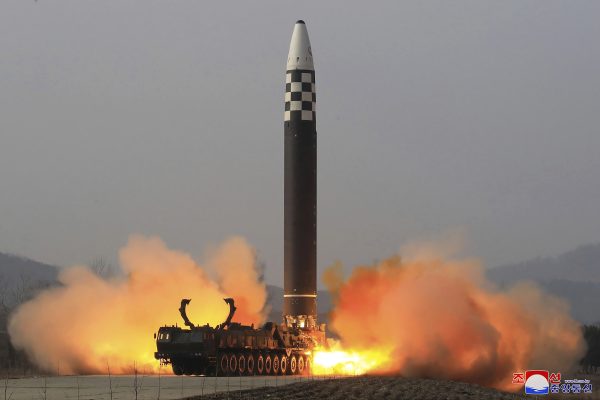 According to Japanese Defense Minister Yasukazu Hamada, the missile was launched at 10:15 AM, reached an altitude of 3,730 miles, and landed approximately 124 miles from the Japanese island of Oshima. Hamada continued by calling the launch "a reckless act that threatens Japan as well as the region and the international community." Japanese Prime Minister Fumio Kishida also reacted to the test saying, "North Korea is continuing to carry out provocative actions at a frequency never seen before. I want to restate that we cannot accept such actions. We naturally lodged a strong protest against North Korea."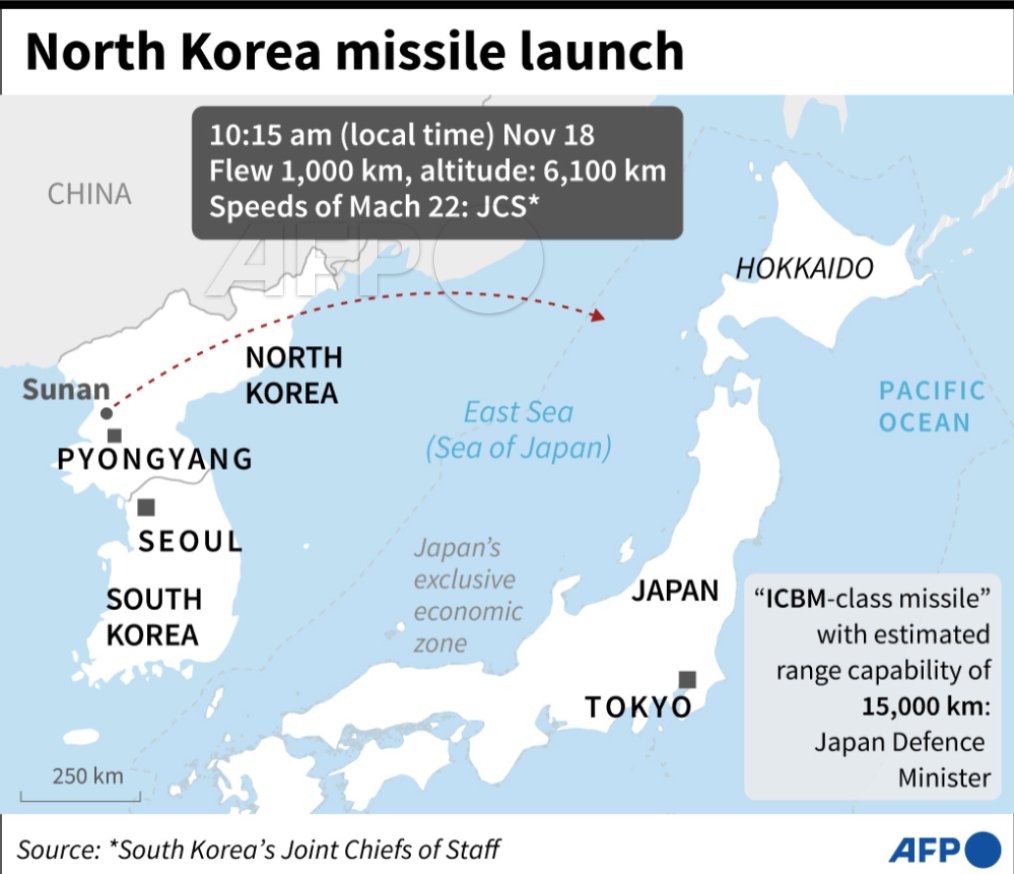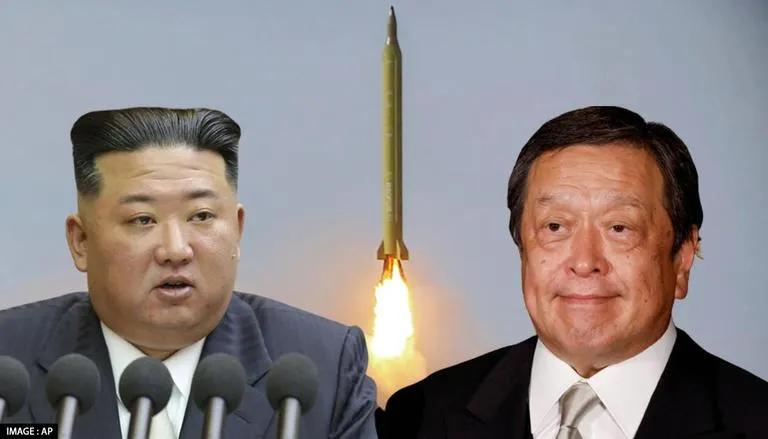 Kim Jong Un (left), Japanese Defense Minister Yasukazu Hamada (right)
The US and Japanese military said the missile had the capability of traveling 9,320 miles, enough range to reach the United States. They added that the launch is a "significant provocation." The missile test also resulted in an emergency shelter-in-place alert at the Misawa Air Base, an airbase that houses US personnel.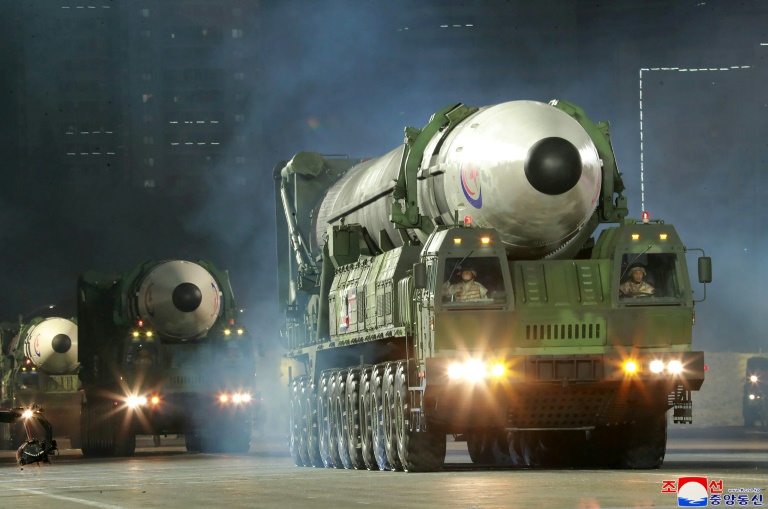 Following the test, a spokesman for the US National Security Council said, "This launch is a brazen violation of multiple U.N. Security Council resolutions and needlessly raises tensions and risks destabilizing the security situation in the region. The door has not closed on diplomacy, but Pyongyang must immediately cease its destabilizing actions and instead choose diplomatic engagement."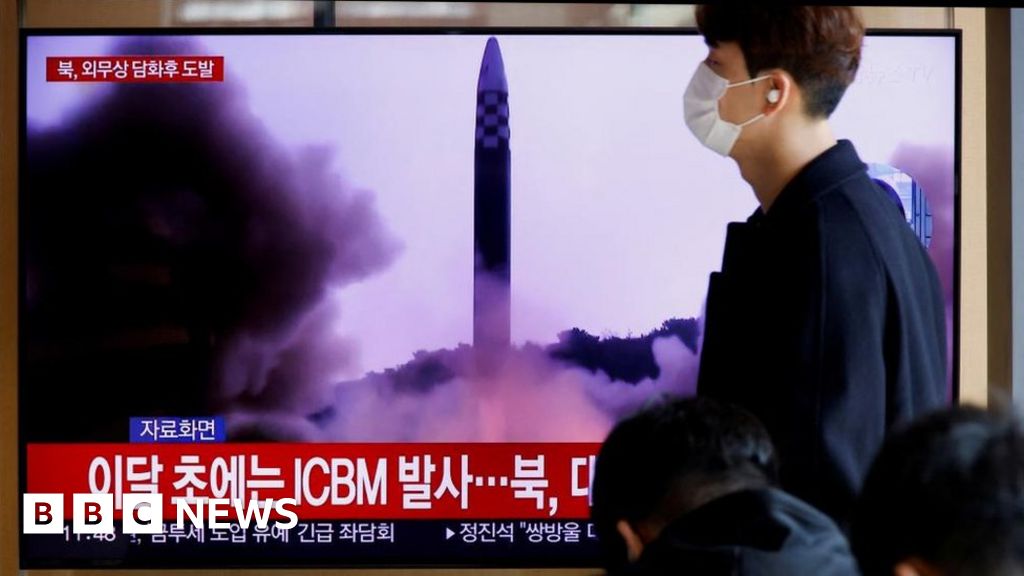 This development comes as the United States has vowed to step up the presence of US forces in the region. Last week, the Pentagon confirmed the US would deploy additional military assets to the Korean Peninsula due to North Korean provocations.