A Federal Judge has sentenced a Chinese intelligence officer to 20 years in prison after being convicted of various espionage-related charges.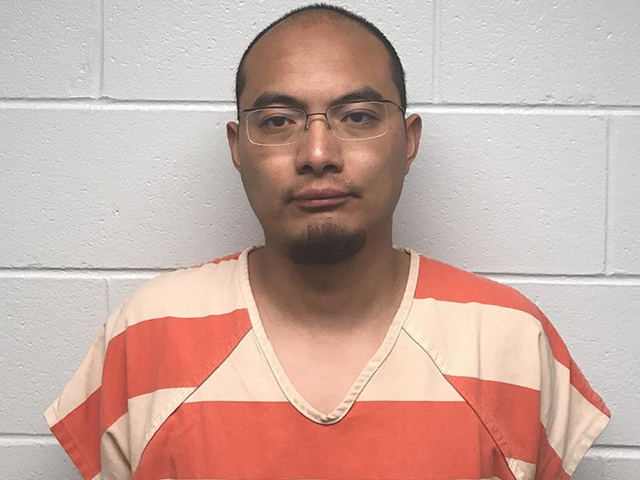 In a Cincinnati courtroom, Judge Timothy Black handed down the maximum sentence to Yanjun Xu, a Chinese intelligence officer who was working to steal trade secrets from multiple US aviation companies, including GE. Following the sentence, Xu's lawyers asked the judge to reconsider it, arguing the punishment was "harsh" and that Xu should be released as he has already served five years behind bars. Judge Black ultimately rejected their request.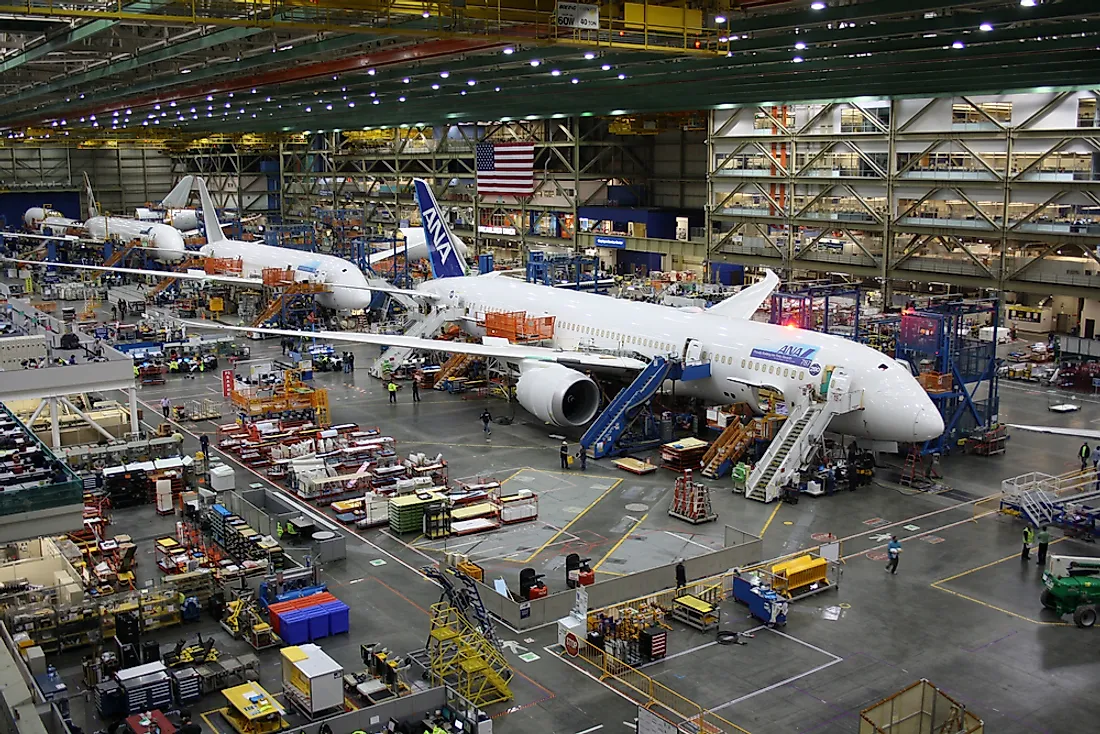 A sophisticated spying operation:
According to the Justice Department, Xu attempted to steal technology related to GE Aviation's exclusive composite aircraft engine fan module – which no other company in the world has been able to duplicate – in order to benefit the Chinese government.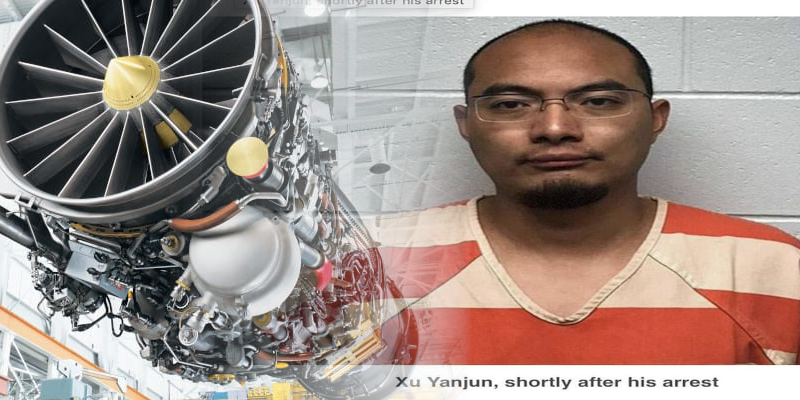 In court documents, prosecutors claimed that Xu used aliases, front companies, and other methods to deceive aviation employees in order to solicit information. He also sought to obtain US military information. When the FBI arrested Xu, it was revealed he was working as an intelligence officer for China's Ministry of State Security, the Chinese equivalent of the CIA.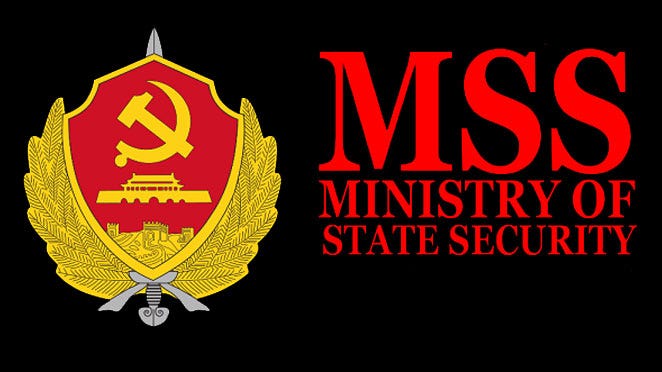 Attorney General Merrick Garland reacted to the sentencing of Xu saying, "Today's sentence demonstrates the seriousness of those crimes and the Justice Department's determination to investigate and prosecute efforts by the Chinese government, or any foreign power, to threaten our economic and national security."