A Dutch court has convicted three men of murder after finding them responsible for shooting down a Malaysia Airlines flight over Ukraine in 2014.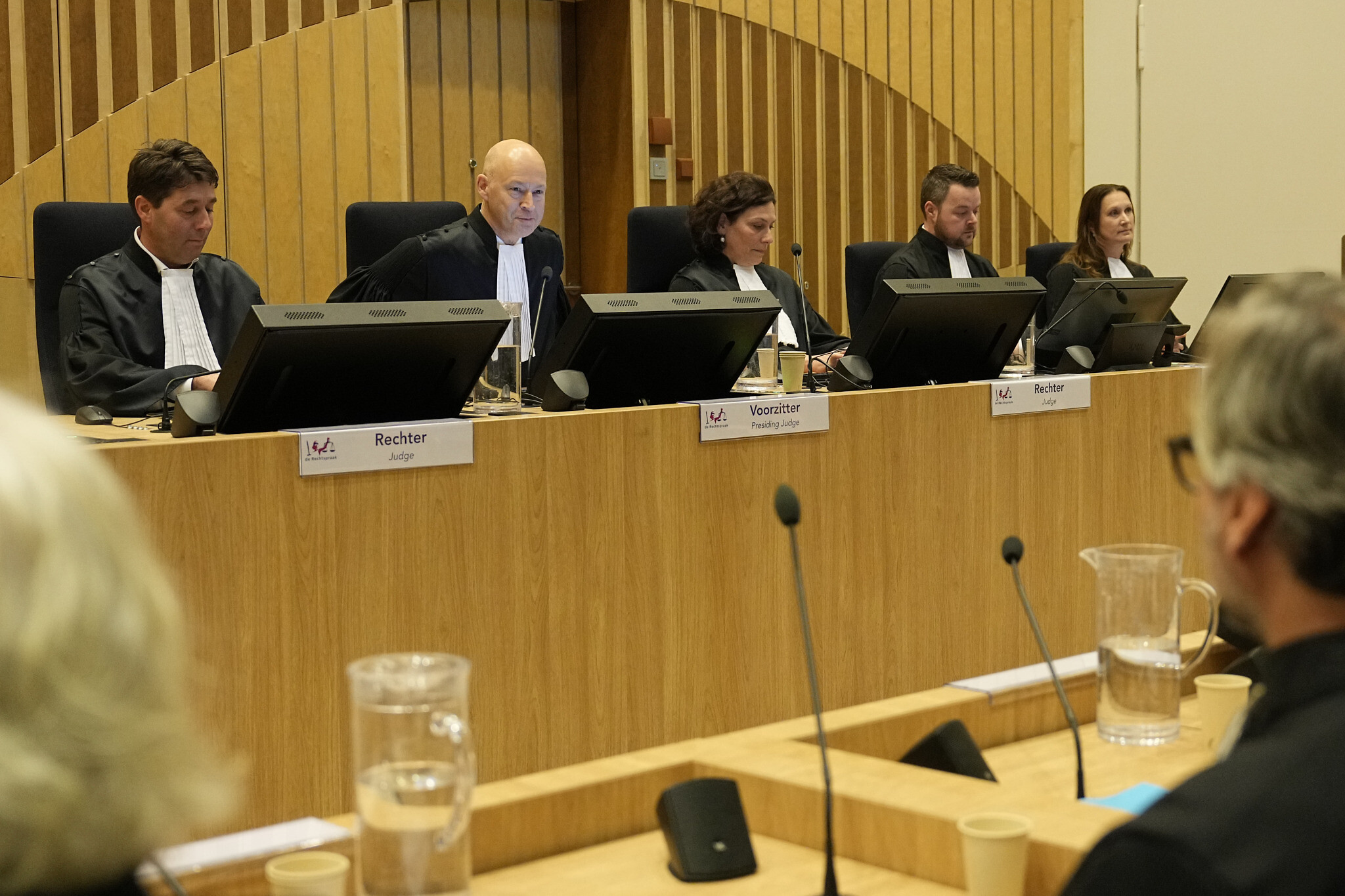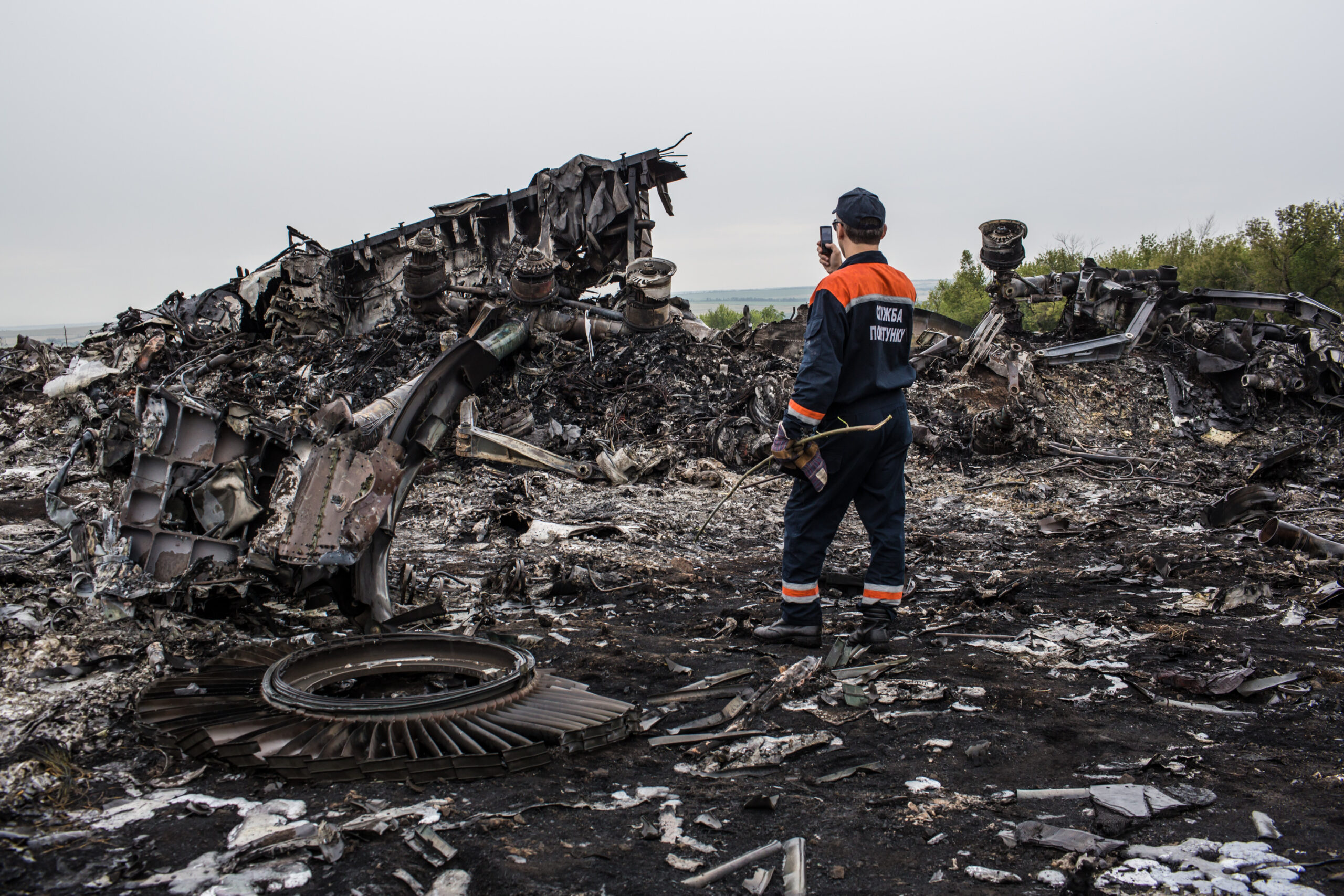 The three men, Igor Girkin, Sergey Dubinskiy, and Leonid Kharchen facilitated the transport of a Russian missile system into Ukraine that was later used to shoot down Malaysia Airlines Flight MH17. A fourth man, Oleg Pulatov, was acquitted on all charges.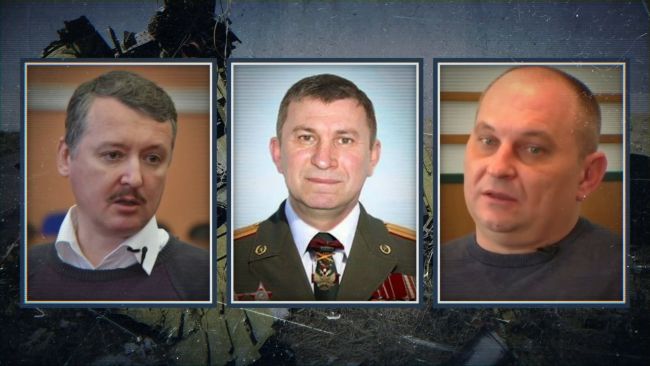 Igor Girkin, Sergey Dubinskiy and Leonid Kharchenko 
Before issuing their verdict, court officials acknowledged that while the three men did not pull the trigger, their involvement in bringing the weapon system to Ukraine made them complicit accessories in the deaths of 298 people. Presiding Judge Hendrik Steenhuis said, "Only the most severe punishment is fitting to retaliate for what the suspects have done, which has caused so much suffering to so many victims and so many surviving relatives."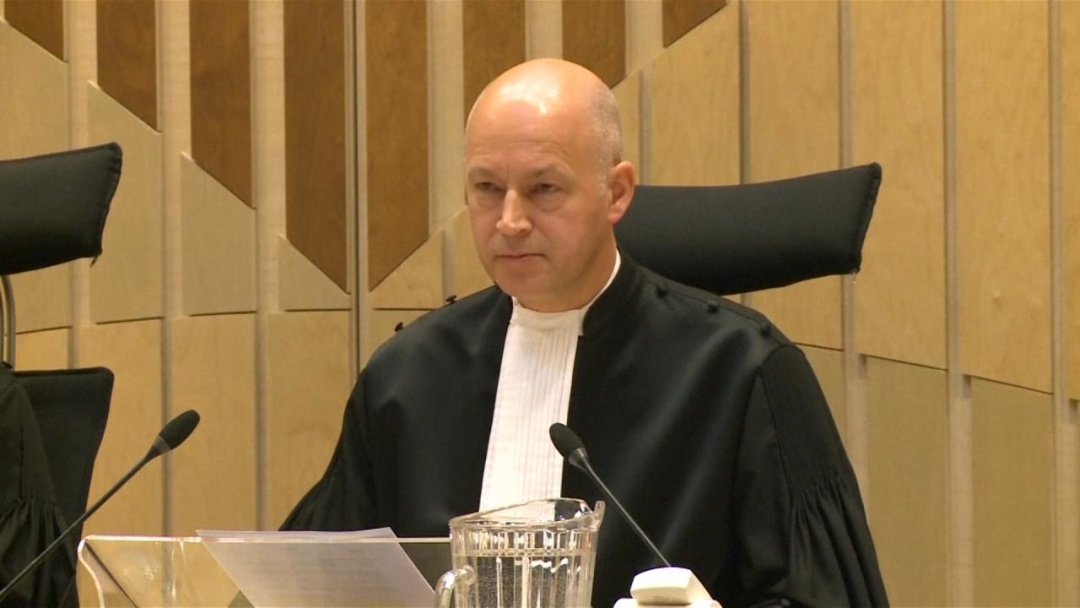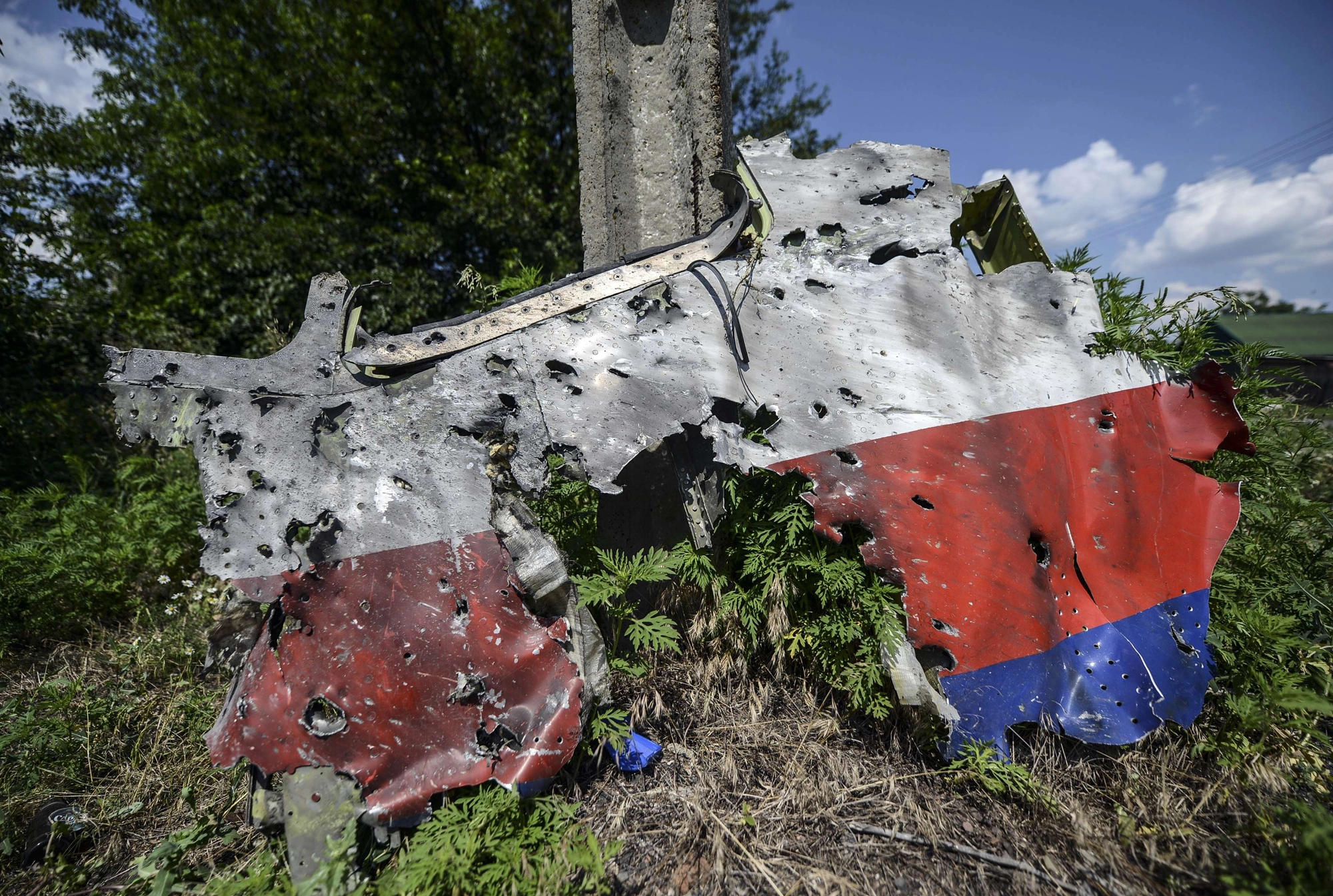 The Russian Foreign Ministry released a statement rejecting the court's verdict saying, "Throughout the trial, the court experienced unprecedented pressure from Dutch politicians, representatives of the prosecutor's office, and media, which were pushing for a politically biased outcome. We deeply regret that the District Court of the Hague has disregarded the principles of impartial justice to fit with the current political consensus, thereby causing a serious reputational blow to the entire judicial system of the Netherlands."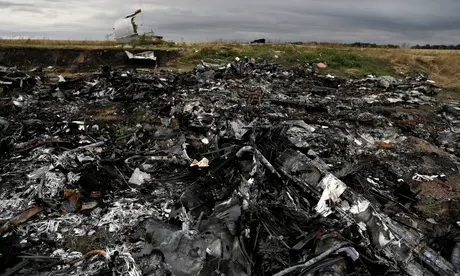 The convictions come as the three men are still at large and believed to be hiding in Russia. Prosecutors say it is highly unlikely the three fugitives will be extradited following their convictions. The court has imposed a $16.5 million award for damages to family members lost in the attack. The Dutch government has announced it will pay the damages if unable to collect from the convicted men.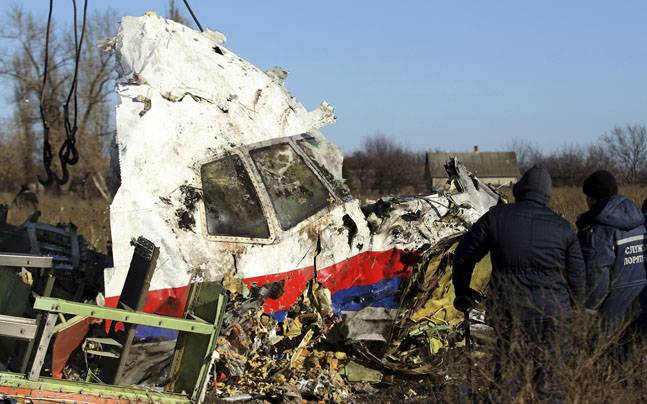 Family members react:
Anton Kotte, who lost his son, daughter-in-law, and 6-year-old grandson, reacted to the verdict by saying, "The truth on the table — that is the most important thing." He added that today was "D-Day" for family members.
Seline Frederiksz-Hoogzand, a mother who lost her son in the attack, said, "This is part of justice for us. It is not the whole thing yet, but it is a good start. Even though nobody will go to prison, justice has been done."