The United States has announced new sanctions on members of an Iranian state-run media outlet after accusing them of broadcasting forced confessions by Iranian protestors.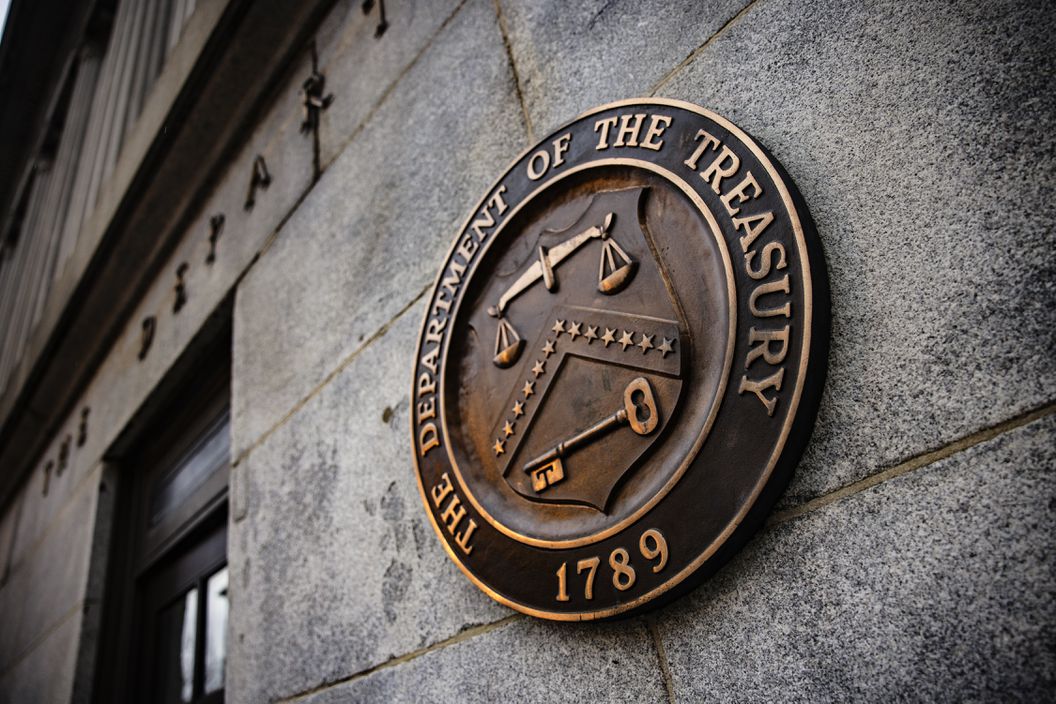 In a statement released by the Treasury Department, the agency said sanctions were being imposed on "six senior employees of the Islamic Republic of Iran Broadcasting (IRIB)." The Treasury continued by accusing the Iranian state-run news outlet of broadcasting hundreds of forced confessions of protestors currently detained by security forces.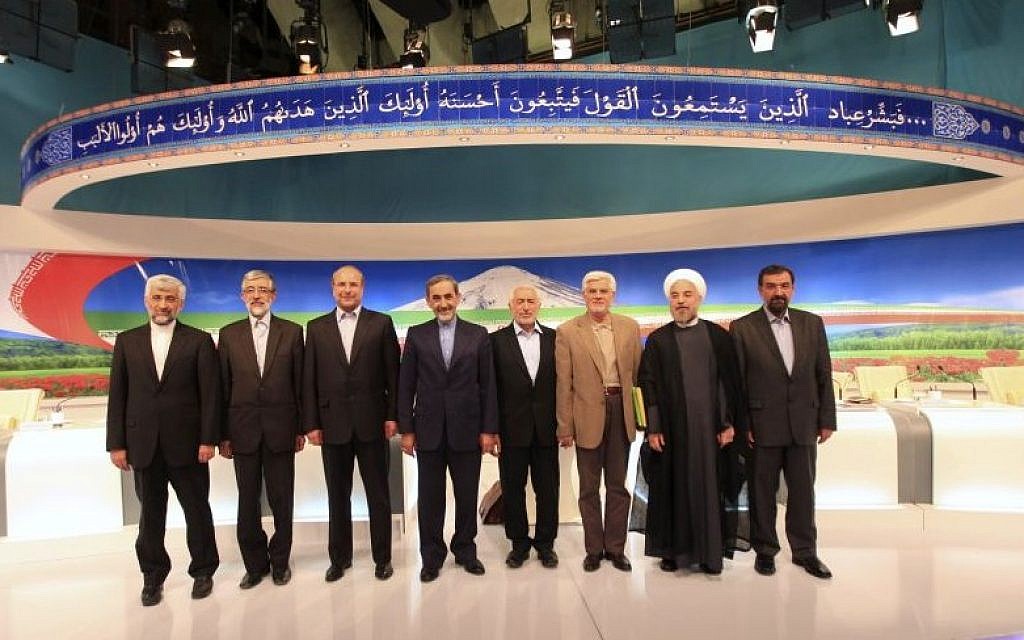 The sanctions, targeting journalists and news media officials, will freeze all US assets and prohibit Americans from conducting any transactions with the individuals. Two named individuals, Ali Rezvani and Ameneh Sadat Zabihpour, have been identified as "interrogator-journalists" who allegedly worked with Iranian intelligence agencies to get forced confessions.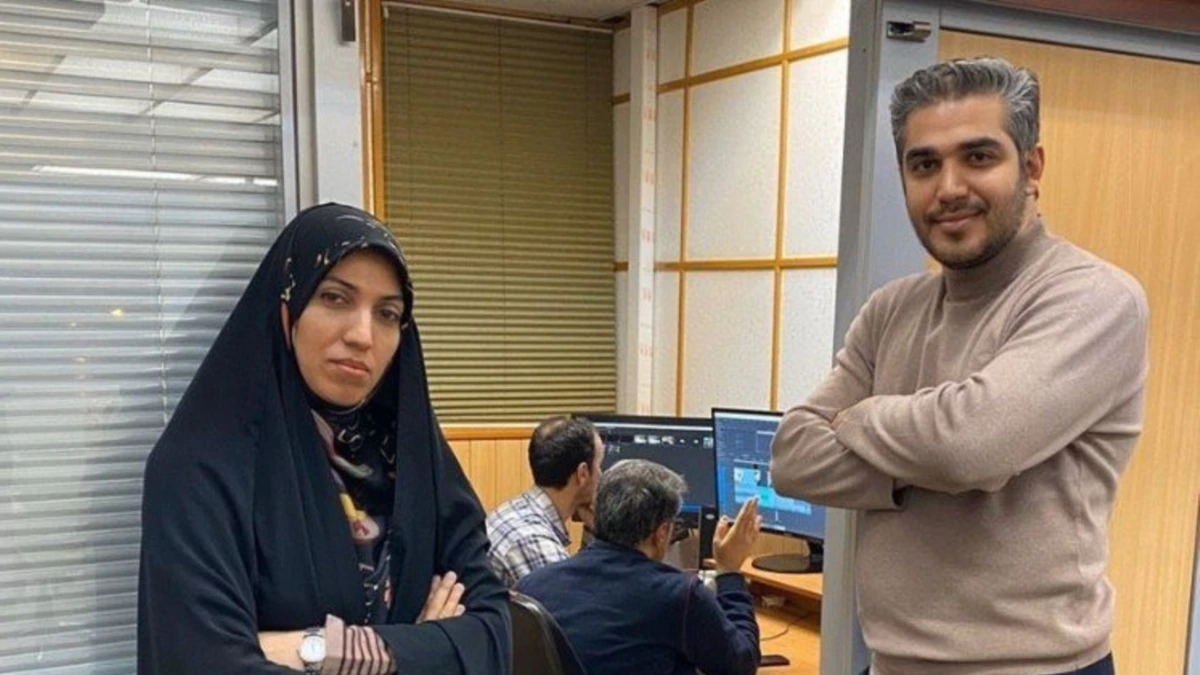 Ali Rezvani and Ameneh Sadat Zabihpour
Secretary Blinken reacted to the sanctions saying the "IRIB acts not as an objective media outlet but rather as a key tool in the Iranian government's mass suppression and censorship campaign against its own people."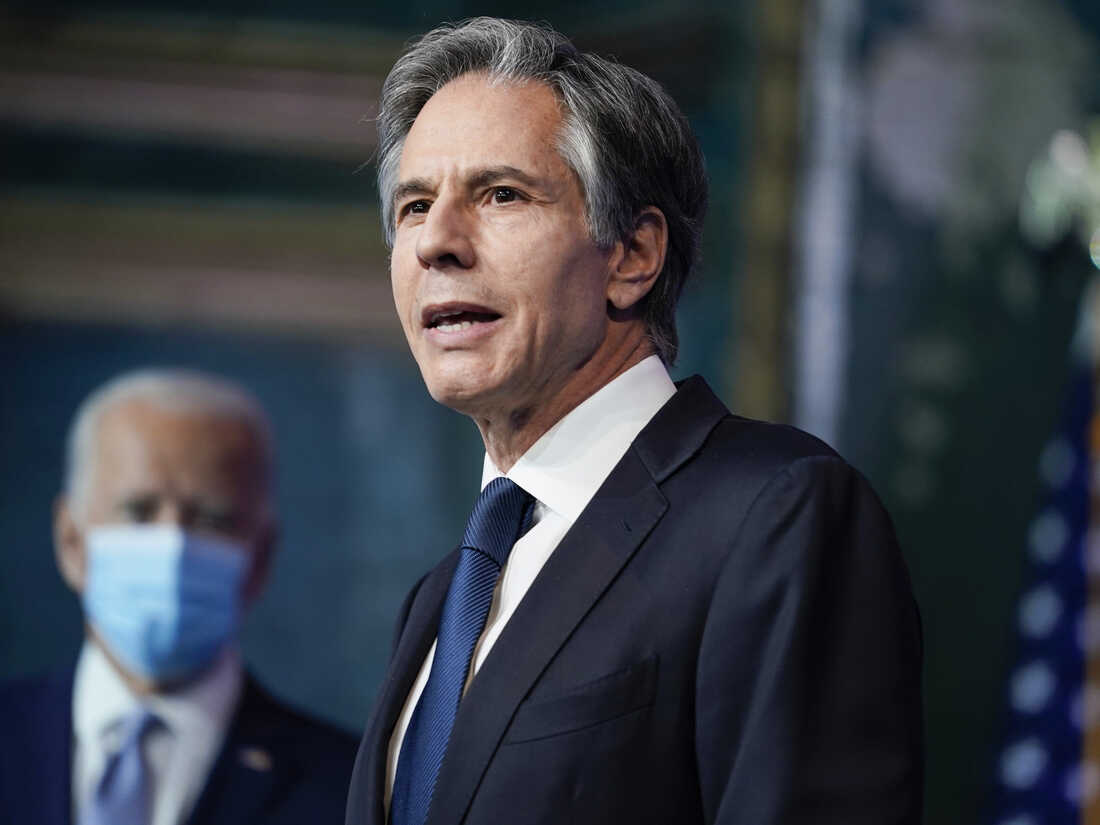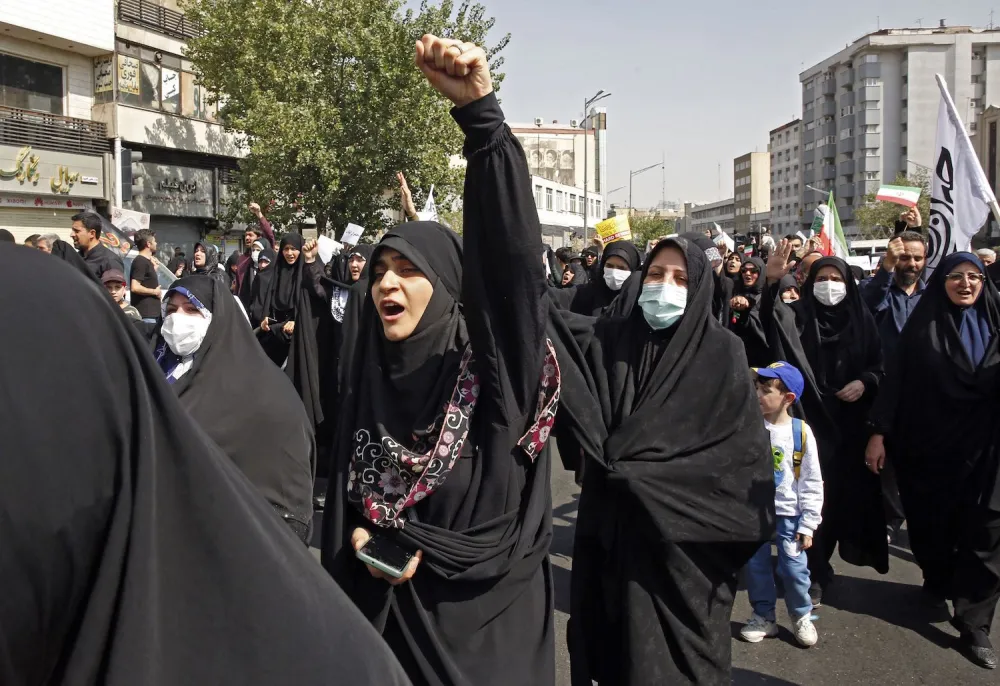 Under Secretary of the Treasury Brian E Nelson added, "The Iranian government's systemic reliance on forced confessions illustrates the government's refusal to speak truth to its citizens and the international community. The United States remains committed to supporting the Iranian people as they continue their peaceful protests. We will continue to hold Iranian officials and government institutions accountable for their human rights violations and their censorship of the Iranian people."
This all comes as the Iranian government is dealing with large-scale protests following the death of Mahsa Amini, a 22-year-old woman that died in the custody of Iran's "morality police." Amini was initially stopped for not wearing a headscarf. According to Iranian officials, more than 15,000 protestors have been arrested and are awaiting sentencing, with some receiving the death penalty.