North Korea has warned the United States that it should anticipate a "fiercer" military response following an announcement that the US would deploy more military assets to the region.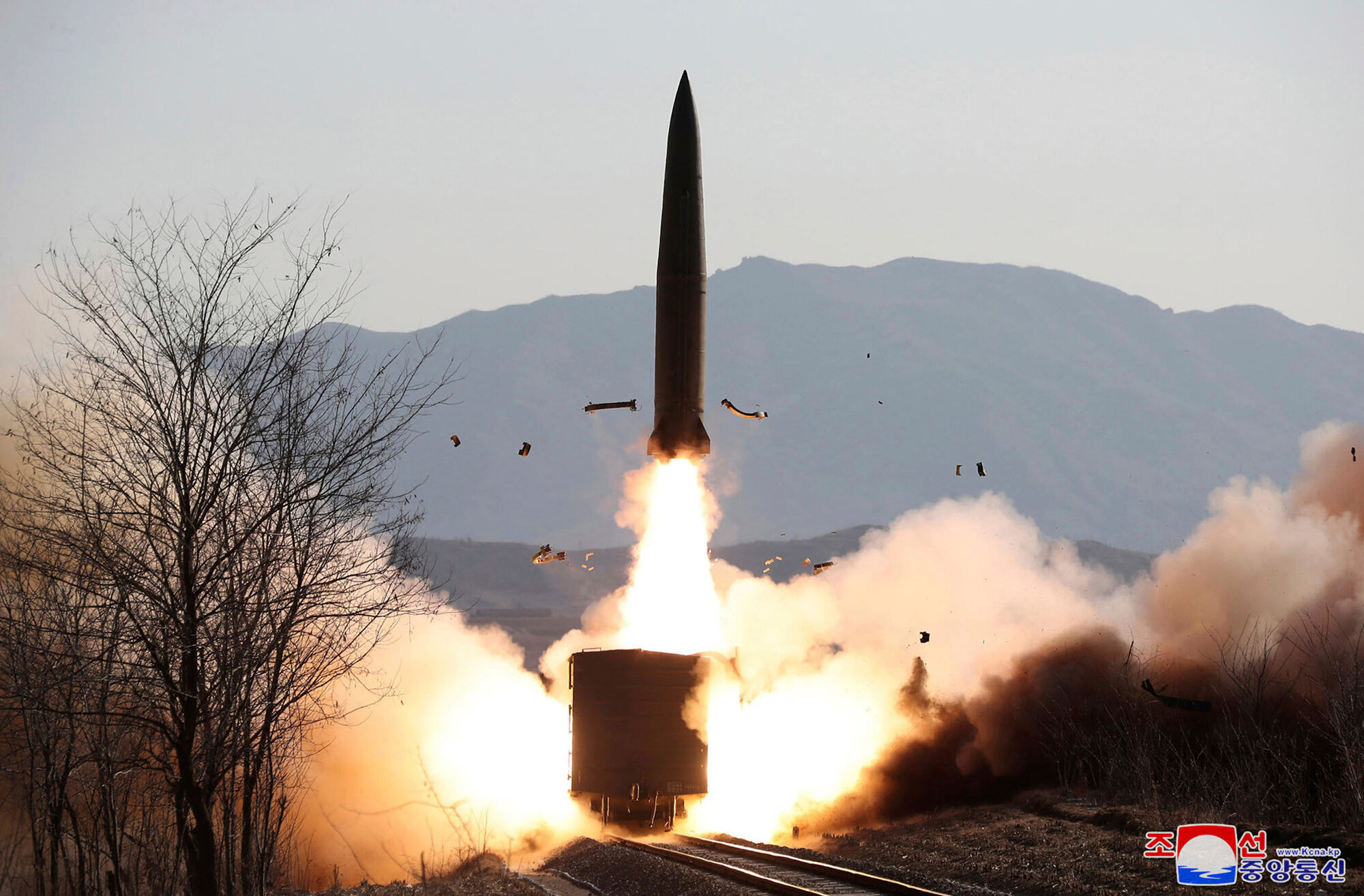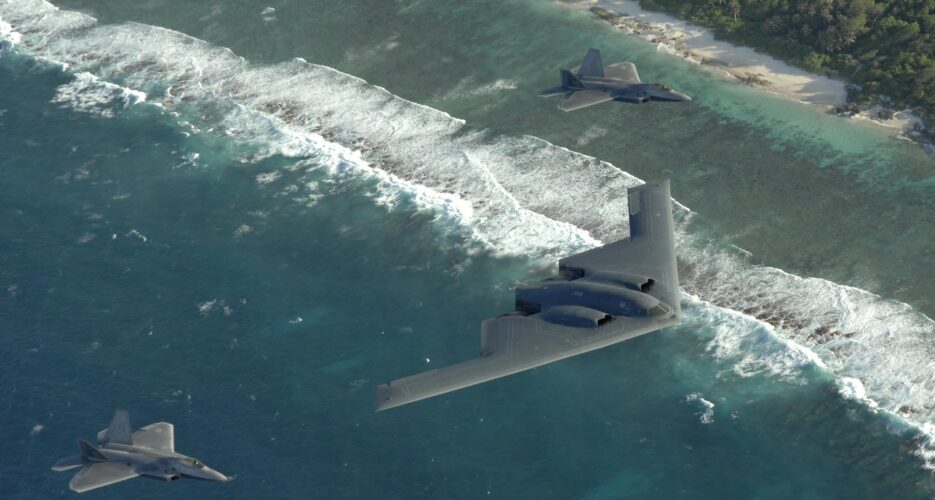 In a statement, North Korean foreign minister Choe Son Hui said, "The keener the US is on the 'bolstered offer of extended deterrence to its allies and the more they intensify provocative and bluffing military activities on the Korean Peninsula and in the region, the fiercer (North Korea's) military counteraction will be, in direct proportion to it." The foreign minister continued by saying we "will pose a more serious, realistic and inevitable threat to the U.S. and its vassal forces. The US will be well aware that it is gambling, for which it will certainly regret."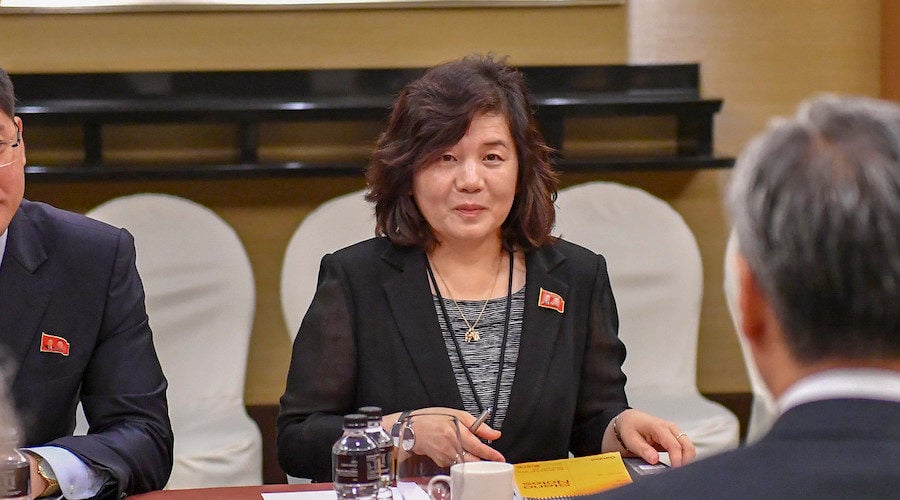 Following the statement, North Korea tested another short-range ballistic missile in the Wonsan area. The missile landed between Japan and the Korean peninsula.
While threats from North Korea are almost routine, the statement comes two days after President Biden called on Chinese President Xi to do more to curtail recent North Korean provocations. In a press conference following their face-to-face meeting, President Biden said Xi communicated that there's not much he can do to control North Korea, which the president agreed but still called on him to try. In addition to the United States, South Korea has also called on China to play a more active role in addressing North Korean provocations.