Nearly a week after citizens of Los Angeles voted to pick their new mayor, Congresswoman Karen Bass has officially been declared the winner of the LA Mayoral race, defeating billionaire real estate developer Rick Caruso.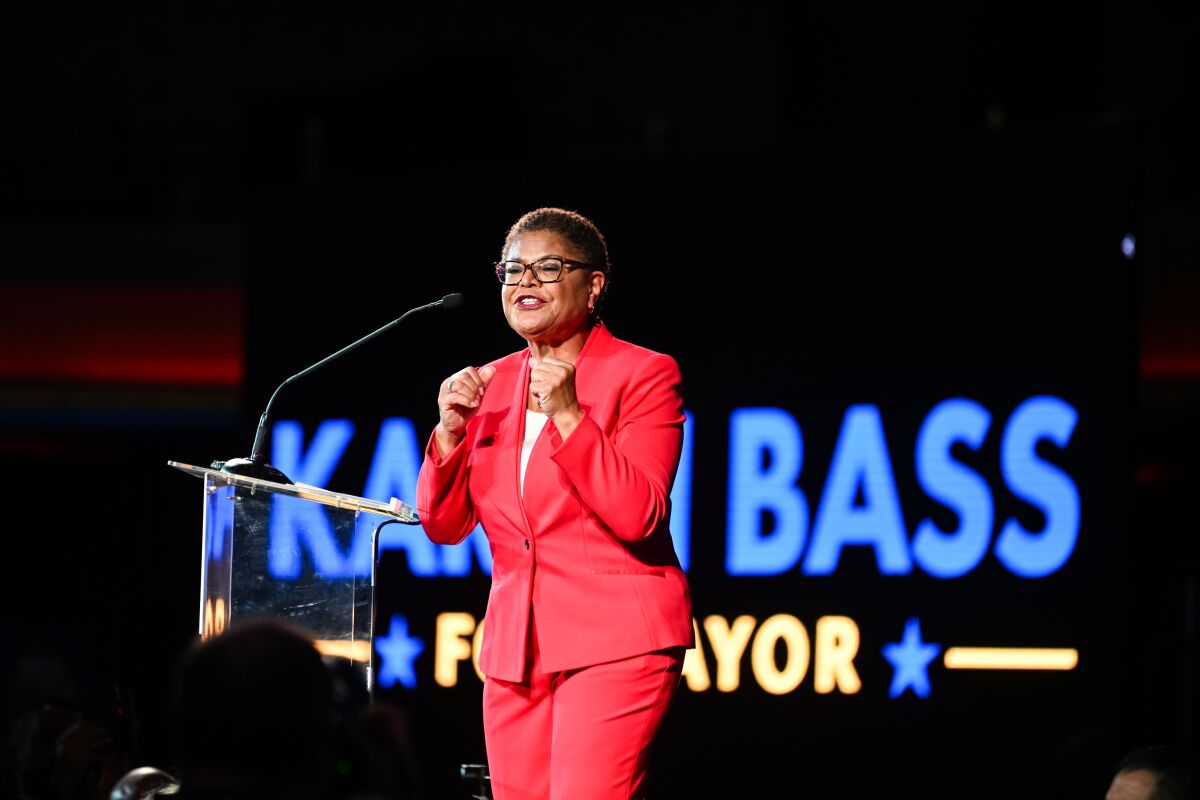 In a final vote count, Bass secured 403,427 votes while Caruso trailed with 356,849 votes. Following her victory, Mayor-elect Bass said, "Los Angeles is the greatest city on earth. I know if we come together, hold each other accountable, and focus on the best of who we are and what we can achieve, we can create better neighborhoods today and a better future for our children. The people of Los Angeles have sent a clear message: it's time for change, and it's time for urgency. I ran for mayor to urgently confront the crises our hometown faces. Tonight 40,000 Angelenos will sleep without a home and five will not wake up. Crime is increasing and families are being priced out of their neighborhoods. This must change."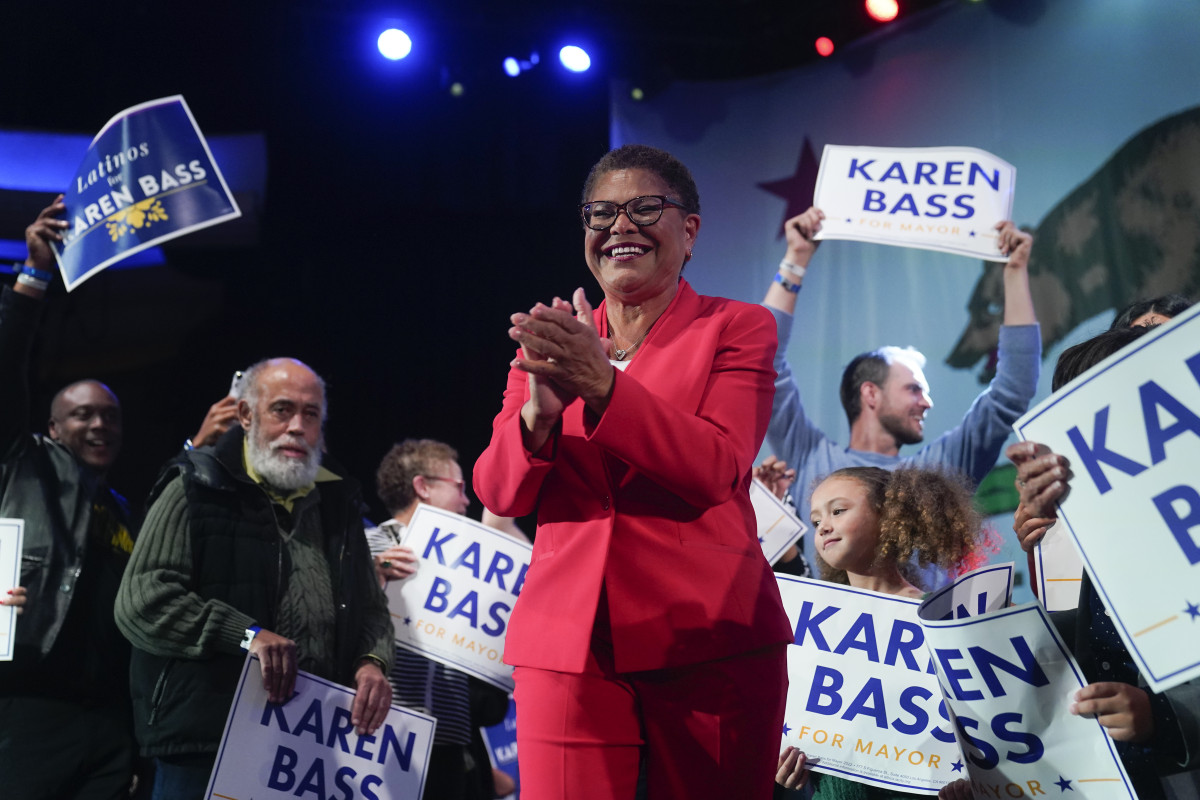 Rick Caruso released a statement congratulating Mayor-elect Bass on her victory and acknowledged "the voters have spoken." Caruso continued by saying, "there will be more to come from the movement we built, but for now, as a city we need to unite around Mayor-elect Bass and give her the support she needs to tackle the many issues we face. Congratulations, Karen, and God-speed."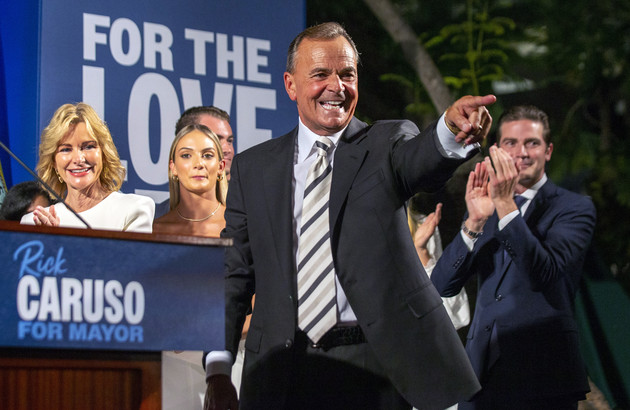 Mayor-elect Bass will officially become the first woman to hold the highest office in the city. With her new position, she will inherit a severe homeless crisis impacting the citizens' quality of life and businesses throughout the city. During the mayoral race, the homeless problem was front and center as the city's biggest issue, with both mayoral candidates offering different solutions to handling the situation.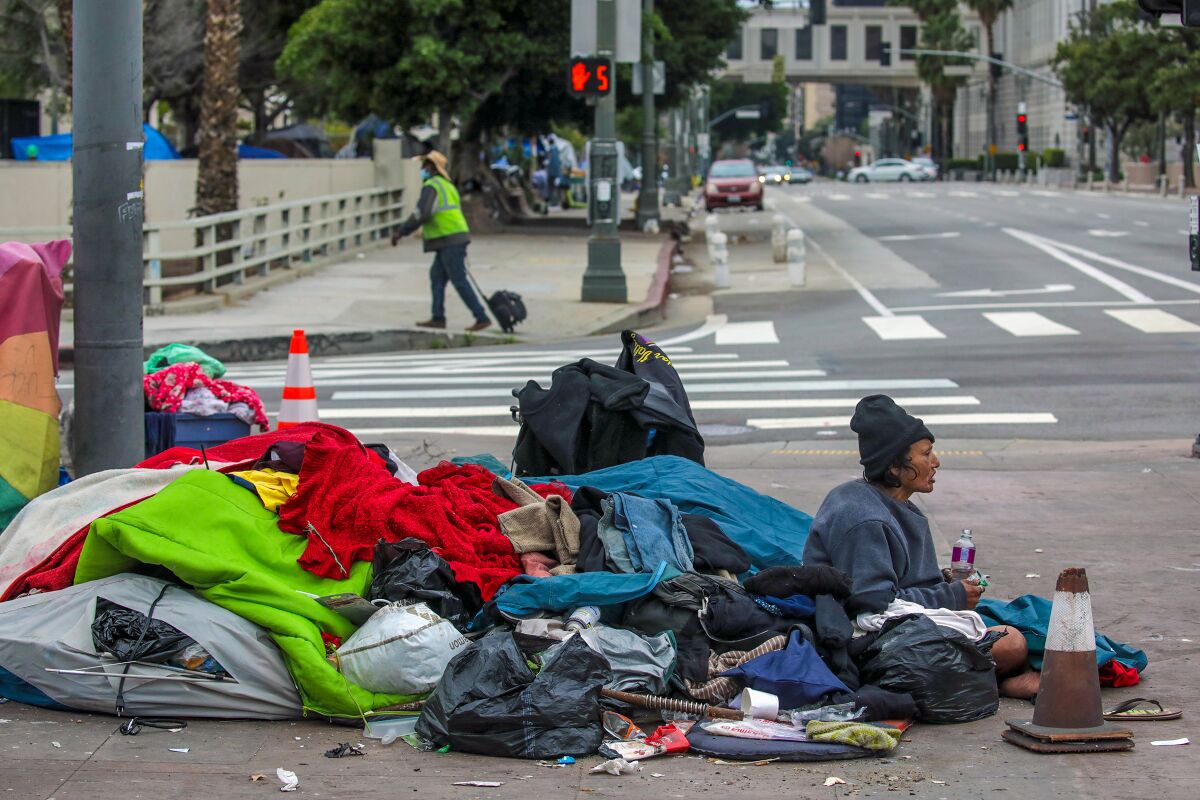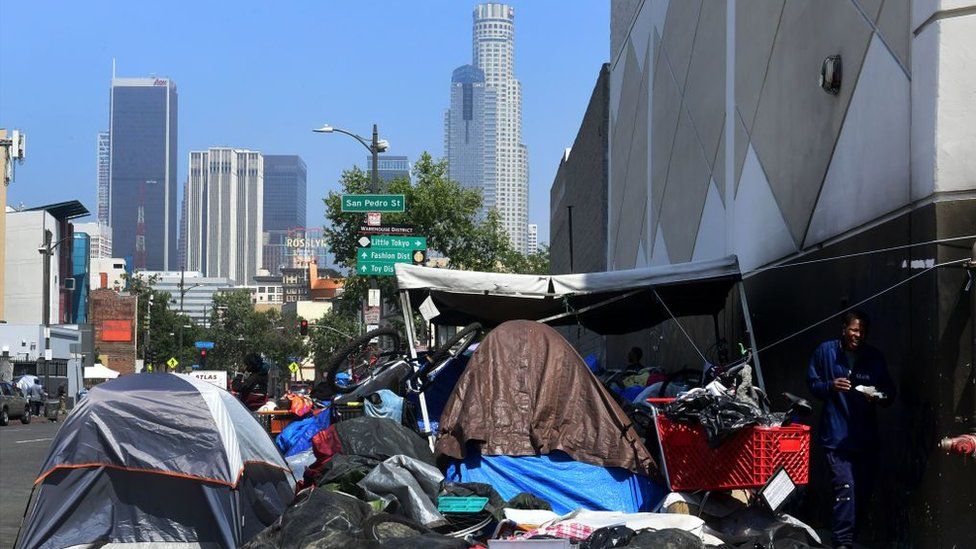 Two different plans:
Mayor-elect Bass proposed expanding on existing initiatives and programs that Mayor Eric Garcetti started. One of those programs included "project homekey," an initiative that seeks to give the homeless "housing vouchers."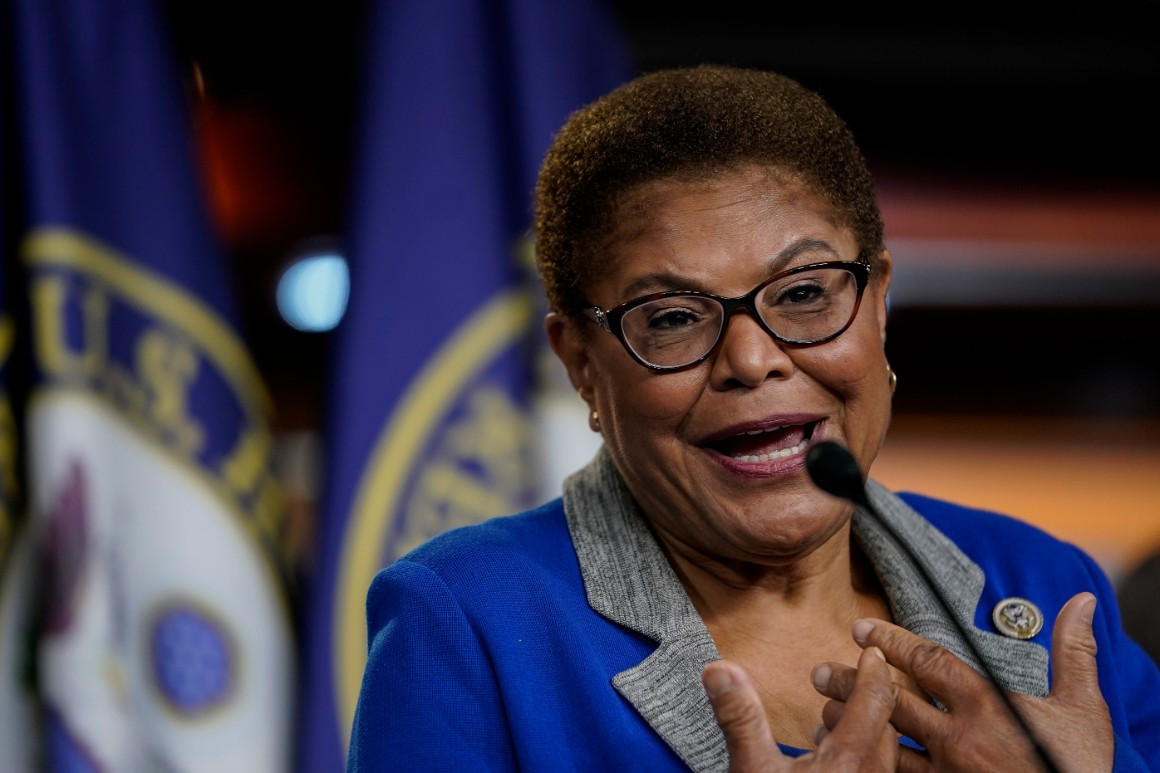 Caruso offered an alternative to his opponent's plan and said he would rapidly ramp up the number of shelter beds, building 30,000 "sleeping pods" within 300 days. He argued that his background as a developer put him in the perfect position to "get the job done."