The FBI has vowed not to use controversial spyware after contradicting internal documents revealed that the top law enforcement agency was doing more than just "researching" the technology behind the spyware.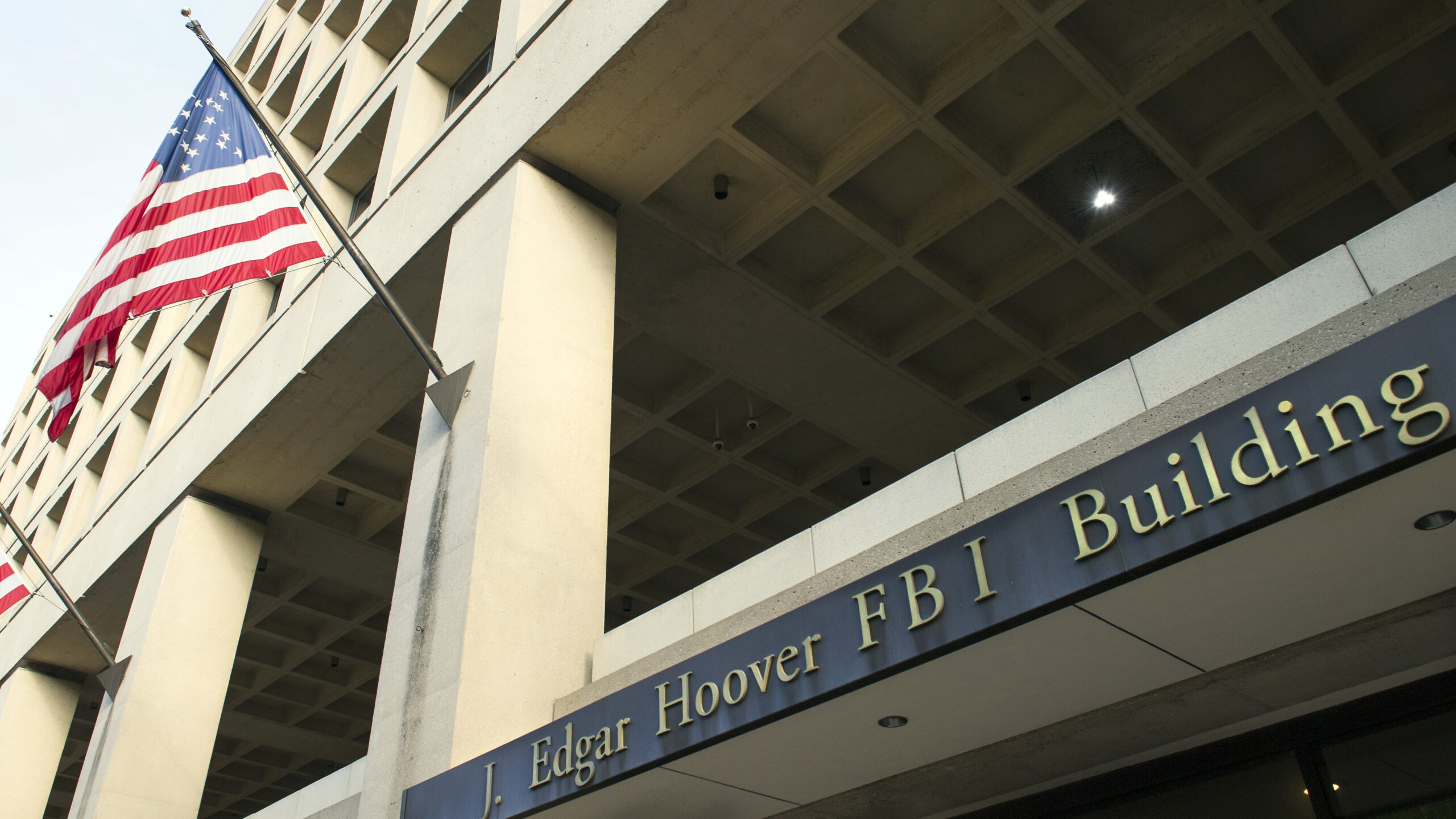 While on capital hill earlier this year, members of congress specifically asked FBI Director Christopher Wray about the FBI's use of the spyware dubbed "Pegasus." The spyware, developed by an Israeli cyber-arms company, can be covertly installed on any mobile phone and other devices. Pegasus can read text messages, track phone calls, collect passwords, provide real-time location tracking, and has the ability to access the device's phone and microphone and camera without the user knowing.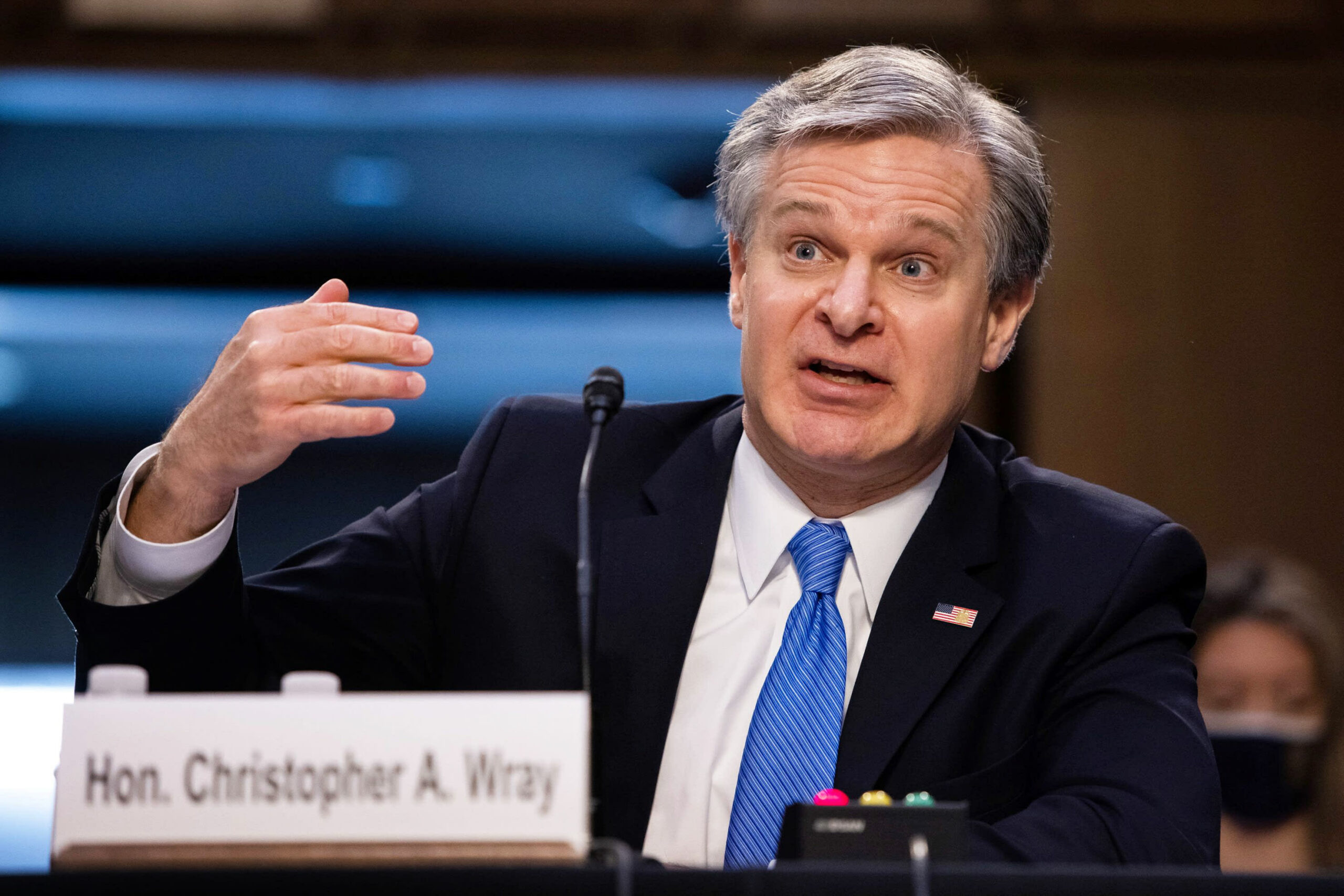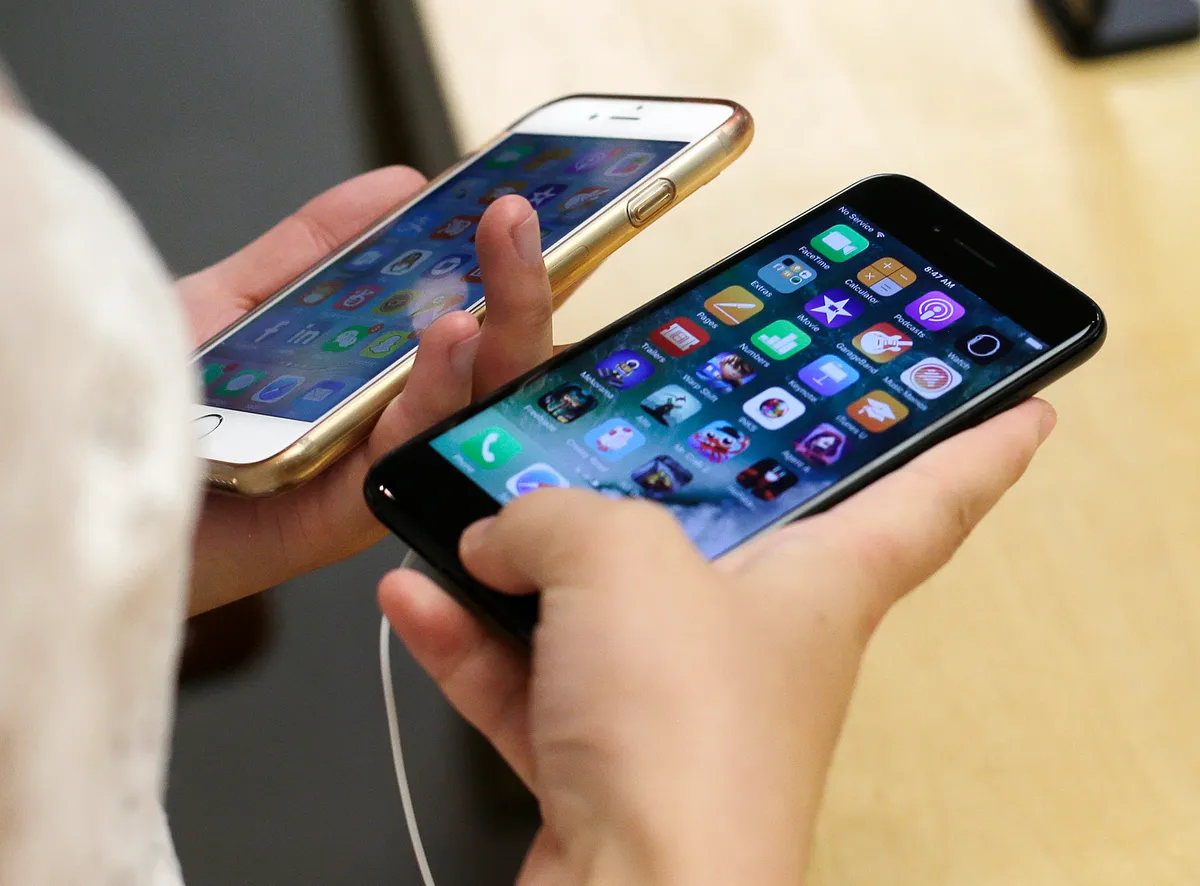 During the hearing, Senator Ron Wyden (D-OR) pressed FBI Director Wray about the agency purchasing licensing only to "research" the spyware. Back in March, Director Wray said the purchase of the spyware was a "limited license" for testing and was used "as evaluation of our routine responsibilities to evaluate technologies that are out there."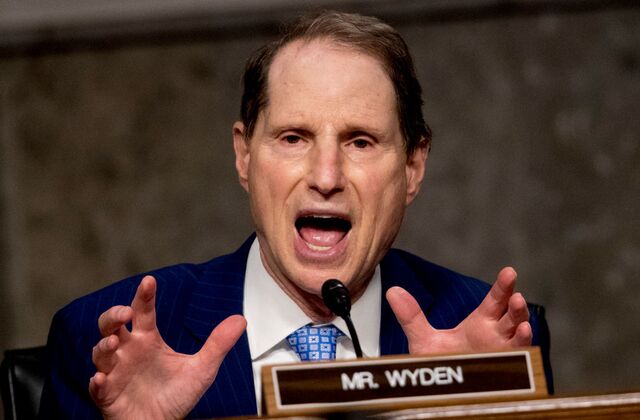 Despite Director Wray's claims, a New York Times report later obtained internal documents through a freedom of information act request that shows the FBI intended to use Pegasus more broadly and not just for "research." The heavily redacted documents show that in 2020, the FBI had a significant interest in using Pegasus to hack the phones of criminals wanted by the FBI. Towards the end of 2020, PowerPoint presentations were also made about potentially using the spyware. And finally, in 2021, a 25-page memorandum was written by the FBI that supported using Pegasus "under certain specific conditions." The FBI has redacted those conditions in the FOIA request.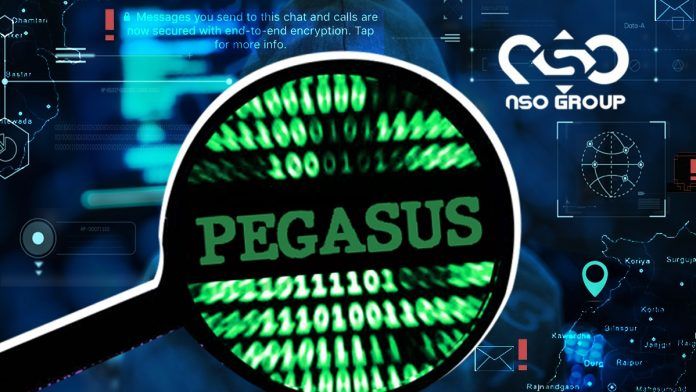 Senator Wyden released a statement following the release of documents from the FOIA request saying, "it is totally unacceptable for the FBI director to provide misleading testimony about the bureau's acquisition of powerful hacking tools and then wait months to give the full story to congress and the American people. The FBI owes Americans a clear explanation as to whether the future operational use of NSO tools is still on the table."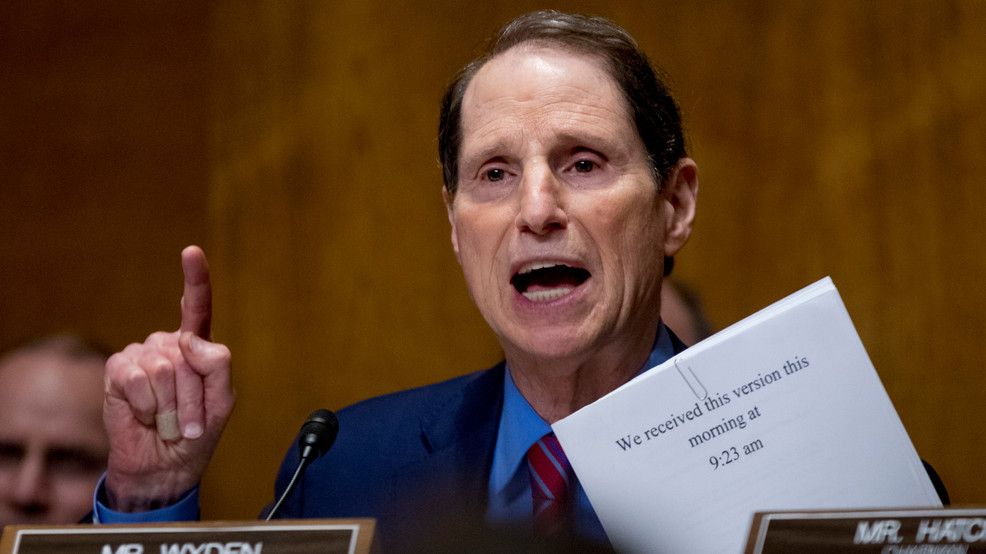 The FBI responds:
In a statement, an FBI spokeswoman defended Director Wray's previous comments saying, "The director's testimony was accurate when given and remains true today. There has been no operational use of the NSO [peagusus] product to support any FBI investigation." The spokeswoman added that Pegasus would "not be used operationally in the future — permanently."