A senior Russian official says the country has not used all the weapons in its military arsenal and signaled that Russia could use them if they wanted to.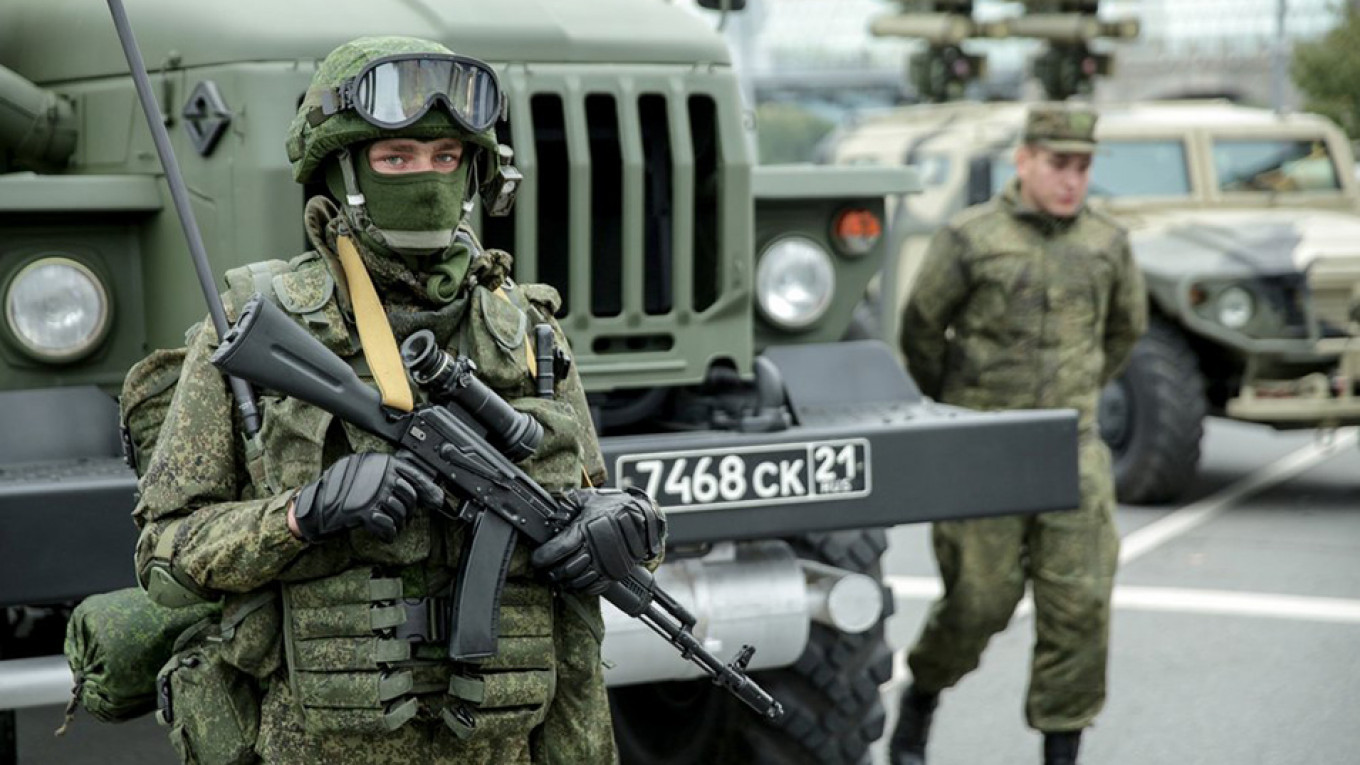 In a post to his Telegram, Dmitry Medvedev, the deputy chairman of Russia's Security Council, said, "Remember that Russia, for reasons obvious to all reasonable people, has not yet used its entire arsenal of possible means of destruction. [We] did not strike at all enemy targets in populated areas. Everything has its time."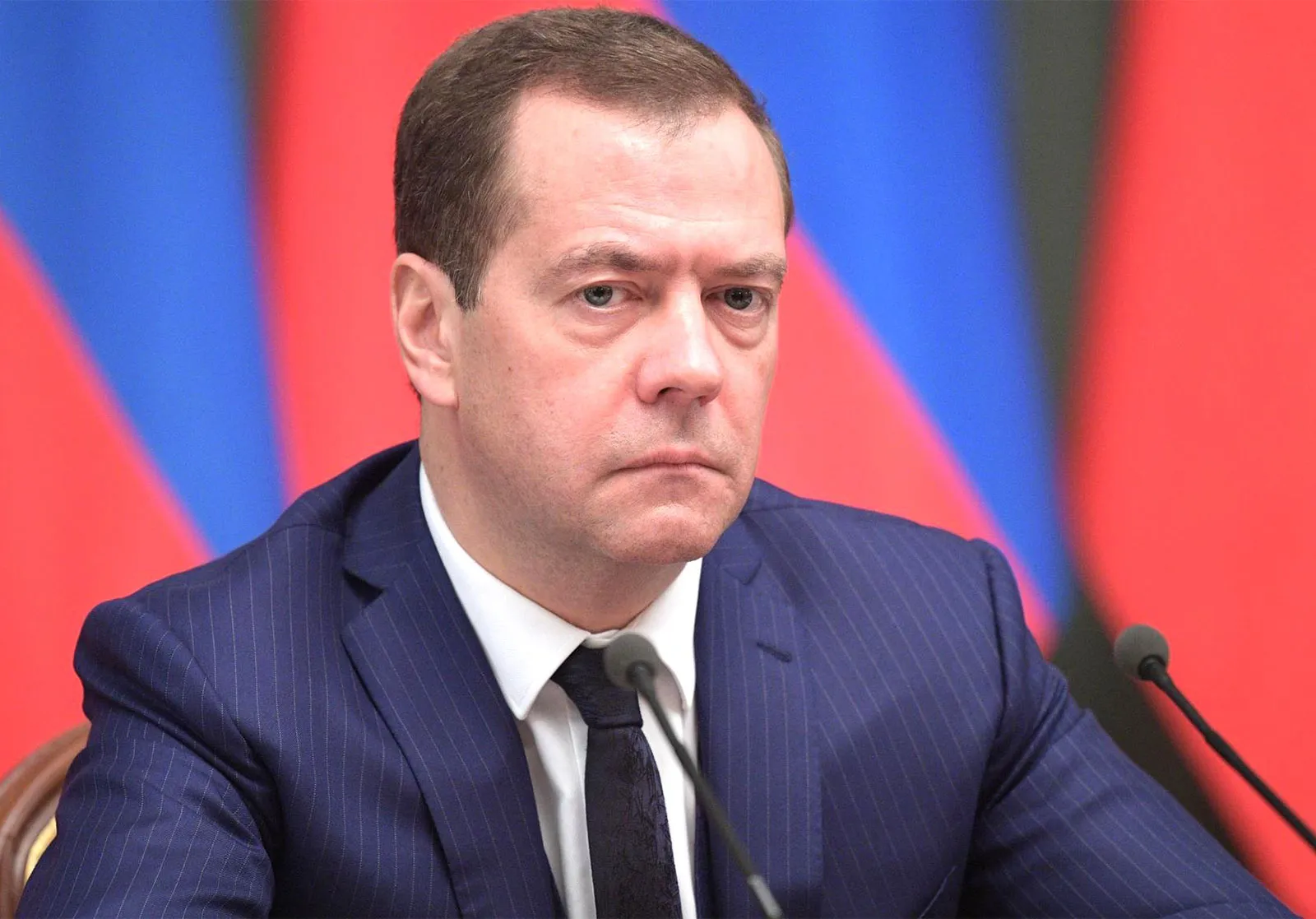 Dmitry Medvedev, the deputy chairman of Russia's Security Council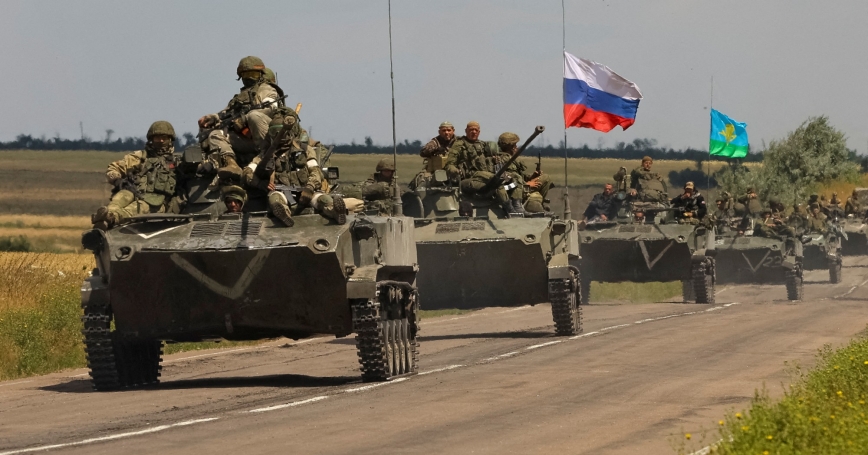 The comments from Medvedev (former president of Russia) come as Ukraine has liberated large areas of Kherson following the withdrawal of Russian troops from the region. The withdrawal has been seen as a significant loss to the Russian military and has resulted in public criticism from Putin allies in Russia.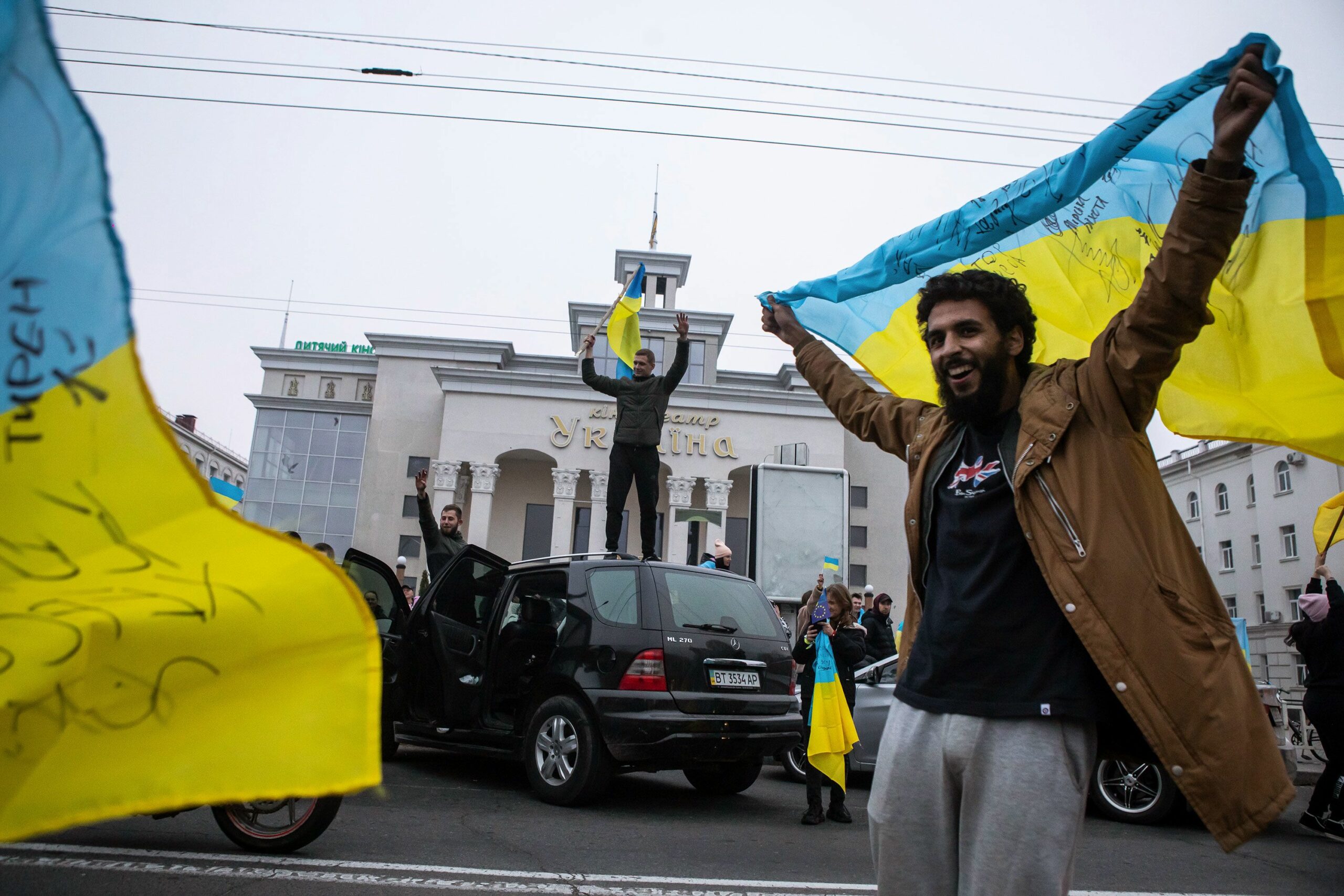 Ukrainians celebrating in Kherson after Russian's pull out of the region
Here's what's being said:
Wagner-affiliated pro-Russian accounts have accused the Kremlin of "selling out." Yevheny Prigozhin, the founder of the Wagner Group, has also been critical of Russian military losses in recent weeks, calling for the military to get more aggressive and "use stronger capabilities."
Alexander Dugin, Whose daughter was killed in a bomb explosion earlier this year, directly criticized President Putin for calling him an "autocrat" for failing to keep Kherson city. Dugin argued that Russian ideology defines Russia's responsibility to defend "Russian cities" and noted that Kherson was liberated.