Next day 4:27 AM PST Polish President Andrzej Duda says it is "very likely" that the missile that struck a border village in Poland was from Ukraine's air defenses. Duda said "Absolutely nothing indicates that this was an intentional attack on Poland … It's very likely that it was a rocket used in anti-missile defense, meaning that it was used by Ukraine's defense forces."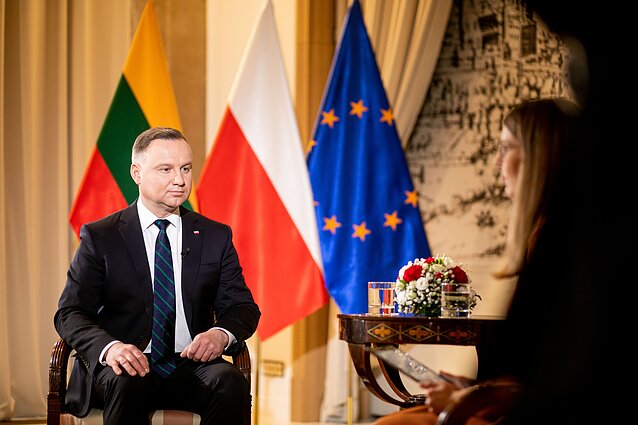 Next day 3:11 AM PST: Russia's defense ministry says "The photos published in the evening of November 15 in Poland of the wreckage found in the village of Przewodow are unequivocally identified by Russian defence industry specialists as elements of an anti-aircraft guided missile of the S-300 air defence system of the Ukrainian air force."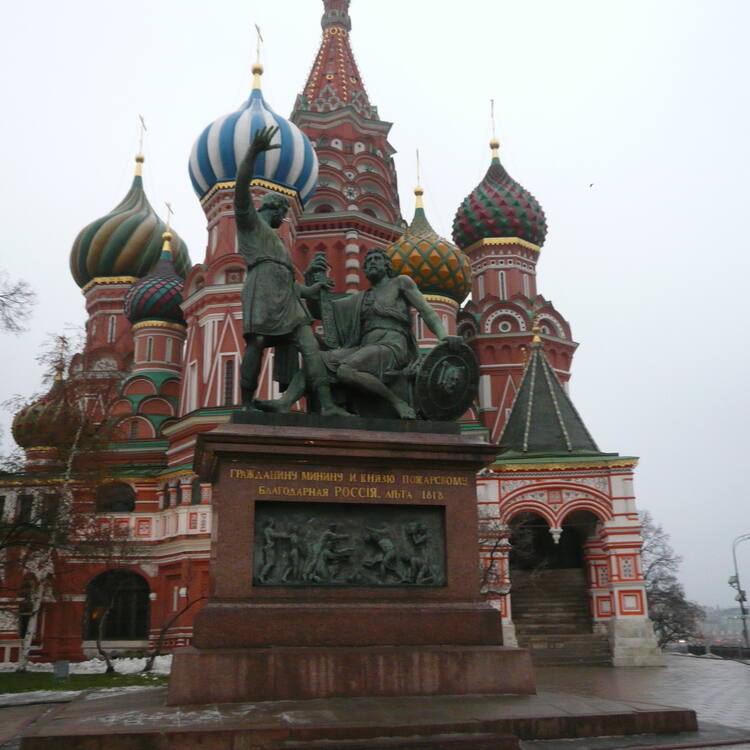 Next day 1:31 AM PST: BREAKING: President Biden has informed G7 & NATO leaders that the Poland missile blast was caused by a Ukrainian air defense missile
10:41 PM PST: Russian Security Council: Poland's missile incident shows that Western interventions in Ukraine could lead to a world war.
8:13 PM PST: Finland's Foreign Minister says there are still "several alternatives" as to where the missile that killed two people in Poland came from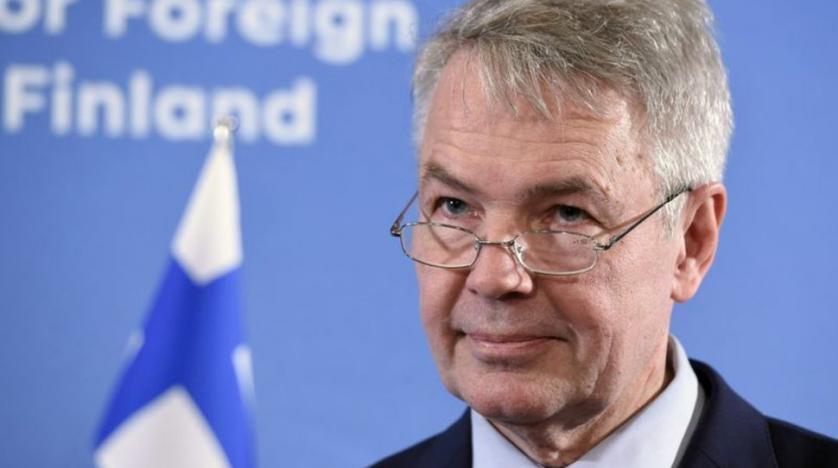 6:51 PM PST: Turkish President Erdogan says there is a "general impression" that the rocket in Poland is not Russian-made and that he intends to speak to Putin
4:14 PM PST: Polish Prime Minister says the country has  heightened readiness has been introduced for all Polish 'services', including the police, firefighters, border guards. Will also increase "monitoring of polish air space."
3:07 PM PST: Polish government releases first statement officially blaming Russia for strikes on its territory. In a statement, the Polish government said, "On November 15, a massive shelling of the entire territory of Ukraine and its critical infrastructure by the Russian military was observed for hours. At 3:40 PM, a Russian-made missile fell on the territory of the village of Przewodow in Lubin province, resulting in the death of two Polish citizens. In connection with the incident, Foreign Minister Rau has summoned the ambassador of Russia to demand an immediate detailed explanation.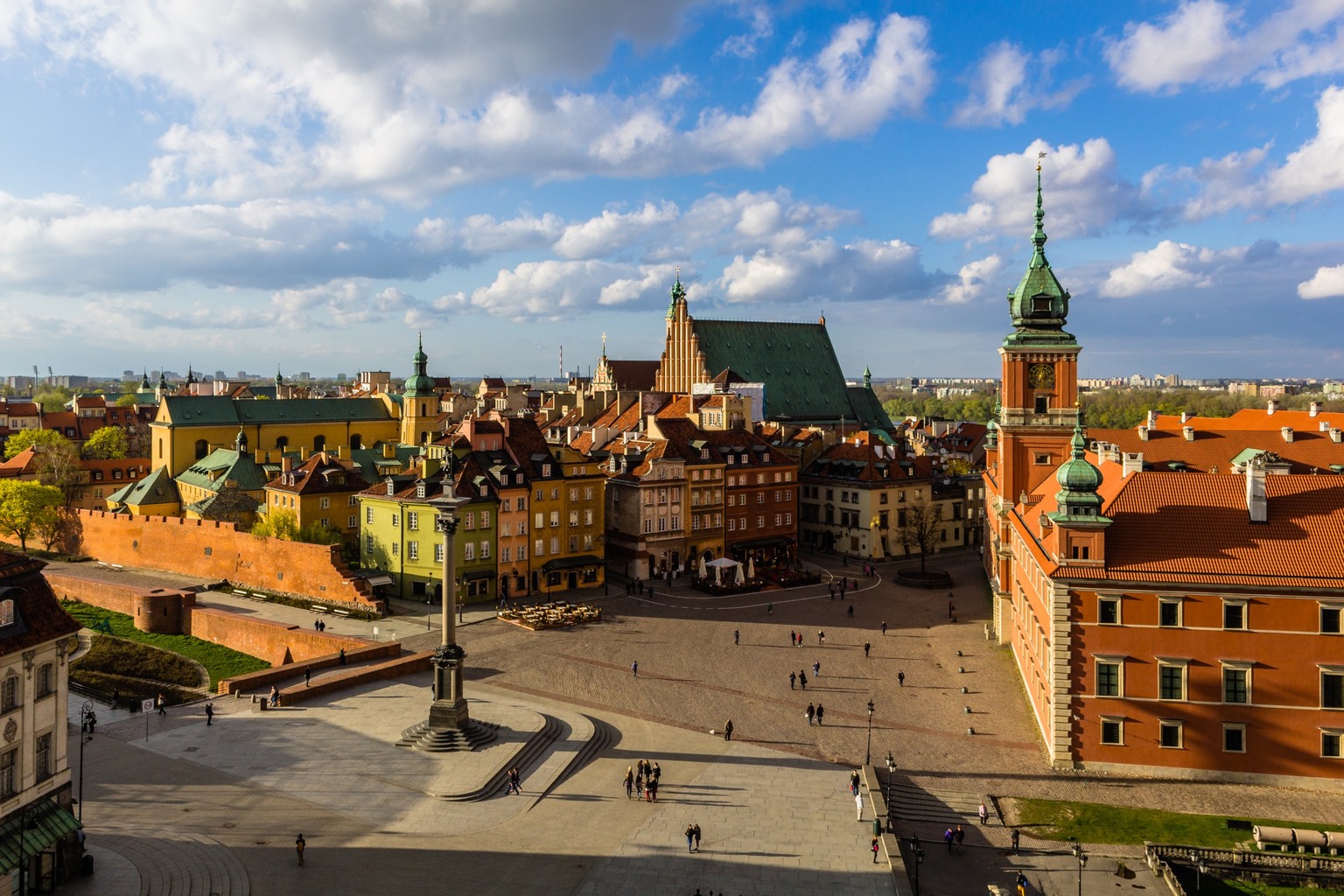 3:03 PM PST: Poland has officially summoned the Russian ambassador after the missile strikes. Polish media outlets reporting that government officials believe the missile debris are from Russia.
2:41 PM PST: Two weapons analysts are claiming that photos of debris from the missiles found in Poland appear to belong to a Ukrainian missile. The analysts note that the end of a Ukrainian rocket motor (identified as a 48N6DM SAM'S rocket motor. Photos attached with descriptions. Ukraine has called these claims "conspiracy theories" (Real News No Bullshit cannot verify any claims at this point).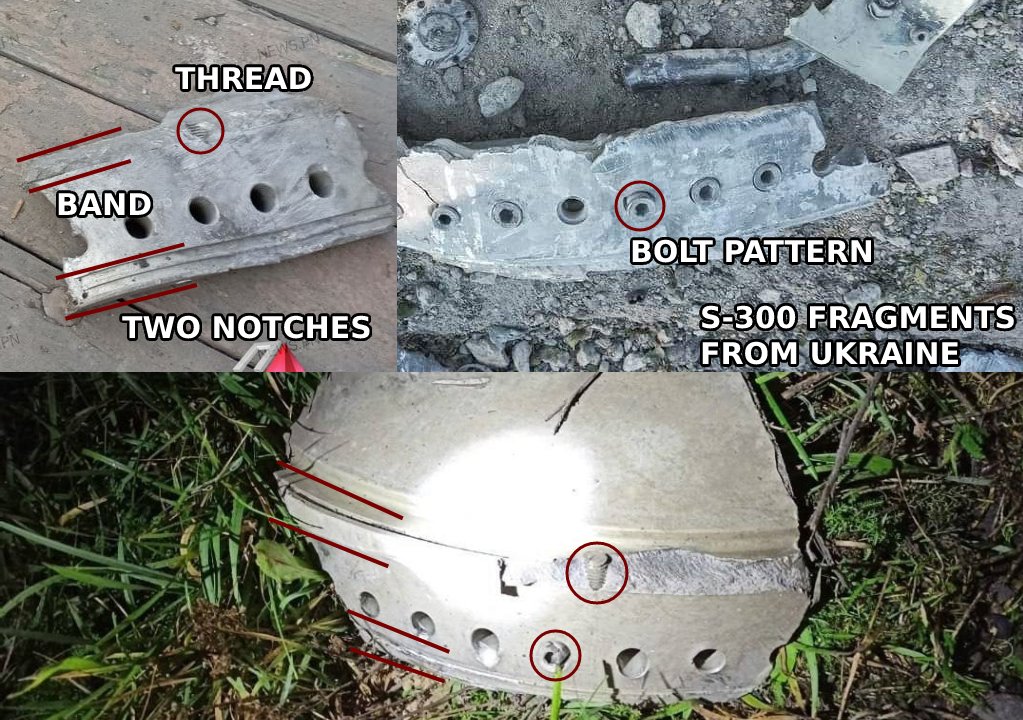 Photo's of the missile debris found in Poland
Attached is the end seal of a Ukrainian 48N6DM SAM's rocket motor. The analysts say "As you can see, it is nearly identical to the fragment found in Poland. Of course, the whole incident appears to be a tragic accident."
2:23PM PST: Deputy of the Russian State Duma: "Ukrainian forces may have been involved in the explosion that occurred in eastern Poland to lure NATO."
2:16PM PST: New photo from missile strike location in Poland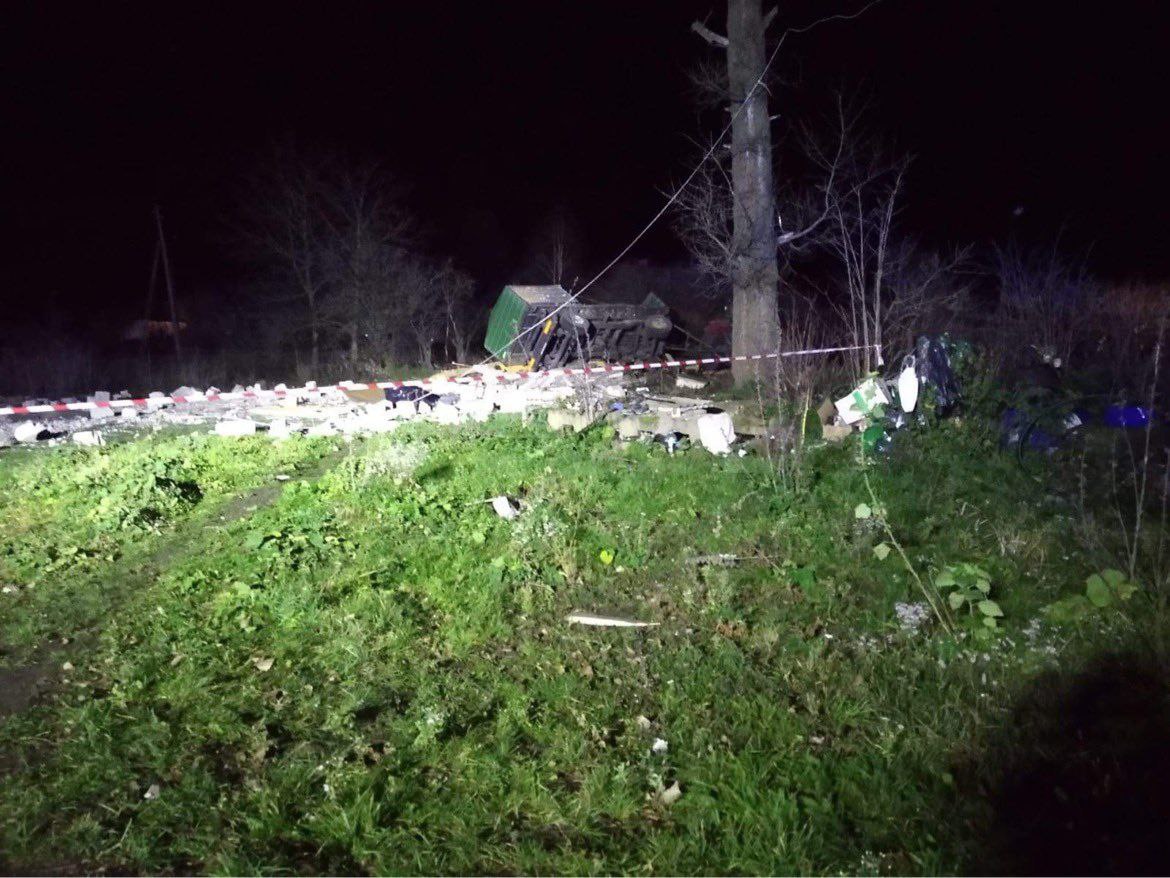 2:03PM PST: Poland Prime Minister and National Security chief says "we have reasons to invoke NATO article 4."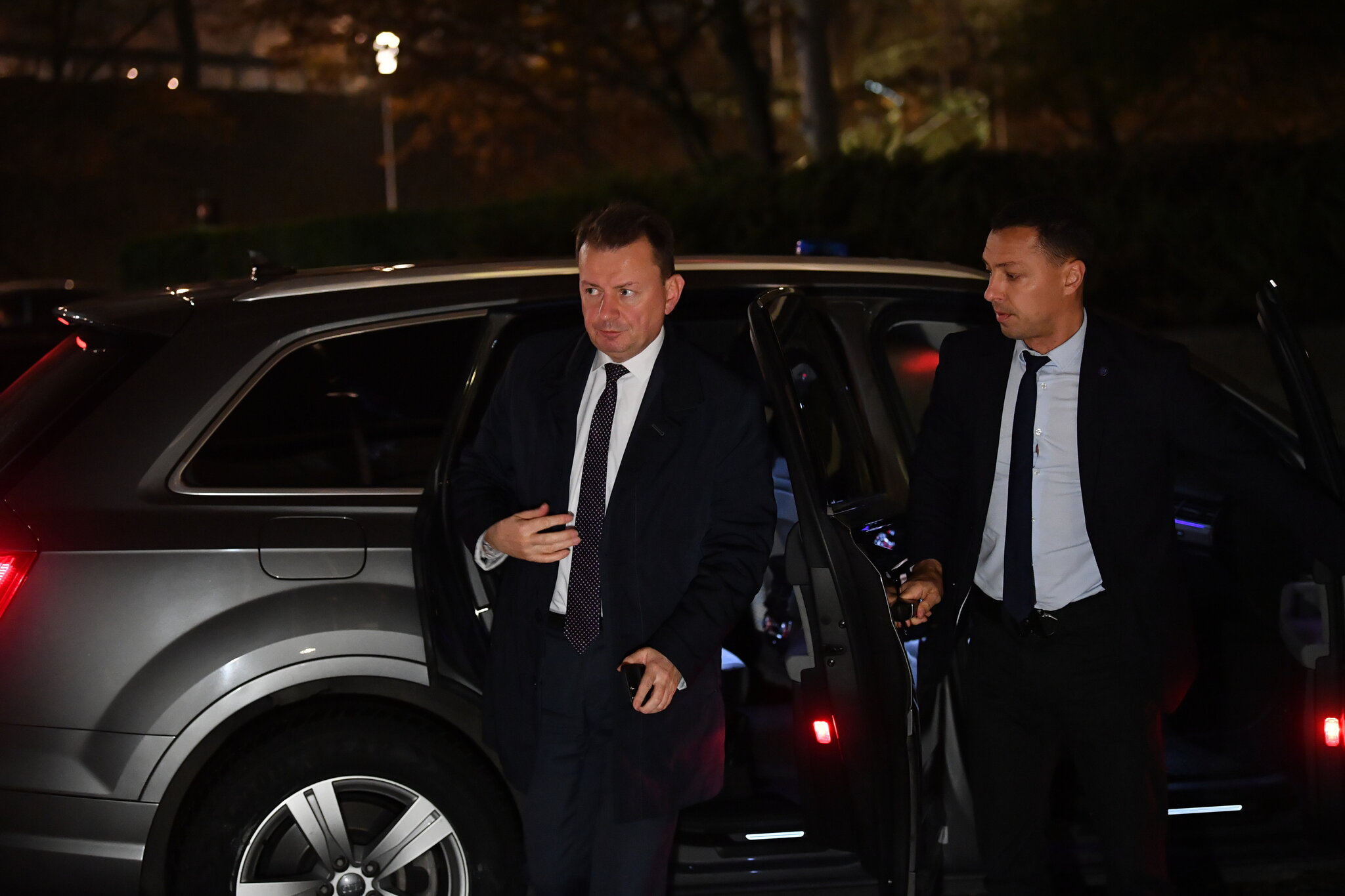 1:47PM PST: Ukrainian news outlet Interfax reporting that Ukrainian KH-101 air defense missiles landed in Ukraine (Real News No Bullshit unable to verify claims at this time). 
1:36PM PST: Two European diplomats say that NATO ambassadors will meet tomorrow at the request of Poland and discuss Poland potentially invoking Article 4. In Nato's founding treaty, Article 4 allows members to bring any issue of concern, especially related to the security of a member country, to the table for discussion within the North Atlantic Council. Since the Alliance's creation in 1949, Article 4 has been invoked several times, for instance by Türkiye.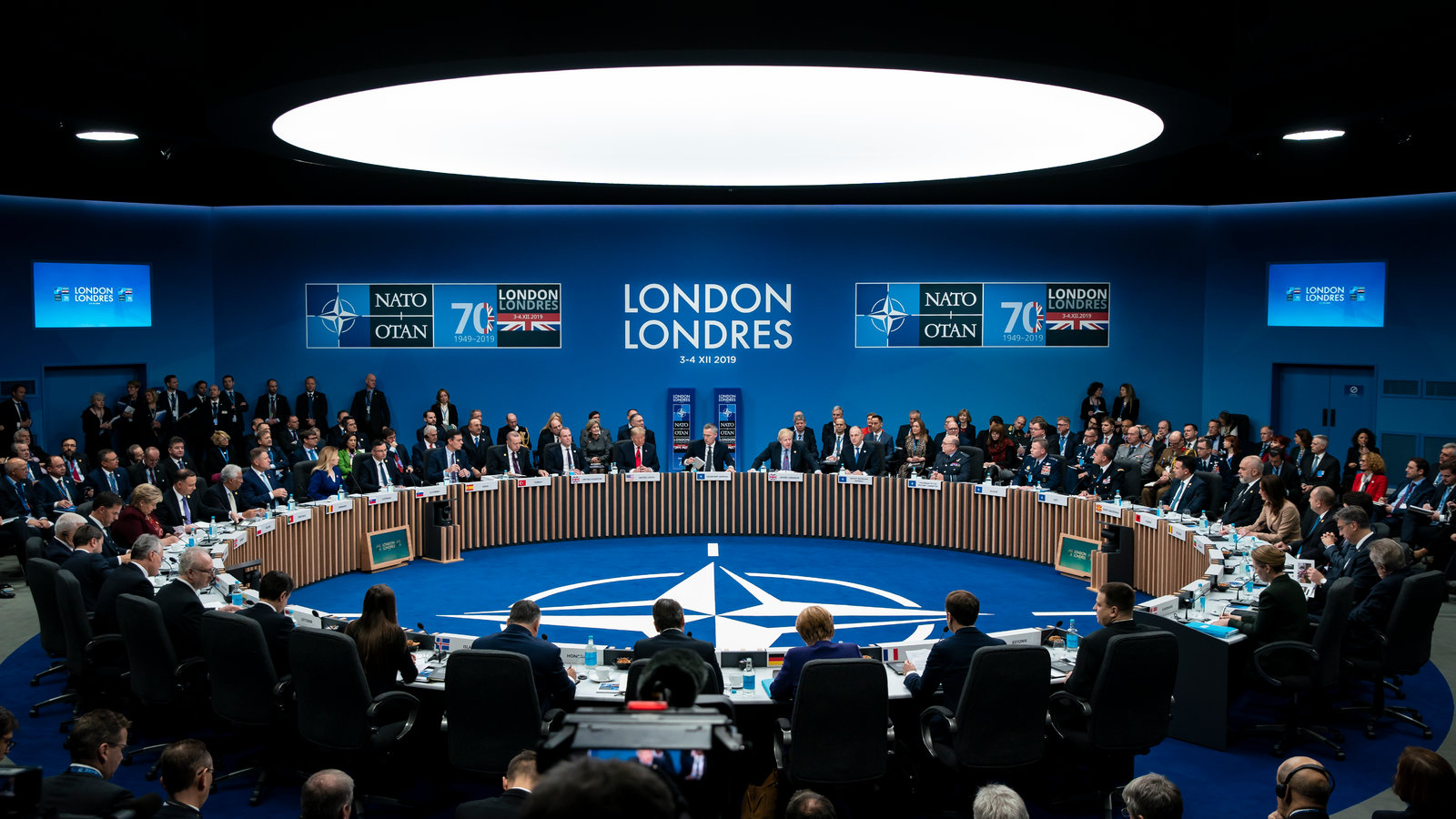 1:27 PM PST: Ukraines foreign minister: "Russia now promotes a conspiracy theory that it was allegedly a missile of Ukrainian air defenses that fell on Polish territory. This is not true. No one should buy Russian propaganda or amplify its messages."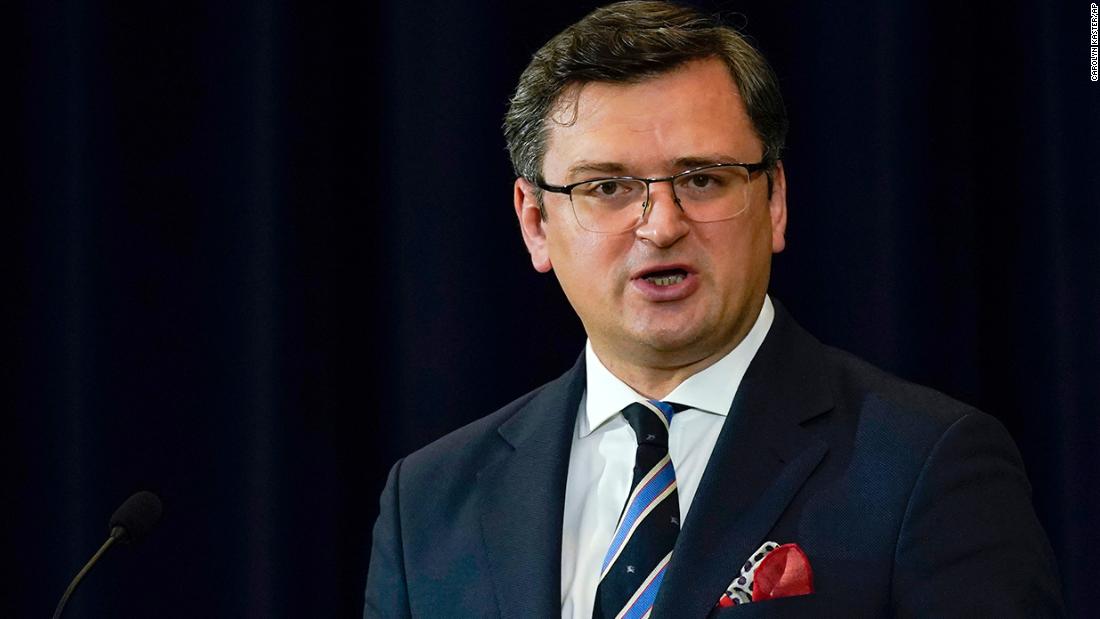 1:23 PM PST: Head of the Polish National Security Bureau Siewiera: "Polish President Duda currently in talks with US President Joe Biden"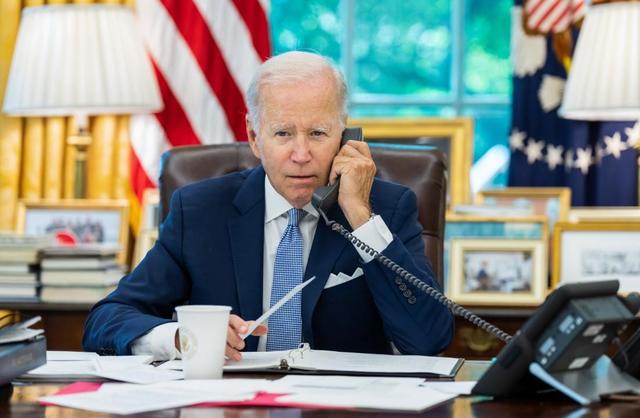 1:14 PM PST: Poland's emergency cabinet meeting has concluded according to TVP. Poland in discussion with allies to discuss the proper reaction.
1:03 PM PST: White House: The US cannot confirm the details of the missile incident in Poland, but intends to establish the facts and decide on further steps.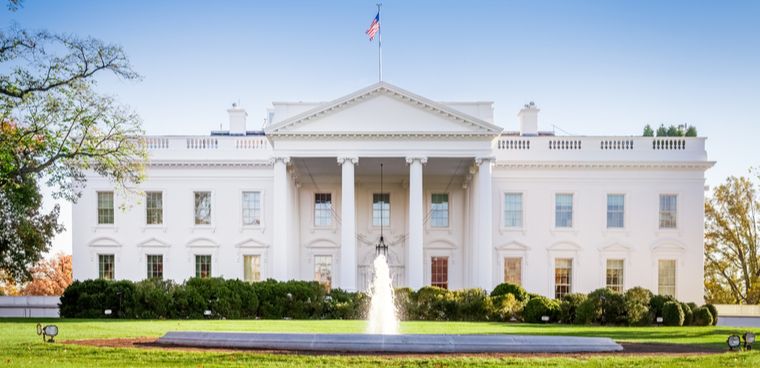 12:51 PM PST: Poland has raised military readiness across the government according to presidential spokesperson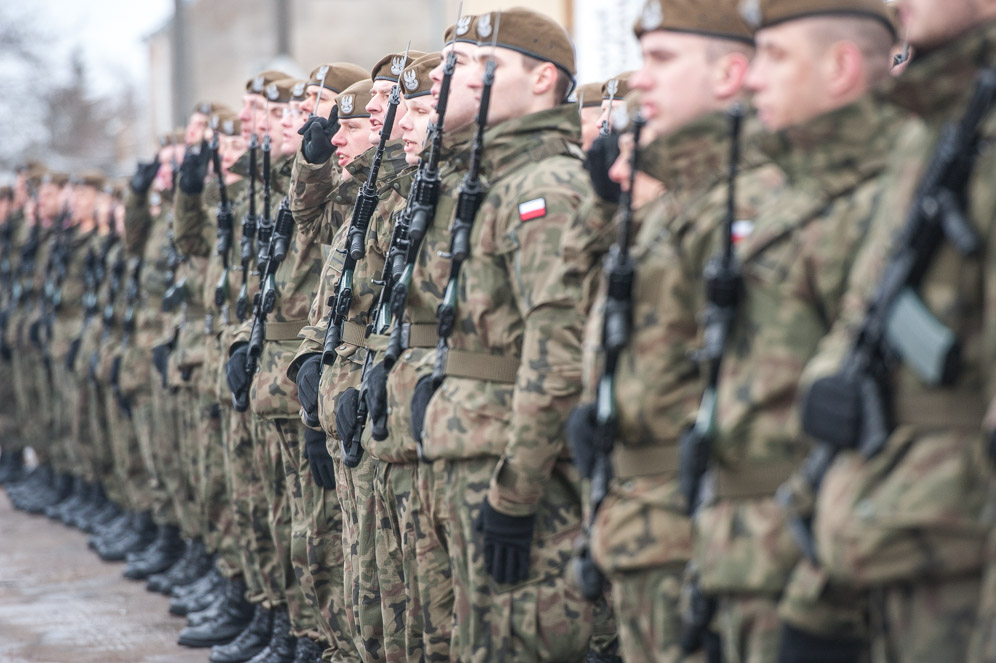 12:37PM PST: NATO Secretary General Stoltenberg: "NATO is monitoring the situation and Allies are closely consulting. Important that all facts are established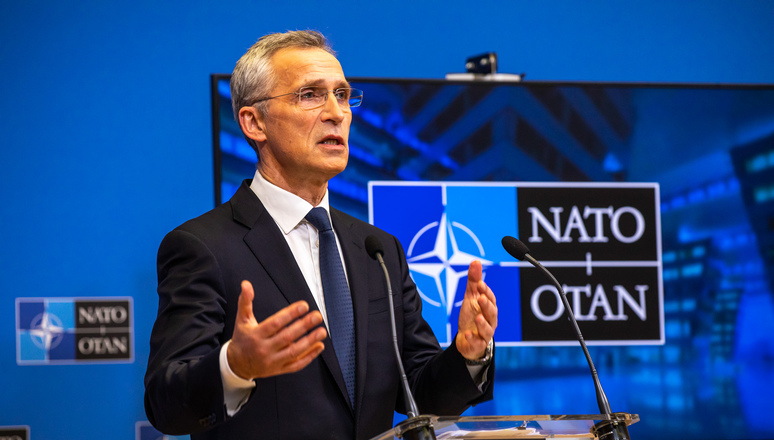 12:07PM PST: RUSSIA RESPONDS: "Statements by Polish media and officials about the alleged fall of 'Russian' missiles in the area of the settlement of Przevodow is a deliberate provocation in order to escalate the situation. No strikes were made by Russian weapons against targets near the Ukrainian-Polish state border. The wreckage published by the Polish media hot on the heels of the incident in the village of Przevodow has nothing to do with Russian weapons of destruction."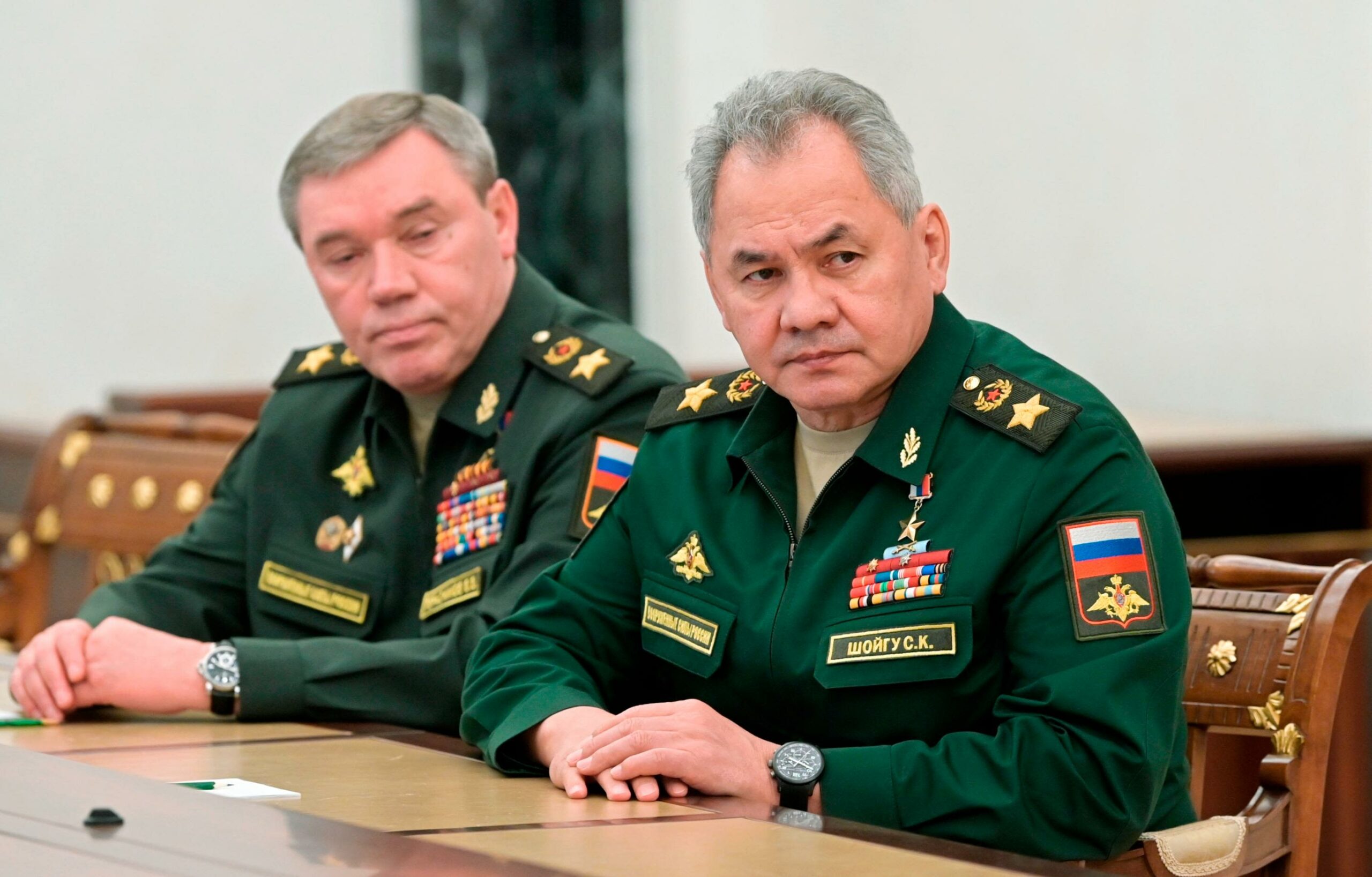 11:45 AM PST: Senior U.S. official confirms to NBC News Andrea Mitchell that "something did happen" with a Russian missile hitting Poland.  They do not know whether it was deliberate or an accident.
11:40 AM PST: Czech Republic's Minister of Defense considers that the reports of missiles hitting Poland is "confirmed". Says she was informed about it by the Chief of the Czech General Staff. Adds "The situation is currently being evaluated. I consider it an escalation of the situation, even if it was a mistake. And even if it was a provocation or approval, we will all perceive it as an escalation of the conflict."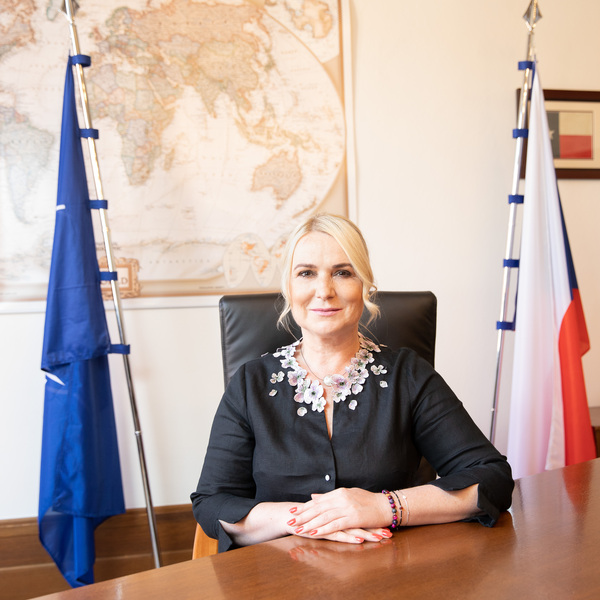 11:014 AM PST: The Pentagon cannot yet confirm or deny the information "about the fall of Russian missiles in Poland." Pentagon spokesman adds "I don't want to speculate when it comes to our security commitments and Article 5. But we have made it crystal clear that we will protect every inch of NATO territory".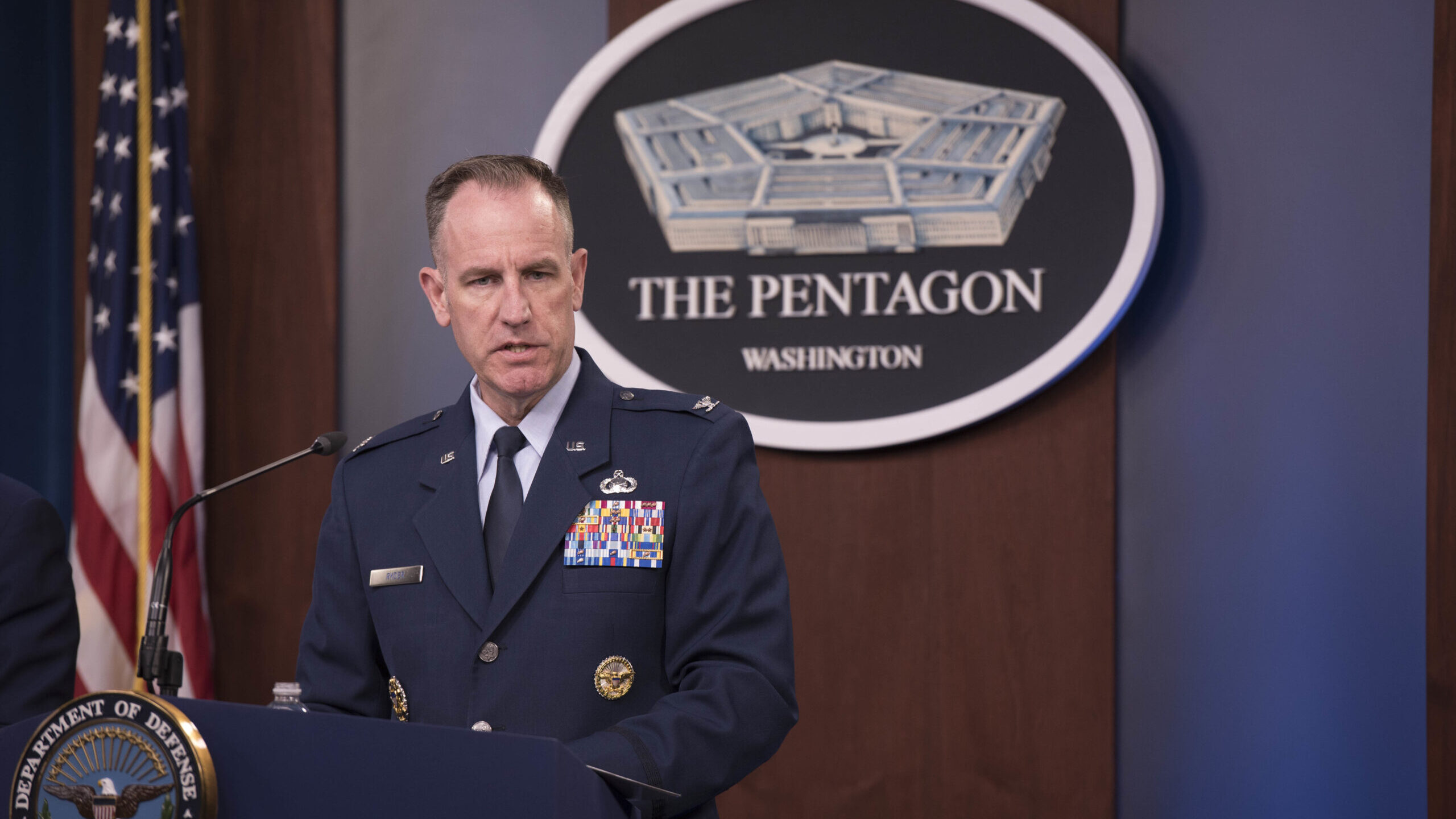 11:03 AM PST: Hungary's Prime Minister Orban has convened his defense council and is discussing the "the missile strike in Poland and the shutdown of the friendship oil pipeline"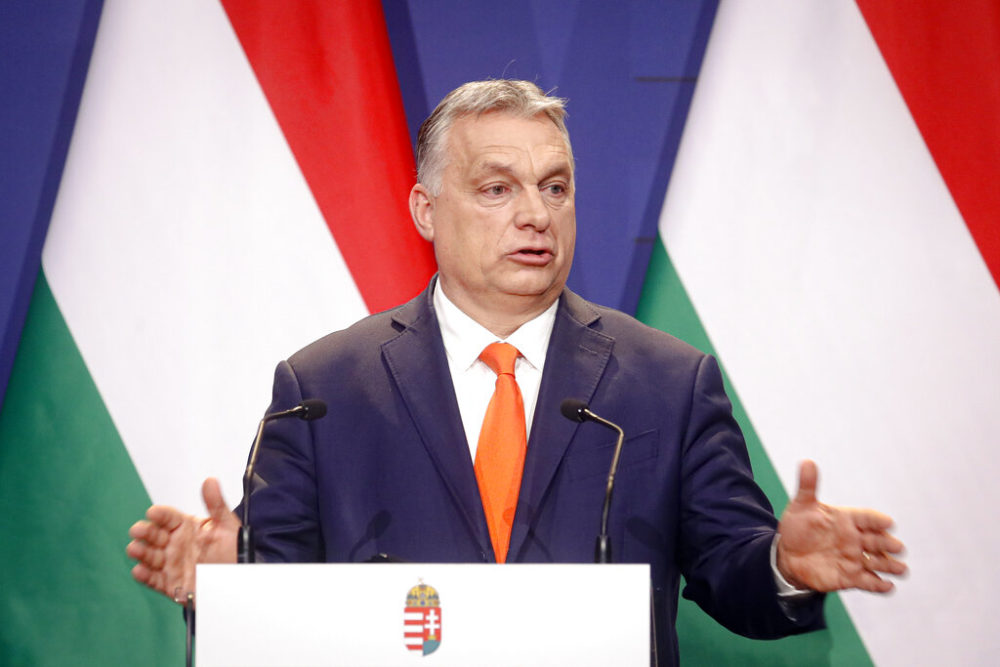 10:57 PM PST: Latvia's defense minister says "my condolences to our Polish brothers in arms. Criminal Russian regime fired missiles which targeted not only Ukrainian civilians but also landed on NATO territory in Poland. Latvia fully stands with our Polish friends and condemns this crime."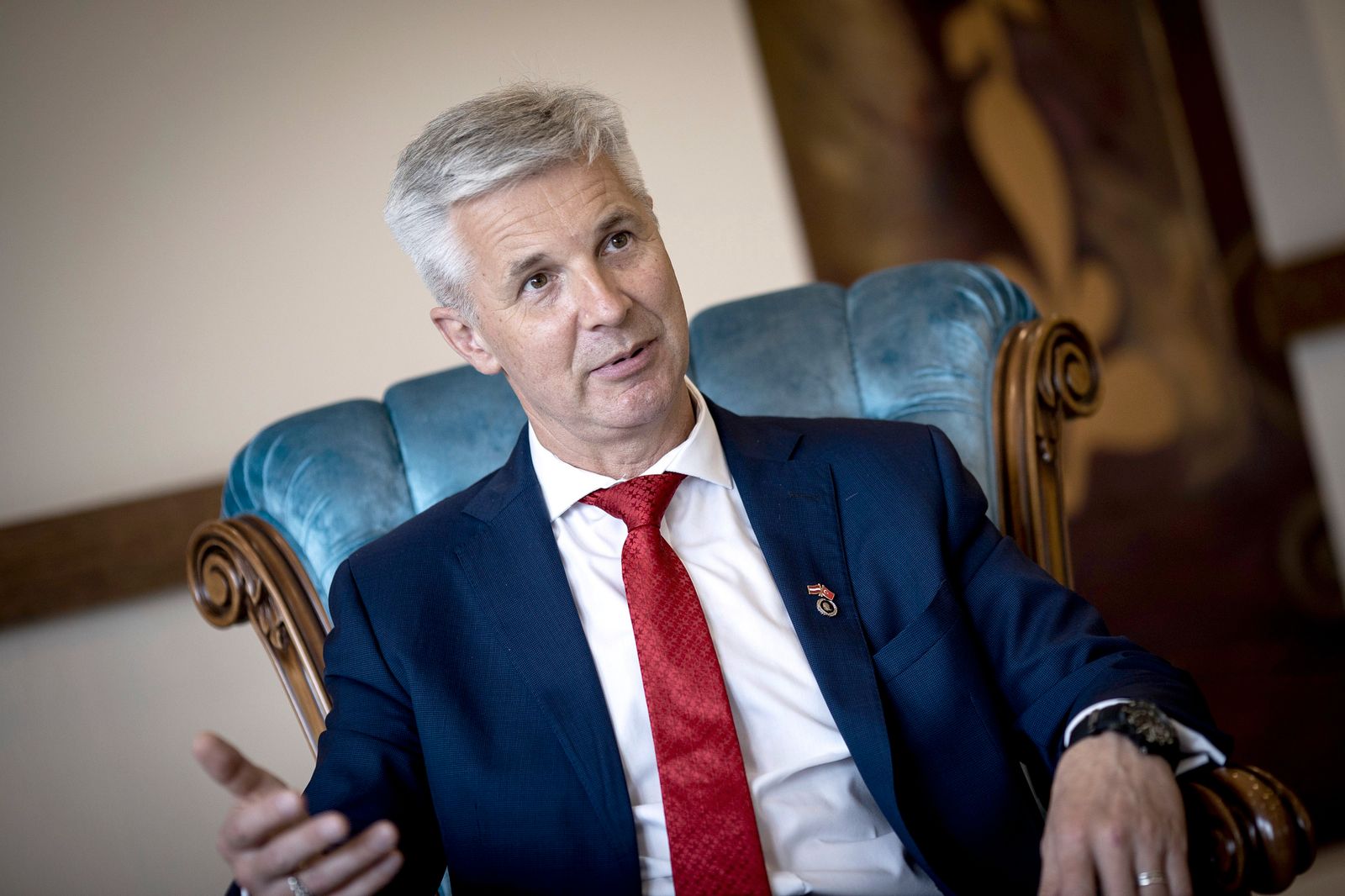 10:42 AM PST: Senior US intelligence official speaking to associated press confirms that two Russian missiles landed in Poland.
10:17 AM PST: Aid to Prime Minister Morawiecki says he is holding a meeting with his national security team and top defense officials. The meeting is set to discuss "repercussions" of a missile attack by Russia.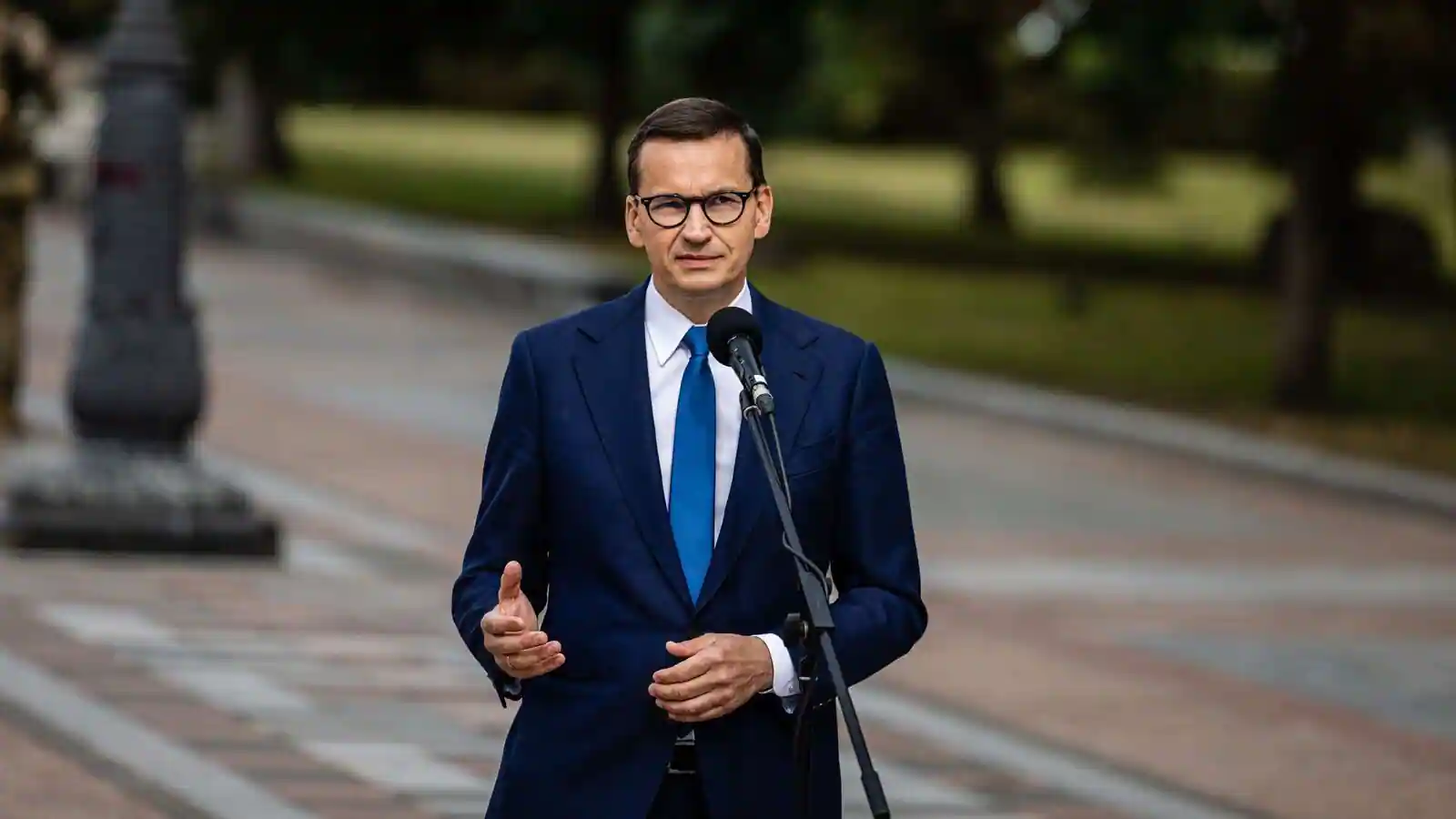 10:14 AM PST: Polish Prime Minister Mateusz Morawiecki has called an emergency meeting with top government officials. Reports indicating that 2 Russian missiles landed in Poland.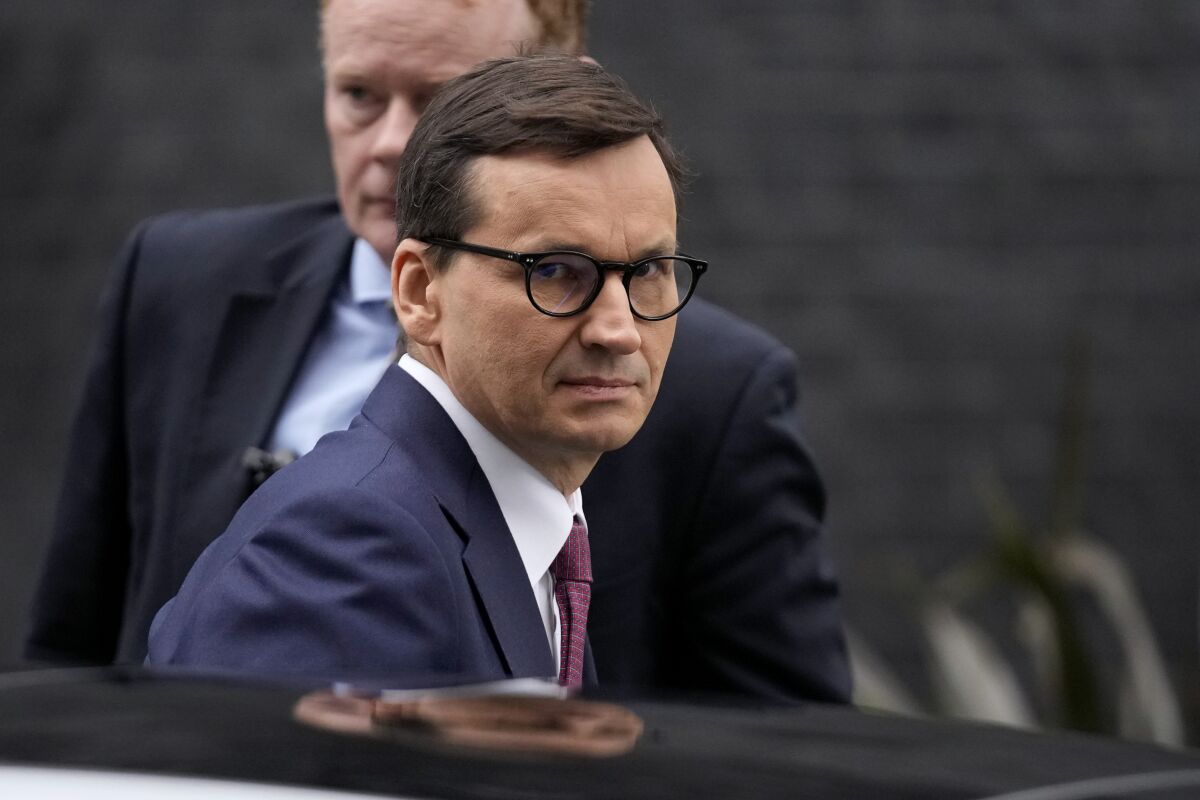 10:07 AM Two rockets have landed in the town of Przewodów (Poland) on the border with Ukraine. They hit the grain dryers. Two people have died. No word on who is responsible