The United States has communicated to Israeli authorities that they will open an investigation into the death of an Al Jazeera reporter who was killed by Israeli gunfire in Jenin last May.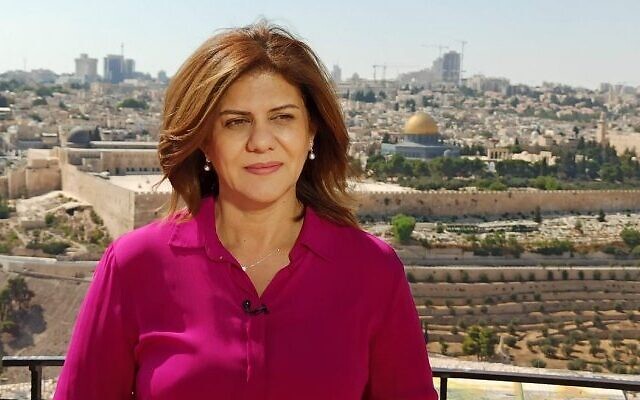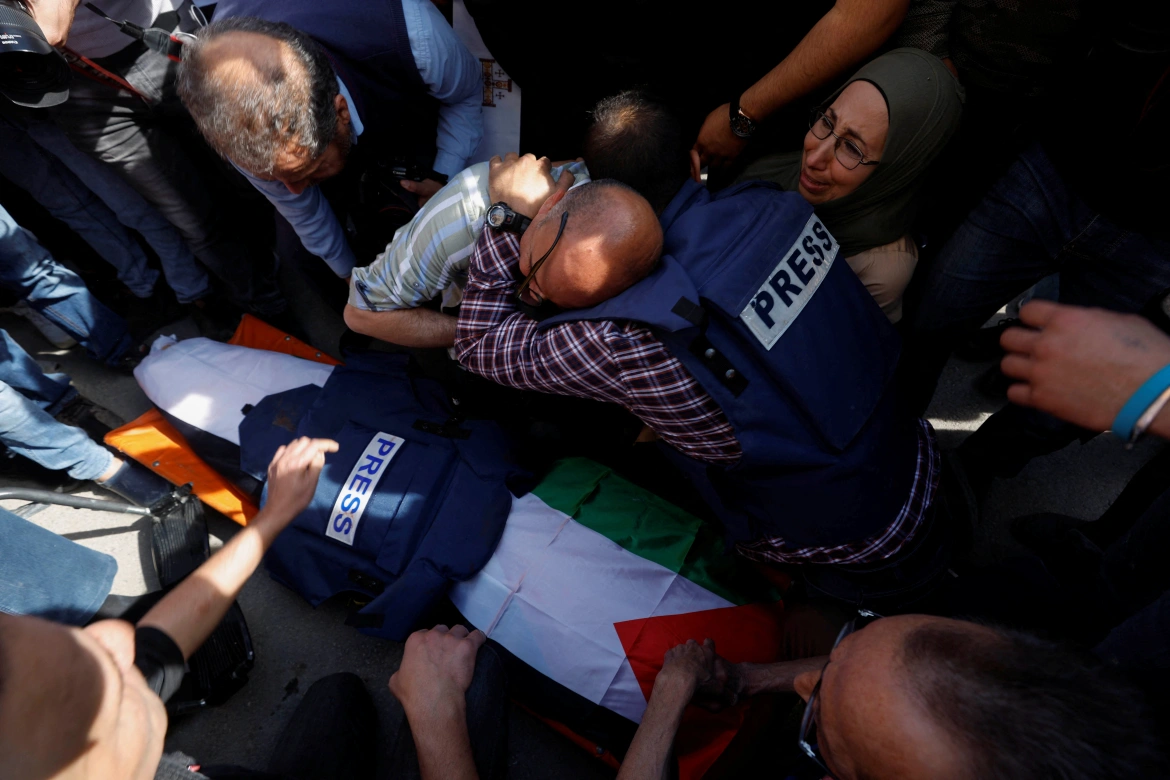 According to Axios, the US Justice Department informed the Israeli Justice Ministry that the FBI was now investigating the death of Shireen Abu Akleh, a Palestinian-American reporter who was killed while covering an Israeli military operation in Jenin.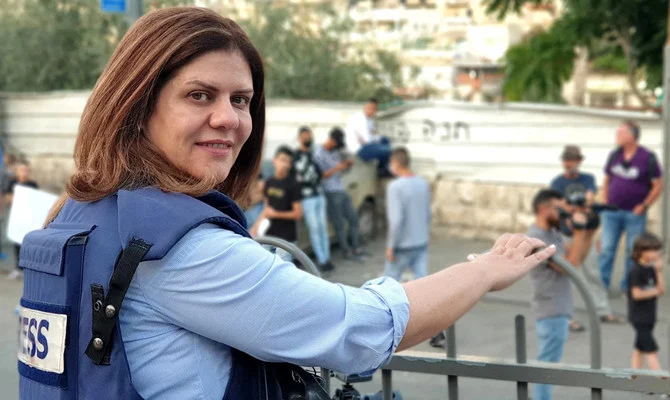 Pushback from the Israeli government:
The news of an investigation received a response from Israeli Defense Minister Benny Gantz, who said, "the US Justice departments decision to investigate the tragic death of Shireen Abu Akleh is a grave mistake. The IDF has conducted an independent and professional investigation. I have made it clear to the US government that we won't cooperate with any external investigation and won't allow any interference in Israel's internal affairs."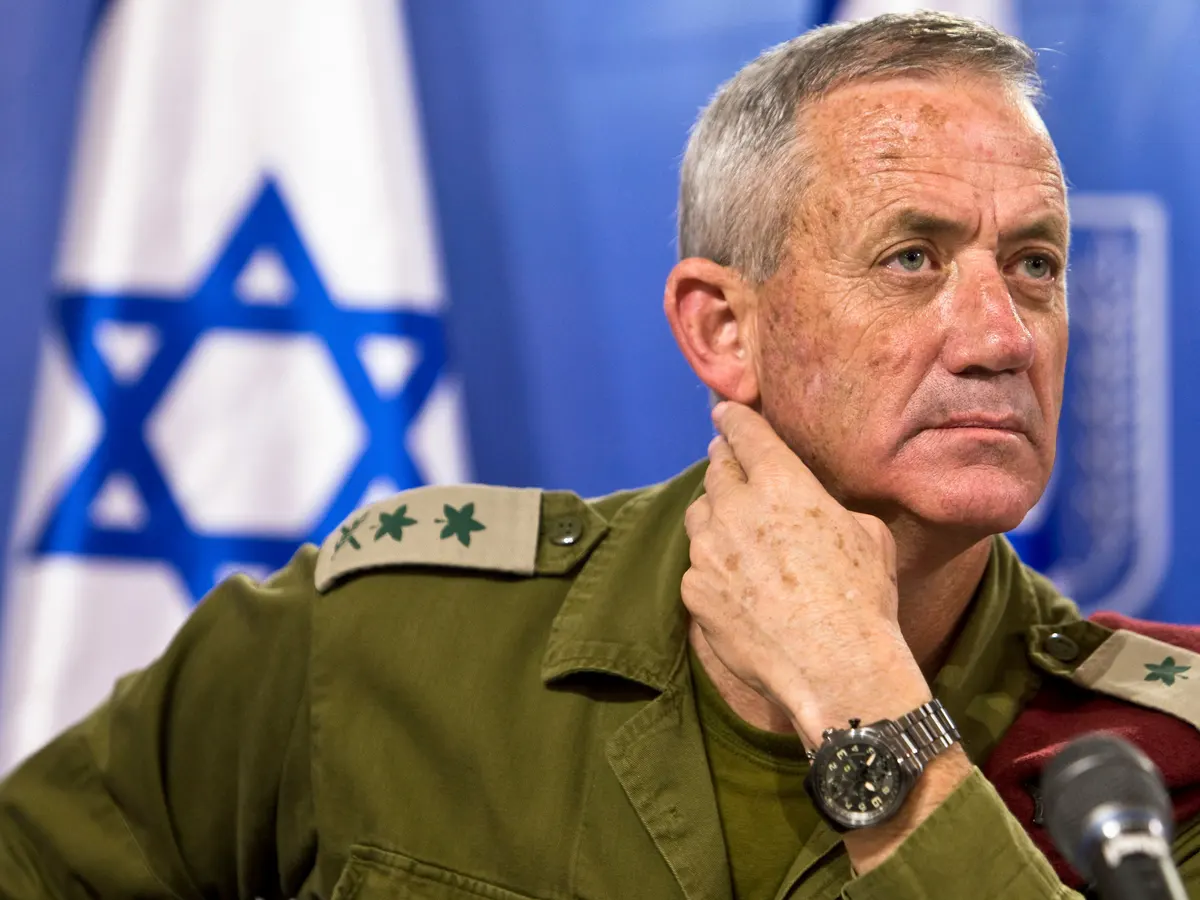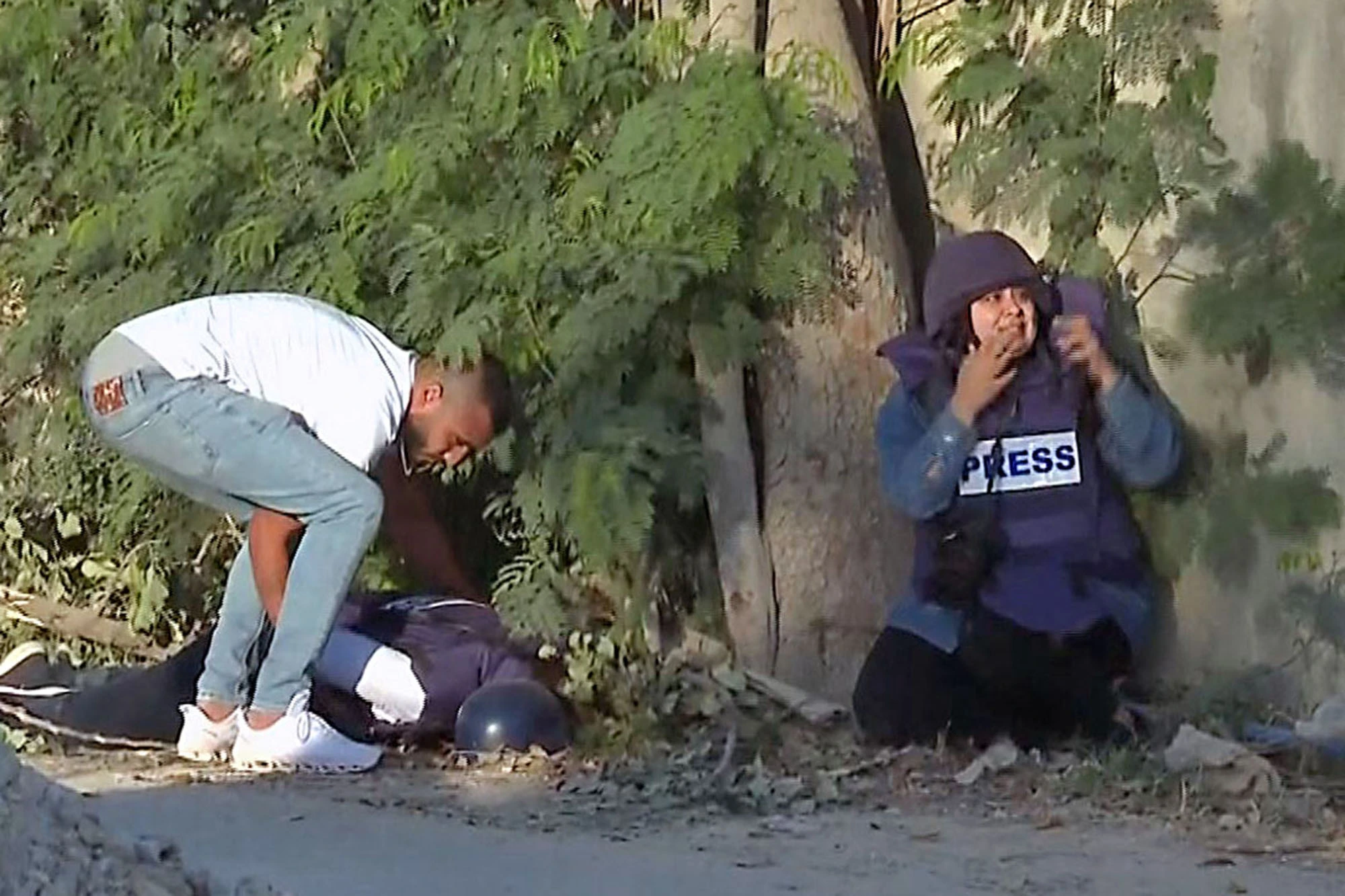 This development comes as the Biden administration has received pressure from congressional democrats, some republicans, and Abu Akleh's family members to hold Israel accountable for her death. Earlier this year, nearly two dozen lawmakers signed a letter calling for an independent FBI investigation into her death.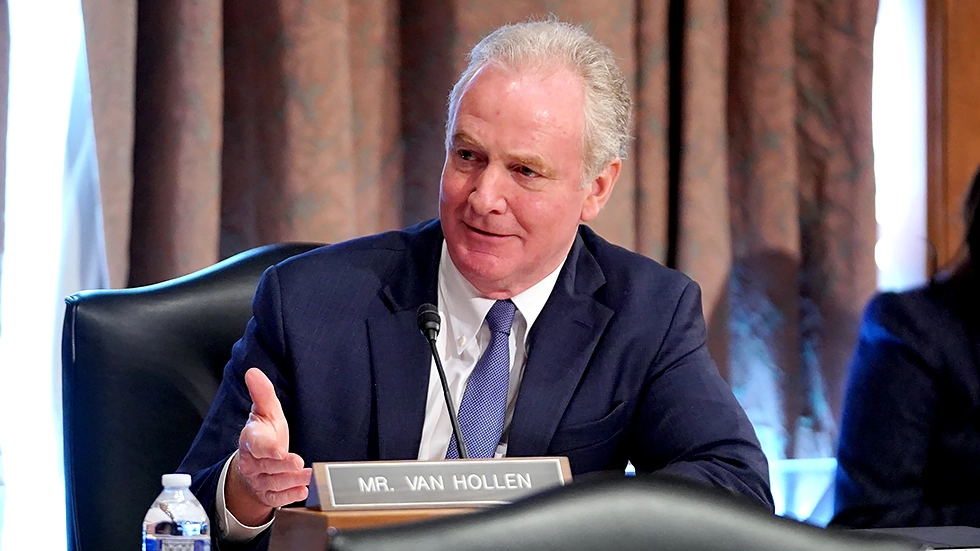 Following the announcement of an investigation, US Senator Chris Van Hollen said, "this is an overdue but necessary and important step in the pursuit of justice and accountability in the shooting death of American citizen and journalist, Shireen Abu Akleh."