A Sherriff's department in California that patrols an area with one of the highest crime rates in the nation has announced that they are ending daytime patrols in certain areas due to "catastrophic" staffing shortages.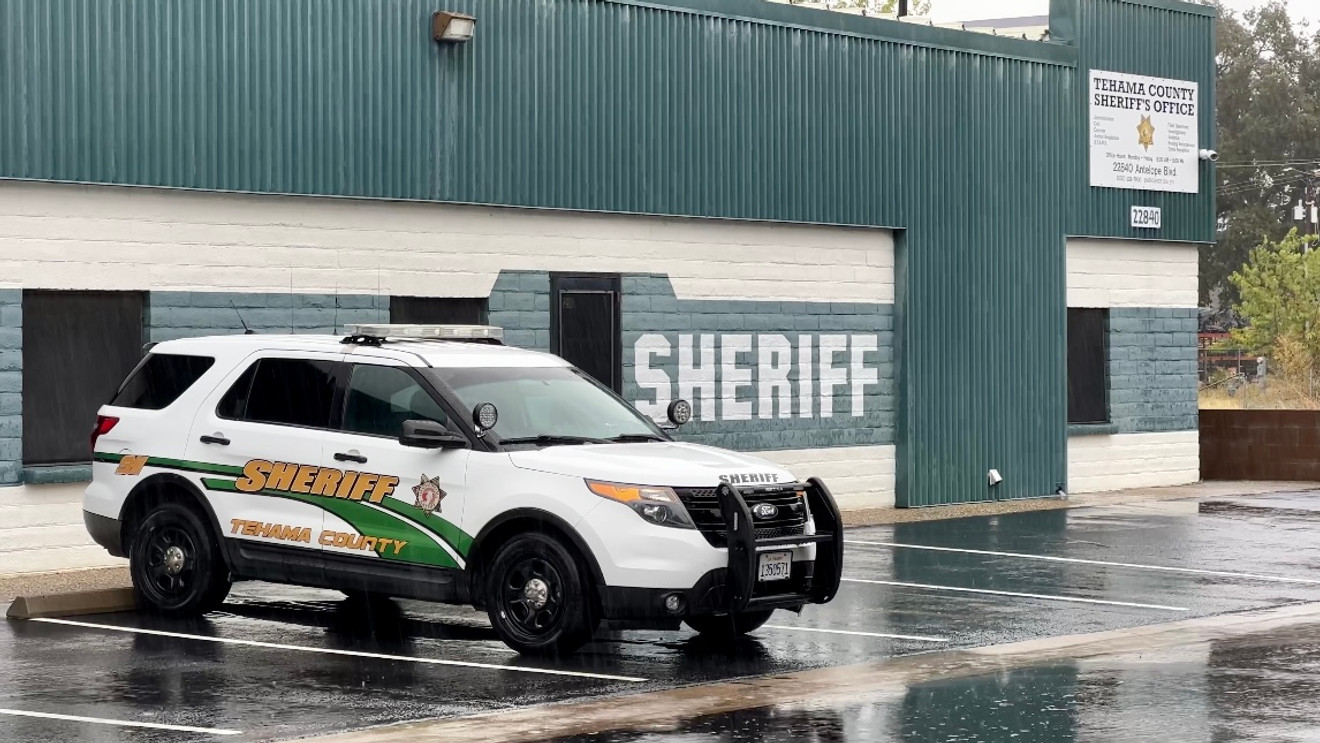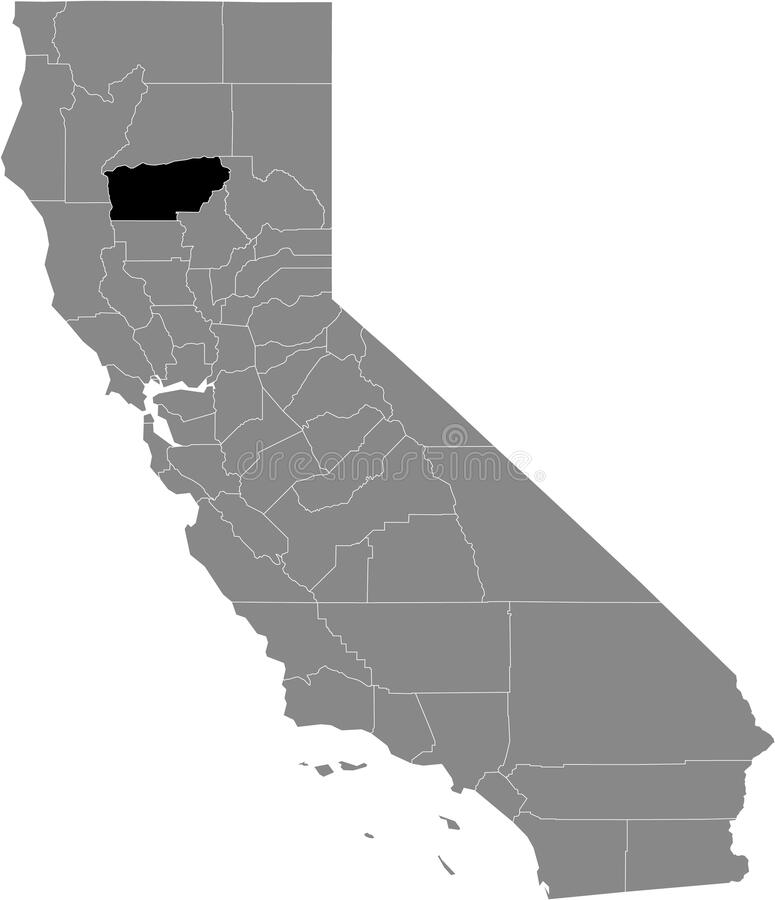 In a statement posted to their Facebook page, Tehama County Sheriff's Department wrote, "Beginning November 20, 2022, the Tehama County Sheriff's Office will suspend daytime patrol services to its designated areas of responsibility within Tehama County. This added reduction of services is necessary to manage a catastrophic staffing shortage throughout the agency. Over the past several years, the Sheriff's Office has had difficulties with recruitment and retention of employees, which has been directly linked to pay disparities. A drastic rise in attrition, coupled with the inability to present enticing recruitment efforts have resulted in an unprecedented staffing shortage."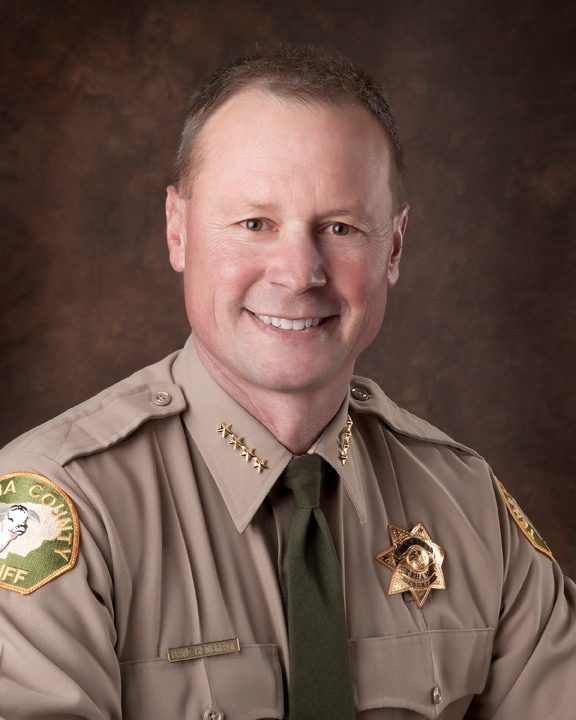 Tehama County Sheriff Dave Heneratt
In their post, the Sheriff's office also criticized the county administration and board of supervisors for not providing more funding and asked the public to contact county officials and demand more money for the department. Due to the cuts, the California Highway Patrol announced they would respond to life-threatening emergencies during daytime hours.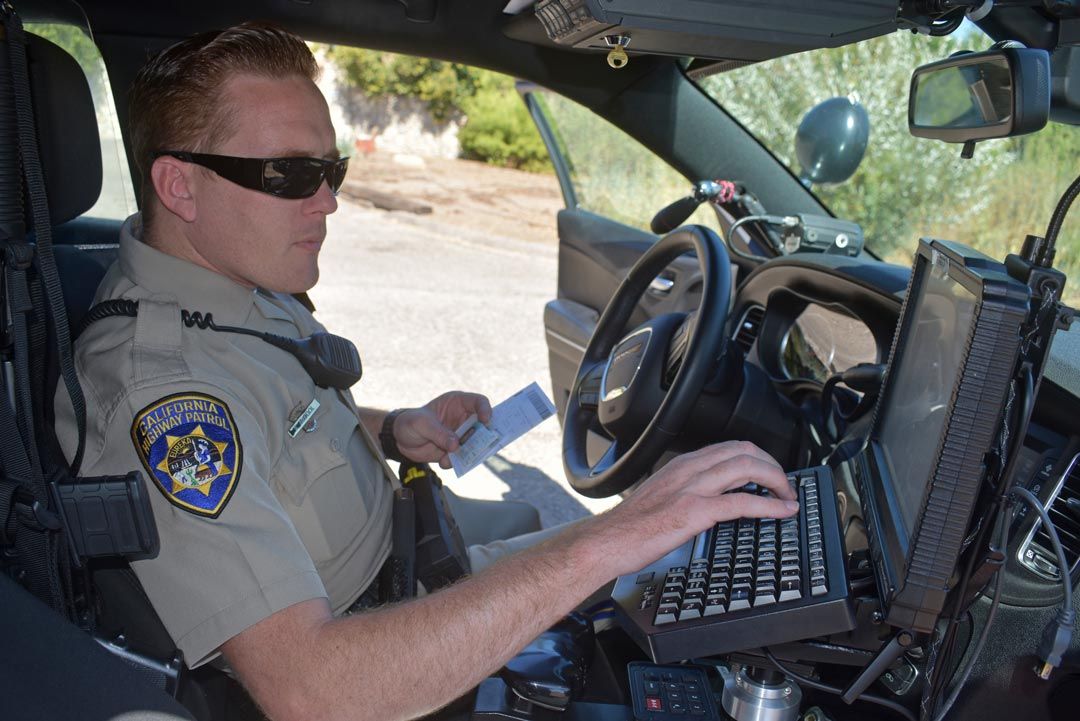 This development comes as Tehama County is home to one of the most violent cities in the country, Red Bluff. According to statistics, the city has a population of 15,000 and a crime rate higher than 97% of the country.