The United States and Russia have agreed to resume talks on a pre-existing nuclear treaty between the two countries that seeks to limit the amount of nuclear weapons in both countries' stockpiles.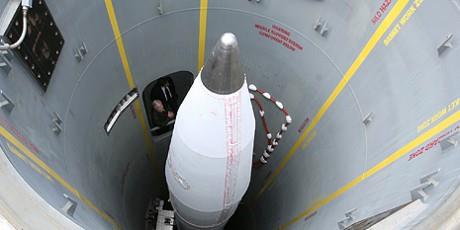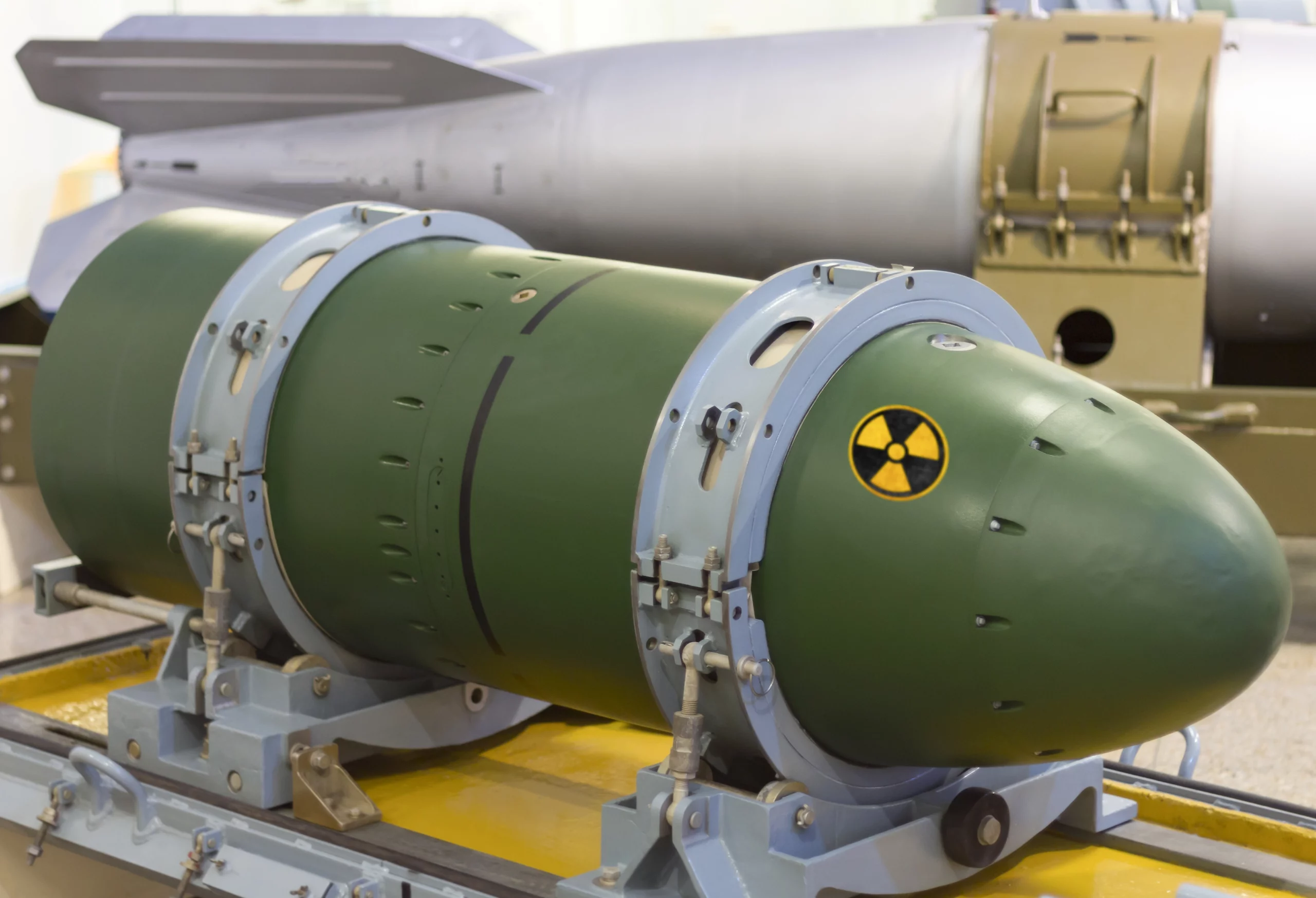 In a statement, State Department spokesman Ned Price confirmed that both the United States and Russia would hold talks "in the near future" and potentially resume the now-suspended nuclear arms control inspections that have been on hold since the COVID-19 pandemic and extended due to Russia's invasion of Ukraine. Price added the United States "believes deeply around the world in the transformative power and the importance of diplomacy and dialogue. [The decision to hold talks] demonstrates our commitment to risk reduction, to strategic stability, something we remain committed to."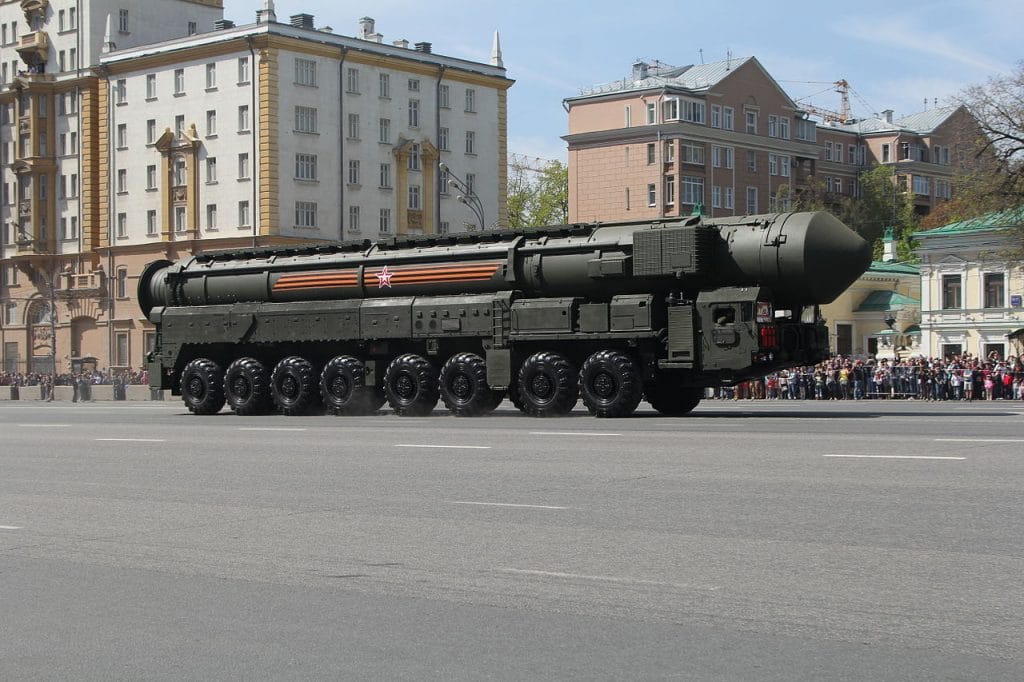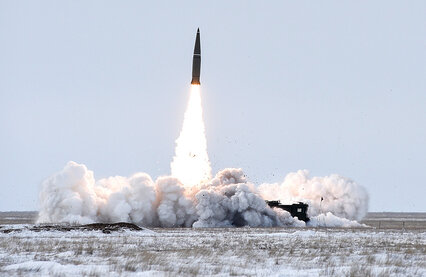 What does the START treaty entail?
The START treaty caps the number of strategic nuclear warheads that the United States and Russia can deploy. The START treaty allows for both countries to inspect each other's nuclear stockpiles. The treaty between both countries has been in place since 1992, with updated versions being made over the years.
Controversy:
Earlier this year, Russia suspended allowing U.S. inspectors into their country, citing "extreme difficulties" getting Russian inspectors into the United States due to sanctions imposed on Russia over the war in Ukraine. State Department Spokesman Ned Price previously reacted to Russia's claims by saying, "U.S. sanctions and restrictive measures imposed as a result of Russia's war against Ukraine are fully compatible" with New START and "don't prevent Russian inspectors from conducting treaty inspections in the United States." Another State Department spokesperson later added, "The United States has and will continue to engage Russia on the resumption of inspections through diplomatic channels.