Meta (formally known as Facebook) has announced it will let go of 13% of its workforce as the company faces increased costs and a dip in advertising revenue.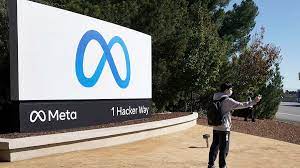 In a message to employees, CEO and founder Mark Zuckerberg said, "Today I'm sharing some of the most difficult changes we've made in Meta's history. I've decided to reduce the size of our team by about 13% and let more than 11,000 of our talented employees go. I want to take accountability for these decisions and for how we got here. I know this is tough for everyone, and I'm especially sorry to those impacted."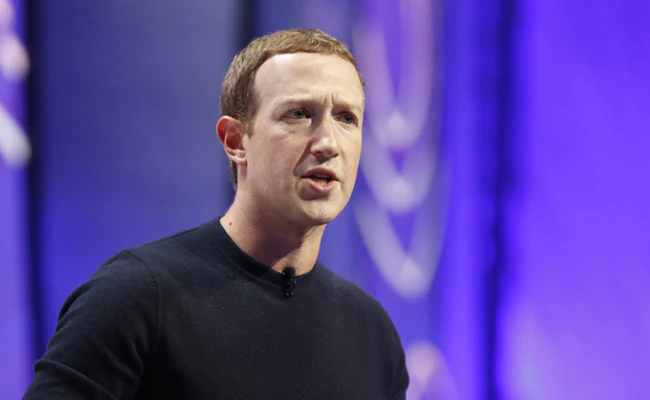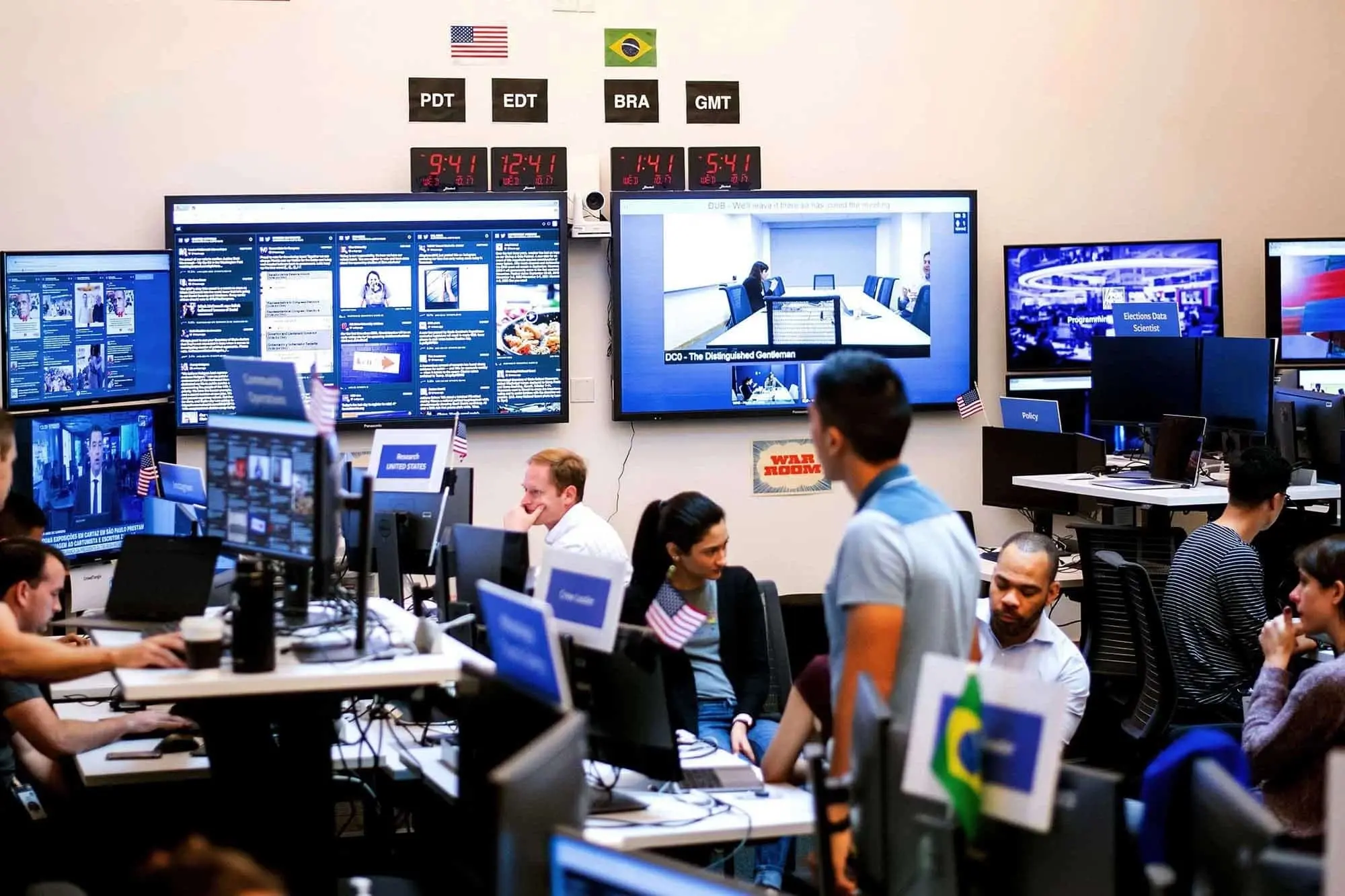 Zuckerberg outlined that the company had to lay off workers because they hired too many employees during COVID, which he pointed out was due to the "surge of e-commerce [that] led to outsized revenue growth." Zuckerberg added that he thought the increased revenue and surge would "be a permanent acceleration" but admitted that he was wrong and online commerce returned to prior trends.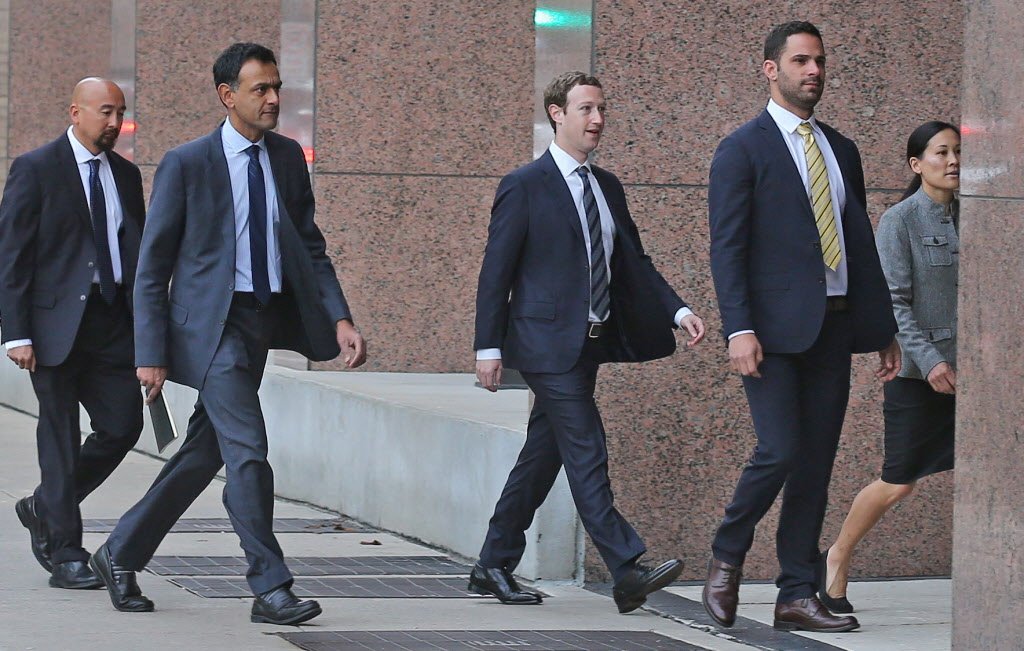 The employment cuts at Meta reflect the first large-scale cuts in the company's history. According to internal memos, the layoffs will impact almost every department within the company. They will also significantly hit Meta's recruiting team as the company announced they would extend their hiring freeze.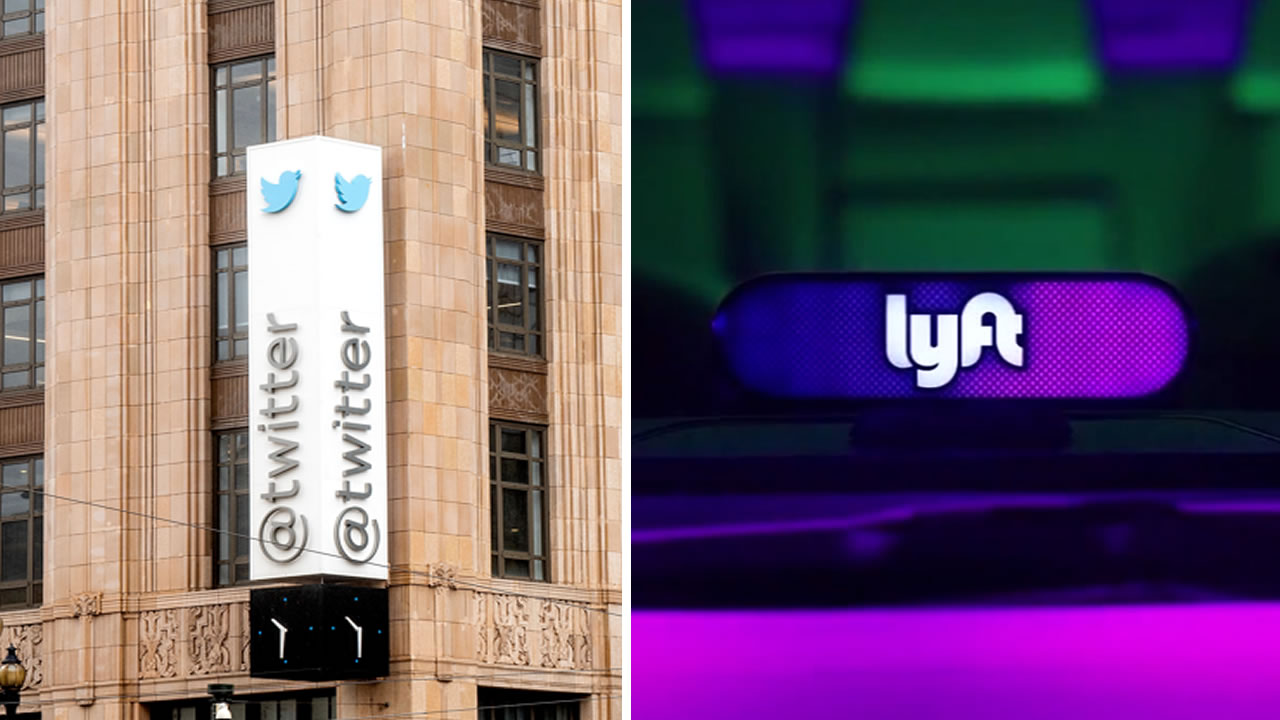 This all comes as other tech companies have started laying off employees. In the last two weeks, Twitter announced it was cutting approximately 7,500 employees, Lyft announced it would cut 13% of its workforce, and payment processor Stripe would cut 14% of its workforce. In addition, Amazon announced it was putting into place a hiring freeze for corporate jobs.