Algeria has submitted an official application to join the BRICS economic bloc, which consists of countries including China, Russia, Brazil, India, and South Africa.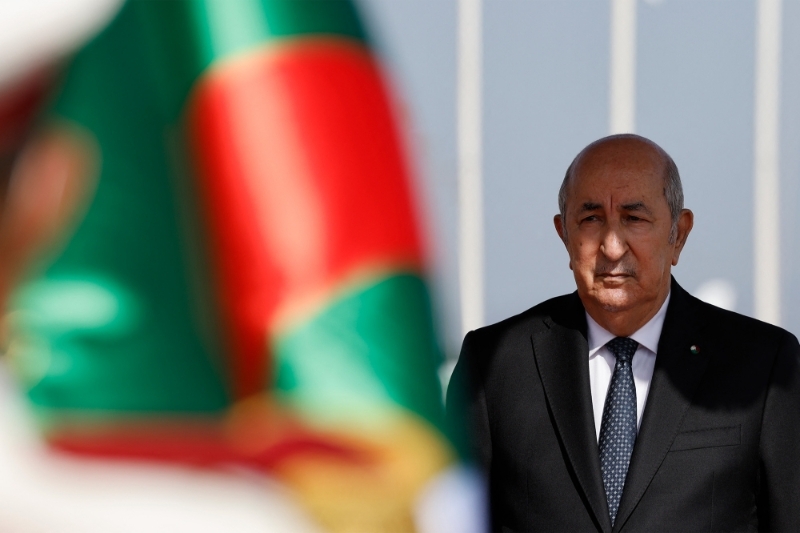 Leila Zaruki, an official with the Algerian Foreign Ministry, confirmed the application submission. Her announcement followed a previous statement by the Algerian President that acknowledged his intentions to apply for membership after attending a BRICS+ summit hosted by China a few months back.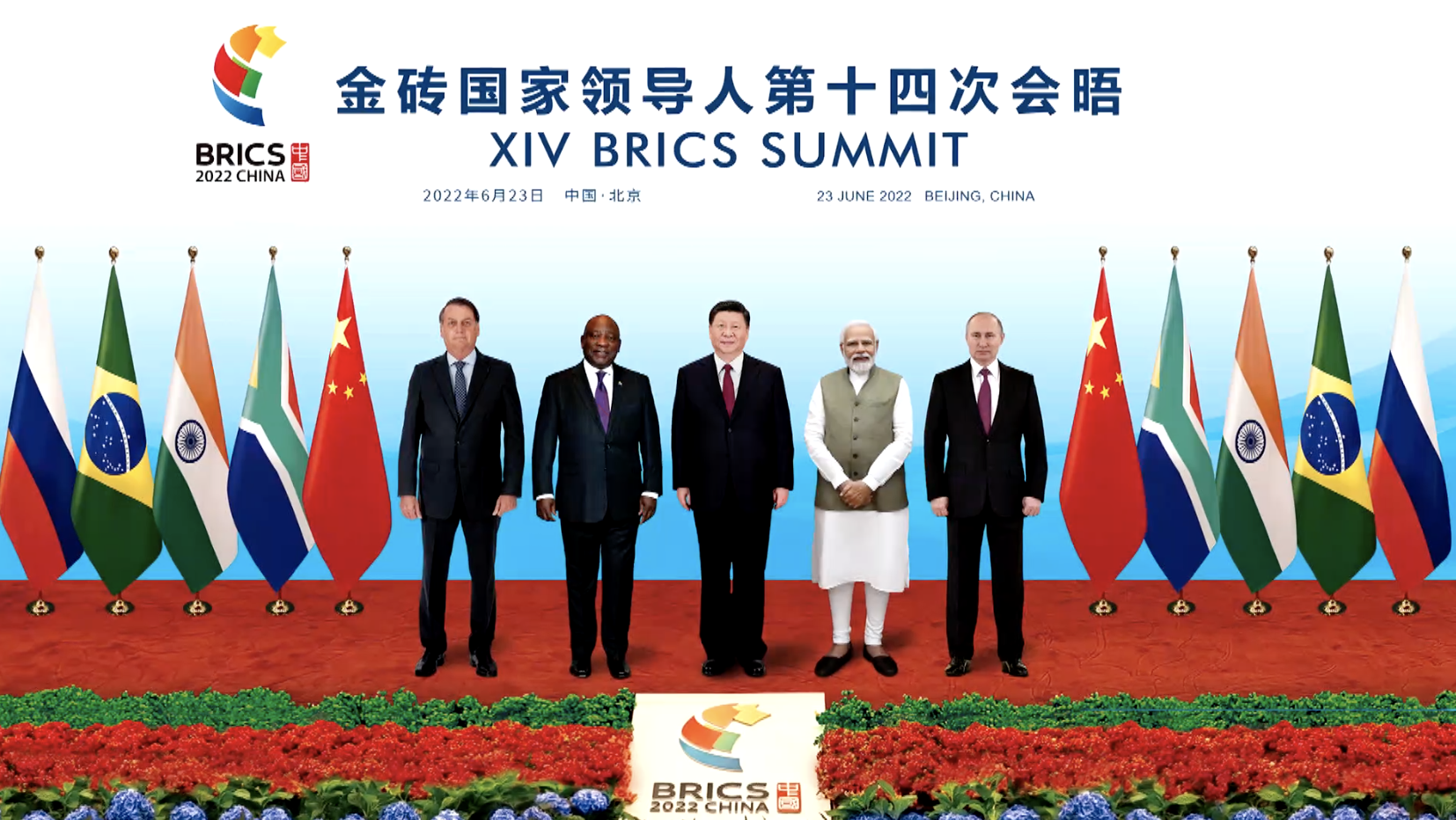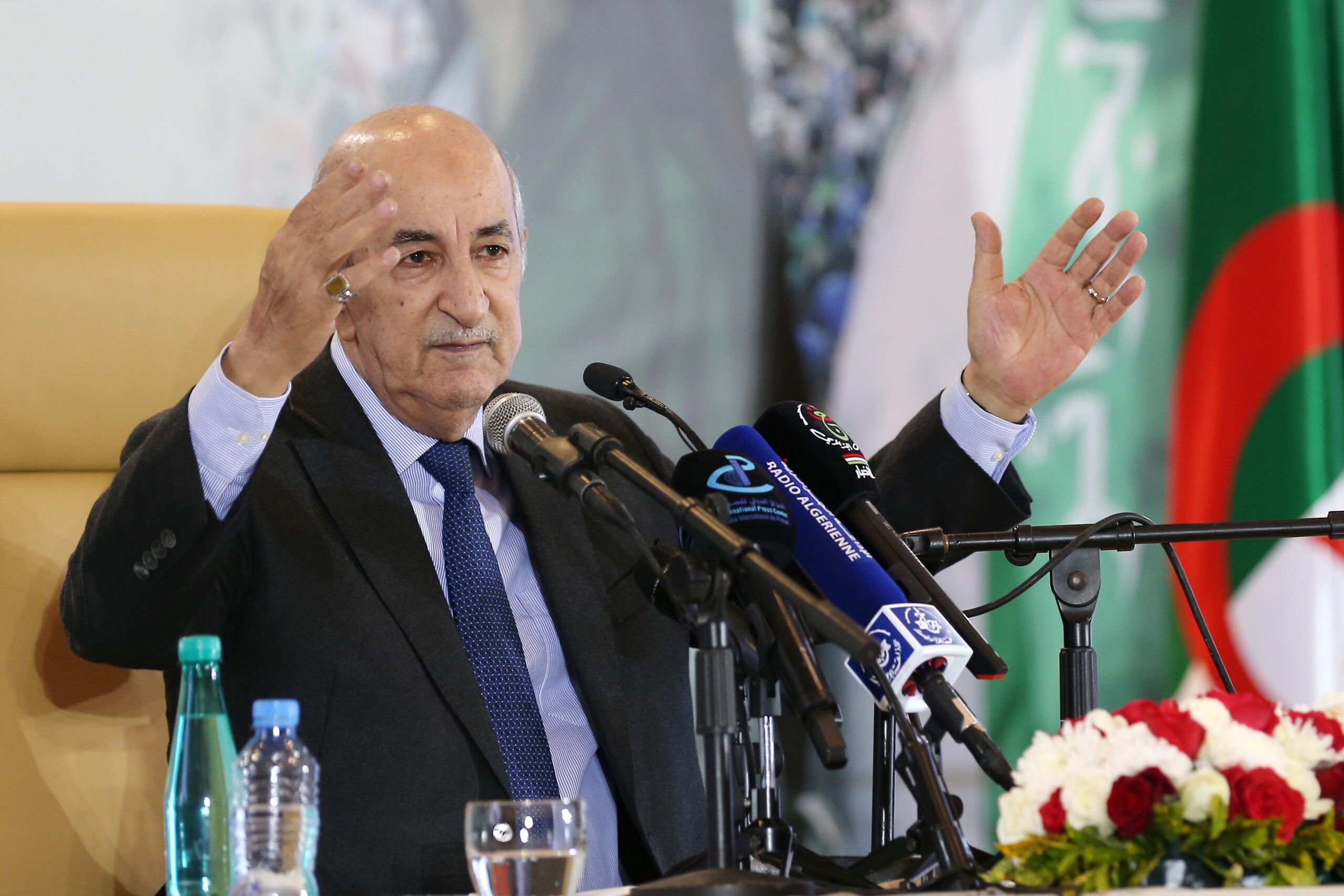 While at the summit, Algerian President Abdelmadjid Tebboune said his decision to apply for membership was due to "the continued marginalization of developing countries, within the various institutions of global governance, constitutes a sure source of instability, inequality, and development." The Algerian President also said the world needed a "new economic order" and that his country would work to build "a new international order that includes our collective security based on the stability and prosperity of each of us."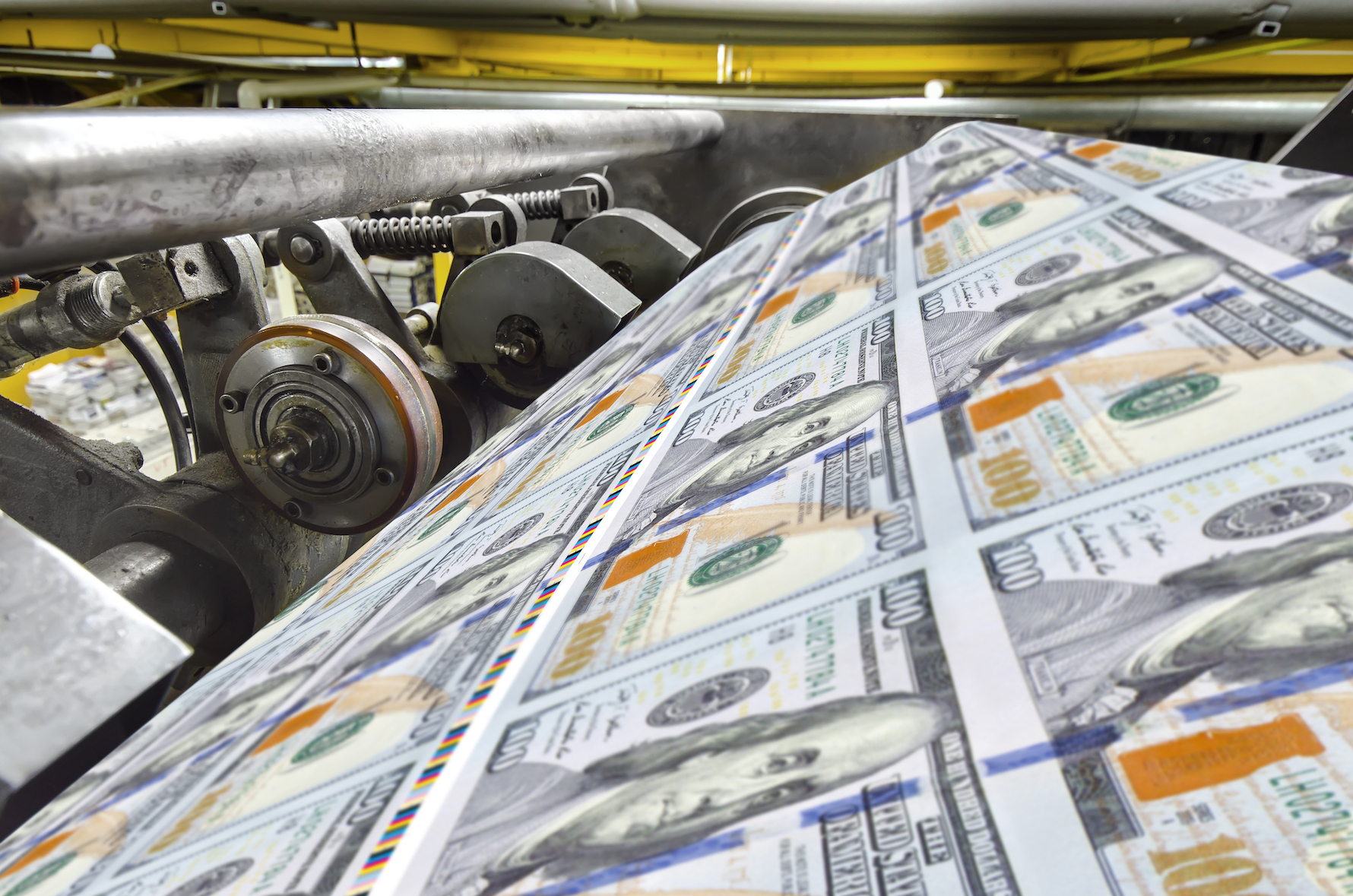 This development comes as China and Russia seek to increase the number of members in the BRICS bloc with the hopes of presenting an option to the western rules-based order. Major oil-rich countries have joined BRICS, and current members are soliciting others to join. Recently, Russian President Vladimir Putin suggested that Saudi Arabia should join BRICS.
Digging Deeper:
Algeria is a major supplier in the energy industry and is currently ranked 16th in the world for the largest oil reserves. According to data released by the country in 2016, they produce 1,698,785 barrels of oil a day.