The founder of a Russian Mercenary group has admitted to interfering with US elections and has vowed to continue.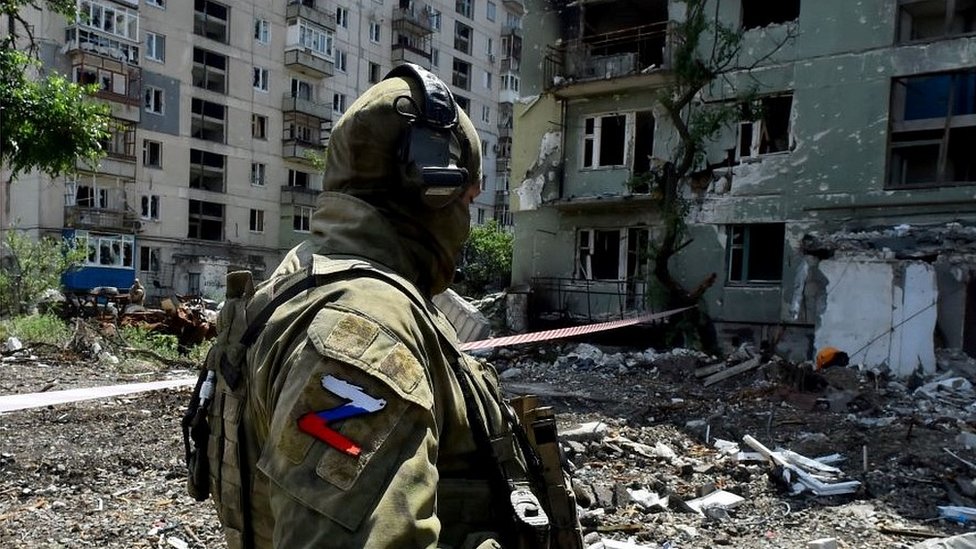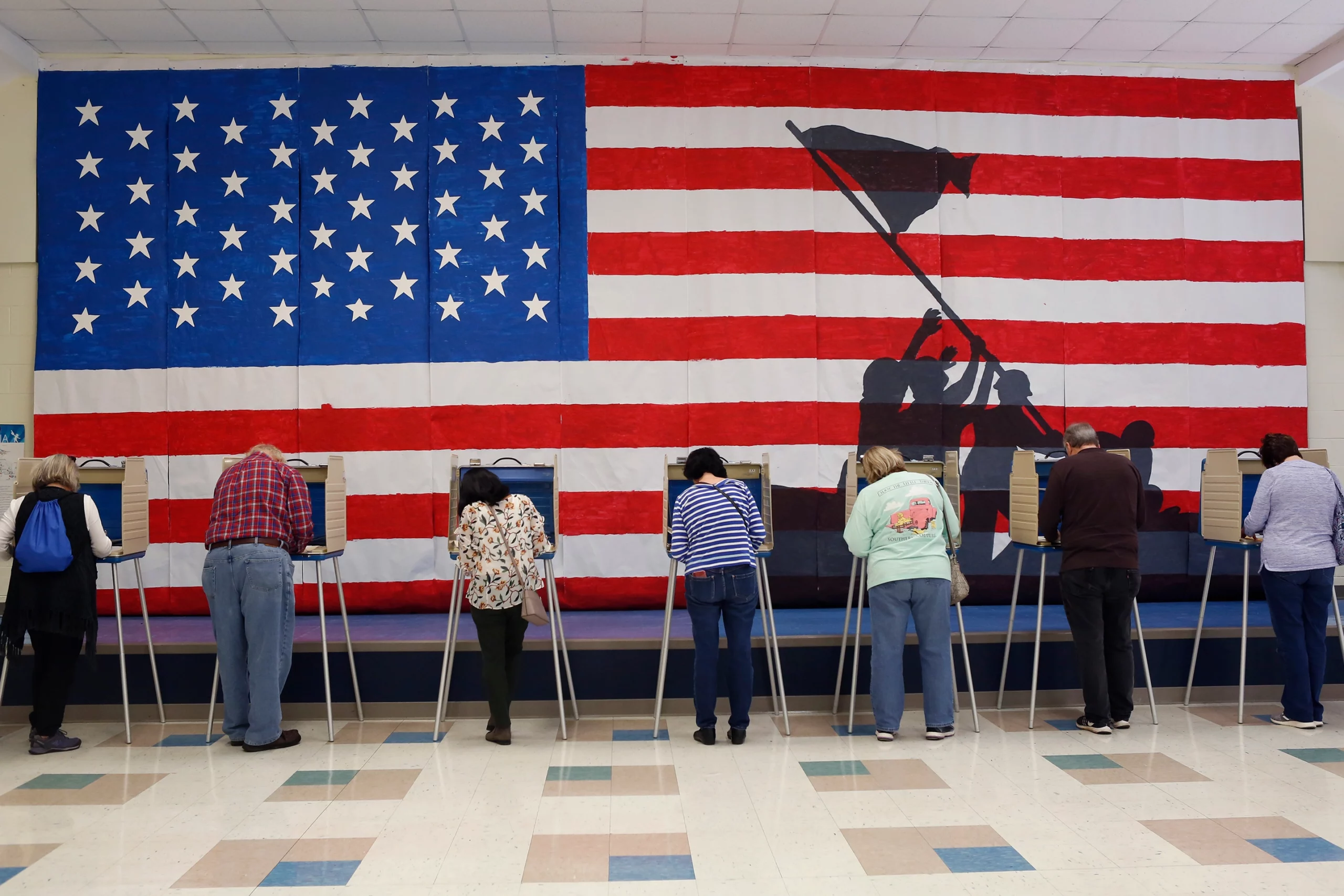 Yevgeny Prigozhin, the head of the Wagner Group, was asked by a reporter if Russia is potentially meddling in US elections. He responded by saying, "I will answer you very subtly, and delicately and I apologize, I will allow a certain ambiguity. Gentlemen, we interfered, we are interfering, and we will continue to interfere – carefully, accurately, surgically and in our own way, as we know how to do. During our pinpoint operations, we will remove both kidneys and the liver at once."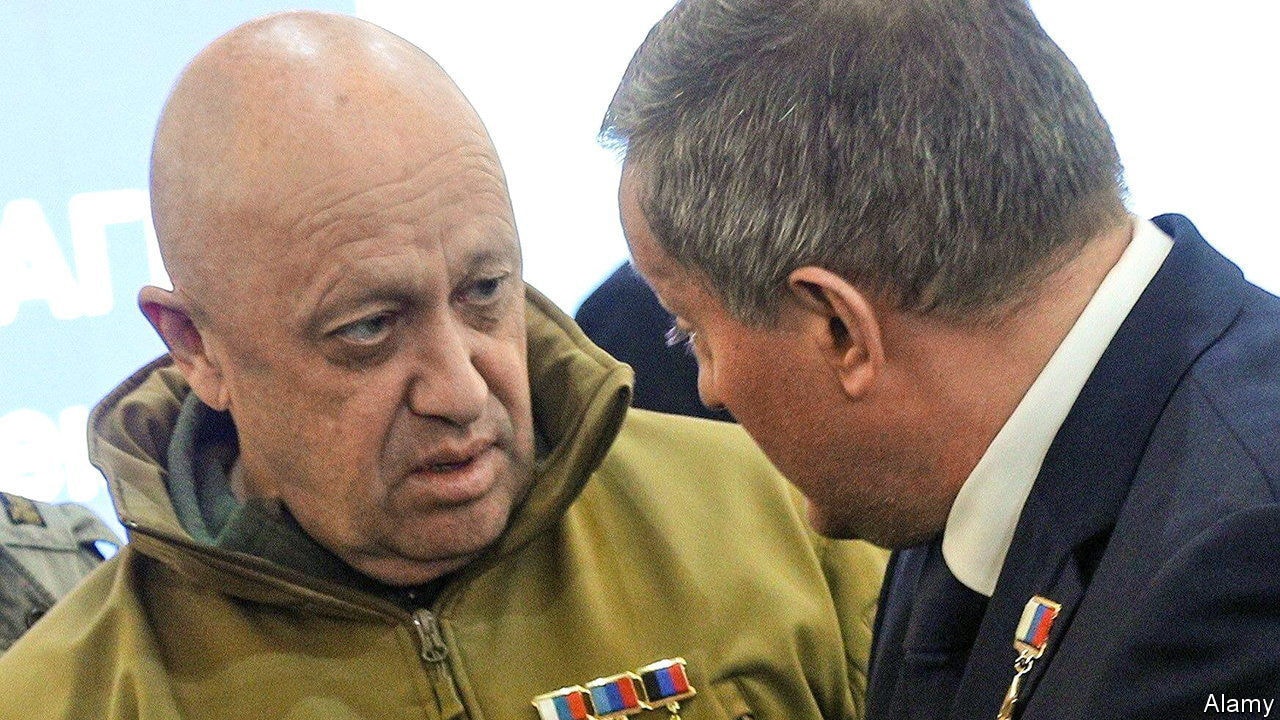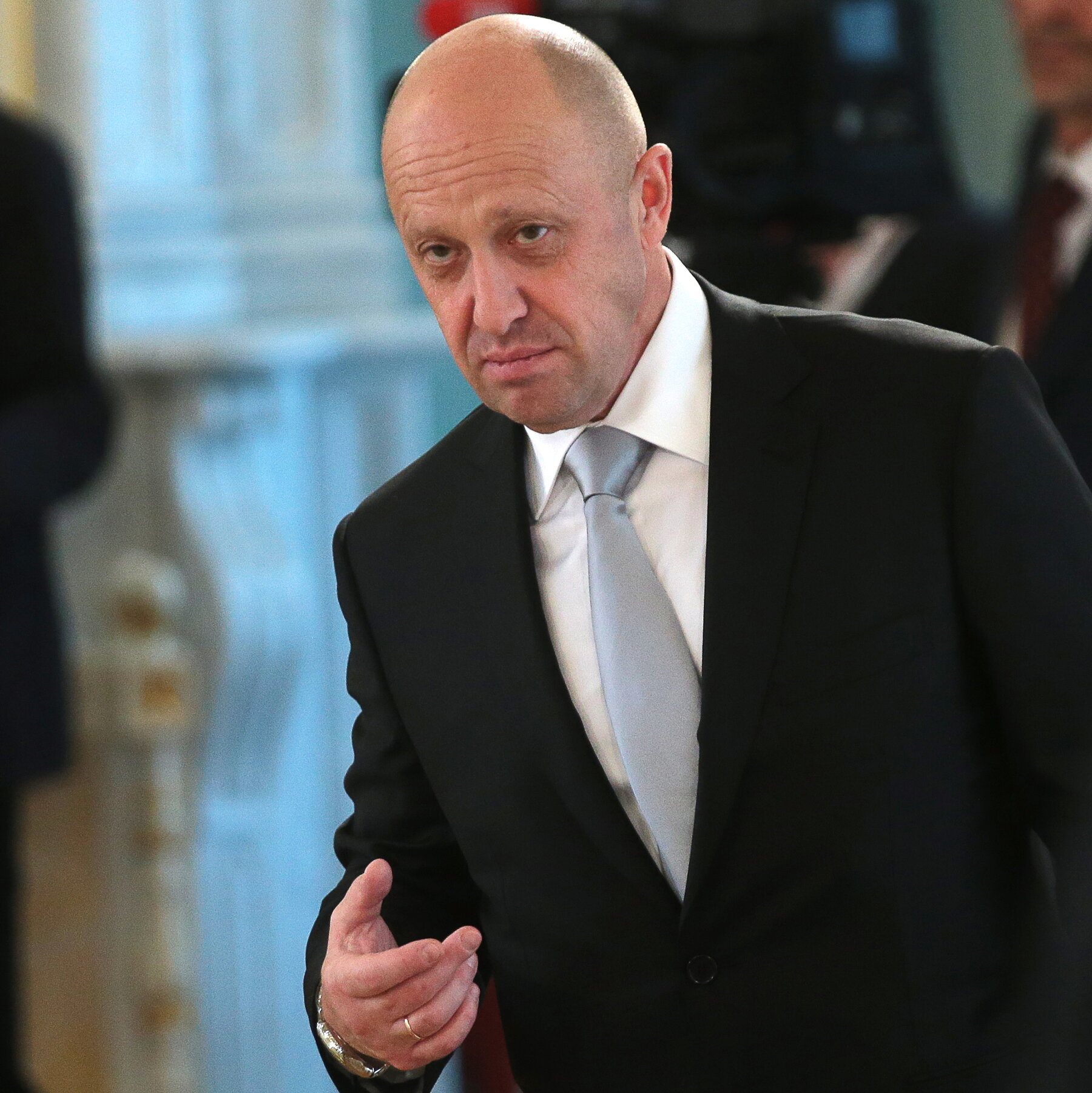 The statement from the founder of the Wagner Group comes just a day before midterm elections in the United States.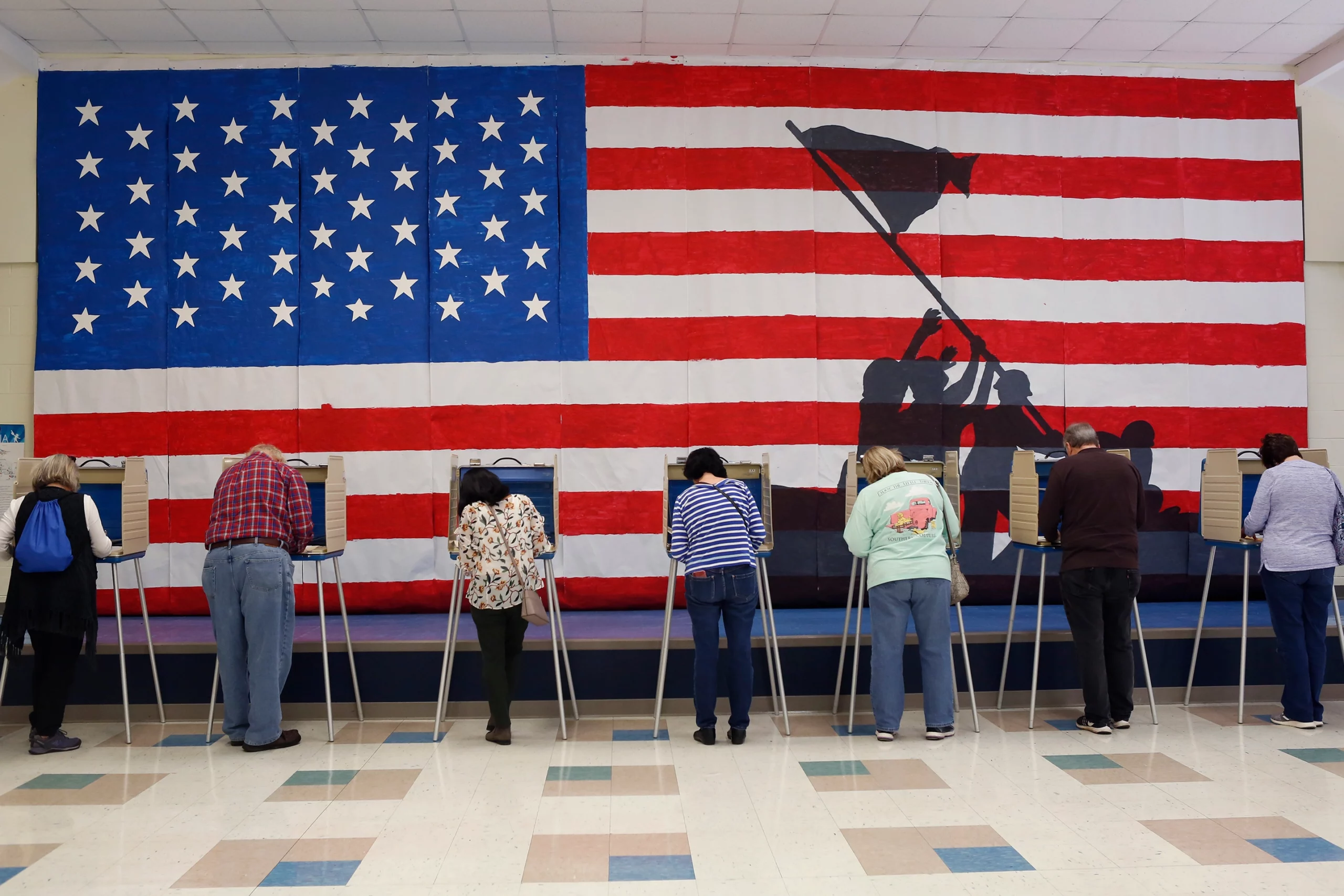 Digging Deeper: Prigozhin (a close ally of President Putin) is currently wanted by the FBI for allegedly interfering with the 2016 presidential elections. According to the FBI, Priogozhin "was the primary funder of the St. Petersburg-based Internet Research Agency (IRA). He allegedly oversaw and approved their political and electoral interference operations in the United States which included the purchase of American computer server space, the creation of hundreds of fictitious online personas, and the use of stolen identities of persons from the United States. These actions were allegedly taken to reach significant numbers of Americans for the purposes of interfering with the United States political system, including the 2016 Presidential Election."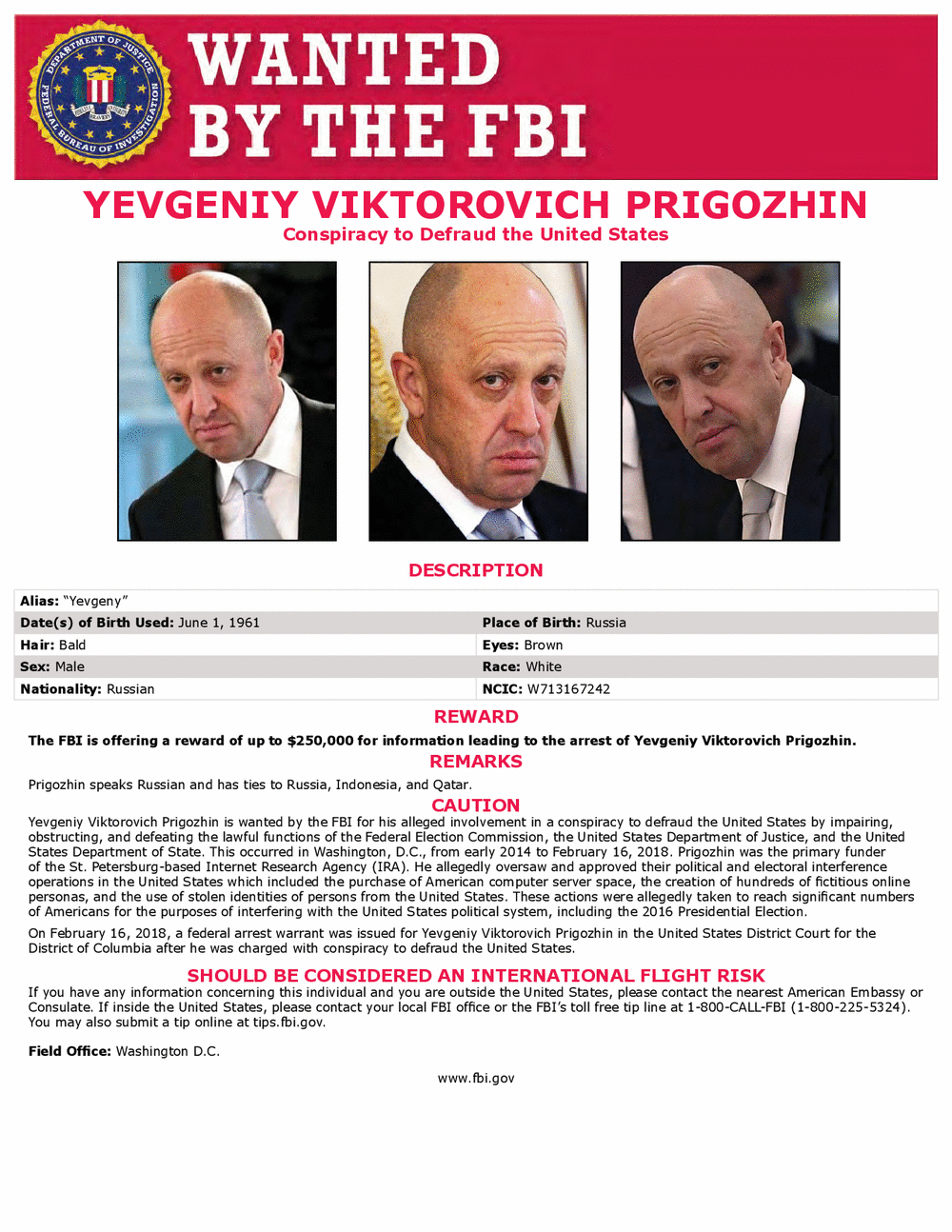 In July 2022, the US State Department offered a $10 million reward on any information that directly connected Prigozhin with any "engagement in US election interference."