The Iranian government has announced the successful test flight of a rocket intended to be used to transport satellites into space.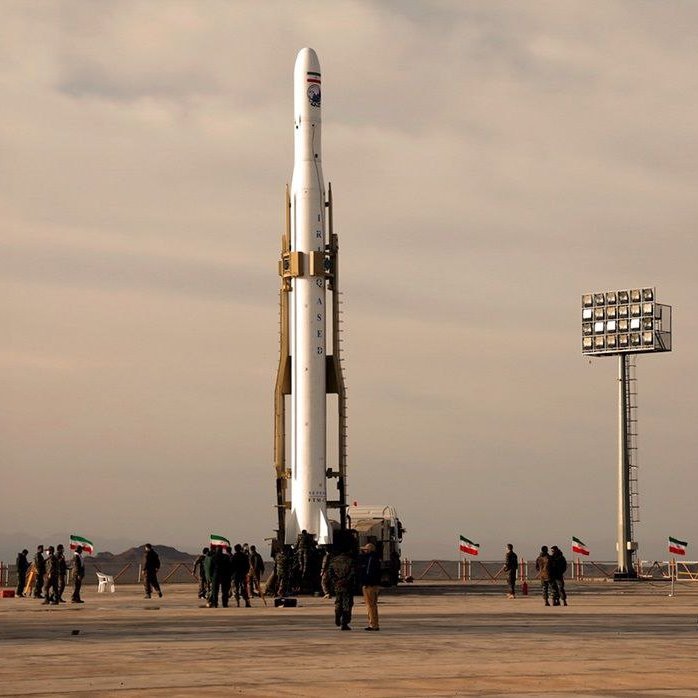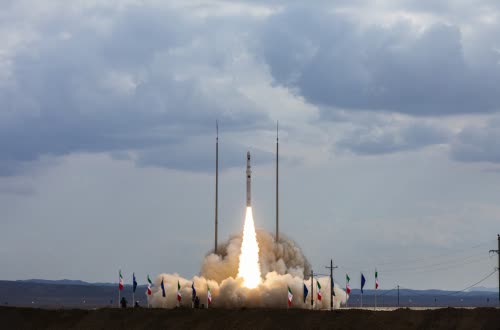 According to Iranian state media, the country reported the "successful suborbital launch of the satellite launcher named Ghaem-100. The flight test of this launcher used a Rafe solid-fuel vehicle and was successfully completed." Amir Ali Hajizadeh, the head of Iran's aerospace division, told Iranian news outlets the rocket would be used to launch the "Nahid" satellite for the telecommunications ministry.
Digging deeper:
The United States and other western nations have previously voiced concern over Iran's space launches, arguing that the moves will most likely help Iran's ballistic missile technology. In addition, the United States has warned that Russia is providing "significant" help to Iran's space program. Earlier this year, Russia transported an Iranian satellite to space dubbed the "Khayyam." According to the Pentagon, the satellite will give Iran "significant spying capabilities" and is another example of deepening ties between Russia and Iran.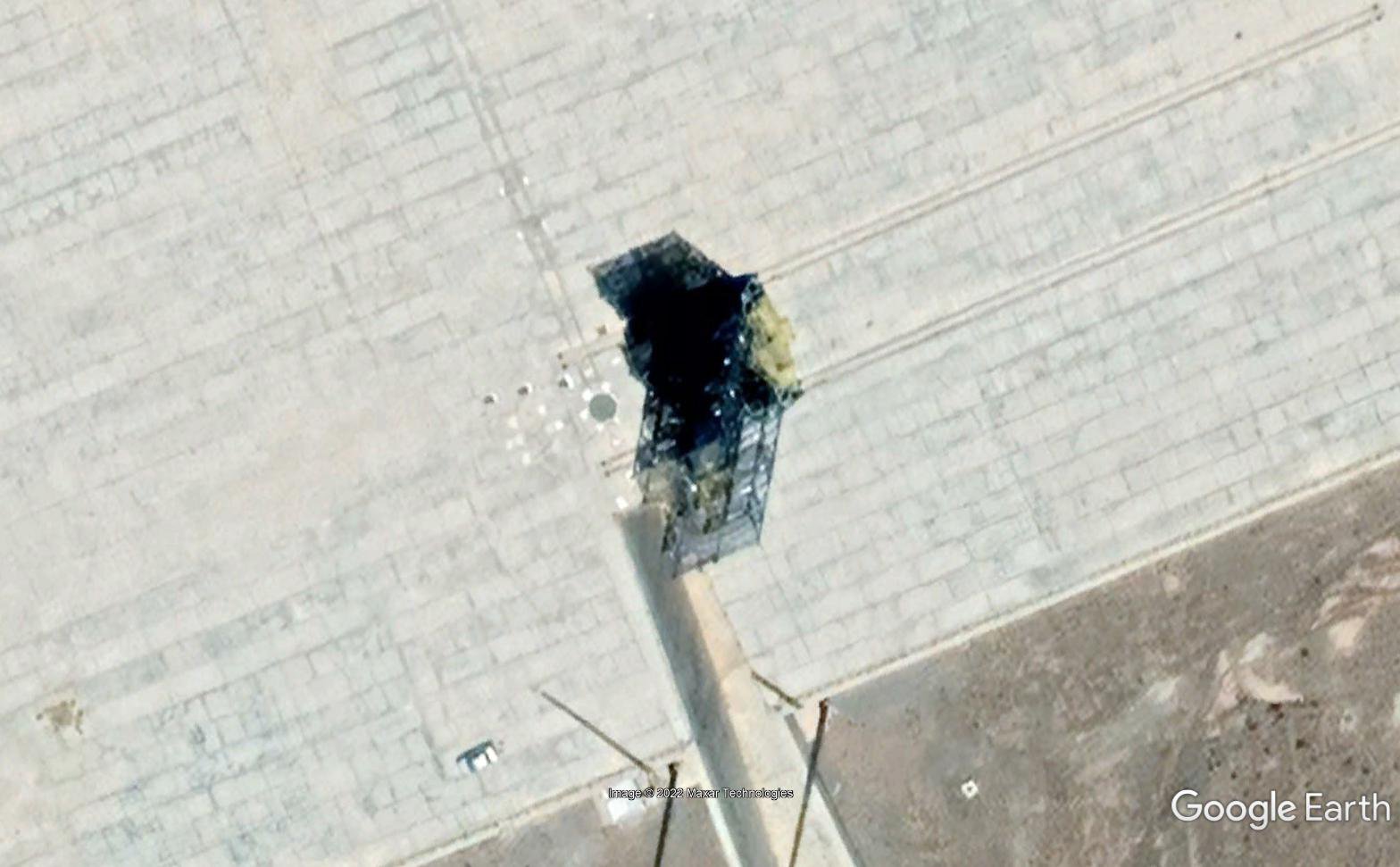 Launch site via satellite image
Despite the accusations from the United States, Iran maintains that its space program is peaceful and downplayed concerns over the Khayyam satellite launch. In previous statements, the Iranian space agency has said the Khayyam satellite is being used to "monitor our country's borders and help with the management of natural resources and agriculture."