Twitter has begun laying off thousands of employees across the company after a late-night memo advised many employees not to come to work the next day, pending an announcement.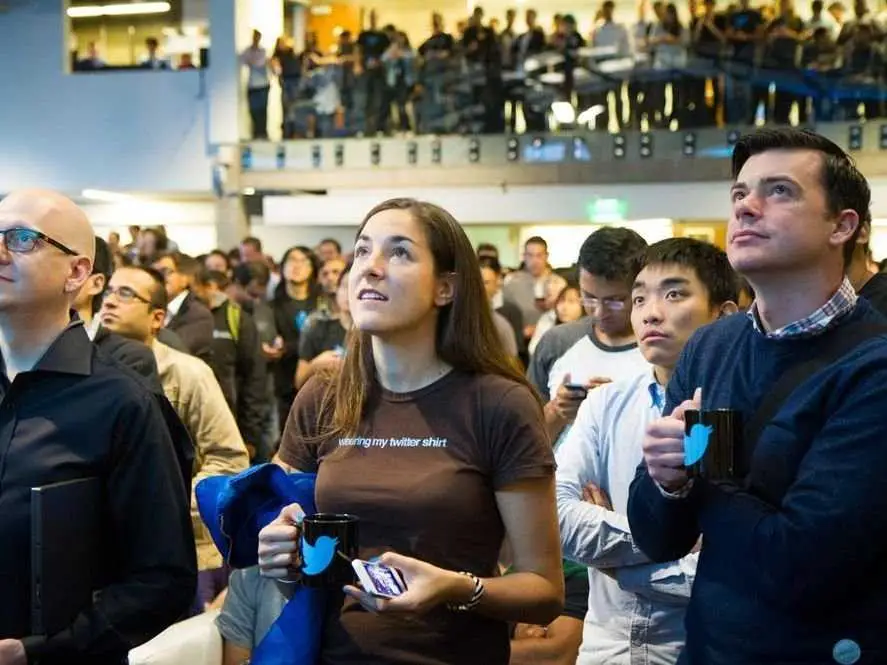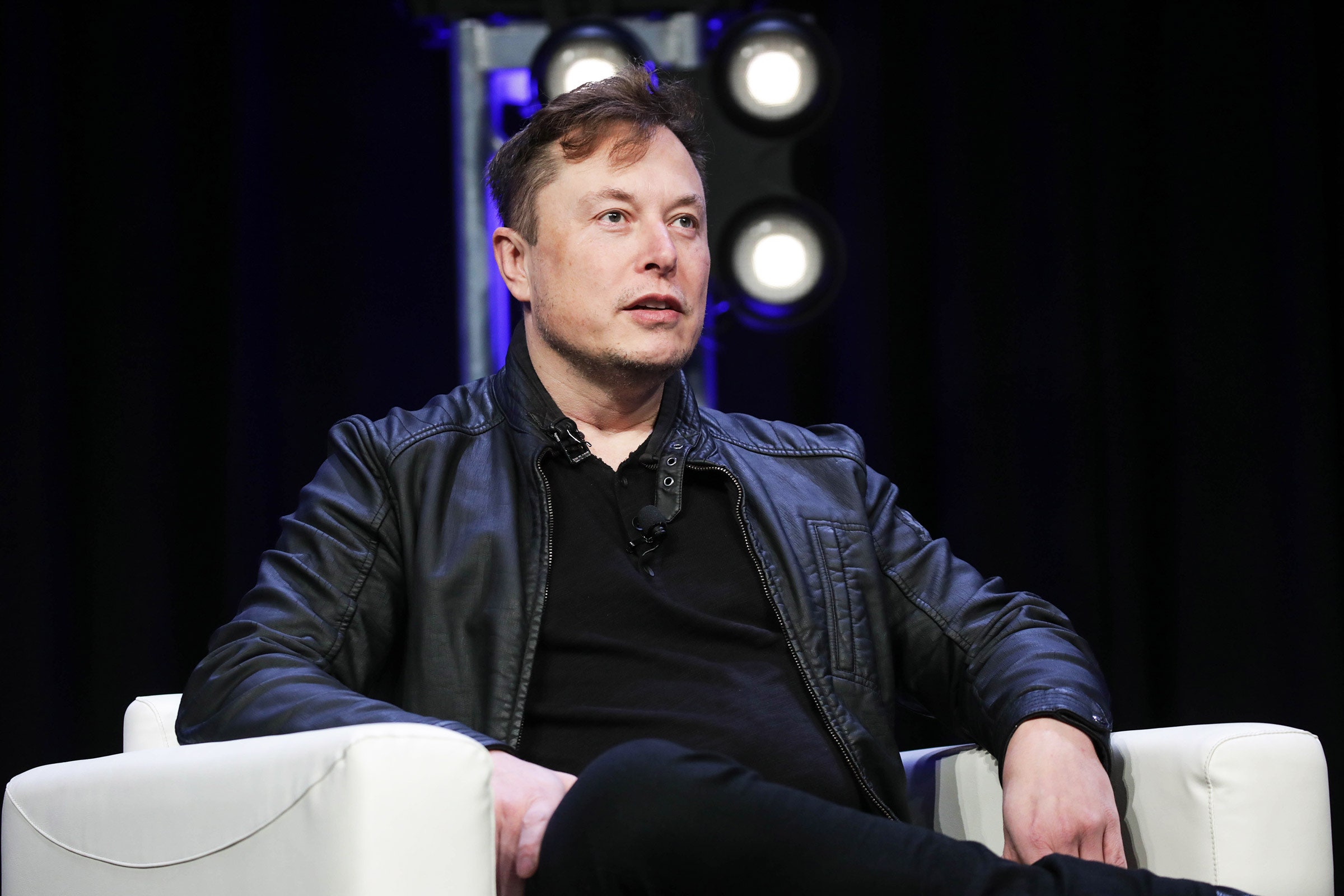 In an email to employees, Twitter notified them that they would receive a notice by noon on Friday if they were going to be laid off. The email reads, "If your employment is not impacted, you will receive a notification via your Twitter email. If your employment is impacted, you will receive a notification with next steps via your personal email." In addition, the company said "to help ensure the safety" of Twitter's systems and employees, the company's offices "will be temporarily closed, and all badge access will be suspended."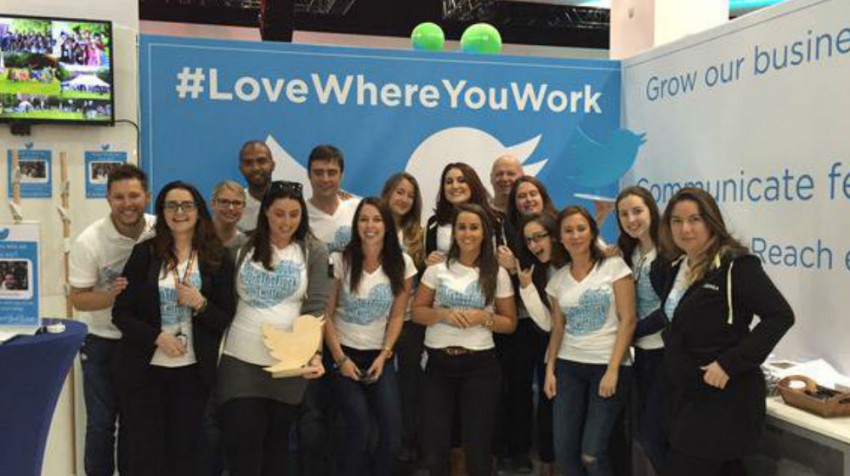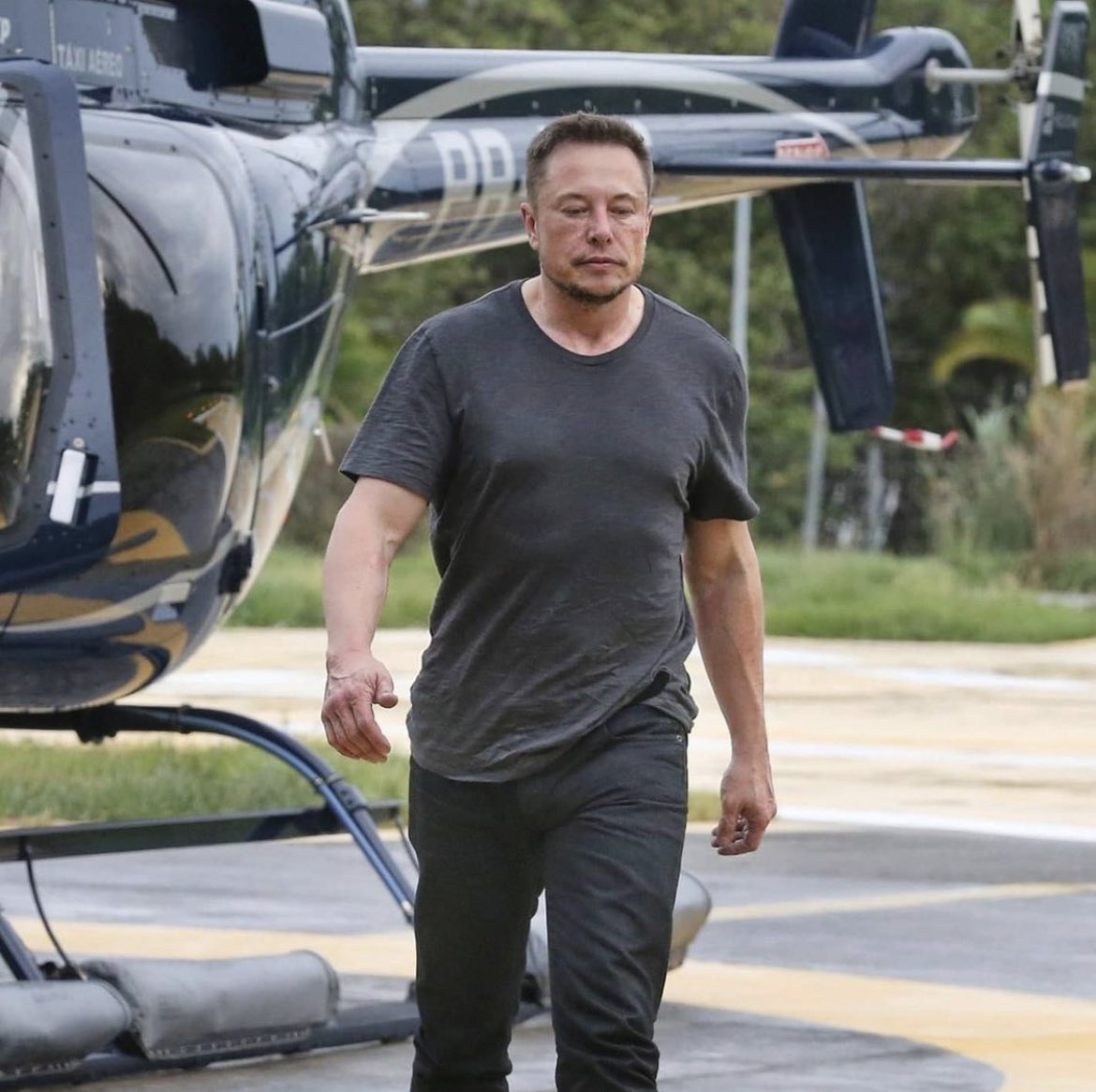 Before the Friday announcement, many Twitter employees began posting on social media that they had been locked out of their company email accounts. One employee wrote, "Just got remotely logged out of my work laptop and removed from Slack. So sad it had to end this way."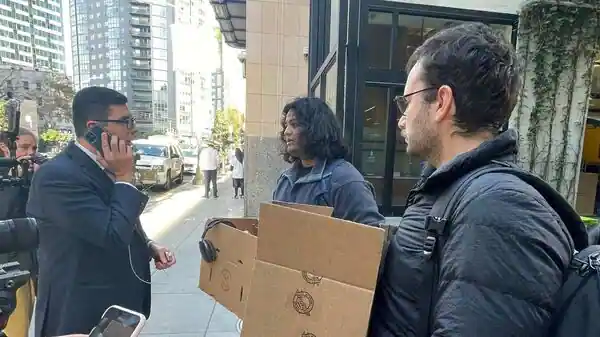 According to Twitter employees, layoffs have impacted people in ethical AI, marketing, communications, search, public policy, wellness, and curation team members.
This all comes after Elon Musk said that Twitter had lost significant revenue since he took over the company. In a tweet, Musk said, "Twitter has had a massive drop in revenue, due to activist groups pressuring advertisers, even though nothing has changed with content moderation and we did everything we could to appease the activists. Extremely messed up! They're trying to destroy free speech in America."