The South Korean military has announced that they scrambled 80 military aircraft after radar picked up approximately 180 North Korean warplanes flying within North Korea at one time.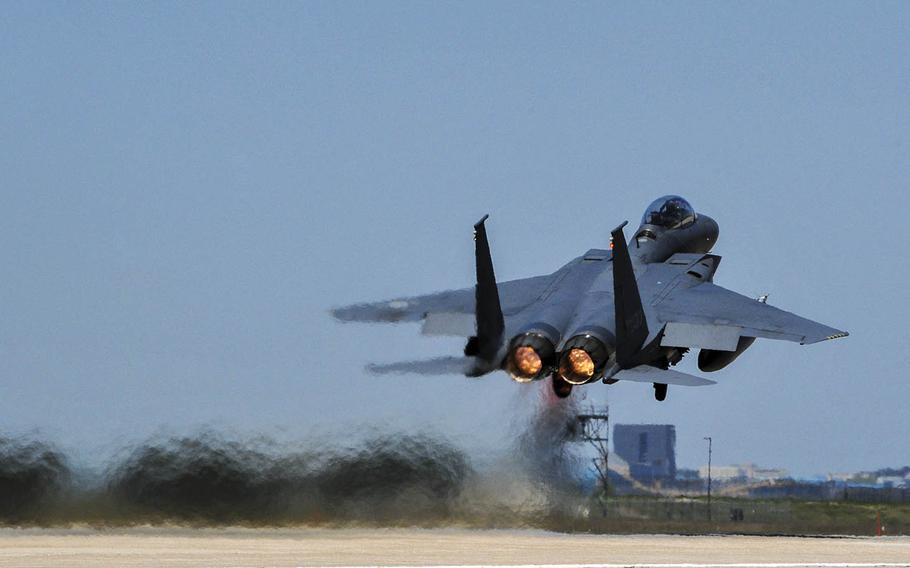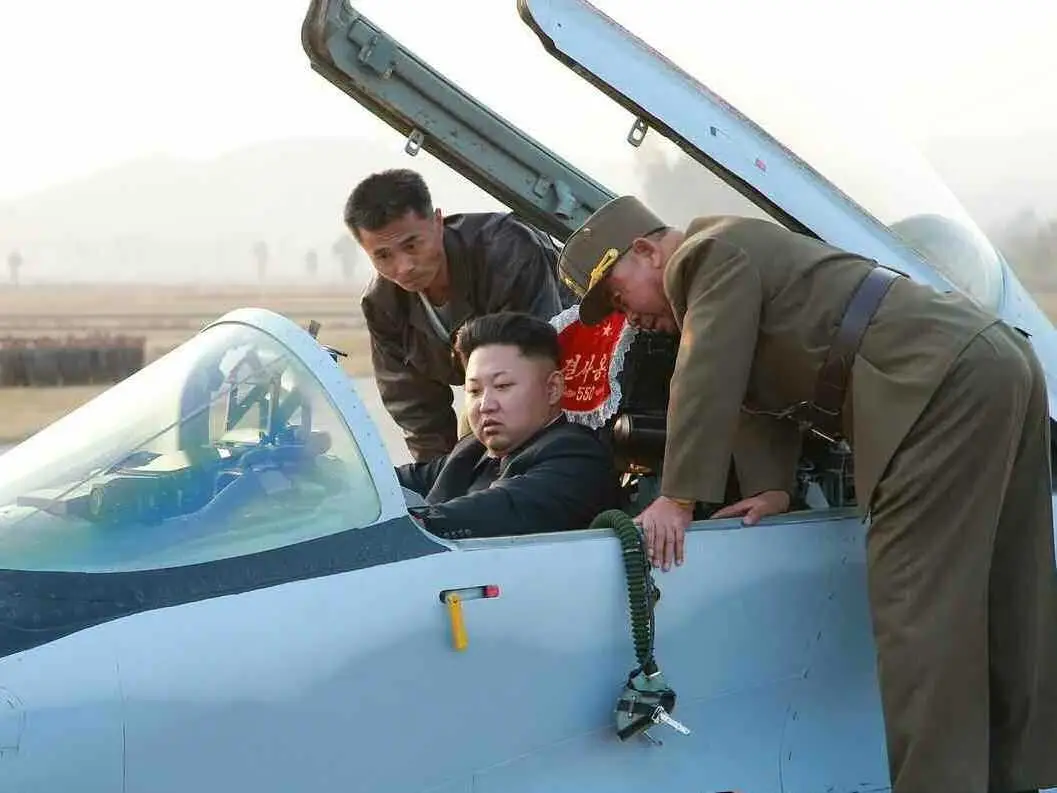 In a statement, South Korea's joint chiefs of staff said the emergency deployment of South Korean military aircraft was in response to the unusual amount of North Korean warplanes flying in unspecified areas within North Korea. While officials would not identify the exact locations, they did acknowledge the aircraft were on various island areas on the eastern and western coasts.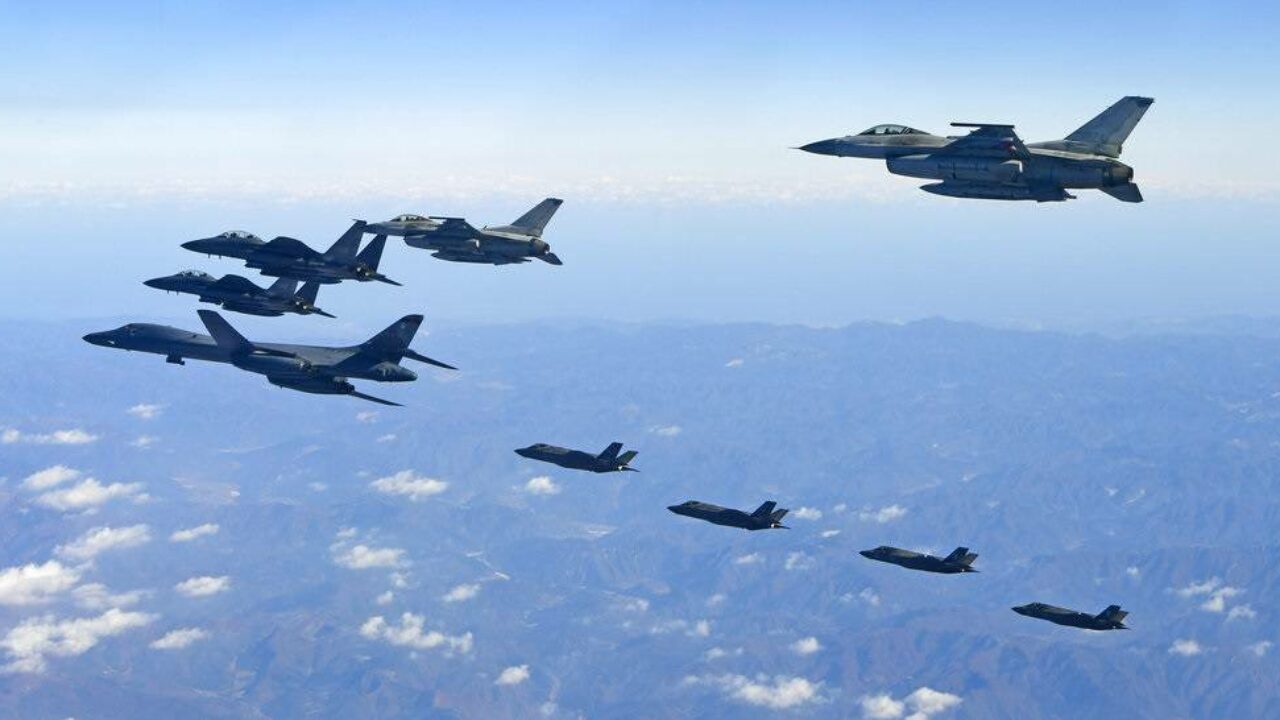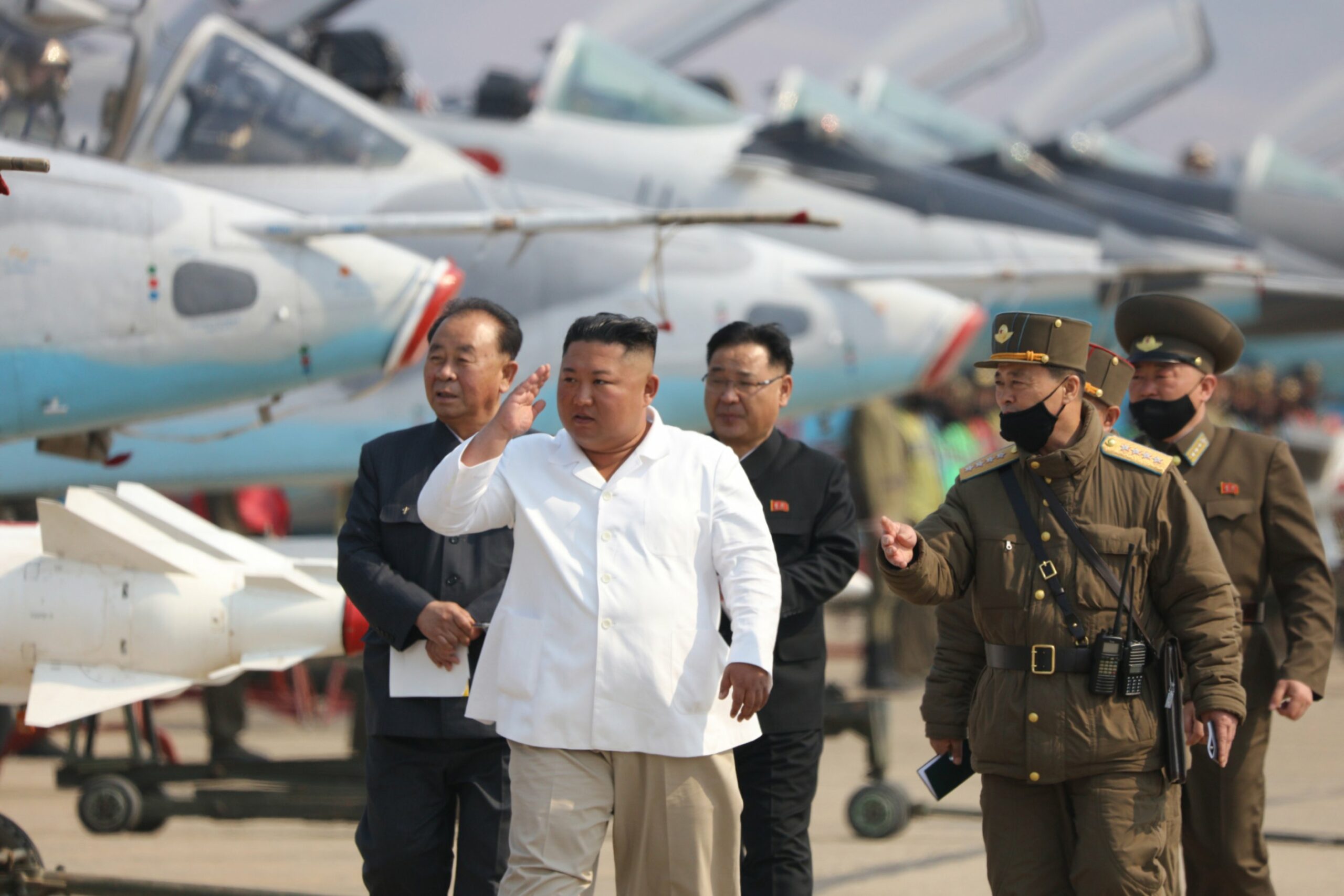 The top military officials stressed that at no point did North Korean aircraft enter South Korea or cross the "tactical action line," which is north of the military demarcation line that splits the two Koreas. They added that South Korean forces are "maintaining a firm readiness posture for further provocations."
This development comes as tensions on the Korean peninsula are at all-time highs following joint US-South Korean military exercises. In response to the drills, North Korea tested approximately 27 ballistic missiles in 48 hours and fired over 200 artillery rounds.