Former President Donald Trump is set to announce his candidacy for the 2024 US presidential elections within the next few weeks after almost confirming he was running at a rally Thursday night.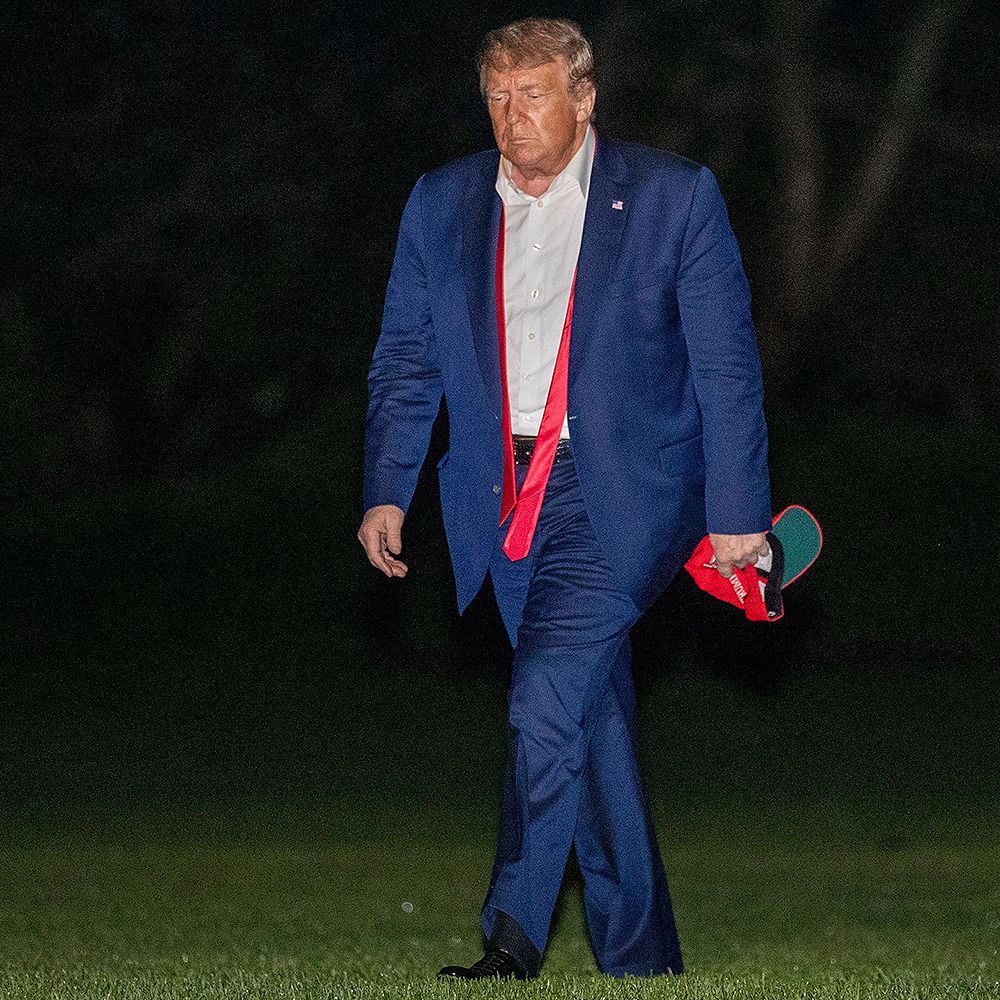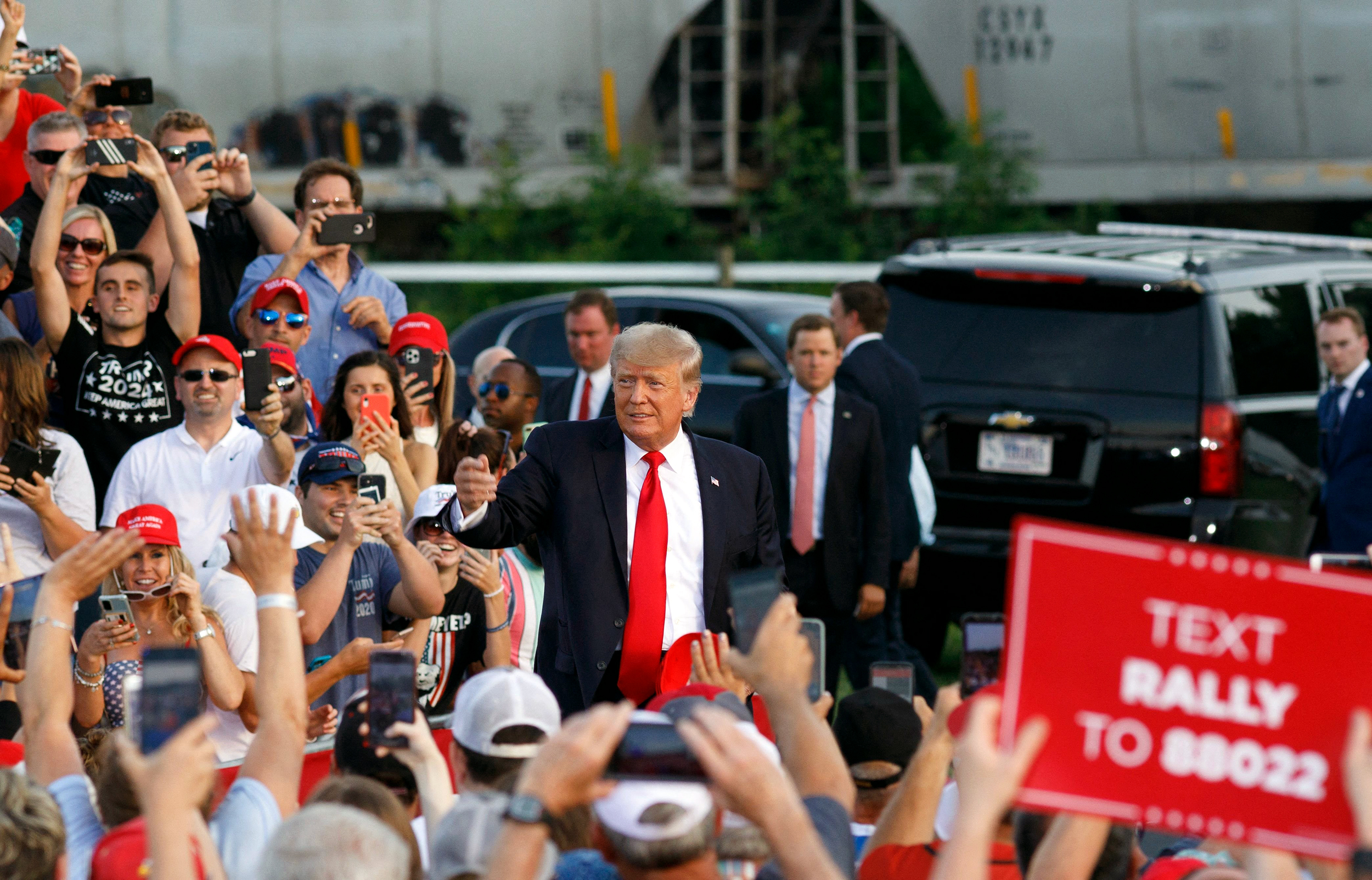 While speaking to a crowd in Iowa, the former president said, "This is the year we're going to take back the House; we're going to take back the Senate. We're going to take back America. And in 2024 – most importantly – we are going to take back our magnificent White House. In order to make our country successful and safe and glorious, I will very, very, very probably do it again – OK. Get ready, that's all I'm telling you. Very soon, get ready."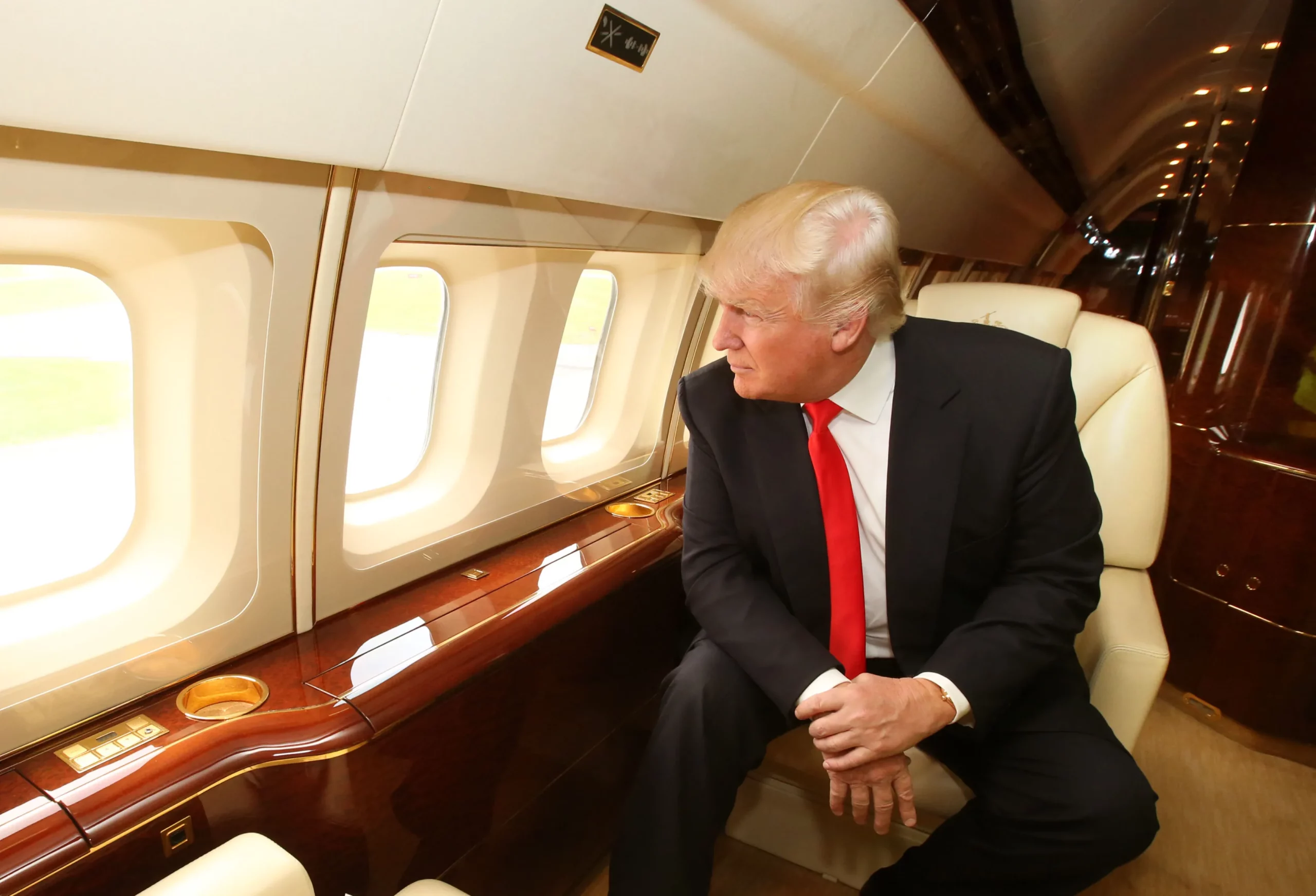 According to unnamed sources speaking to the New York Times and Axios, the Trump campaign could officially announce his intention to run as early as November 14.